BIG WEEK! BIRTHRIGHT #37 is here! It sets the stage for what's shaping up to be a MAJOR showdown. Look at that cover! And the last page of this issue is one of my favorite pages of the whole series (which is saying a lot)!
Oh and there's a new issue of THE WALKING DEAD that no one's talking about. Our preview below is 100% spoiler-free but please be careful on social media!
Scroll down for previews.
---
BIRTHRIGHT #37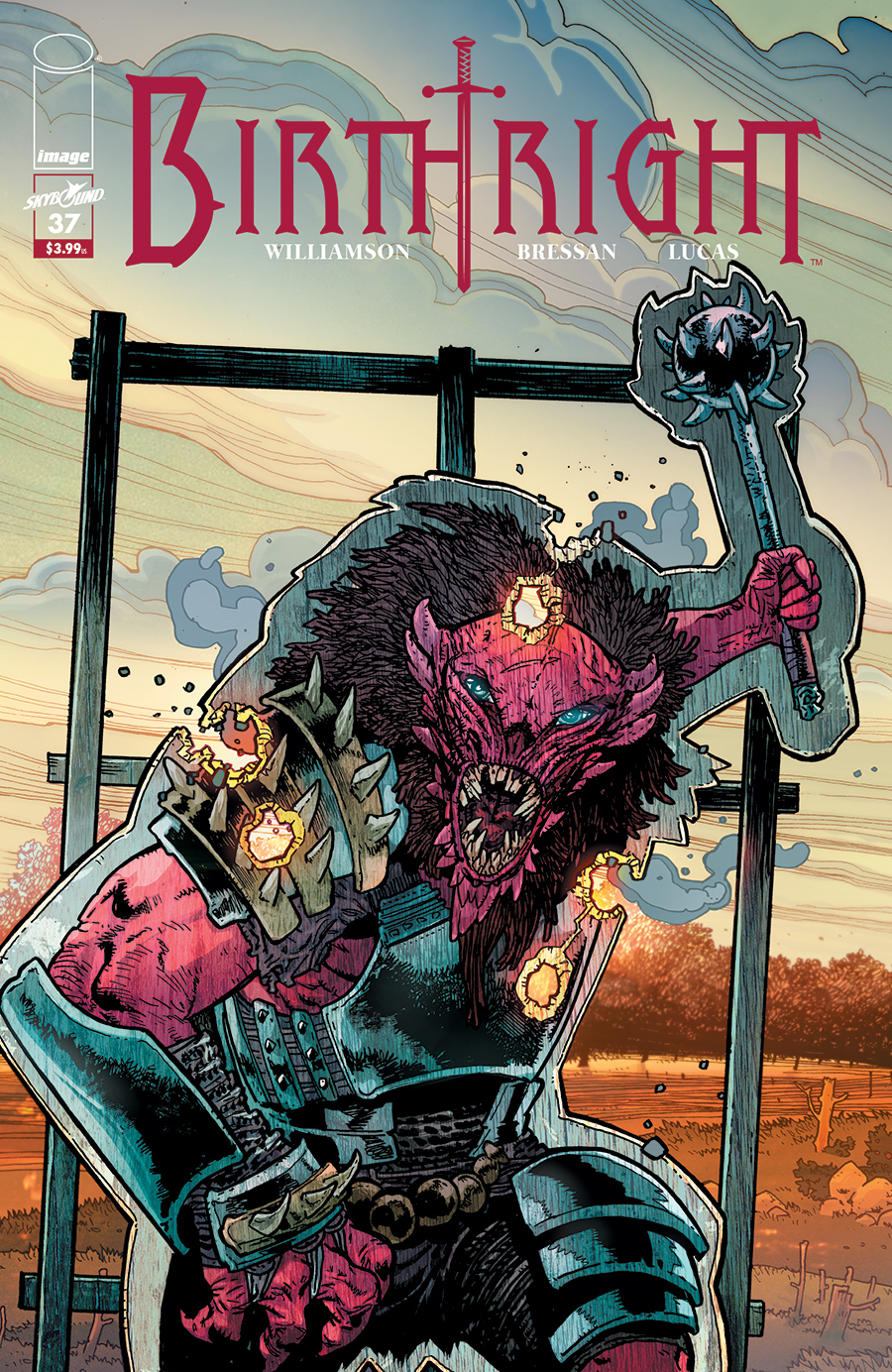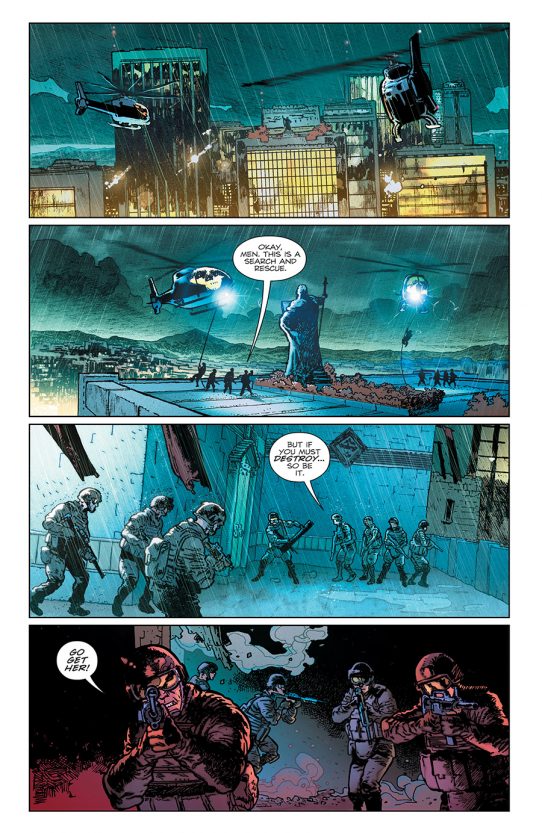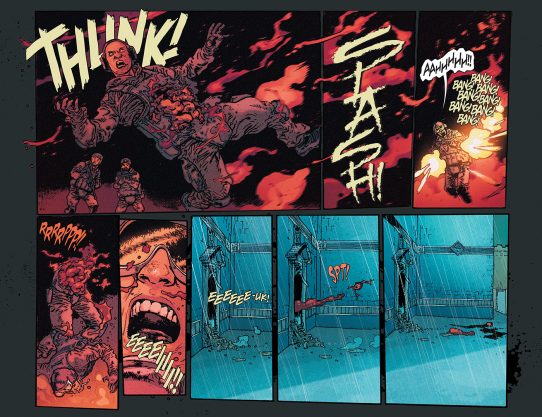 STORY: JOSHUA WILLIAMSON
ART/COVER: ANDREI BRESSAN & ADRIANO LUCAS
JULY 3
32 PAGES | Full Color | Teen+ | $3.99
How do human soldiers transform into fearless monster killers? Courtesy of Terrenos's #1 drill instructor, Mikey Rhodes.
---
THE WALKING DEAD #193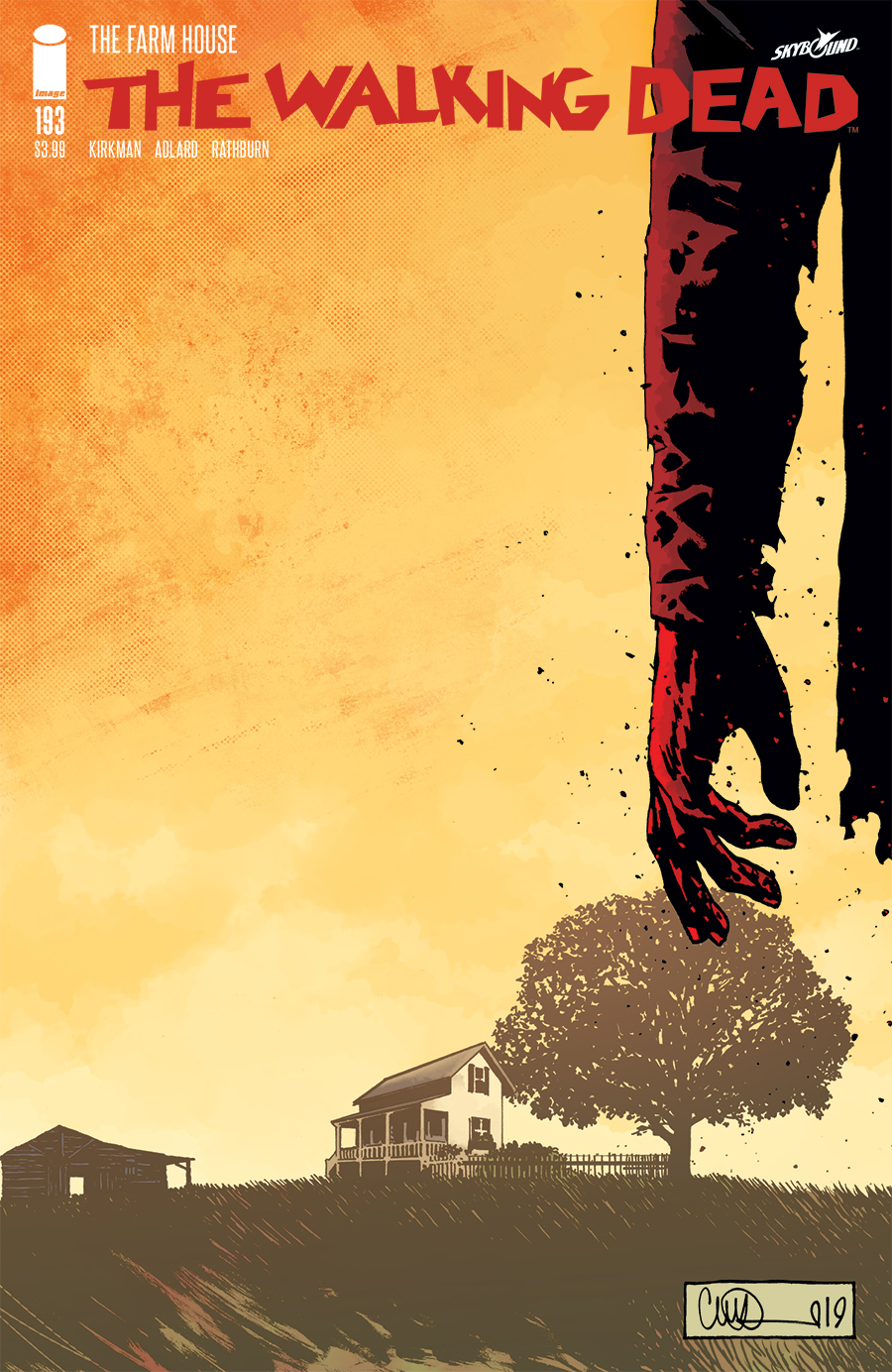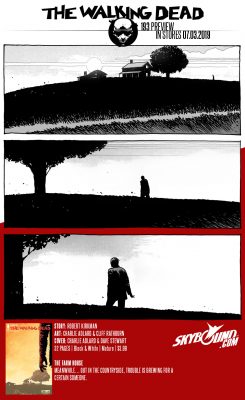 STORY: ROBERT KIRKMAN
ART: CHARLIE ADLARD & CLIFF RATHBURN
COVER: CHARLIE ADLARD & DAVE STEWART
JULY 3
32 PAGES | Black & White | Mature | $3.99
"The Farm House"
Meanwhile… out in the countryside, trouble is brewing for a certain someone.
---
See you at the comic shop!