We've got three new issues heading this way your week! ASSASSIN NATION #4 brings brutal sword-toting hi-jinx, EXCELLENCE #2 delves deeper into the lore of the unseen world, and OUTPOST ZERO #10 might bring us some answers to long-asked questions…
---
ASSASSIN NATION #4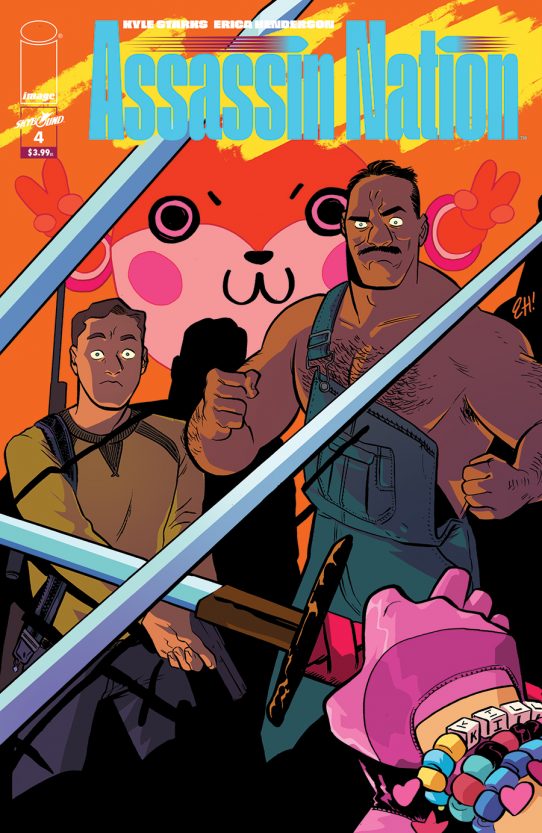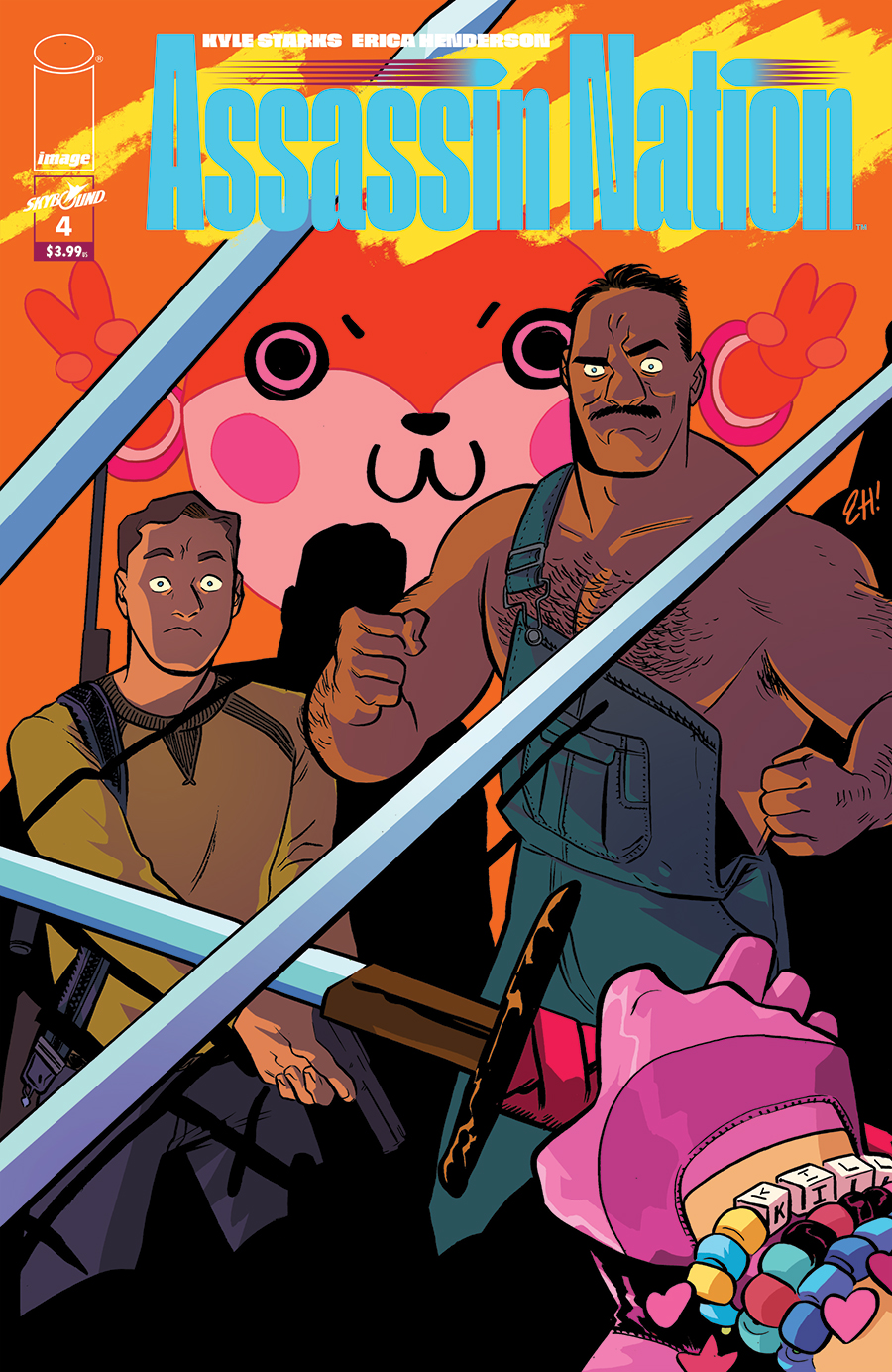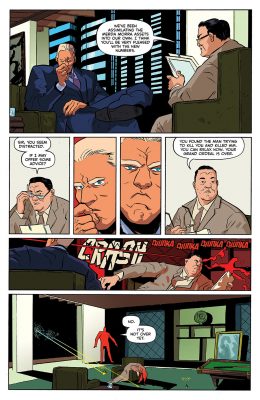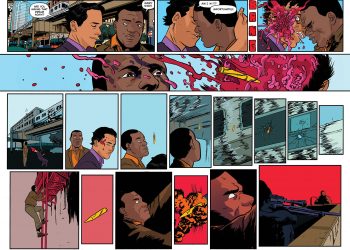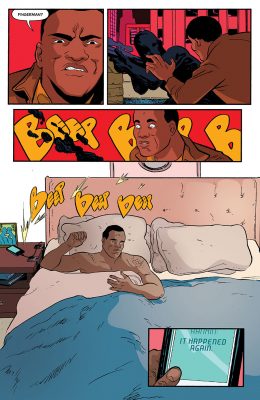 STORY: KYLE STARKS
ART/COVER: ERICA HENDERSON
JUNE 19
32 PAGES | Full Color | Mature | $3.99
In this issue, all our surviving hitmen-turned-bodyguards have to do is:
1) Storm the tower fortress of a rival crime syndicate
2) Defeat their literal army of sword-wielding maniac teenagers, and
3) Kill their leader.
Wait.
Did you say army of sword-wielding maniacs?
---
EXCELLENCE #2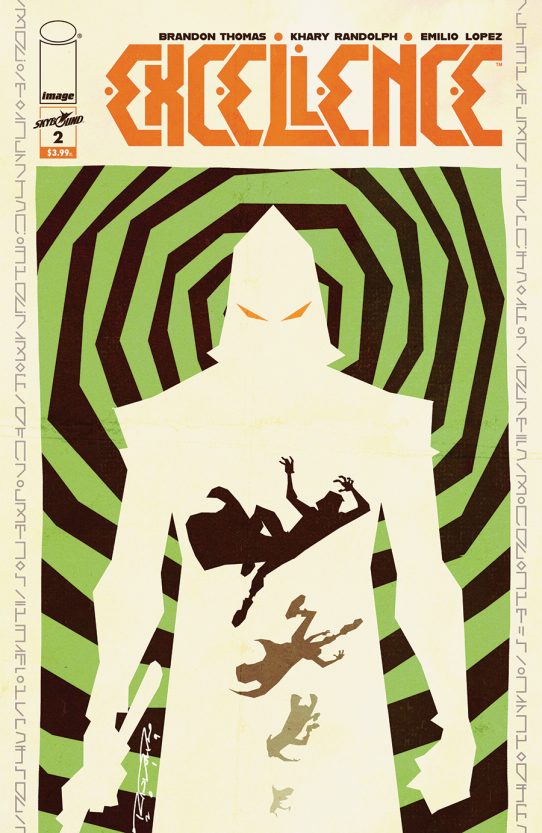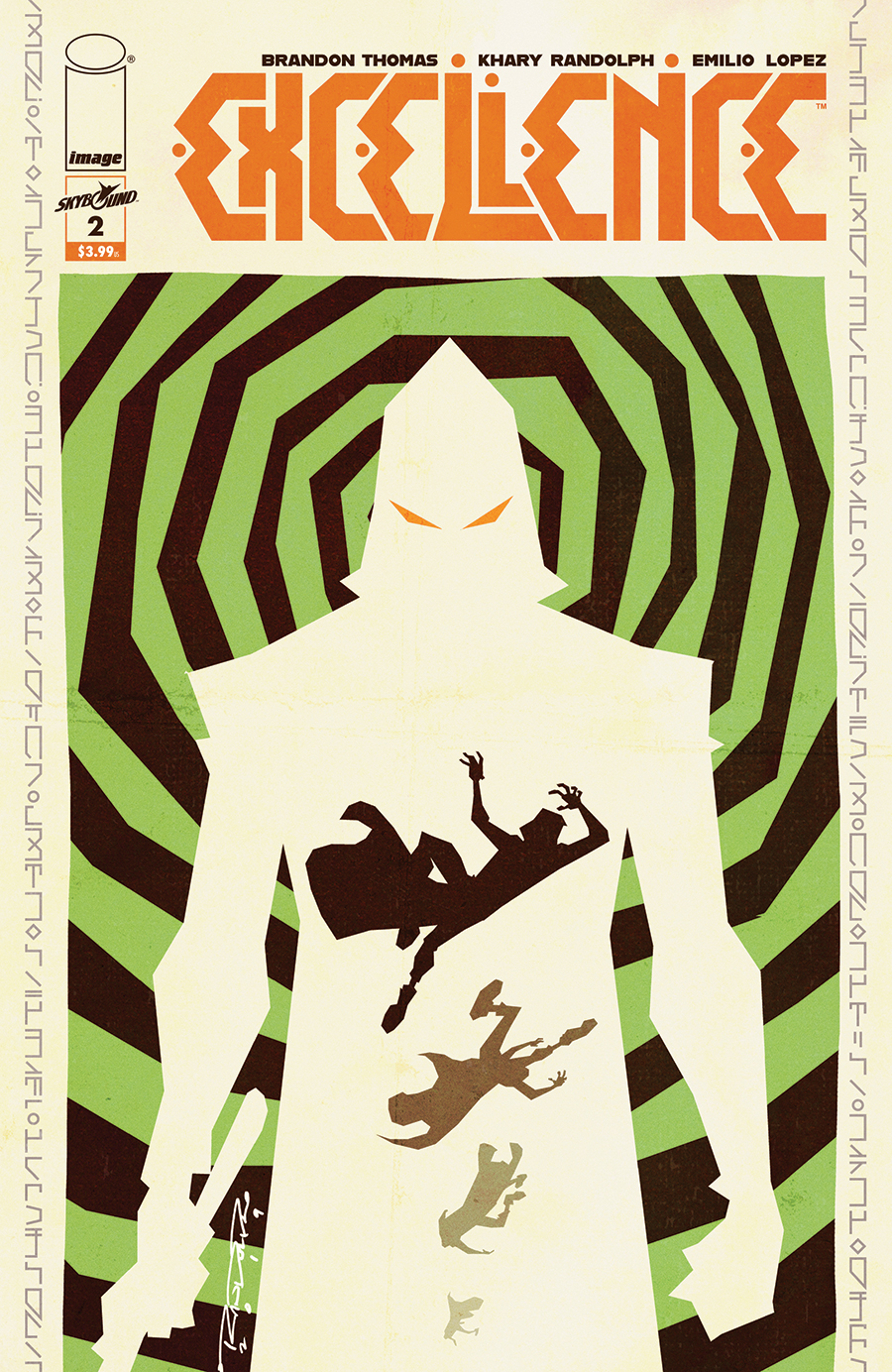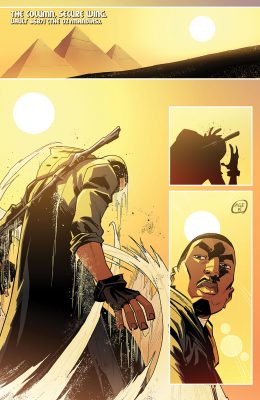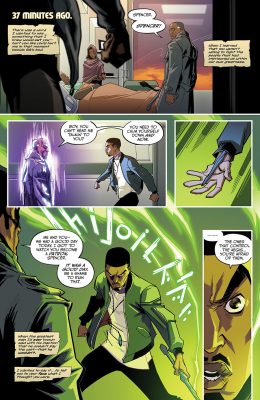 STORY: BRANDON THOMAS
ART/COVER: KHARY RANDOLPH & EMILIO LOPEZ
JUNE 19
32 PAGES | Full Color | Mature | $3.99
The Aegis protects the world, but not everyone is equal is their eyes. A lesson their newest recruit, Spencer Dales, learns the hard way when he crosses the Aegis's unseen master: the Overseer!
---
OUTPOST ZERO #10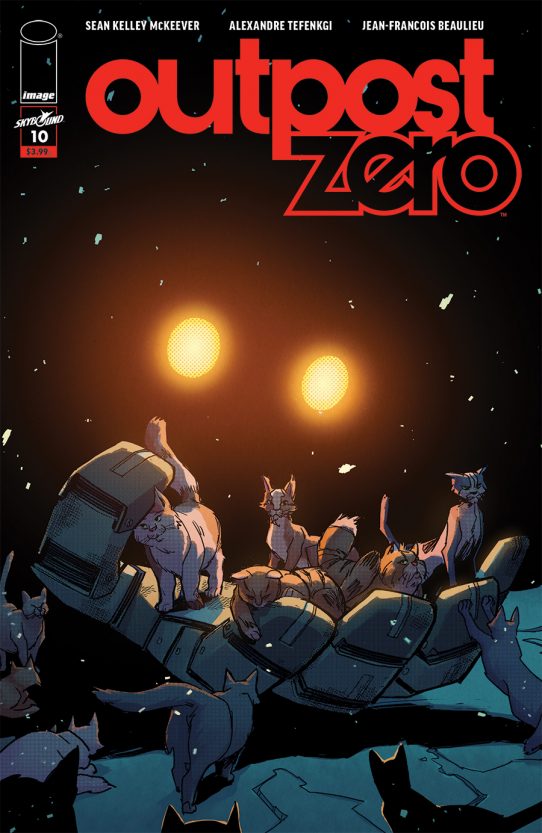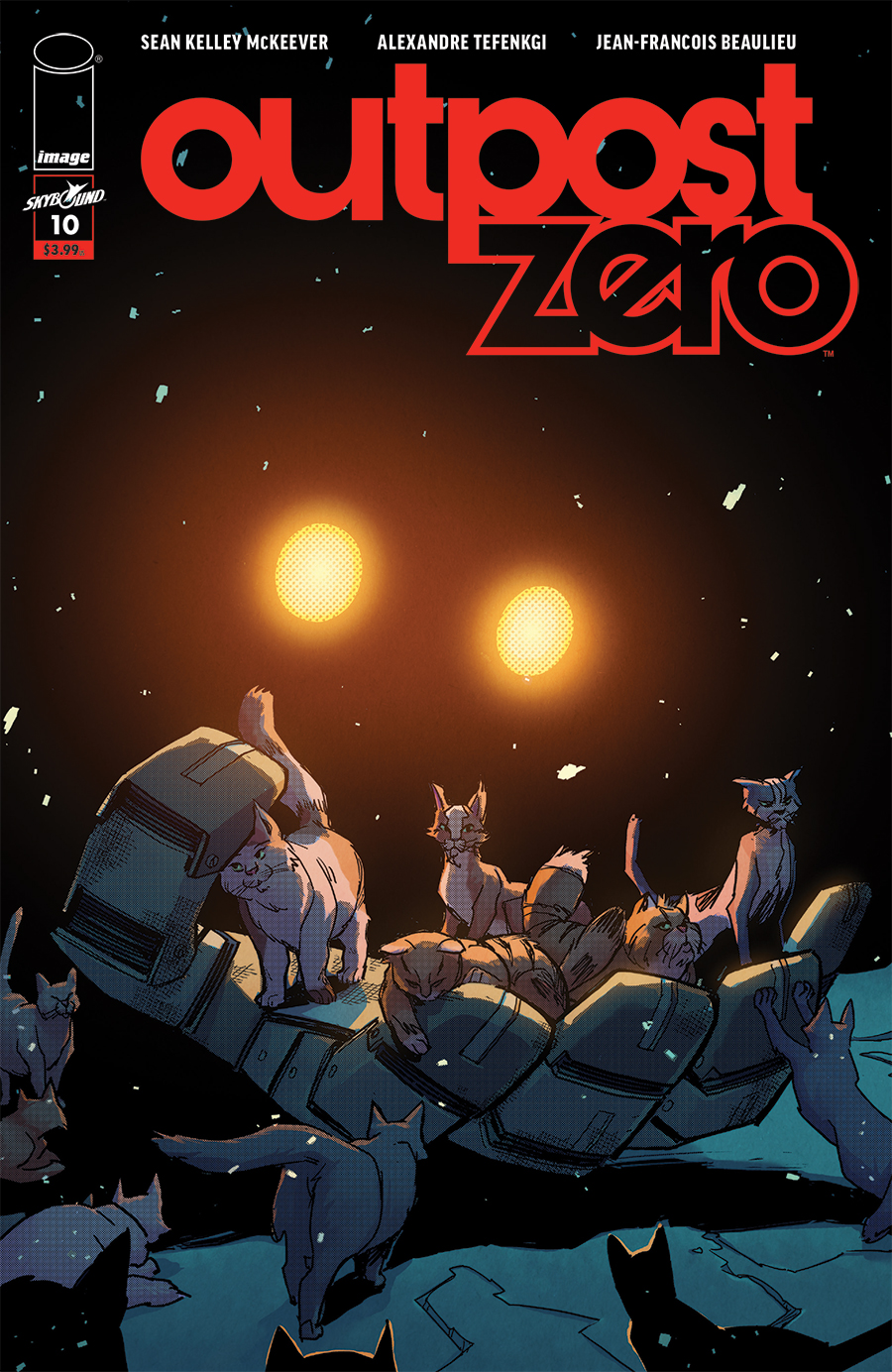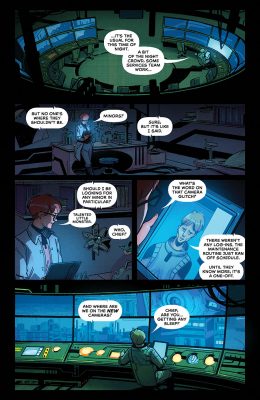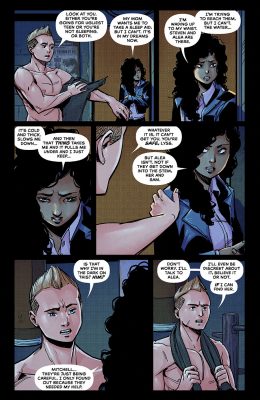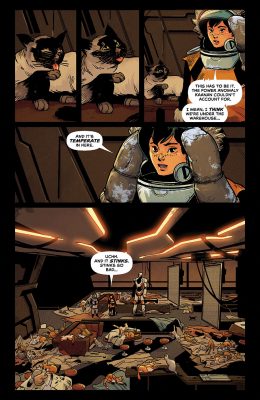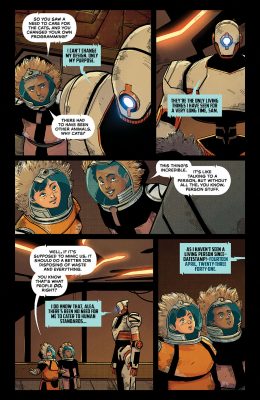 STORY: SEAN KELLEY MCKEEVER
ART/COVER: ALEXANDRE TEFENKGI & JEAN-FRANCOIS BEAULIEU
JUNE 19
32 PAGES | Full Color | Teen+ | $3.99
NEW ARC
Deep in the Outpost, Alea and Sam make a new friend who knows a lot more than they do, and finally get to ask the questions that have been building since Steven's death… hopefully their friendship can survive the answers.
---
GET TO YER COMIC SHOPS!!!