Hey retailers! We've got the comics hitting final order cut off for you. Today it's GASOLINA 18 and OBLIVION SONG 15! Order Up!
---
GASOLINA #18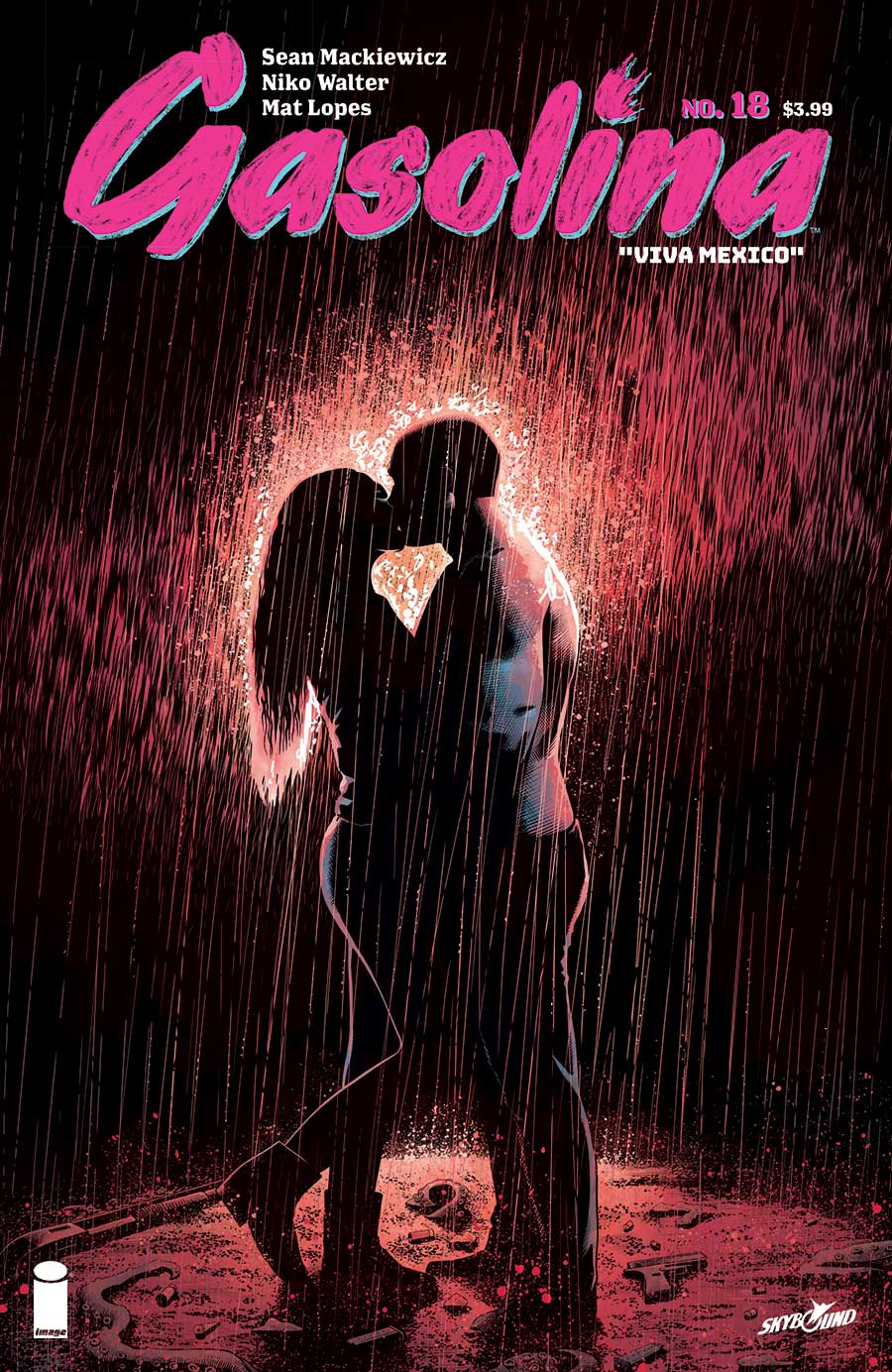 STORY: SEAN MACKIEWICZ
ART: NIKO WALTER & MAT LOPES
MAY 15
32 PAGES | Full Color | Mature | $3.99
END OF ARC
"Viva Mexico"
Ignore the narcos and the monsters they've unleashed. Ignore the gunfire and cries from the dark. Ignore the first of many wars and the death of a nation. This is a love story… and not all love stories last.
---
OBLIVION SONG BY KIRKMAN & DE FELICI #15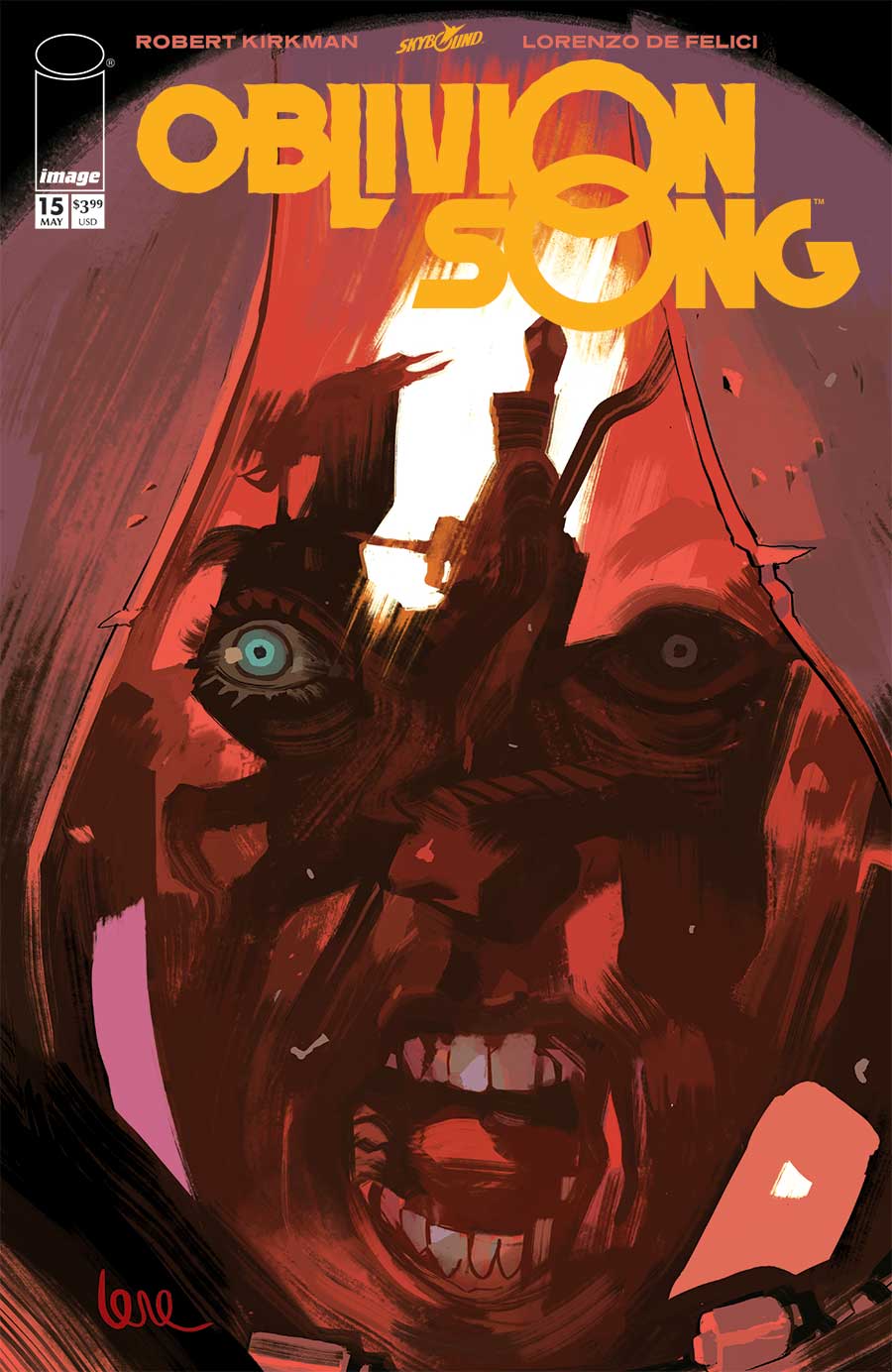 STORY: ROBERT KIRKMAN
ART: LORENZO DE FELICI & ANNALISA LEONI
COVER: LORENZO DE FELICI
MAY 15
32 PAGES | Full Color | Teen+ | $3.99
Face to "face" with the Faceless Men of Oblivion–What are they? What do they want? Where do they come from? These questions will NOT be answered in this issue.
---