We've got a big Wednesday for you guys this week! Manifest Destiny #22 continues the hunt for a Sasquatch.
We've also got the second issue of Horizon! The first issue was a smash success and this issue brings even more of the action. The stakes are raised in a big way!
Finally this week we have the new limited series Demonic from writer Christopher Sebela, artist Niko Walter and colorist Dan Brown. If you love Outcast and demon possession, this is the next book you'll wanna check out!
Like we said, lots of great stuff this week! Scroll down to see previews of all three books. What are you most looking forward to?
---
DEMONIC #1 (of 6)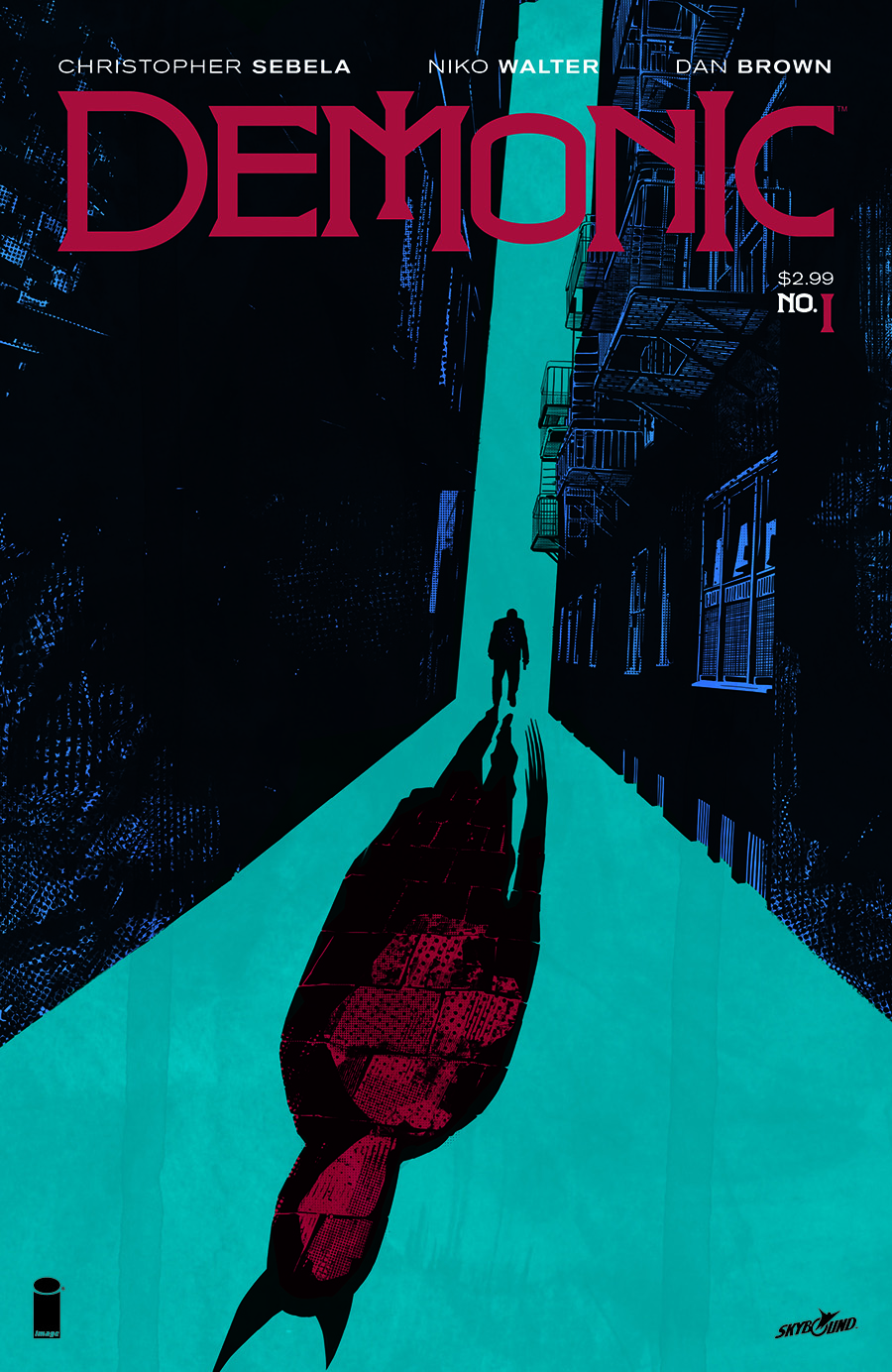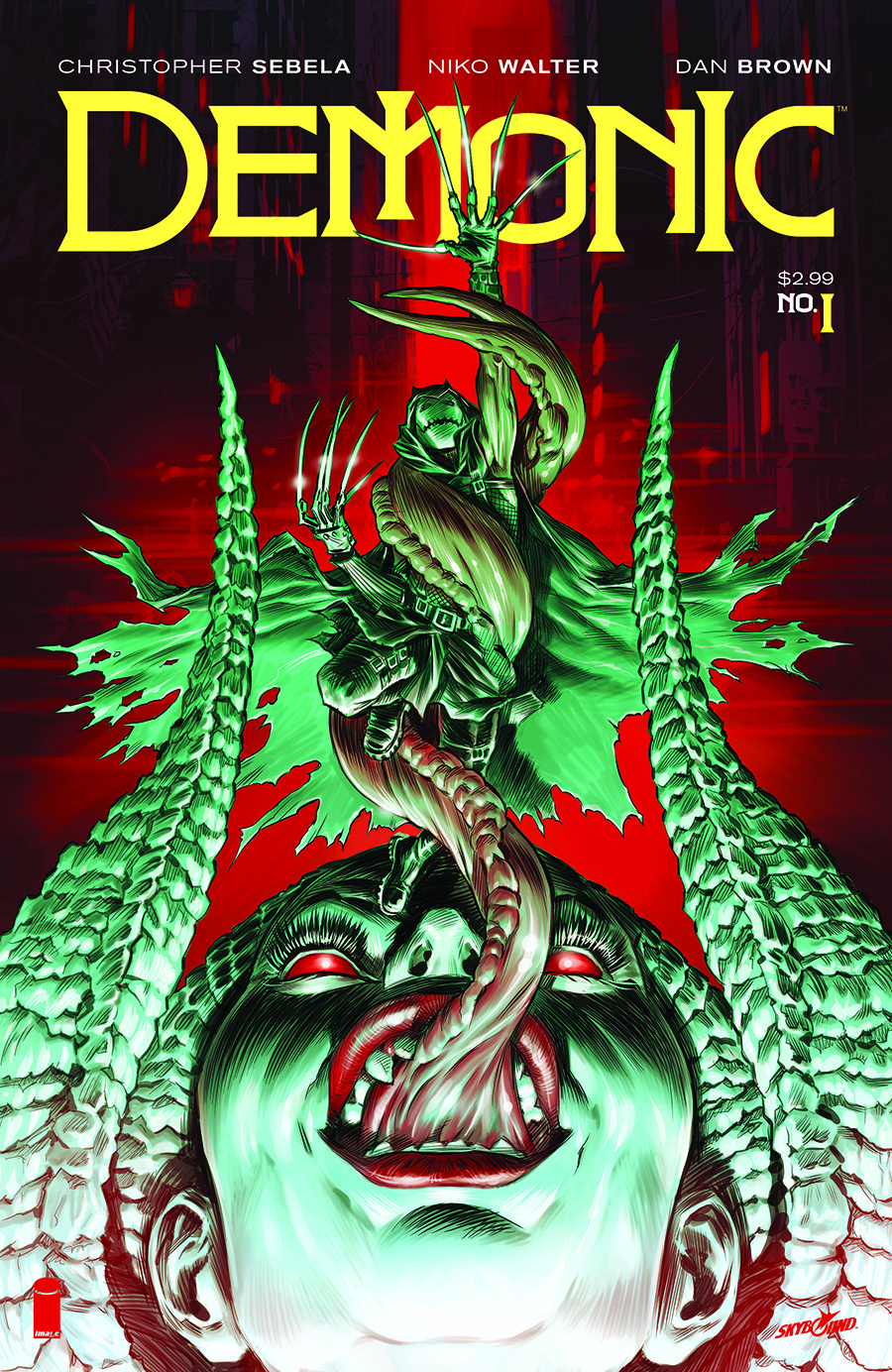 STORY: CHRISTOPHER SEBELA
ART/COVER: NIKO WALTER & DAN BROWN
AUGUST 17 | 32 PAGES | FULL COLOR | MATURE | $2.99
Detective Scott Graves will do anything to protect his family… even bargain away his soul. Now, the only thing to fear isn't New York's worst criminals, but what's already raging inside of him. After all, what's the cost of your soul when it's already damaged?
Eisner-nominated writer Christopher Sebela (High Crimes), newcomer Niko Walter and colorist Dan Brown unleash a vigilante who answers to no man, only the demon within.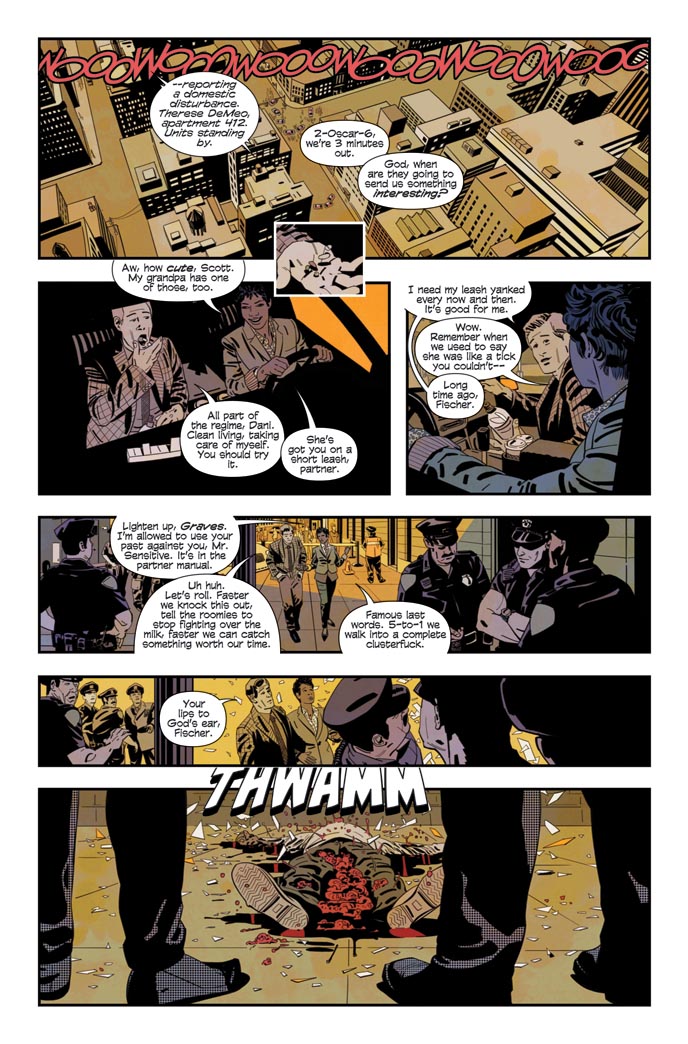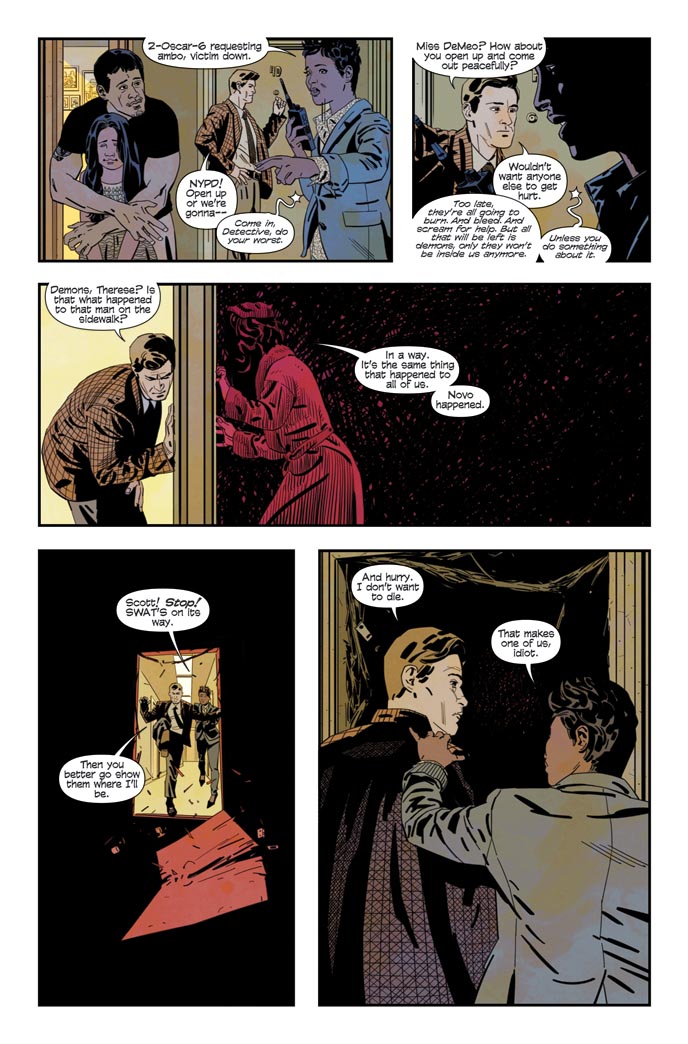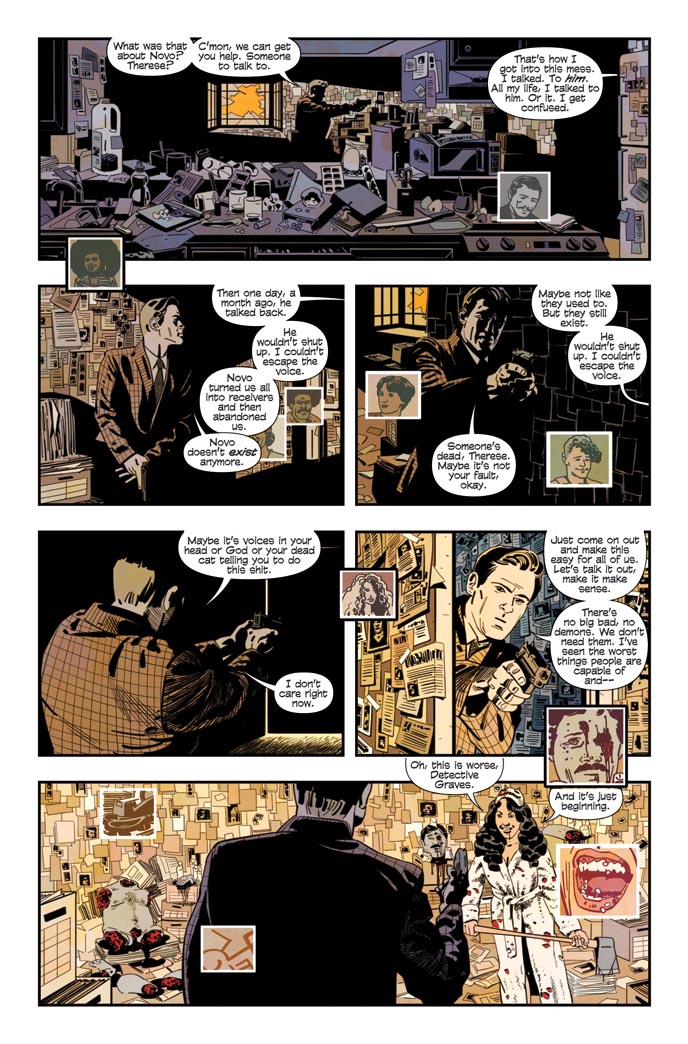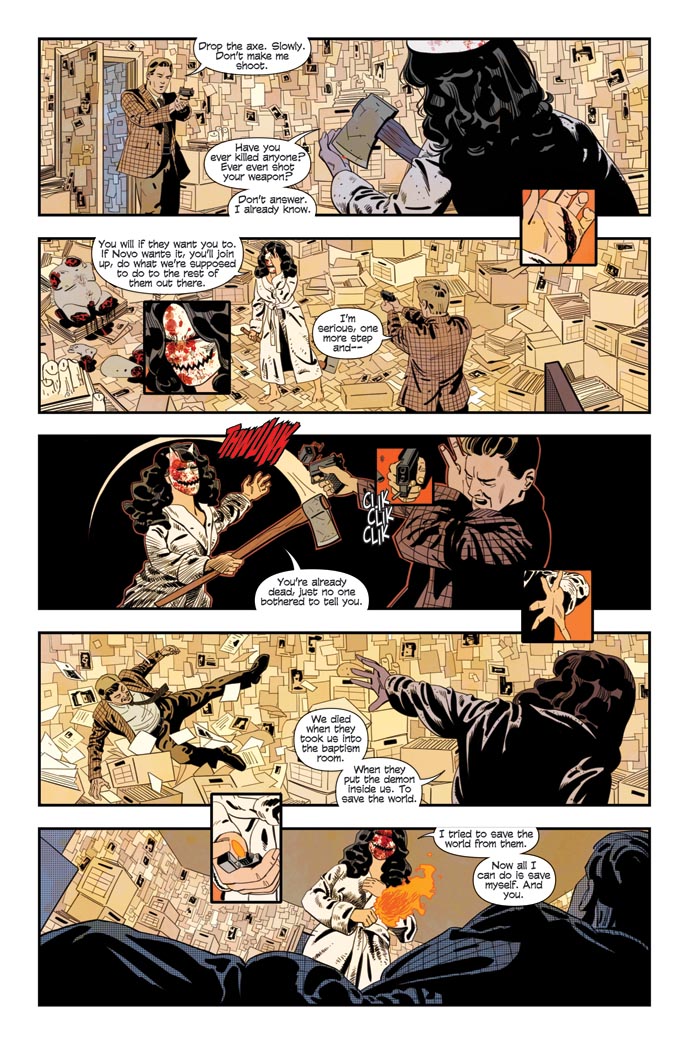 ---
HORIZON #2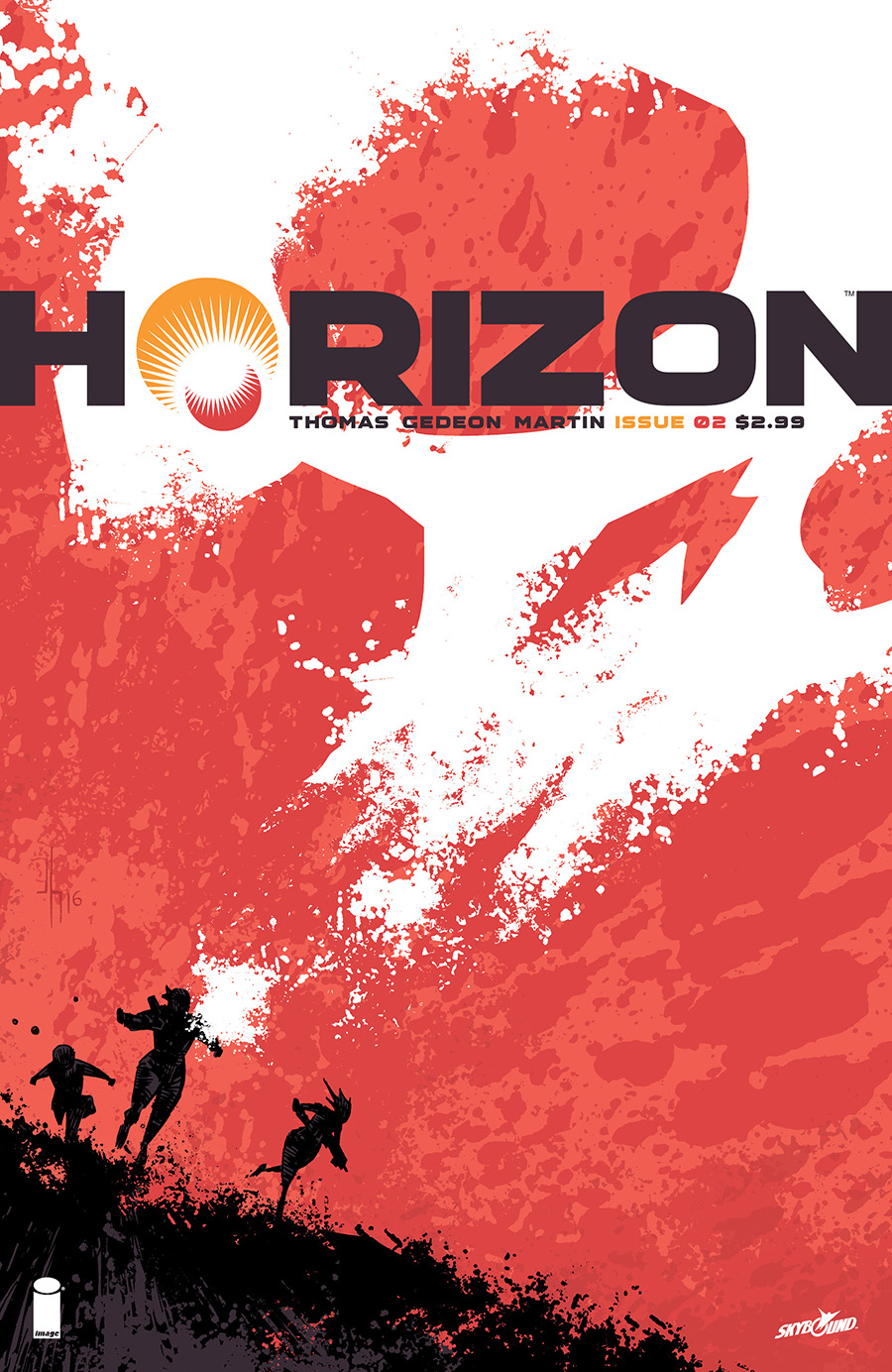 STORY: BRANDON THOMAS
ART/COVER: JUAN GEDEON & FRANK MARTIN
AUGUST 17 | 32 PAGES | FULL COLOR | TEEN+ | $2.99
Zhia Malen is not the only newcomer on our planet. Now, Earth will meet the rest of her squad, as their six-fingered hands hover over humanity's throat. The retaliation against Earth has already begun…we just don't know it yet.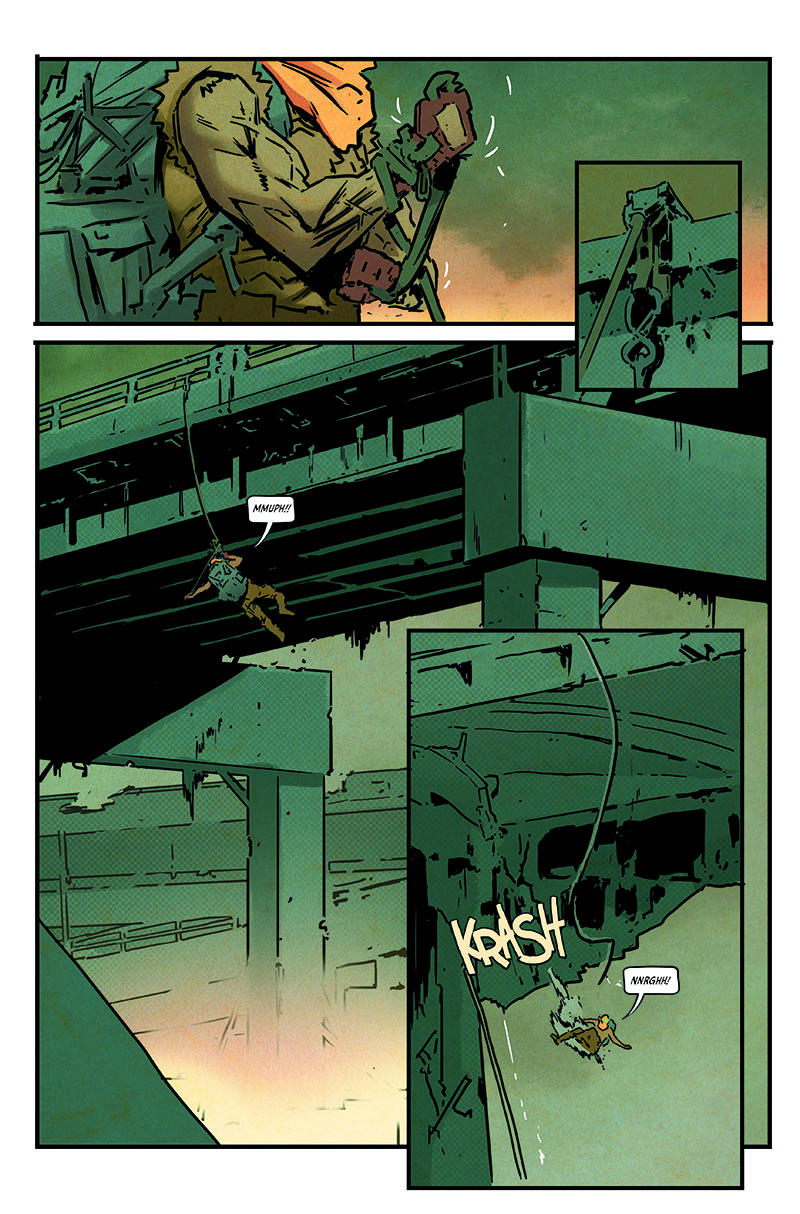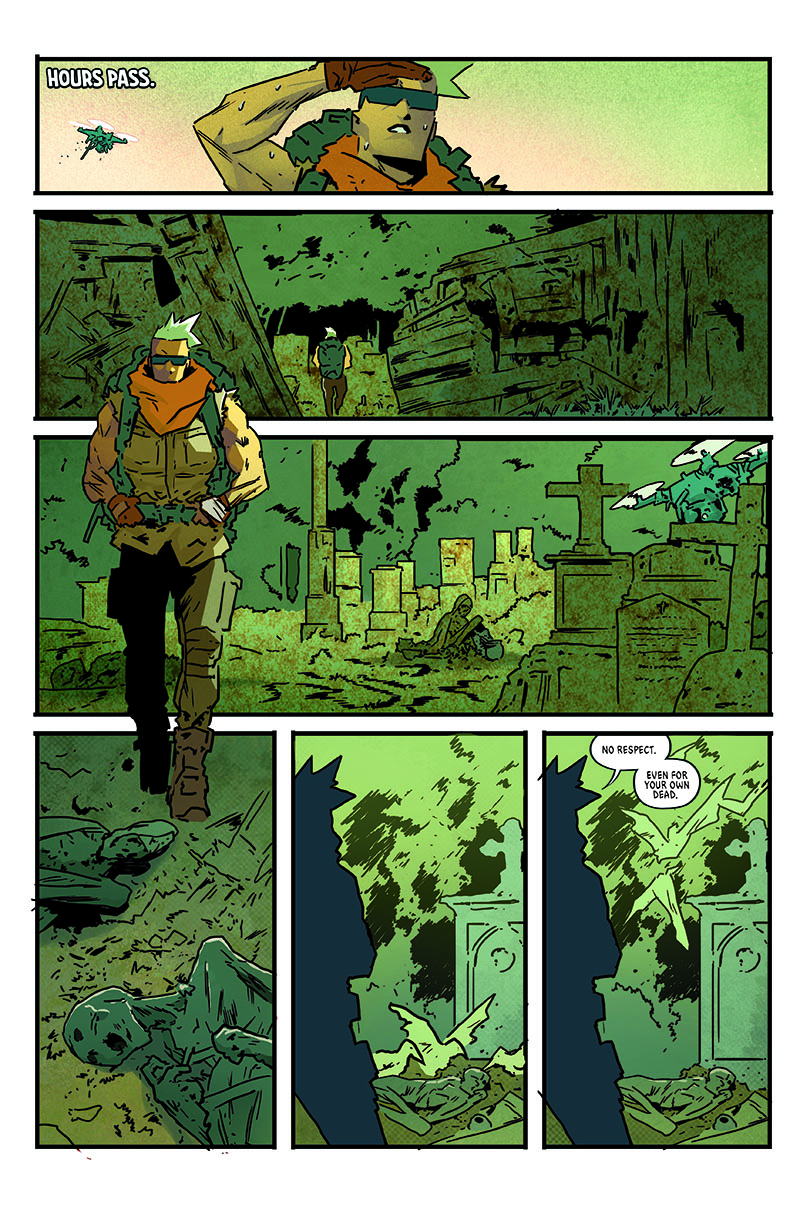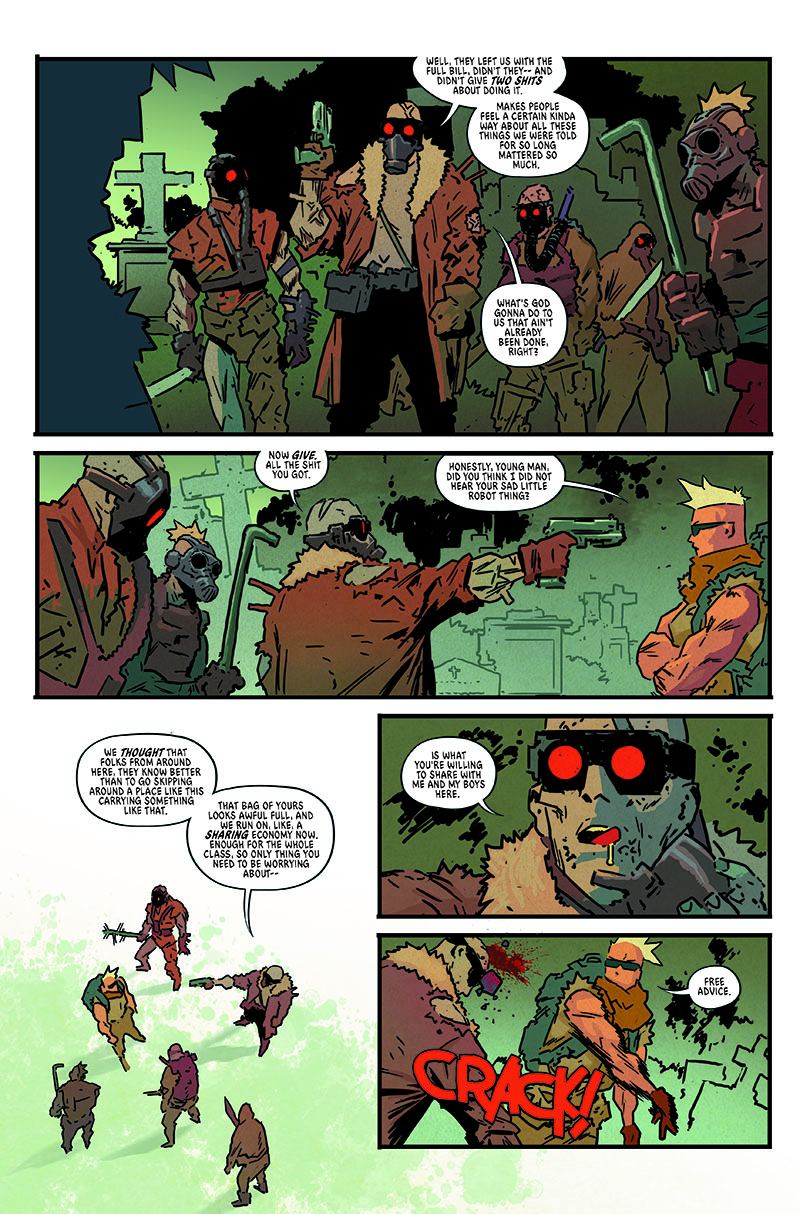 ---
MANIFEST DESTINY #22
STORY: CHRIS DINGESS
ART/COVER: MATTHEW ROBERTS, TONY AKINS & OWEN GIENI
AUGUST 17 | 32 PAGES | FULL COLOR | TEEN+ | $2.99
"SASQUATCH" Part 4 of 6
What does sasquatch taste like? Find out this issue!