Hey there, Insiders! It's that time of the week again – time to dive into the creative process behind some of your favorite Skybound books. This week, we're checking out the final issue of our series CRUDE! Take a look at the before and after the cover to CRUDE #6 from artist Garry Brown and colorist Lee Louridge!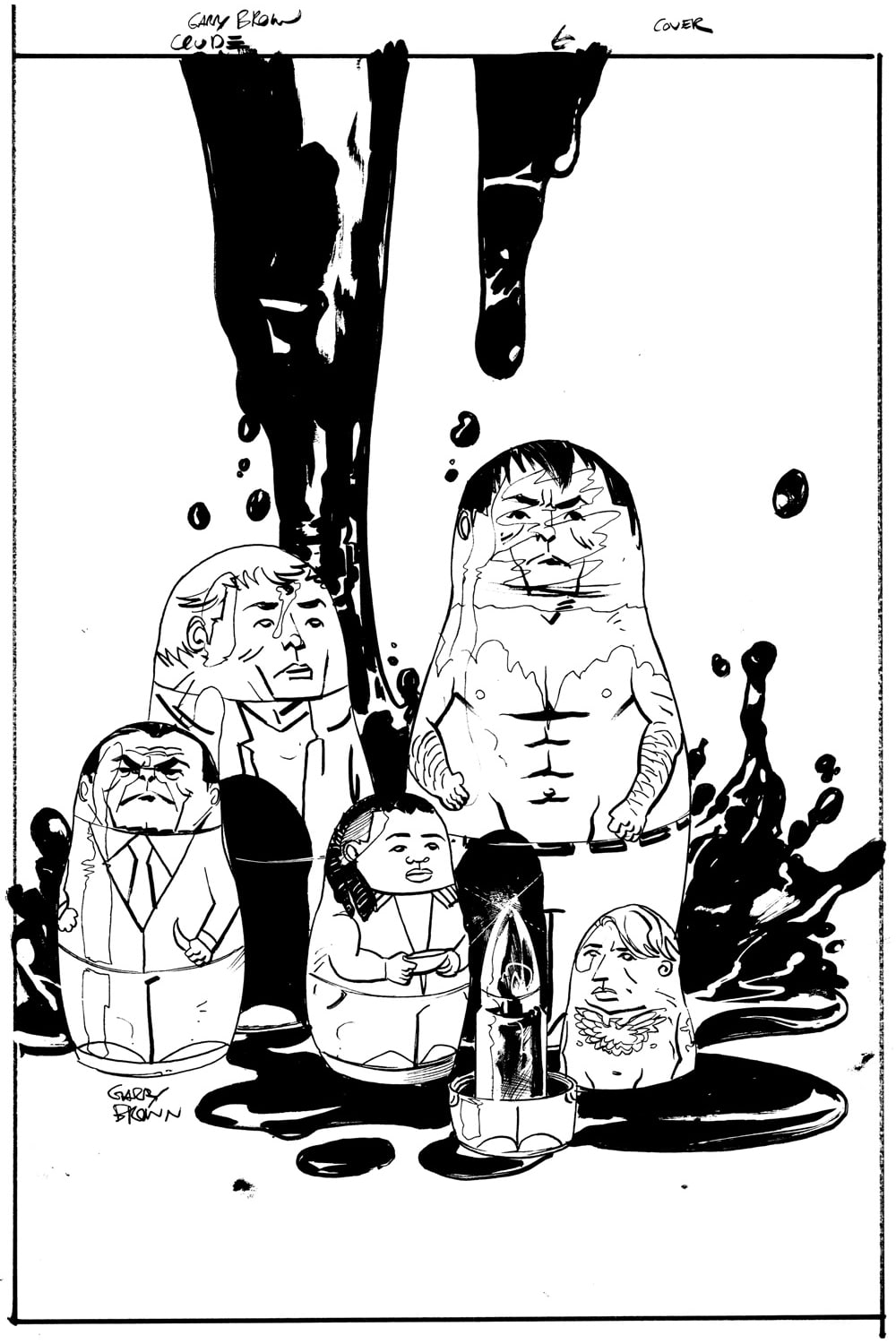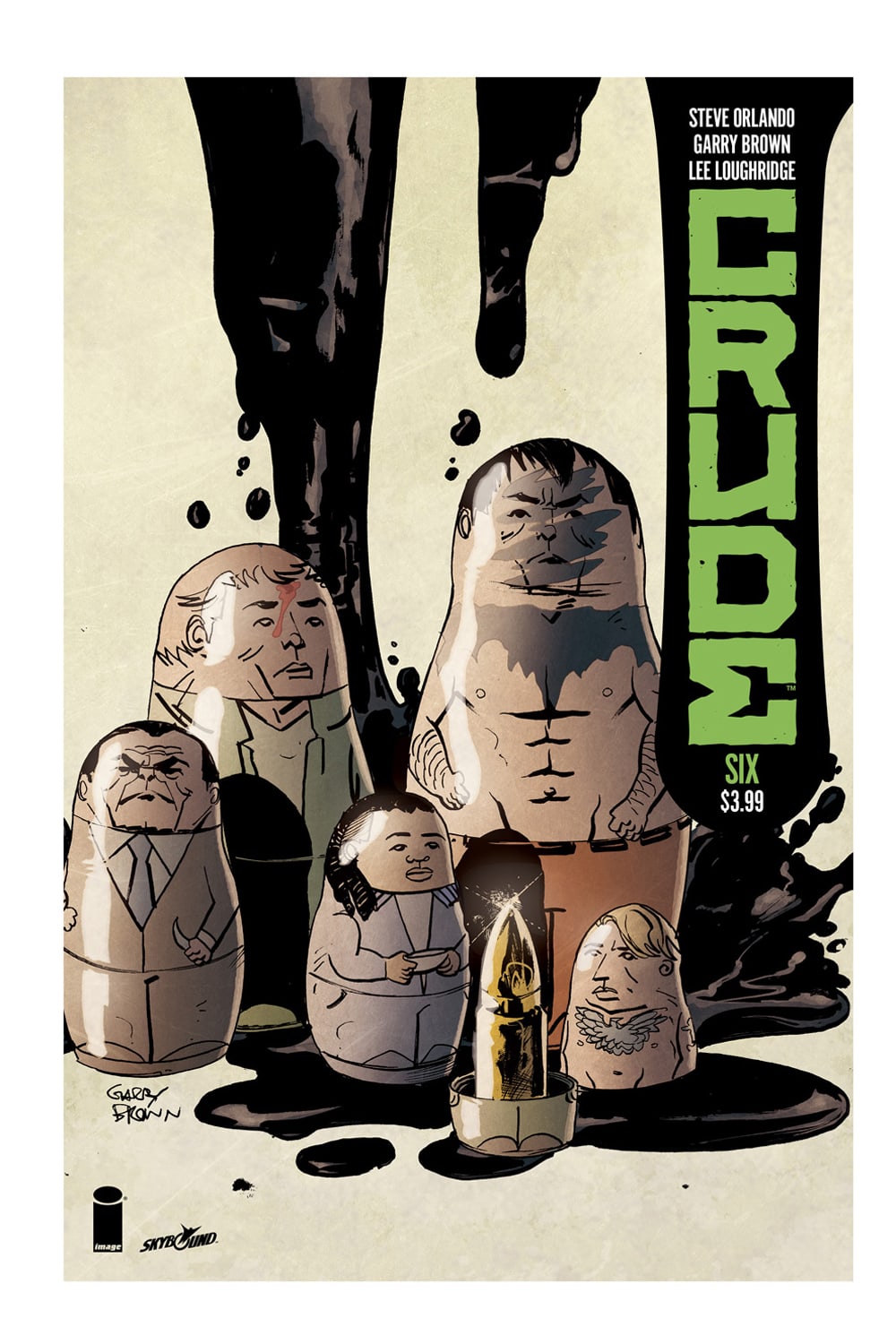 STORY: Steve Orlando
ART/COVER: Garry Brown & Lee Loughridge
PUBLISHED: September 19, 2018
32 PAGES | Full Color | Mature | $3.99
END OF ARC
Piotr has fought his way across Blackstone to revenge his son's death. Now he faces off against the biggest bastard of them all, and only one will walk away.