We're thrilled to announce our new book "The Walking Dead: Typhoon" will hit bookshelves on Tuesday, October 1st, 2019. Our newest novel is written b Wesley Chu (Time Salvager, The Lives of Tao) and will follow a group of survivors working together in China. The book is set in The Walking Dead comic universe.
This will mark the second time The Walking Dead explored the zombie apocalypse outside the U.S. The other time was with Brian K. Vaughan and Marcos Martin's one-off "The Alien," which followed Rick Grimes' brother Jeffrey Grimes in Barcelona, Spain. Check out the beautiful cover below, featuring art by Jasper Shaw and design by Andres Juarez. You can PRE-ORDER "The Walking Dead: Typhoon" here, where you can also get excerpts from the first chapter and learn more about the incredibly talented Wesley Chu!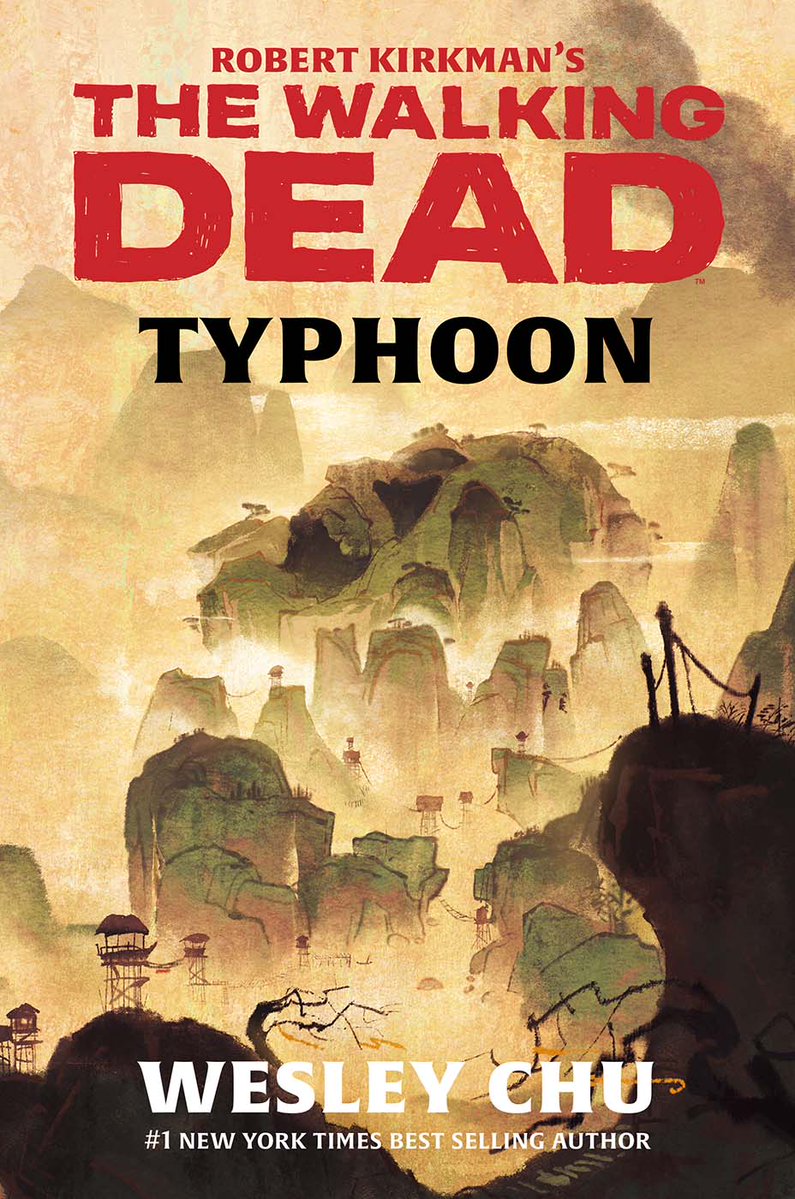 ---
Will you be picking up Typhoon? Let us know in the comments!