Here's a photo of one of the charred walkers from Episode 414, and we want YOU to caption it!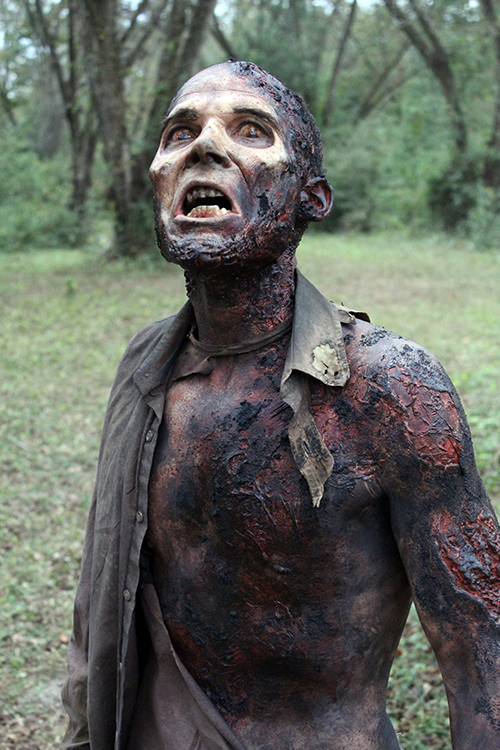 The winner gets one of our zombie "Flag" shirts from our online store, shop.thewalkingdead.com!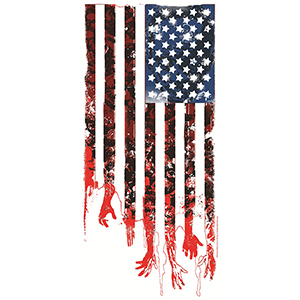 Creativity counts. Hilarity counts. And, you know, make sure we can understand what you're saying! Only comments left below, on the site, count!
UPDATE: And the winner is… Addie-Sherell Haywood whose comment "Everything changed when the fire nation attacked" was our favorite!