As Skybound closes out the epic Comic-Con 2023 weekend, we have a few more goodies awaiting fans at the Skybound booth (#3735)! Including a signing by the creator of Impact Winter, a demo of our latest tabletop game Kiss the Goblin, and a cosplay contest! Here's the official details… 
At the Skybound booth: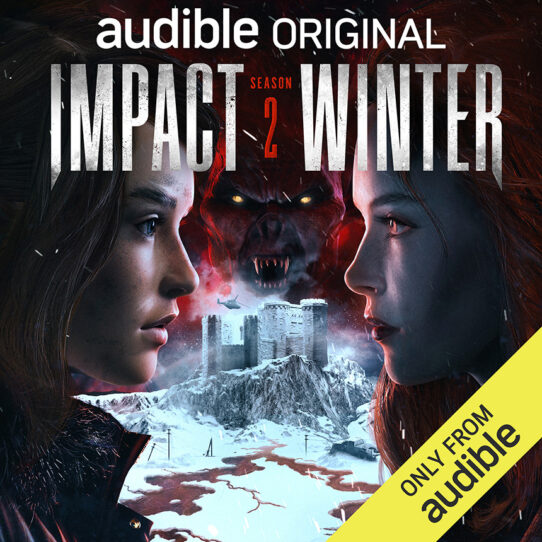 Impact Winter creator Travis Beacham will do a signing (3:00-4:00pm*).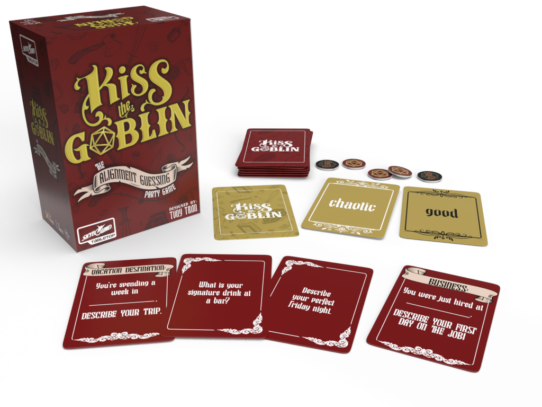 An exclusive look at the upcoming new tabletop game Kiss the Goblin will be played live on the Skybound stage (12:00-1:30pm*).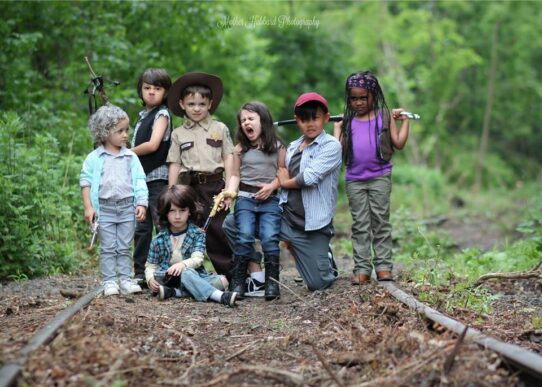 (Photo by Mother Hubbard Photography)
Fans can participate in a cosplay contest for exclusive prizes from 2:30-3:00pm*. 
*Note: All Skybound booth activity times are subject to change. All signings will be limited to three items per person 
Follow Skybound on Threads (@skyboundent) Twitter (@Skybound), YouTube (Skybound), Facebook (@SkyboundEntertainment), Instagram (@skyboundent), Discord (Skybound), Reddit (Skybound), and at www.skybound.com for updates in real time from the convention floor.