Negan finally regained his spot at the top – but what did that do for our other characters? Check out the new list for our Week Fourteen Power Rankings.
---
1. Negan (+11)
Negan may have spent the majority of this episode tied to a board but now that he's free and back home, it's clear he has re-taken the most powerful character crown.
---
2. Maggie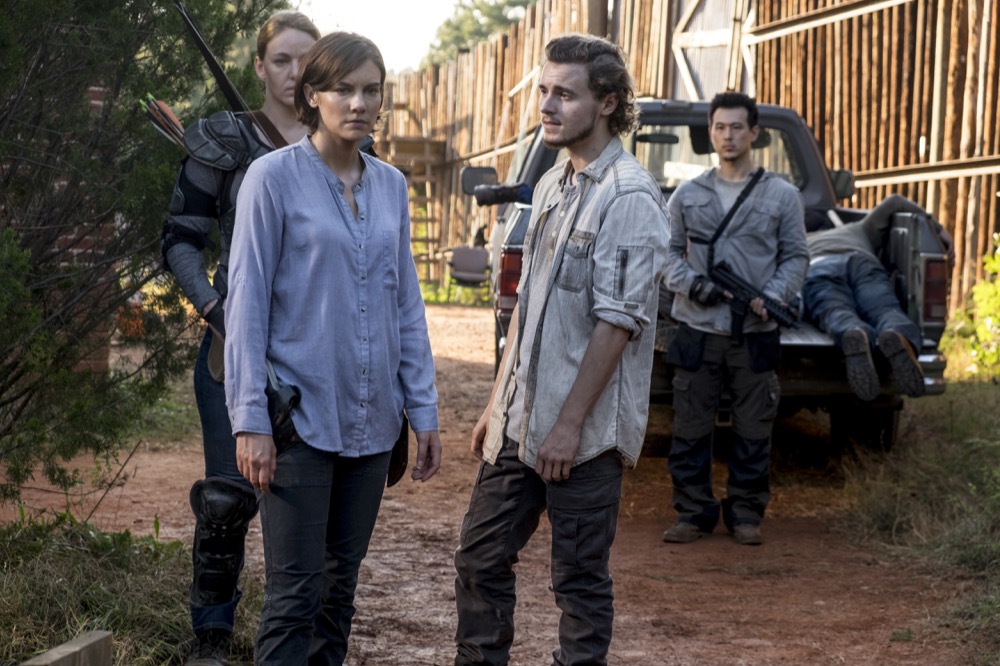 Maggie remains at the second spot over Rick because unlike Alexandria, her community's still standing (don't @ us, Rick).
---
3. Rick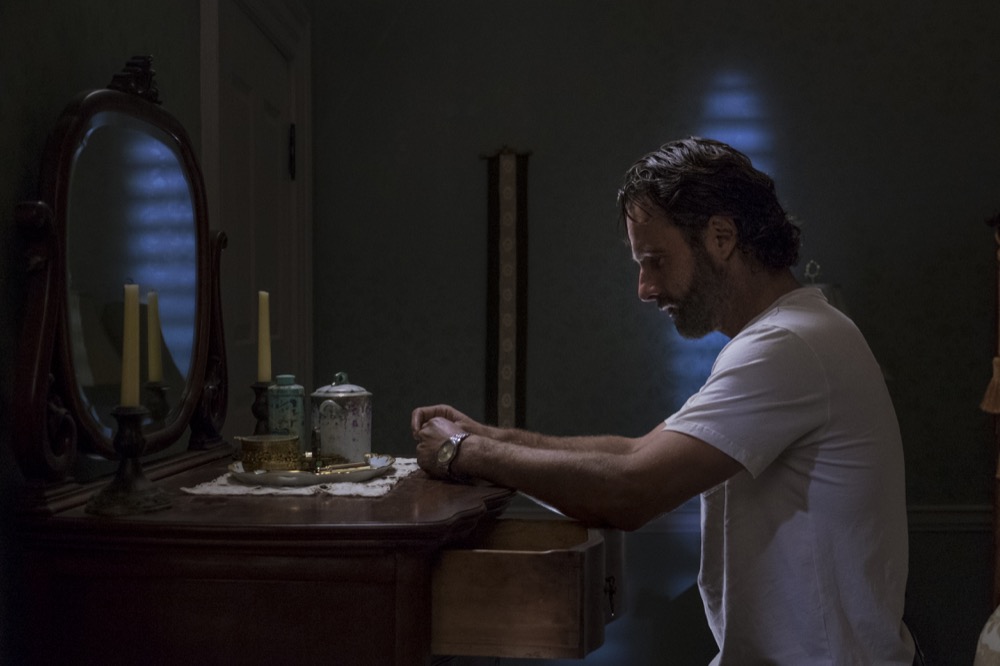 If Alexandria WAS up and running we'd be fine with Rick being at the two spot, but things being as they are we're keeping him at three. A lot of fans were upset with him this episode for killing the escaped Saviors even when he promised he wouldn't, and honestly we don't blame them. It was a cold thing to do (even though it was April Fool's). Even though every war has its casualties, Rick should at least TRY to remember what Carl told him with his dying breath.
---
4. Simon (-3)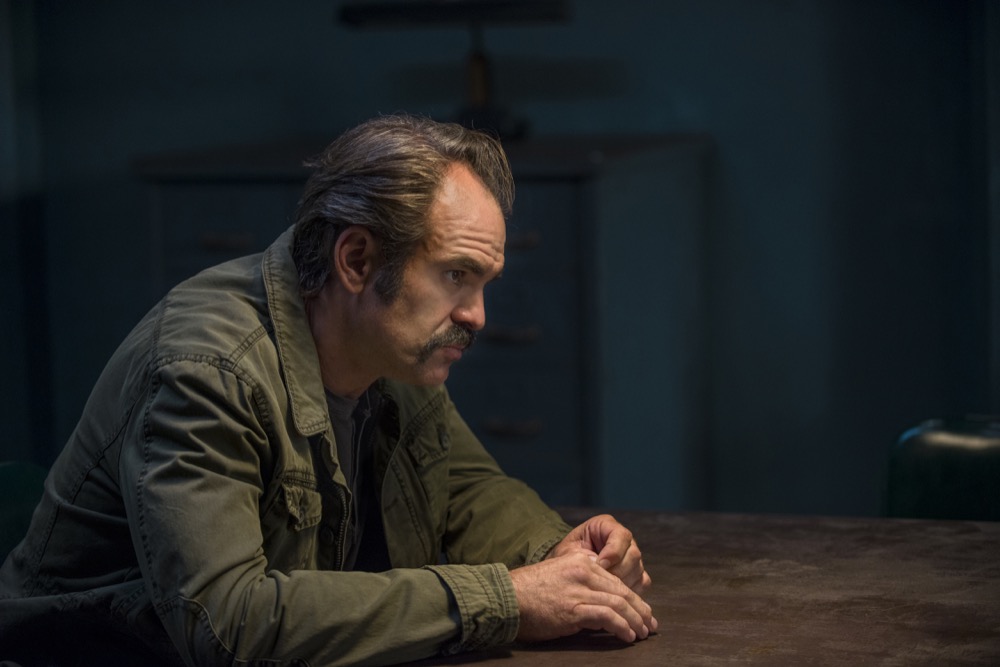 After stanning for Negan the last two episodes Simon is about to have hell rain down upon him. Negan's back in the picture and Simon will have to deal with the consequences.
---
5. Dwight (-1)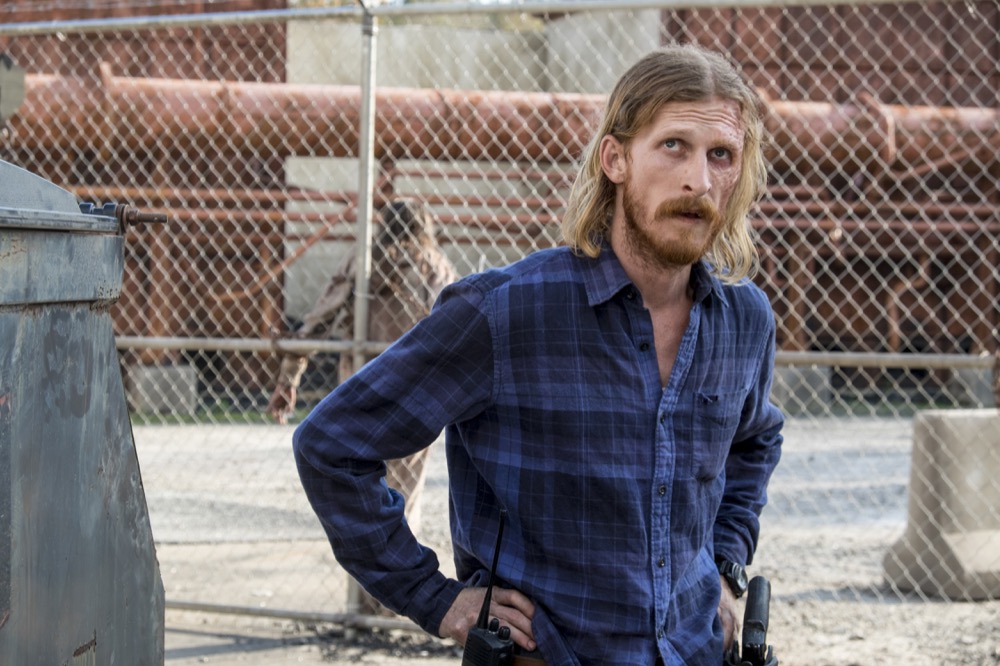 As the guy who flicked his cigarette onto a puddle of gasoline in slow motion signifying the end of Negan's reign…it's safe to say Dwight might also be in for it in the next episode.
---
6. Daryl (-1)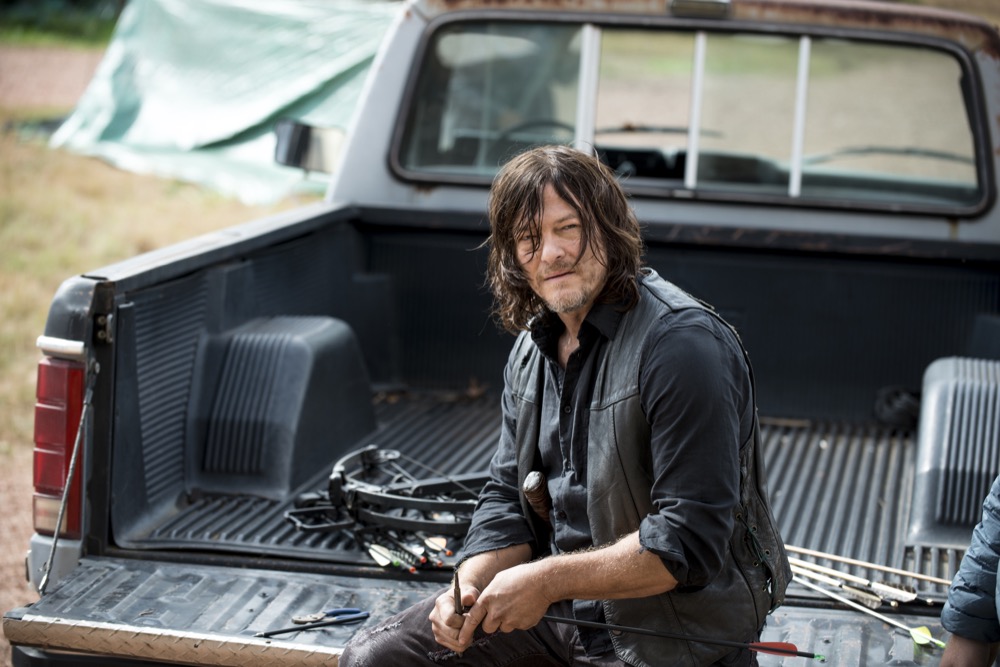 Daryl's only moving down a spot because of Negan's return to the top.
---
7. Michonne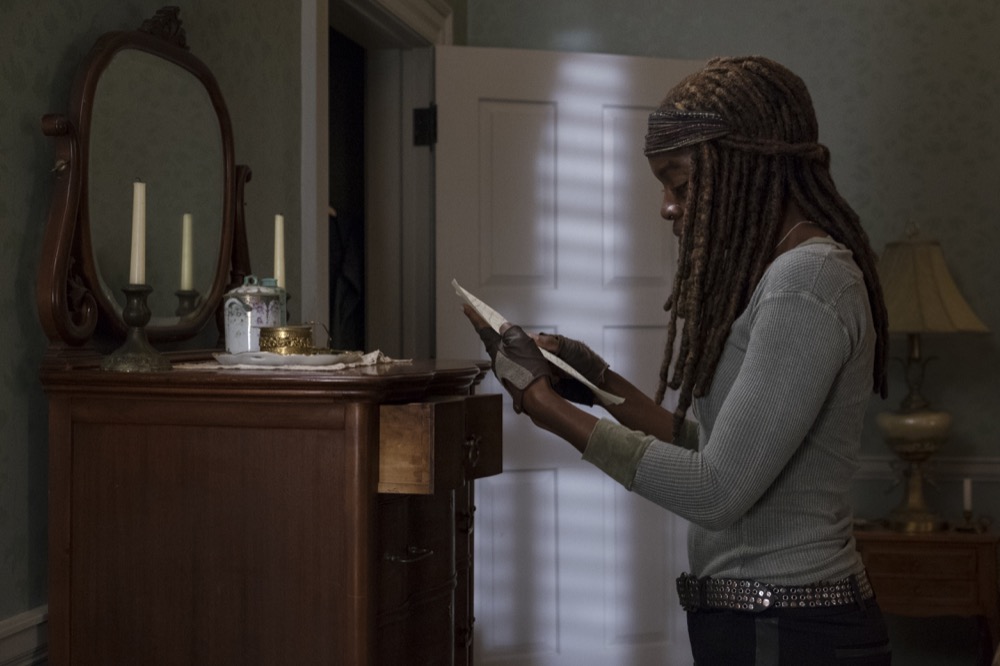 Michonne's been solid this season. She's helped Rick cope with his grief over Carl while also assisting Maggie and the others keep a level head during the war. Expect much more from her in the final two episodes.
---
8. Ezekiel (-1)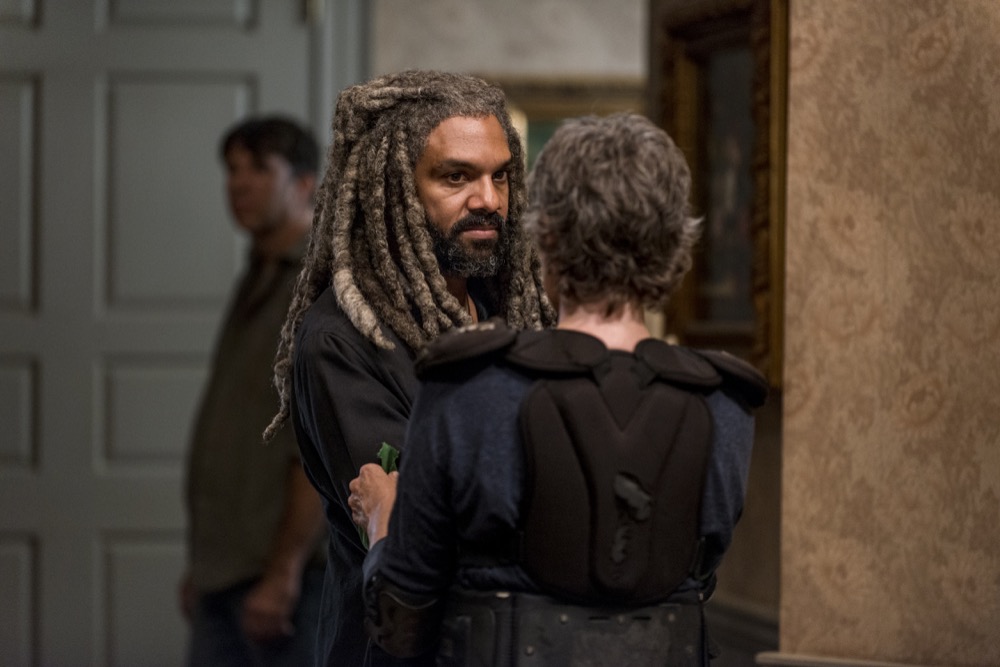 Same as Daryl – Zeke's spot change is only a result of Negan's ascension.
---
9. Cyndie (-1)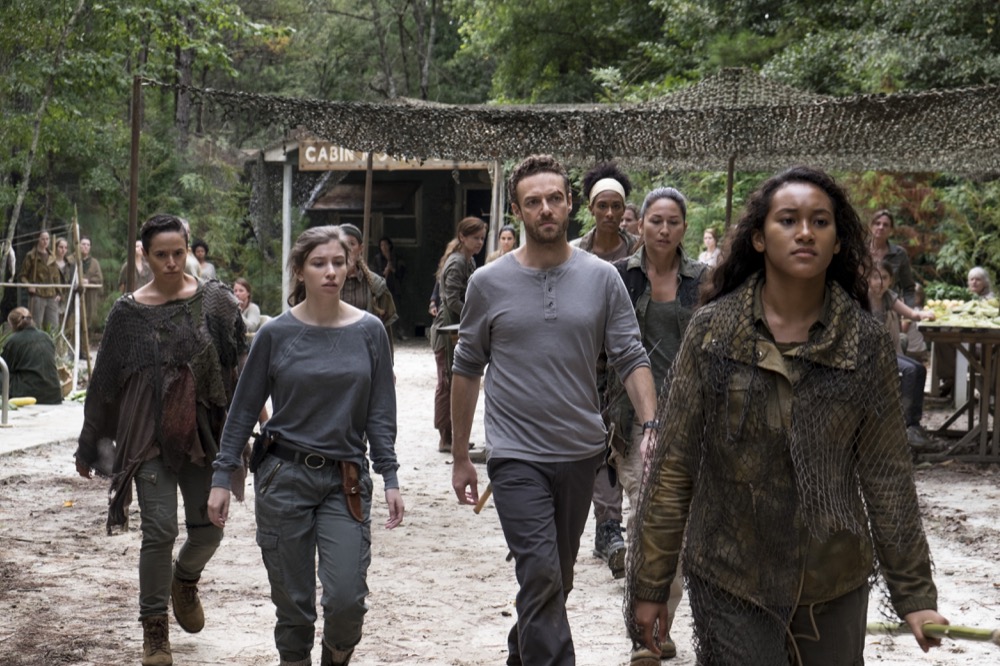 Cyndie will make a HUGE splash in Episode 815, but can Aaron finally convince her to join the fight?
---
10. Eugene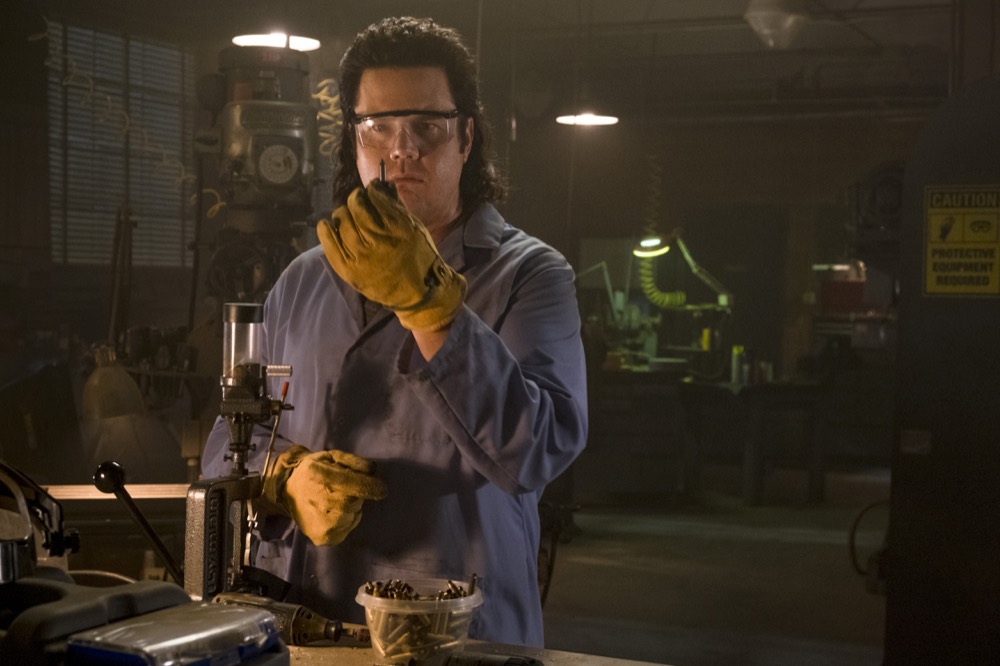 Since Eugene still runs his own Savior outpost we have to keep him in the Top 10. Lots of fun storylines coming from him in the final two.
---
11. Carol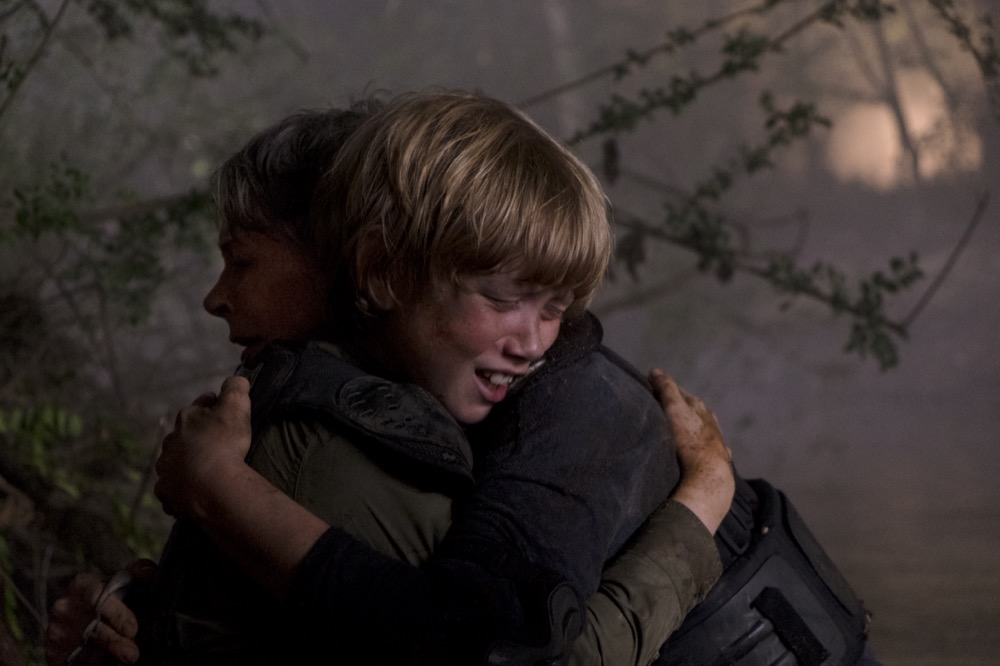 Carol finally saved a kid this episode (don't @ us, Sophia, Lizzie, Mika, Sam, or Benjamin). It was nice to see her keep an eye out for Morgan – after all it's Morgan who saved her at the end of Season 6.
---
12. Morgan (+8)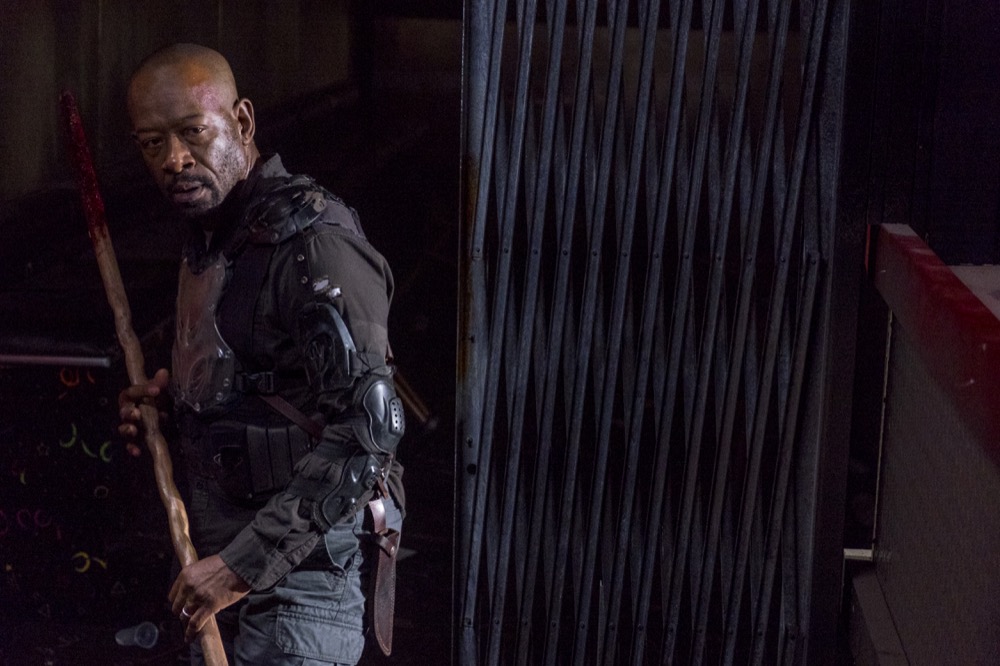 Speaking of, we're boosting Morgan *Fat Joe voice* ALL THE WAY UP for taking care of business this episode. Yes, he's still hallucinating. Yes, he's too unstable to put an ounce of trust in. BUT, he helped thin Negan's forces and has generally been one of Rick's best fighters against Negan.
---
13. Rosita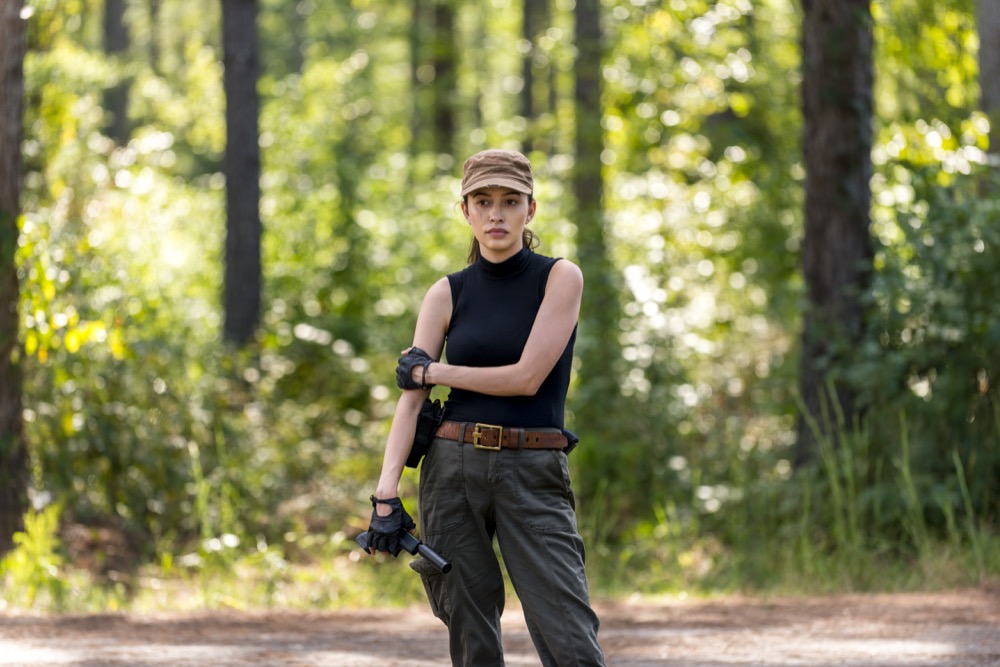 The last we saw of Rosita she was spying on Eugene's outpost with Daryl. Expect to get a boatload of story from that in Episode 815.
---
14. Siddiq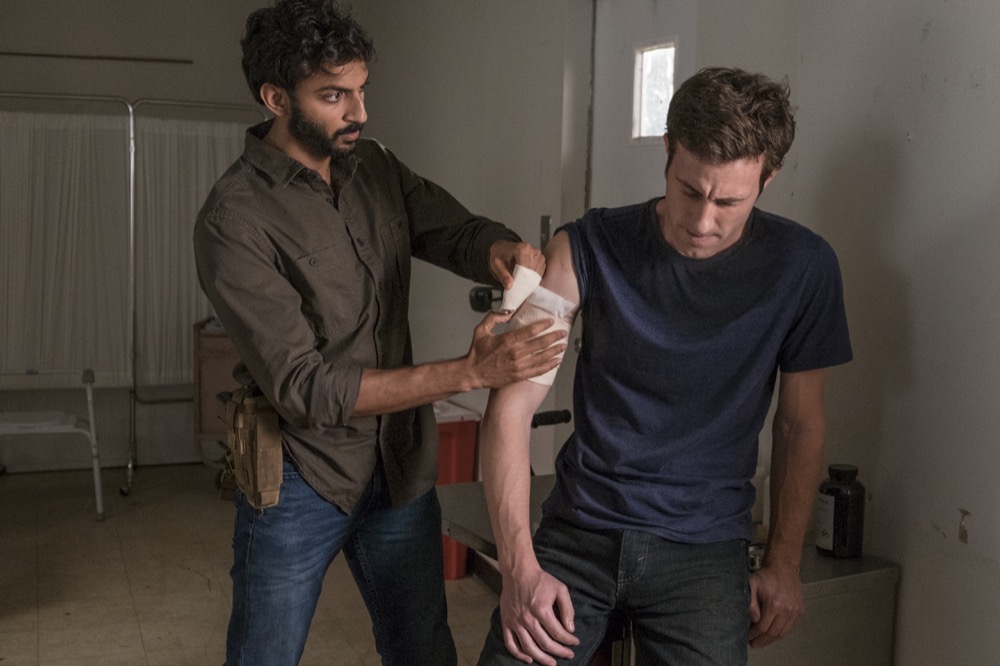 As one of the remaining town doctors (and moral compasses) at The Hilltop, Siddiq holds a significant amount of power. If we were him, we'd wrap ourselves in some of Negan's plot armor and hide.
---
15. Tara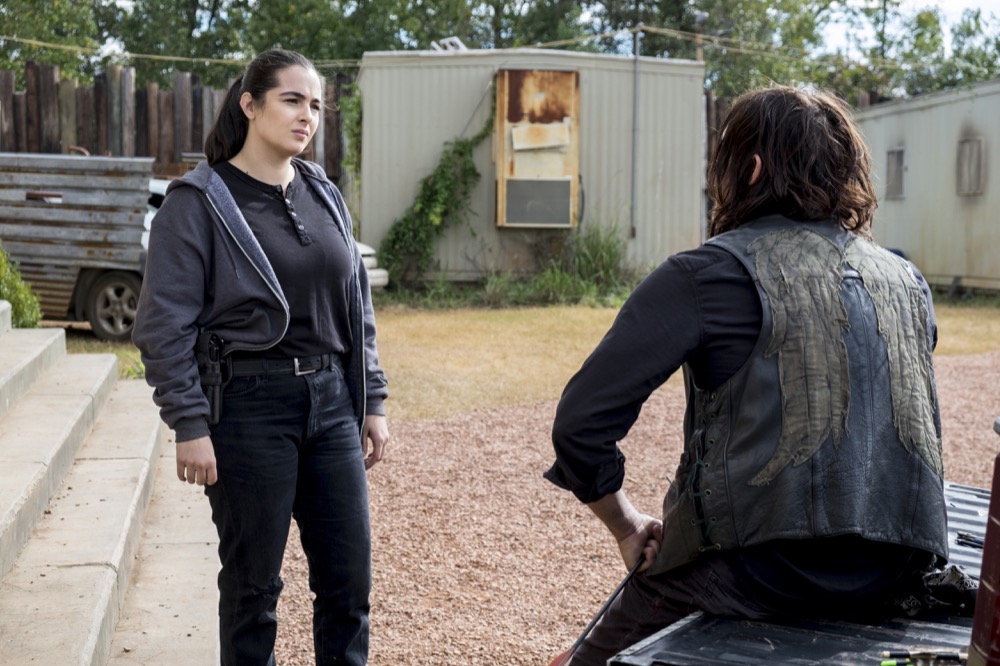 We're glad to see Tara DID receive Rick's storyline from the comicsv and survive Dwight's arrow injury. Hopefully she can make the most of her new lease on life in the final two episodes.
---
16. Enid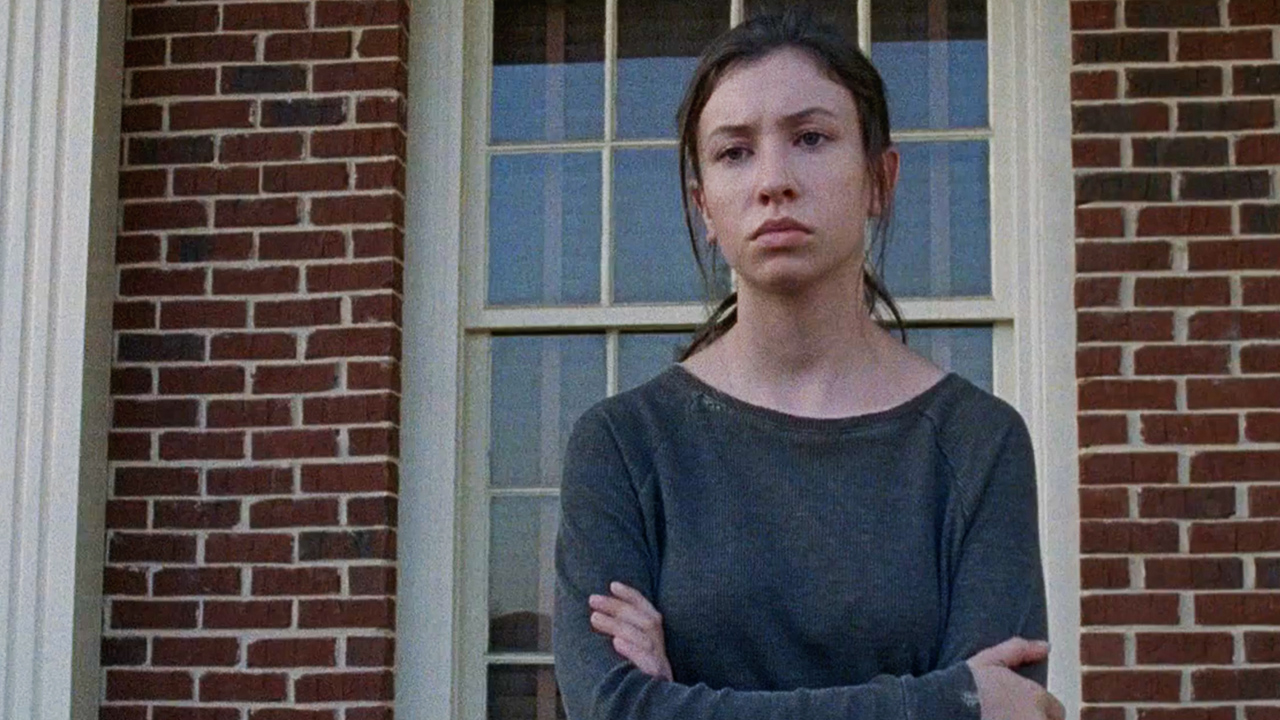 We have a decent amount of Enid story left to tell this season.
---
17. Jesus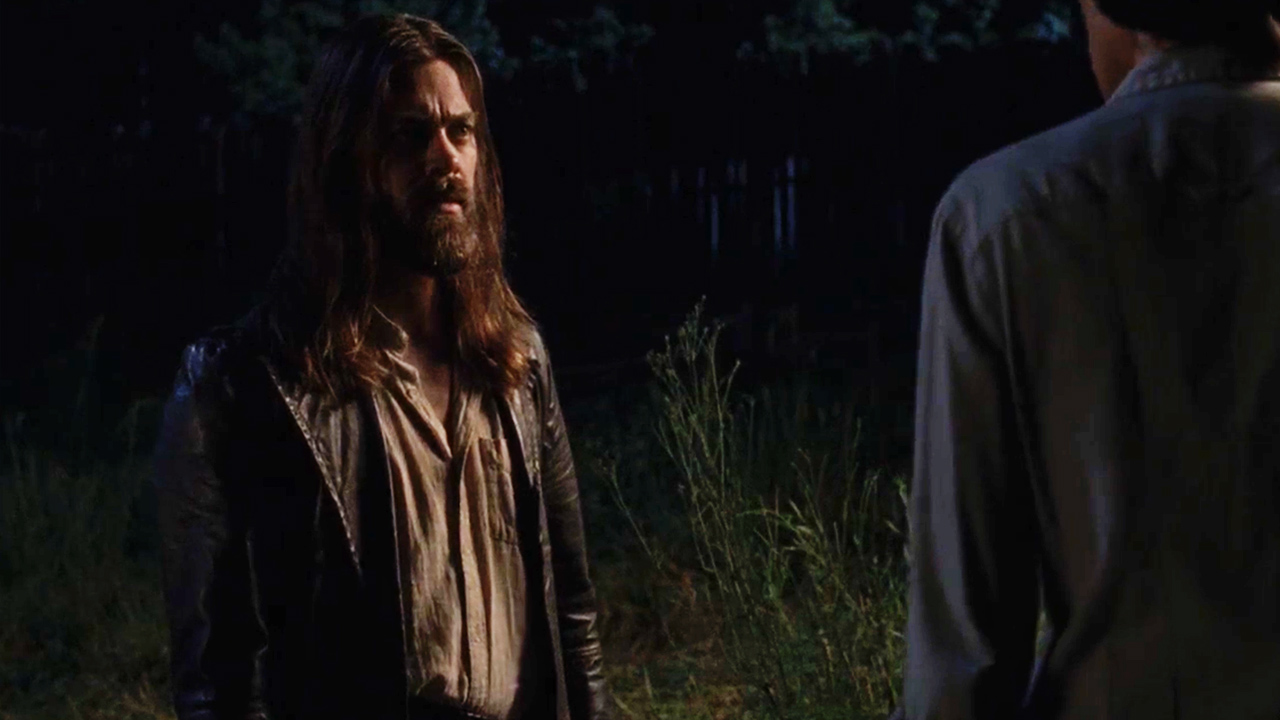 Jesus has been surprisingly MIA in the back half of this season – but expect that to change in the Finale.
---
18. Jadis (-8)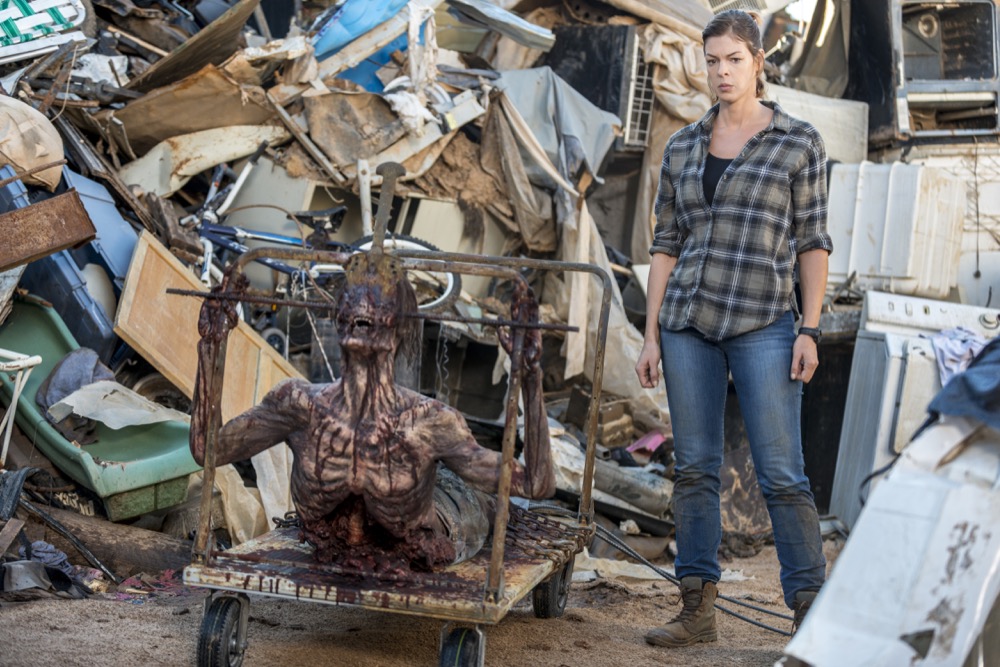 Even though Jadis seems to have her sh*t together, she let Negan go, let the helicopter go, and let her old life go. We won't see too much of her in the last remaining episodes, so without any real power we're moving her far down the rankings.
---
19. Jerry (-1)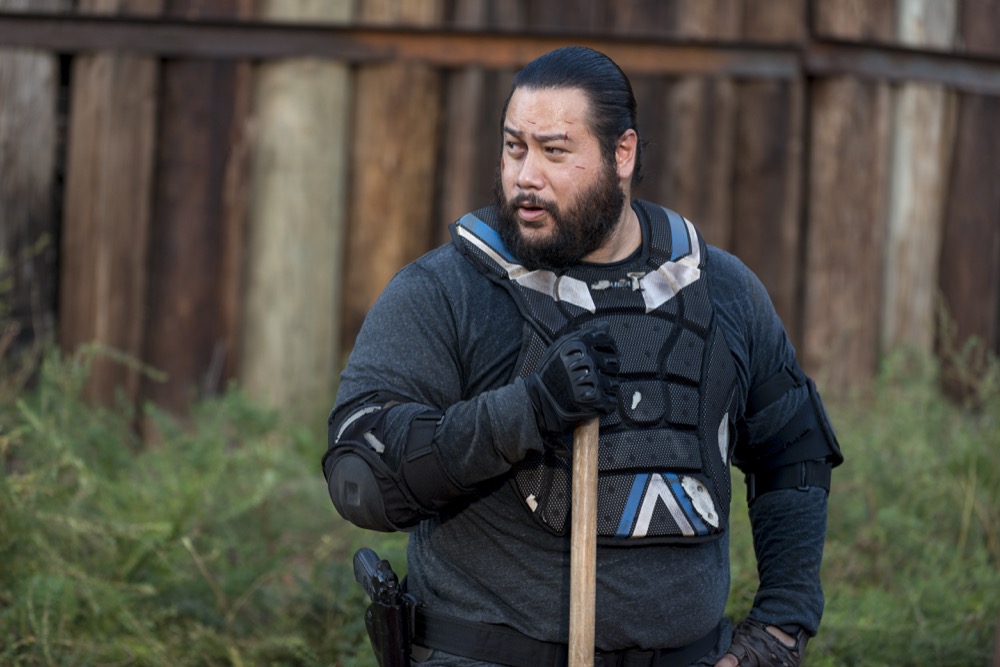 We hate to see Jerry so low in the rankings, but he just hasn't contributed much the back half of the season.
---
20. Gregory (-1)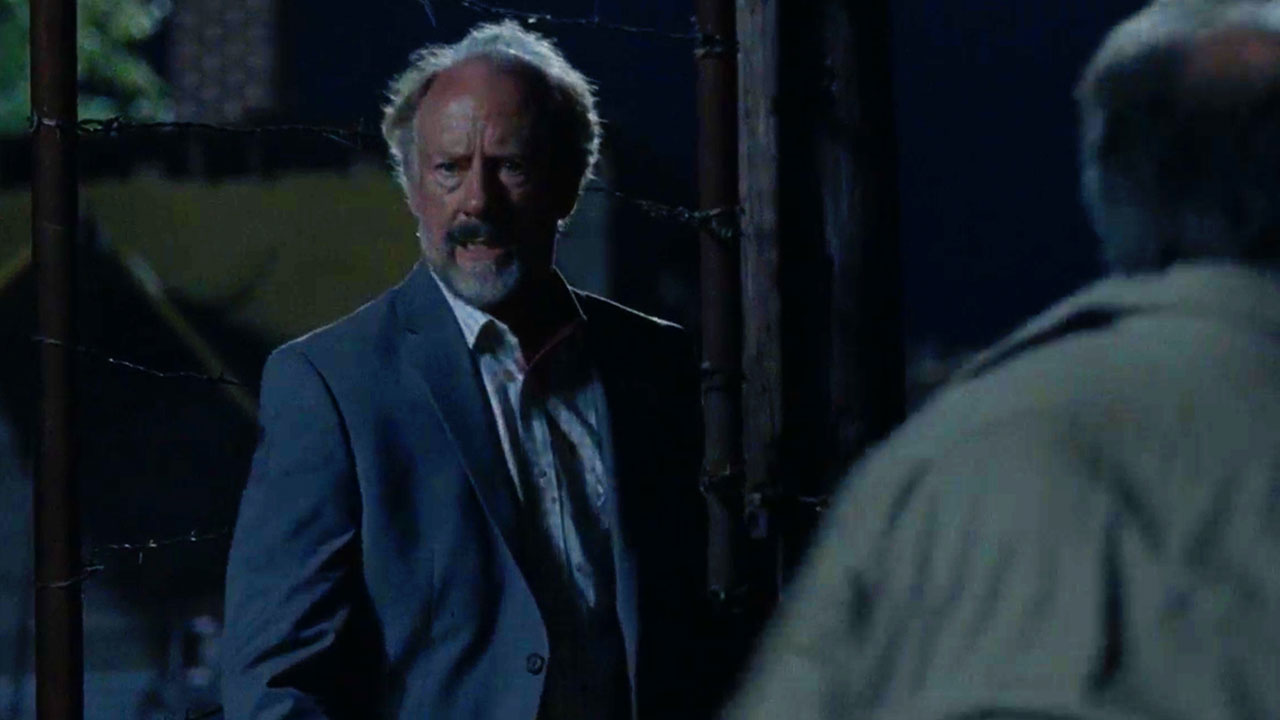 As the images and videos from next week episode has teased, Gregory is back at The Sanctuary.
---
21. Aaron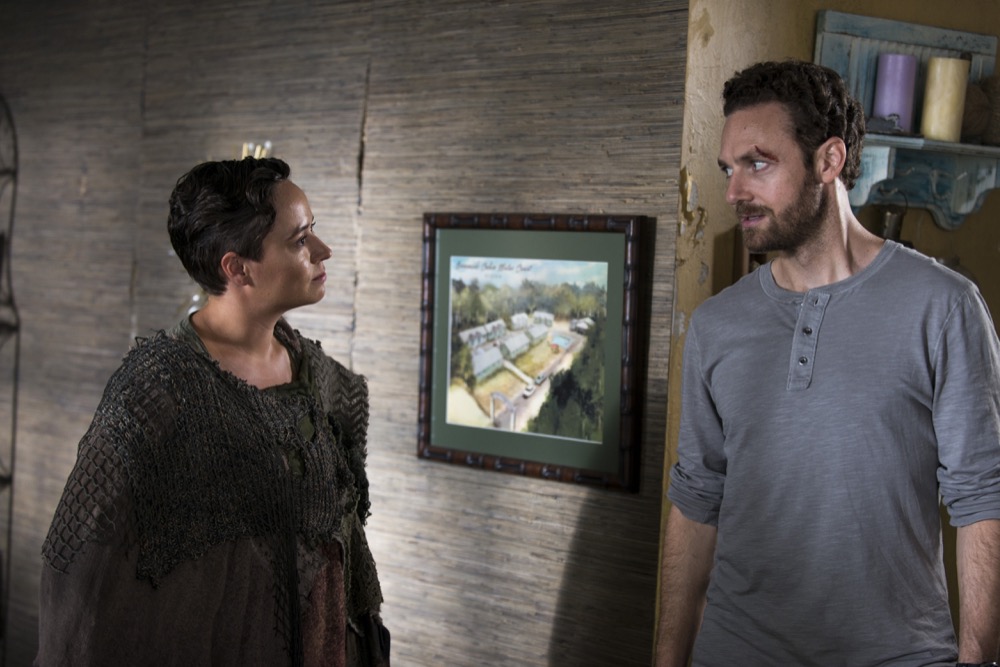 Aaron will FINALLY return in Episode 815 and try his damndest to convince Cindy to join the good fight. But will it be enough?
---
22. Father Gabriel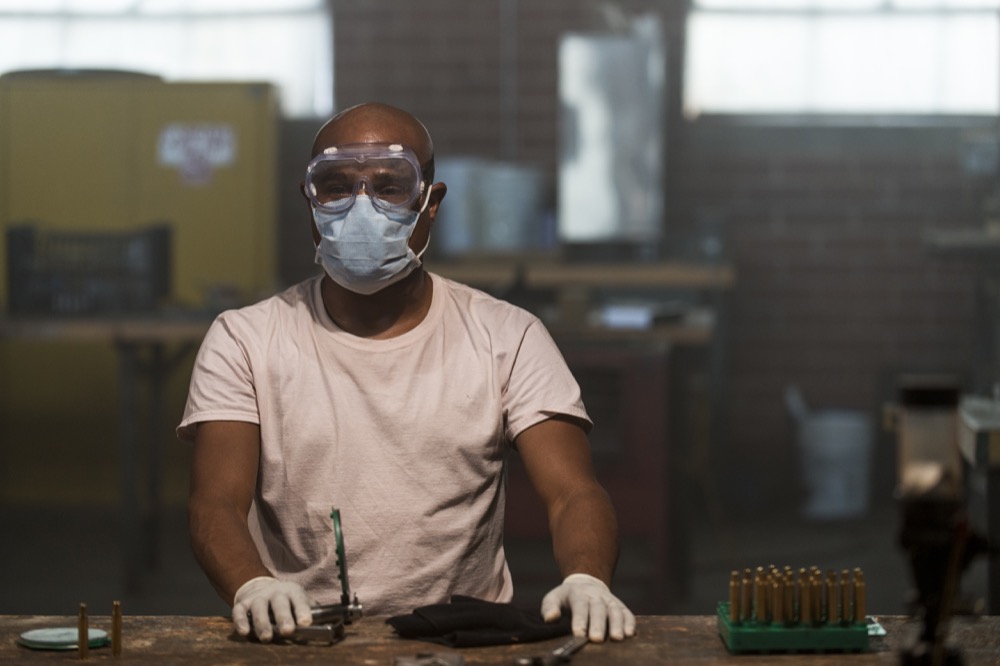 Father Gabriel finishes up our Power Rankings in last place because he's currently half-blind and resigned to a life of sorting ammo for Eugene at a Savior outpost.
---
ON THE BUBBLE: Henry, Alden, and Gavin's ghost.
---
What did YOU think of this week's Walking Dead Power Rankings? Let us know in the comments!