This week's episode took us back to The Sanctuary, meaning the Saviors enjoyed a bump in our latest character Power Rankings.
---
1. Rick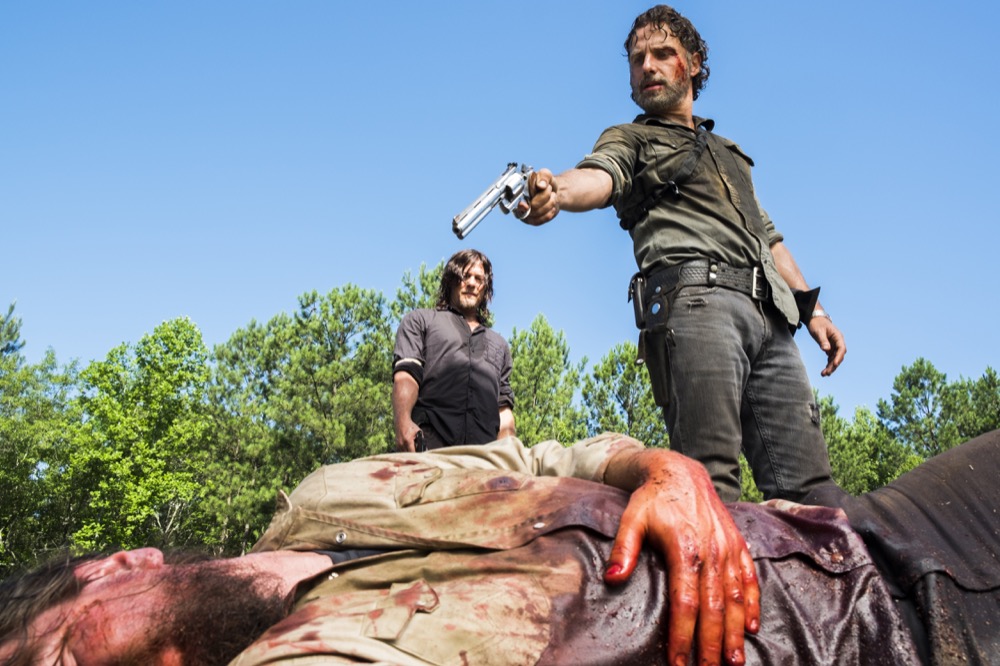 Look, Rick's not perfect. But we're not faulting him just because he's less thirsty for murder than Daryl. Even though he's on his own Rick still remains the most powerful character in The Walking Dead. Plus, he saw a helicopter!
---
2. Maggie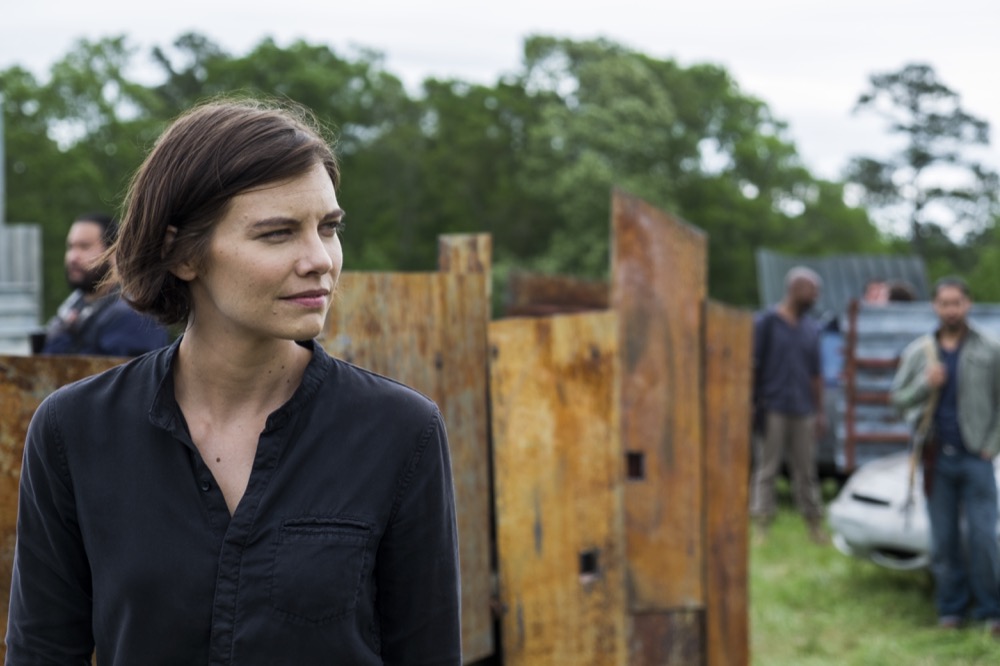 Maggie didn't appear in this episode but still remains the second-most powerful character in The Walking Dead. Look for more from her next week.
---
3. Negan (+5)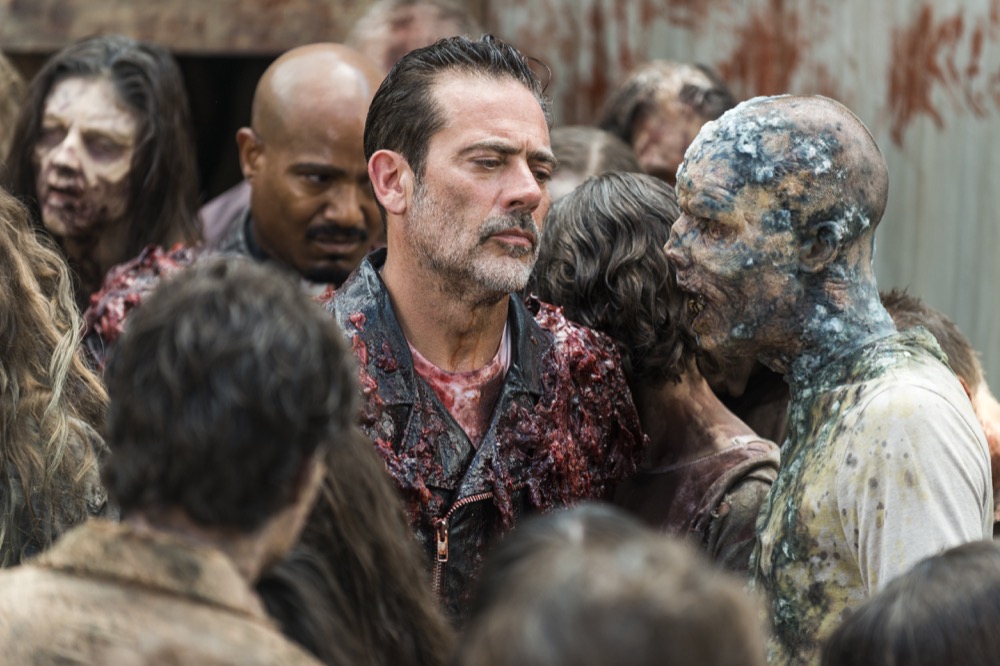 As messy as it was, Negan FINALLY escaped from his trailer hellhole and took back the reigns of The Sanctuary. Aside from that, he proved through flashbacks and flash-forwards how effective of a leader he is. Just look at the video below for proof:
Negan is officially back.
---
4. Ezekiel (-1)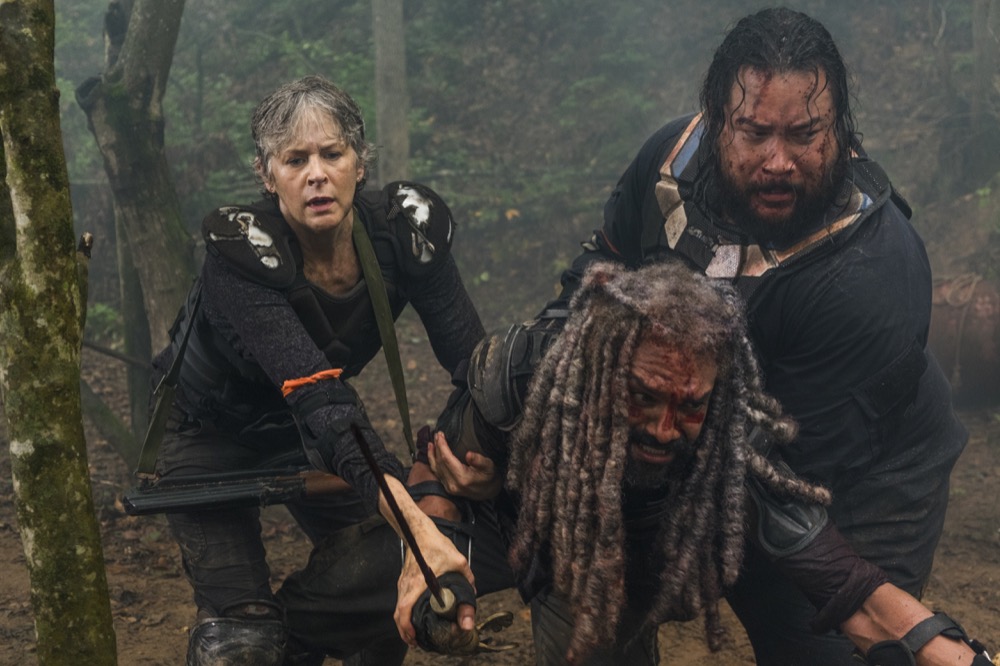 Ezekiel's recovery from the major losses suffered last episode will be arduous. Until he returns to his cheery inspiring-sounding speech self we're moving him down a bit.
---
5. Jerry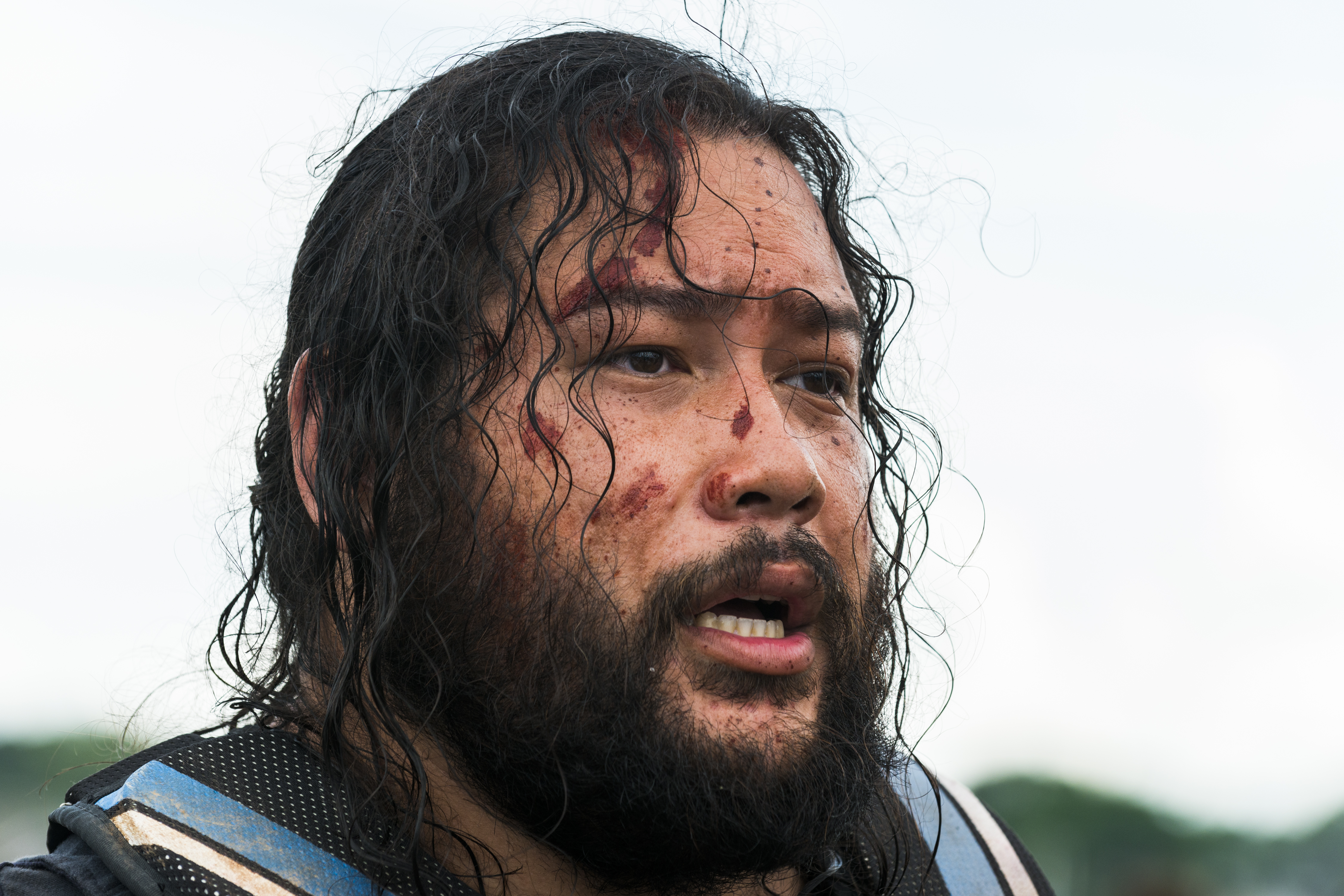 If anyone can help Ezekiel cope, it's Jerry. We're keeping him high up in our rankings in hopes he'll come through.
---
6. Carol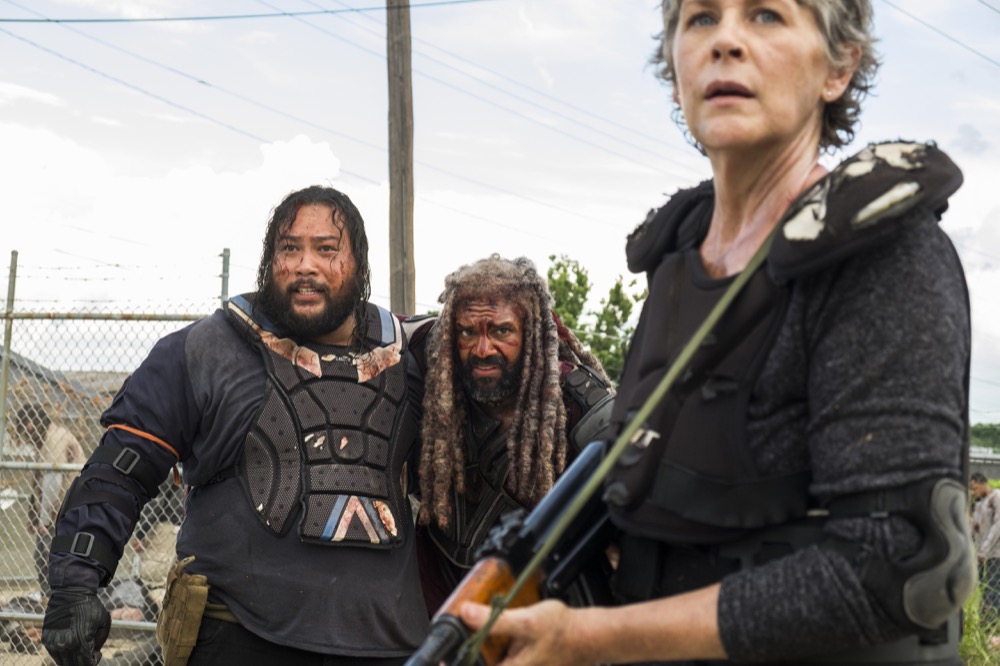 Carol made a small cameo this episode when the Savior Rick and Daryl killed referred to her as that "crazy short-haired lady." Seems like word has gotten around of how much of a badass she is. Good.
---
7. Daryl (-3)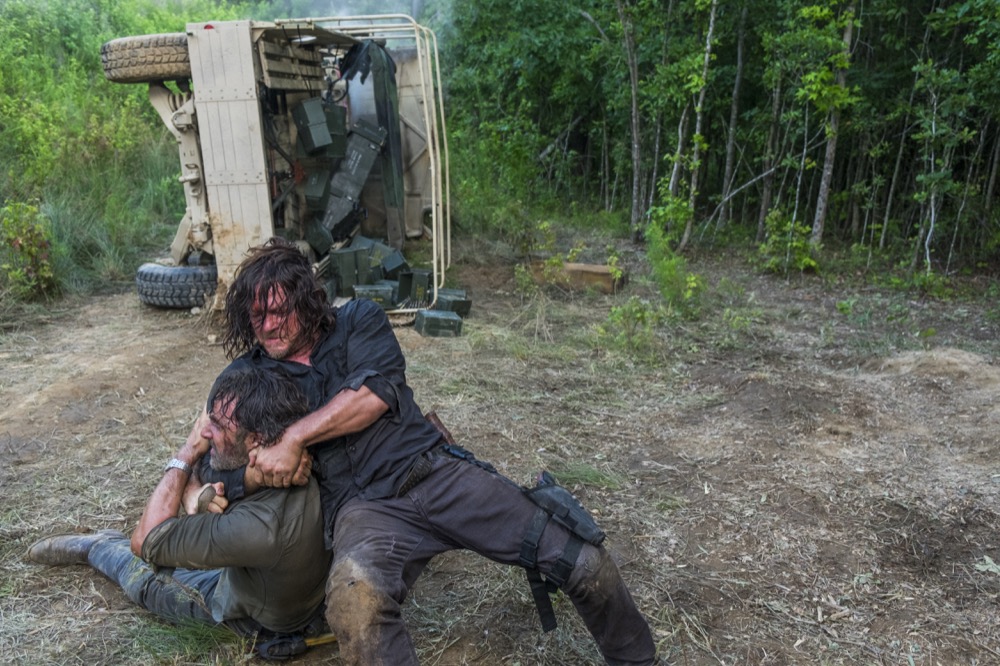 Damn it, Daryl. Why did you have to fight with Rick? You're in a WAR and you're on the SAME SIDES! This seemed silly, and as a result we're moving him down a couple spots.
---
8. Dwight (+1)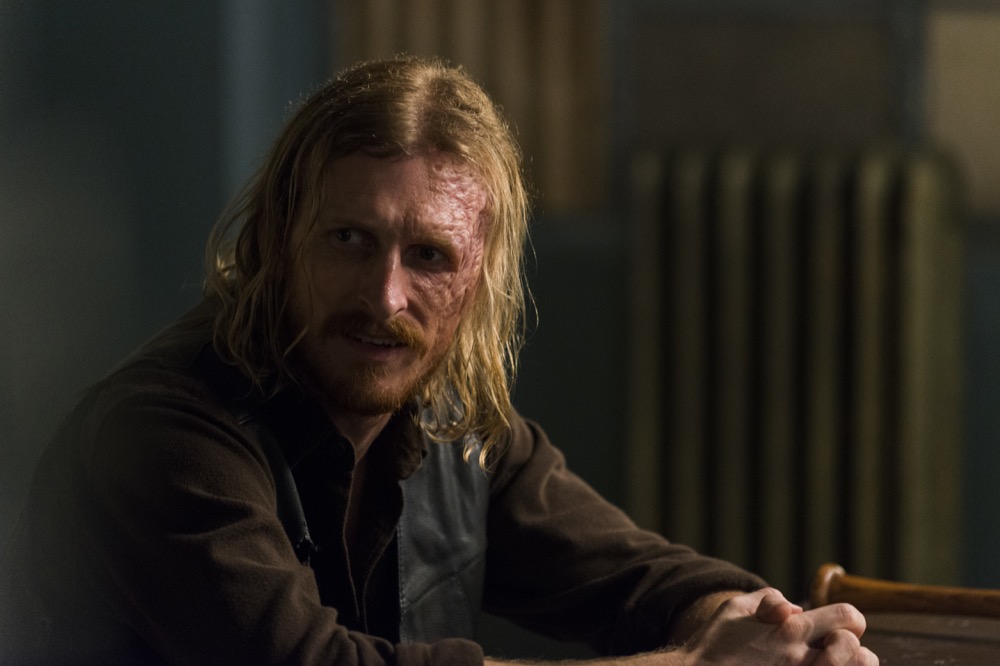 Dwight did his best to cover his tracks this episode, and with all the chaos surrounding Negan's disappearance and reemergence it seems as if he's incognito, for now.
---
9. Jesus (-2)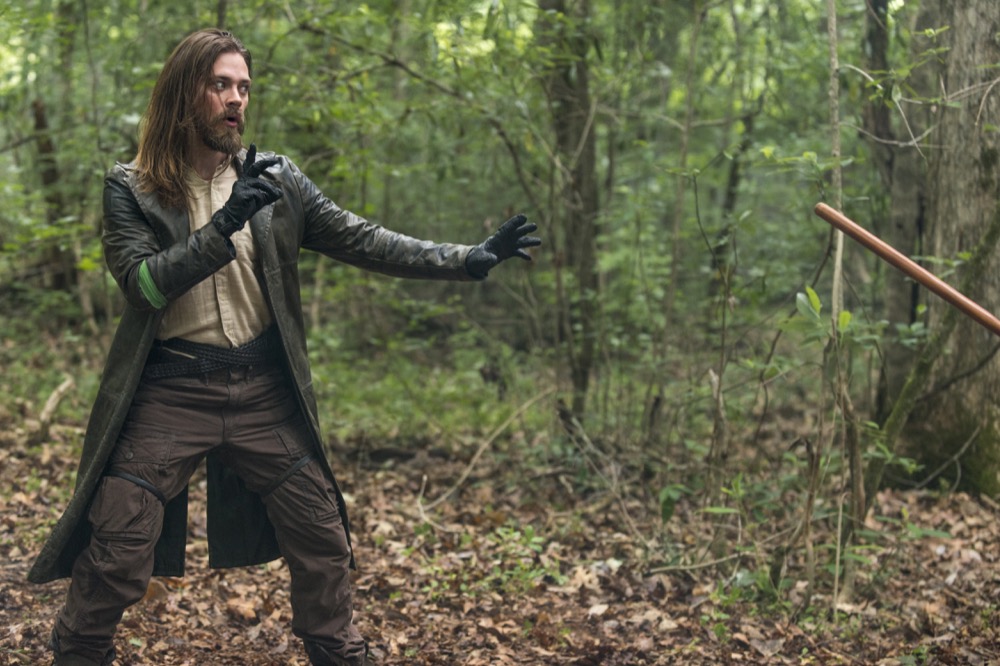 We're only moving Jesus down because some of the Saviors had to move up.
---
10. Simon (+2)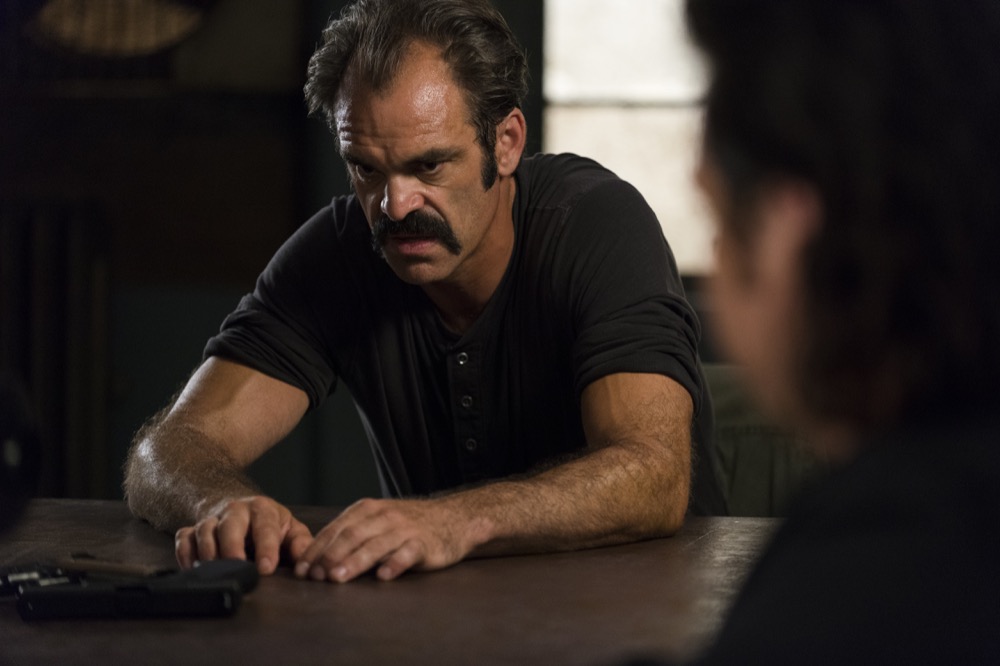 Simon gets a bump for how he (tried to) lead The Sanctuary in Negan's stead. Negan may be the true leader but Simon is a close second and he does a lot of the dirty work Negan doesn't have to.
---
11. Aaron (-1)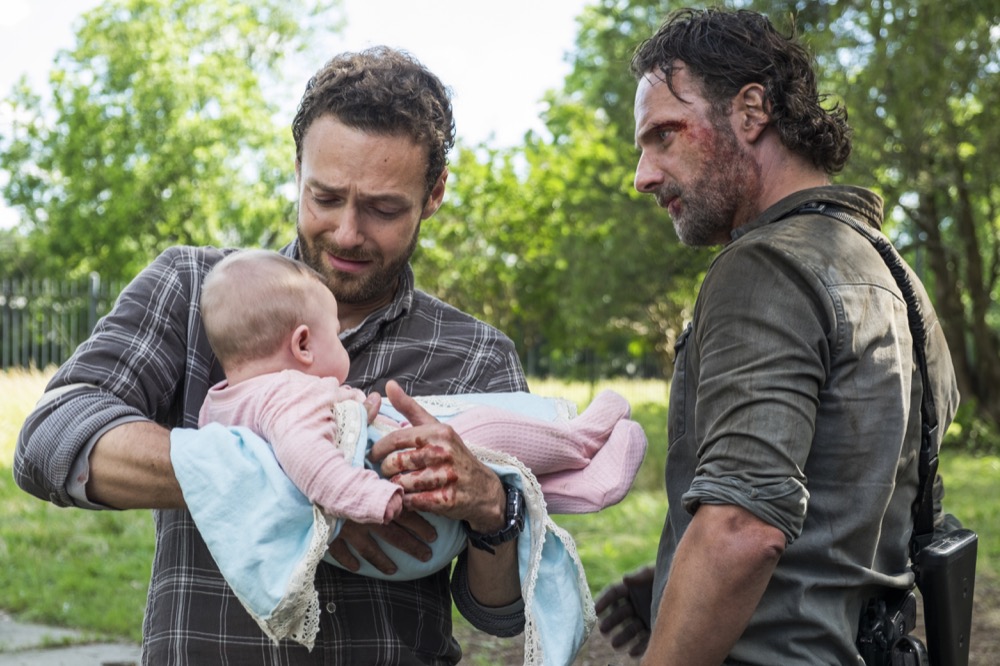 Similar to Jesus, we're moving Aaron down because of the Simon and Dwight jumping up a few spots. Plus, he has a damn baby.
---
12. Michonne (-1)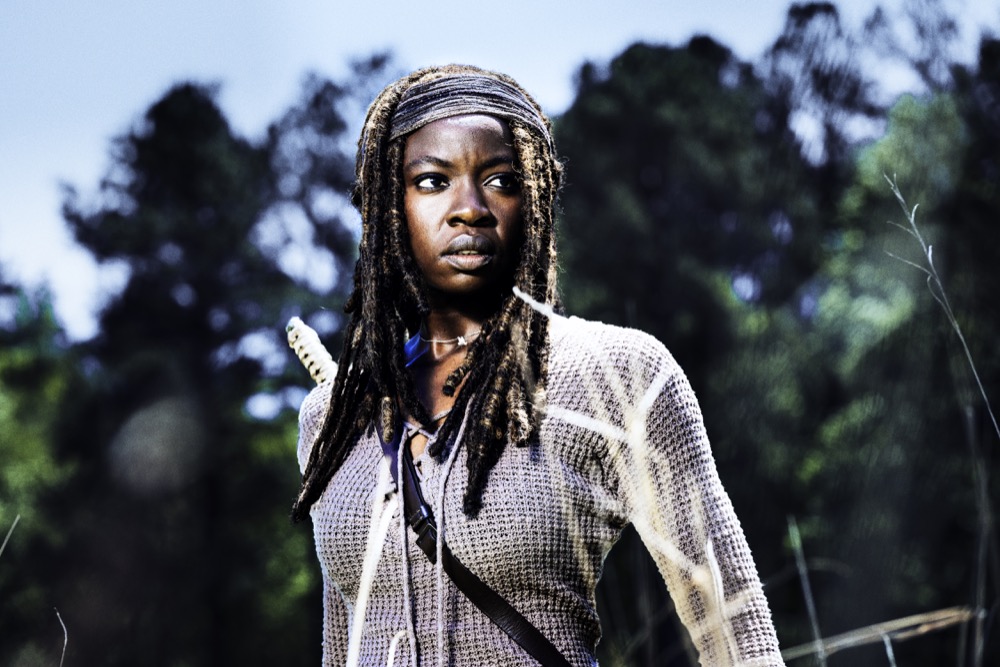 Thankfully, Michonne's returning in next week's episode. But until then, she will continue the slow march to the bottom of our rankings.
---
13. Eugene (+6)
Eugene skated the line between trust and treason this episode but ultimately showed Negan he could be valuable, so long as he solves the walker problem. Otherwise he's dead. No pressure, right?
---
14. Tara (-1)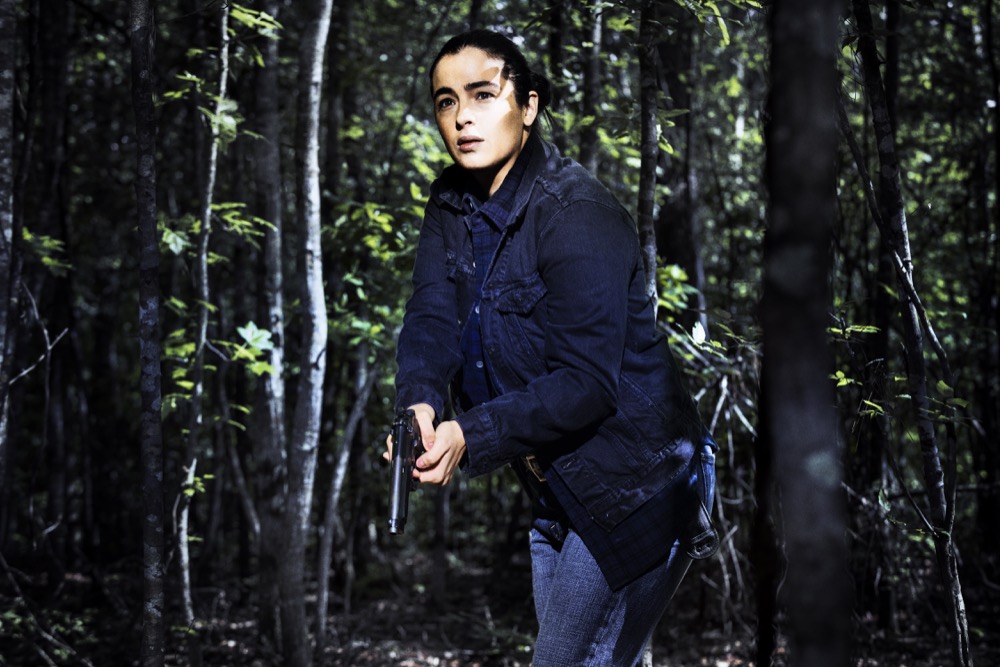 Expect to see more Tara in the next few episodes. Someone has to put Jesus in check, right?
---
15. Enid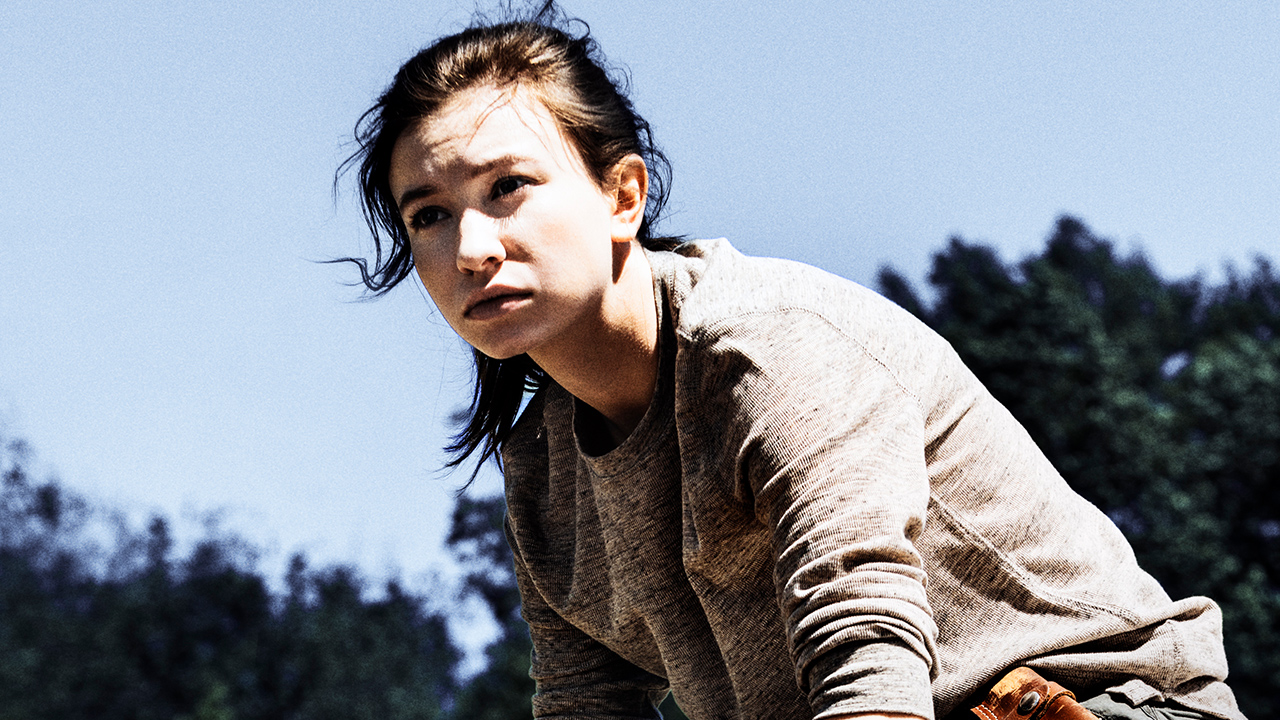 Same as Tara, Enid will also see more screen-time soon.
---
16. Morgan (-2)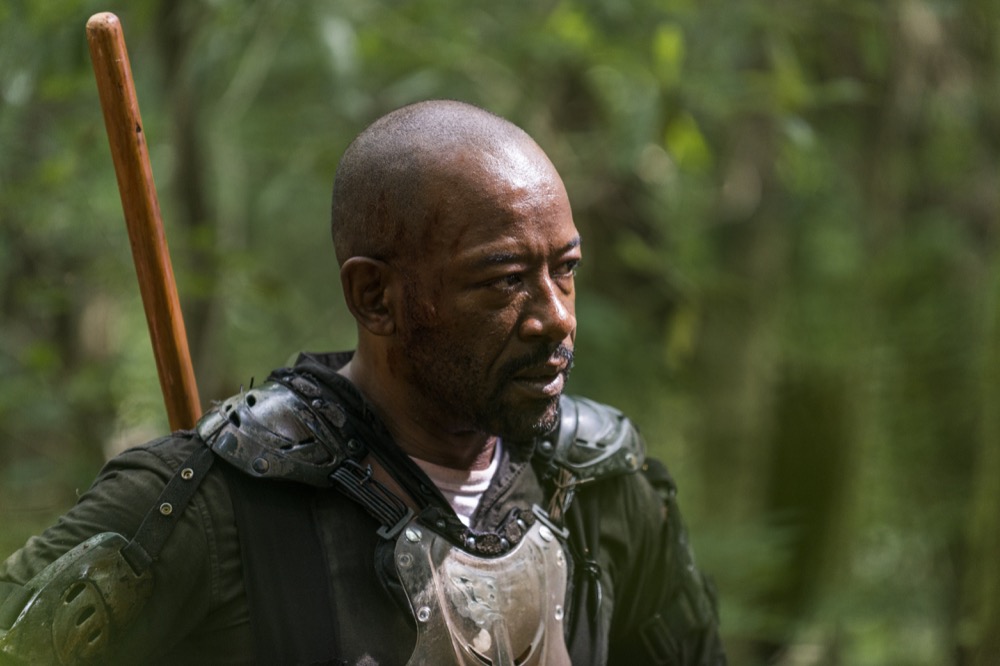 As fas as we know, Morgan is still wandering around in the woods finding himself. Maybe he'll stumble on a new Eastman and new Tabitha. Maybe Westman and a turkey named Hazel?? One can dream.
---
17. Carl (-1)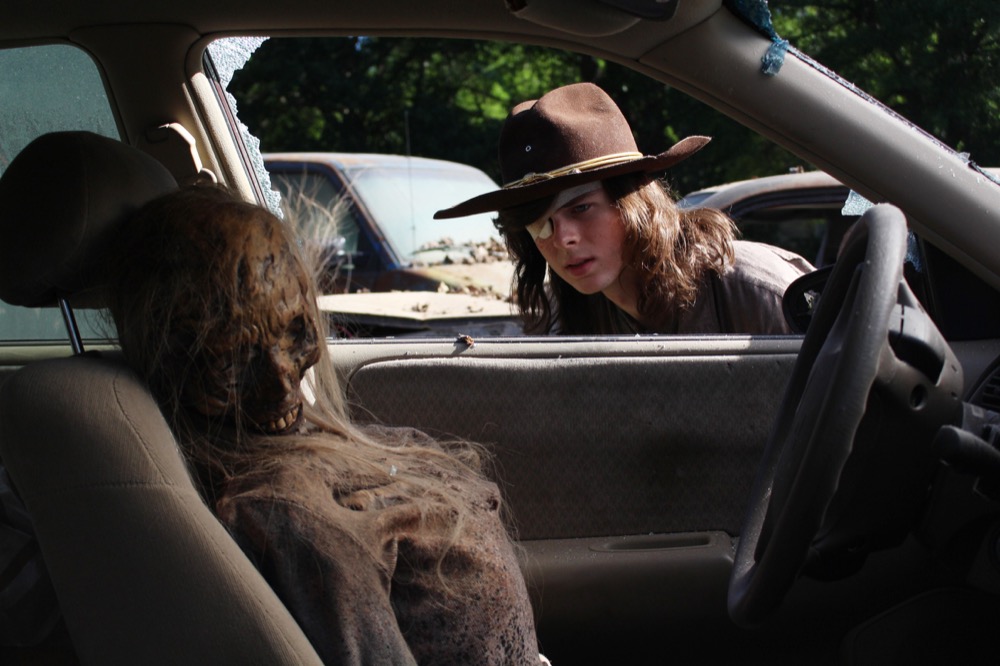 Like the last few, Carl's been MIA for a while. Thankfully, we catch back up with him next episode.
---
18. Gregory (-1)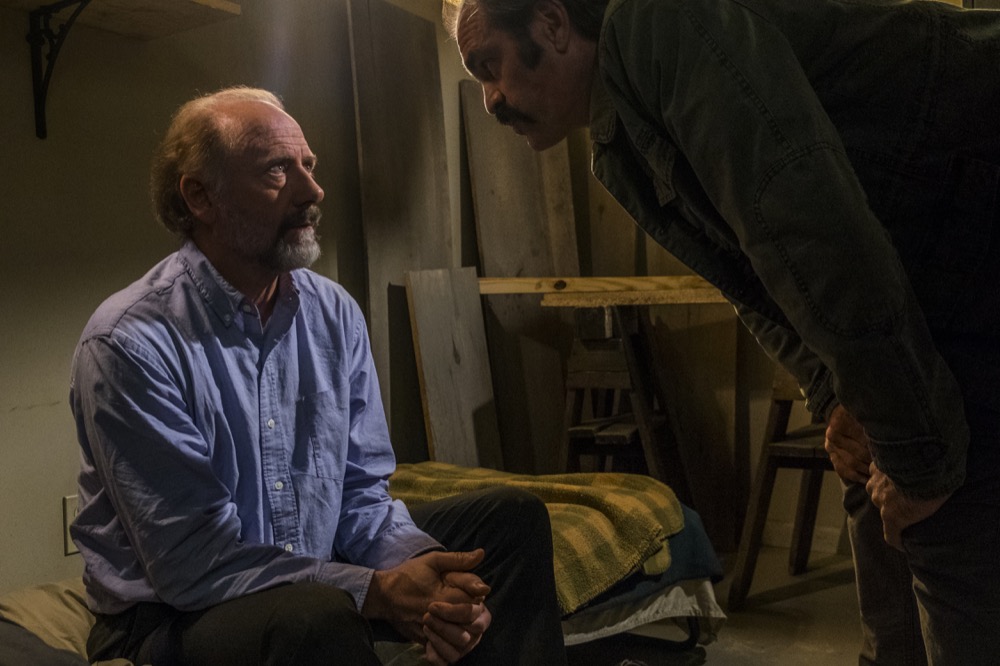 We're moving Gregory down a spot because 1) He wasn't in this episode 2) Maggie rules over his old community and 3) he sucks.
---
19. Father Gabriel (-1)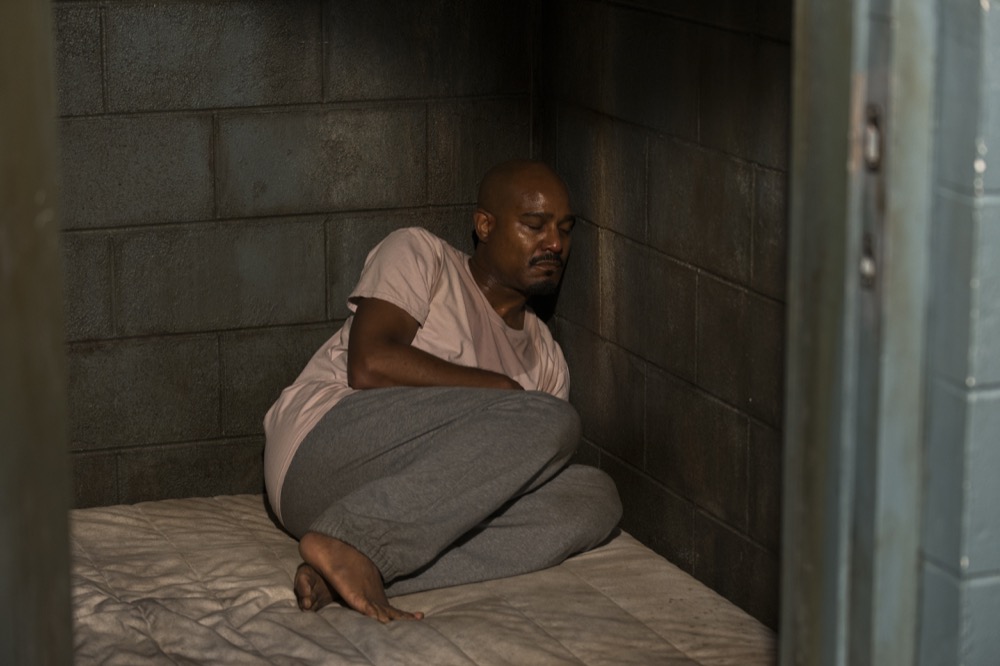 Father Gabriel would have moved up the list if he had shot Negan, escaped the horde of walkers, and declared himself the Father of Gabriels in an inspiring speech to his army of survivors and animals named Gabriel. However, none of this happened and instead, he ended up as a prisoner at The Sanctuary. Great job.
---
20. Jadis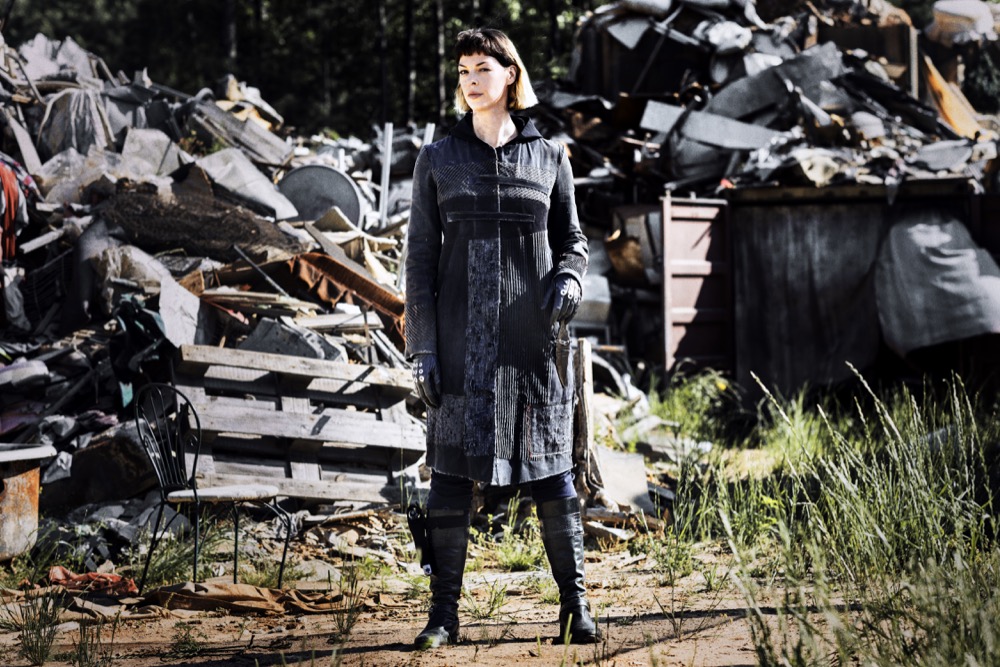 Yes, Jadis returns next episode. Yes, she will move up these rankings. Buckle up.
---
What do YOU think of our character Power Rankings after this episode? Tell us in the comments and keep it here for next week's list.