The Walking Dead Mid-Season Finale dramatically shifted the balance of power for our characters more than any episode since the Season 7 Premiere. Those who were silent rose up, while some who were progressing fell flat. Below is our list of the most and least powerful characters that play major roles in the current story arc.
---
1. Negan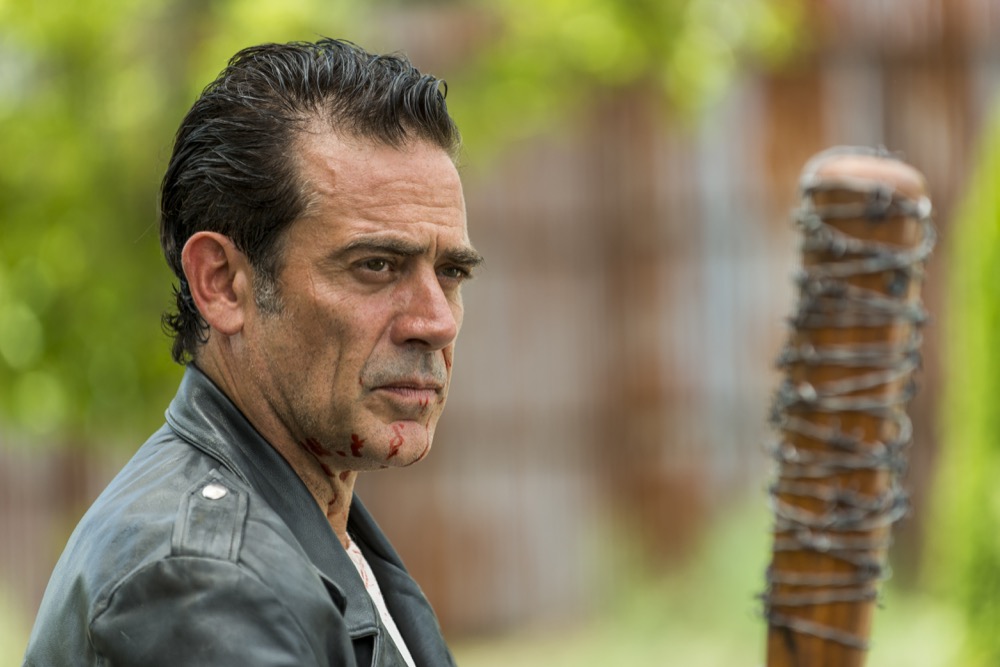 Negan is by far the most complex villain The Walking Dead has every introduced. One moment he's invading communities and bashing in skulls while another he's making spaghetti and cradling small children. This week he took out one of Rick's biggest threats, Spencer, who he didn't respect for going behind Rick's back. You'd think he'd support a coup, but Negan isn't as black and white like that. He clearly holds the most power in The Walking Dead, and that won't change unless he's overthrown or severely undermined.
---
2. Simon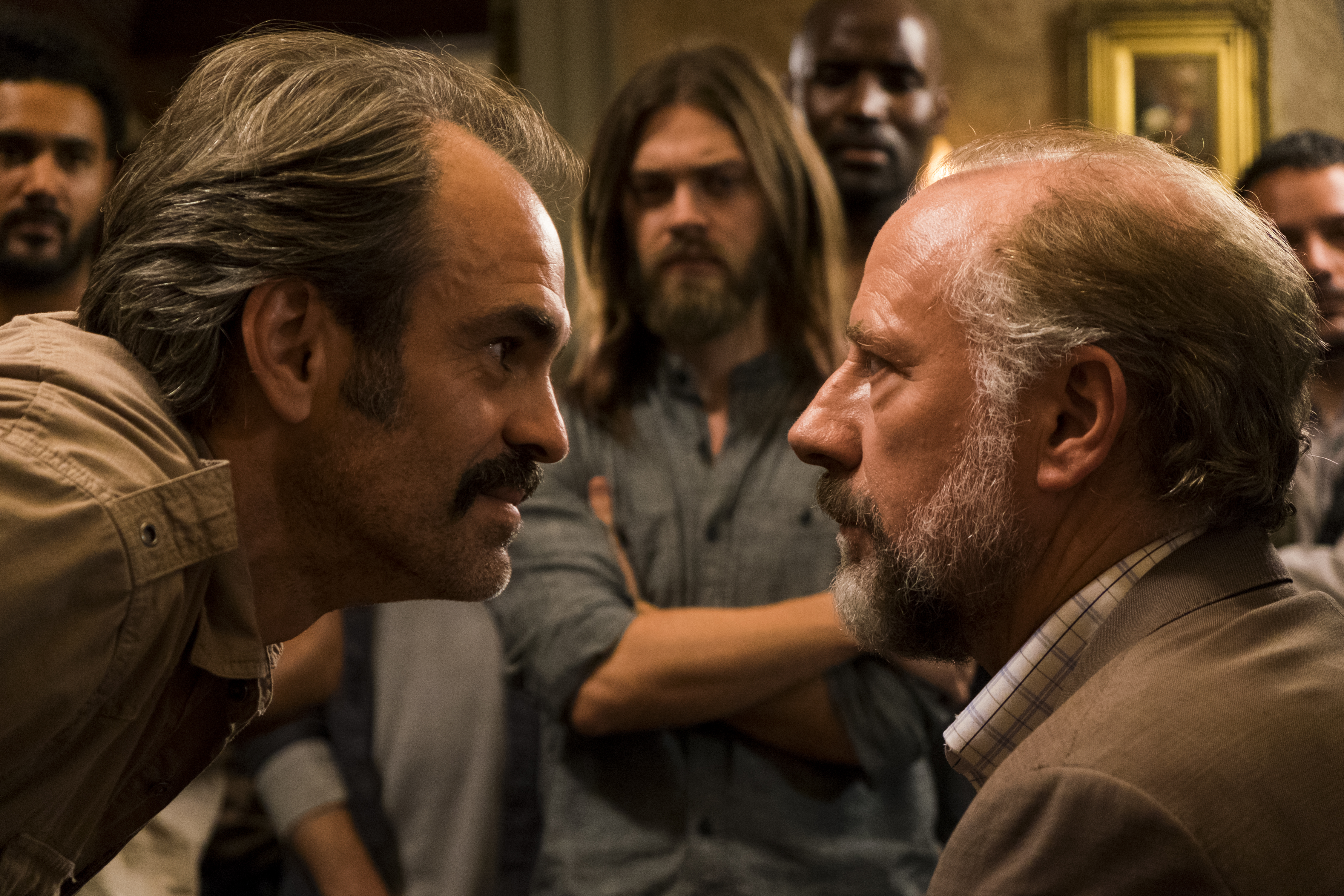 Although we haven't seen Simon in a few weeks he's STILL Negan's right-hand-man and should be feared by the controlled communities. The question is how long can he remain this close to the top?
---
3. Ezekiel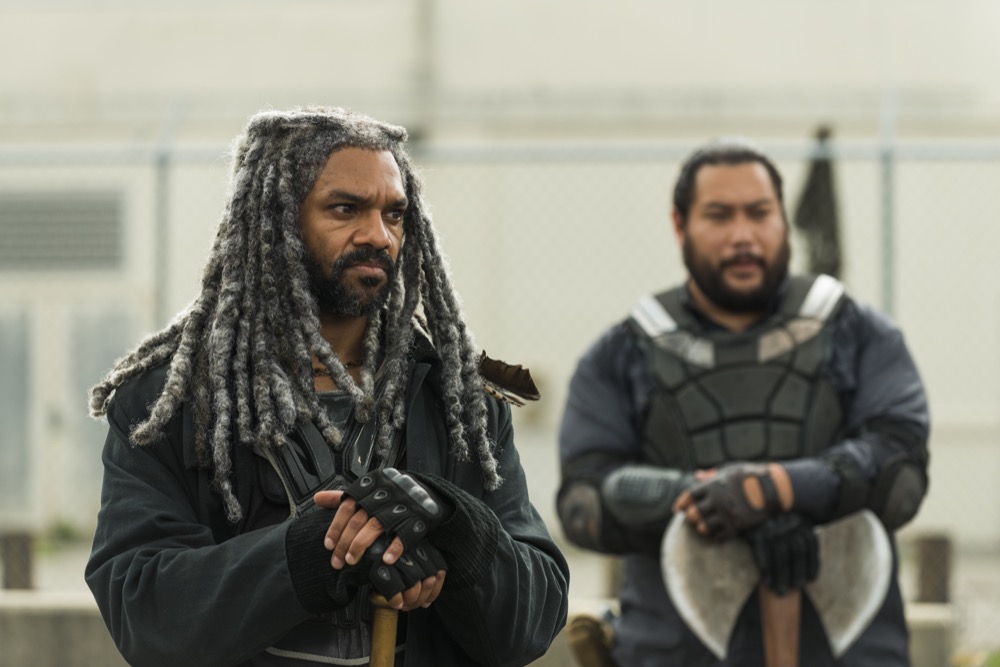 We haven't seen Ezekiel in a while but we do know he's still more in charge of The Kingdom than Rick is of Alexandria. The only knock on him is that his right-hand man Richard spent this episode trying to recruit Carol and Morgan to convince Ezekiel they need to fight The Saviors. Based on the Season 7b trailer, however, it appears Rick will attempt to recruit Ezekiel himself.
---
4. Rick (+2)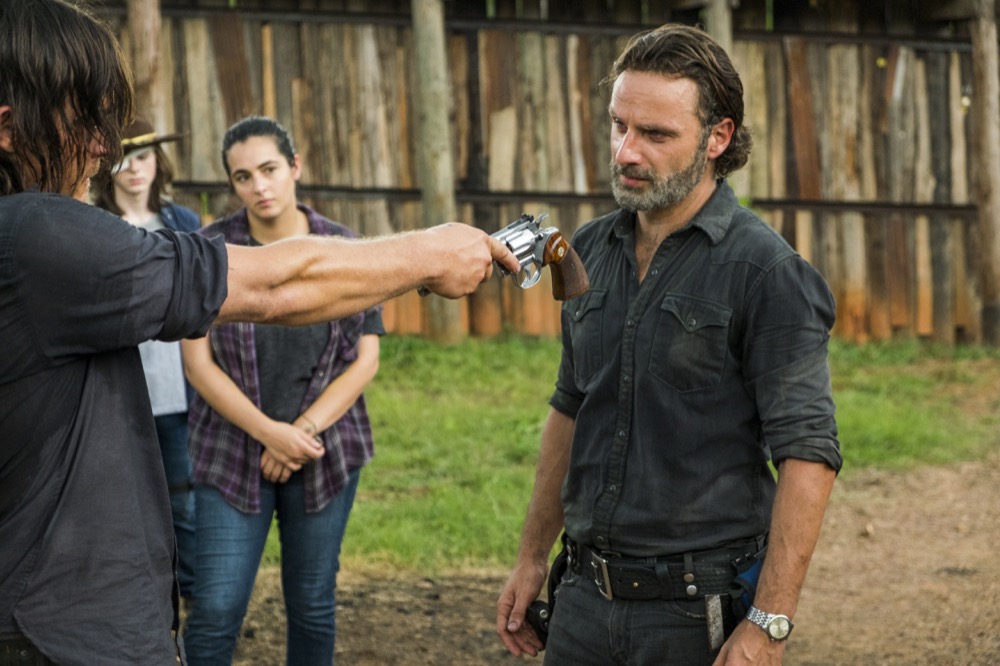 Rick is finally back. Bending over backwards to follow Negan's rules wasn't enough to save two of his own from being slaughtered. Even though Spencer had it coming and Rosita brought Olivia's death upon herself, Rick realized the futility of his obedience. What Michonne, Maggie, and even Spencer observed was true, it doesn't have to be like this. Better late than never, Rick brought the gang together at the end and prepared to March to War.
---
5. Dwight (-1)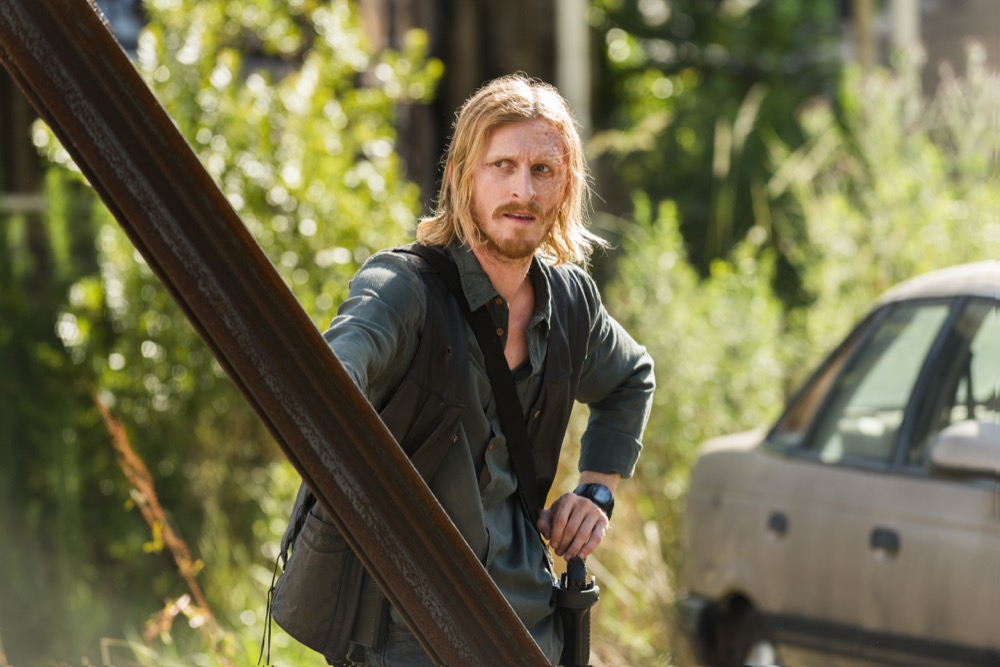 Where was Dwight this week? Wasn't he assigned to Daryl watch? Even though he's still high-up in Negan's ranks he still technically turned a blind eye to the escape of Negan's most valuable prisoner. The ramifications of which could be dire for old toast face.
---
6. Maggie (+1)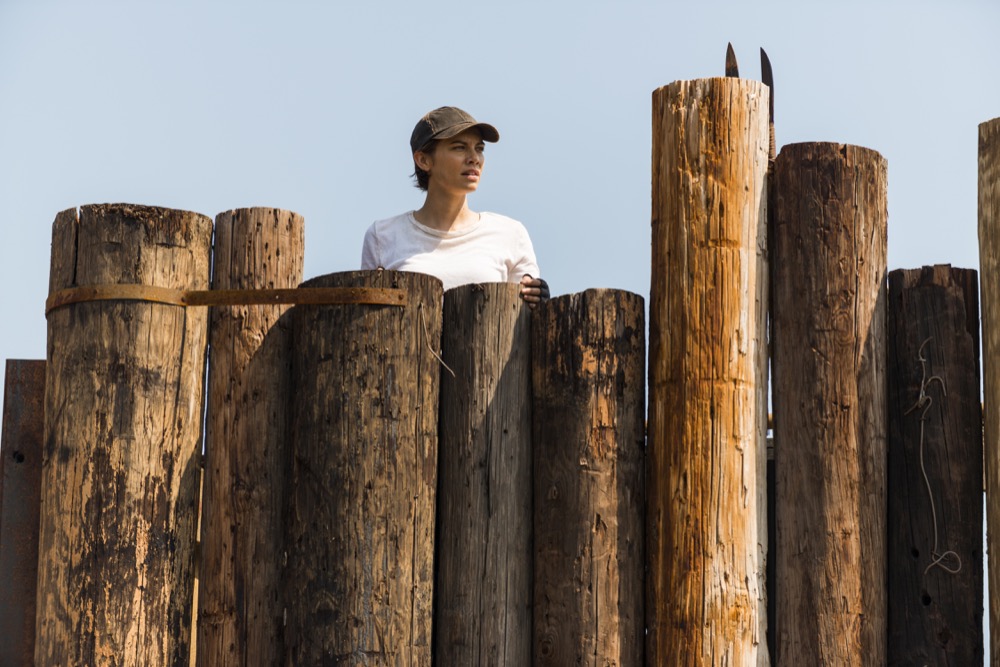 Maggie's never looked more like the leader of The Hilltop than this episode. Even though we saw her for a limited time and she was kept in the dark about Jesus' mission, it's HER community that Rick and the crew arrived in at the end of the episode.
---
7. Michonne (+2)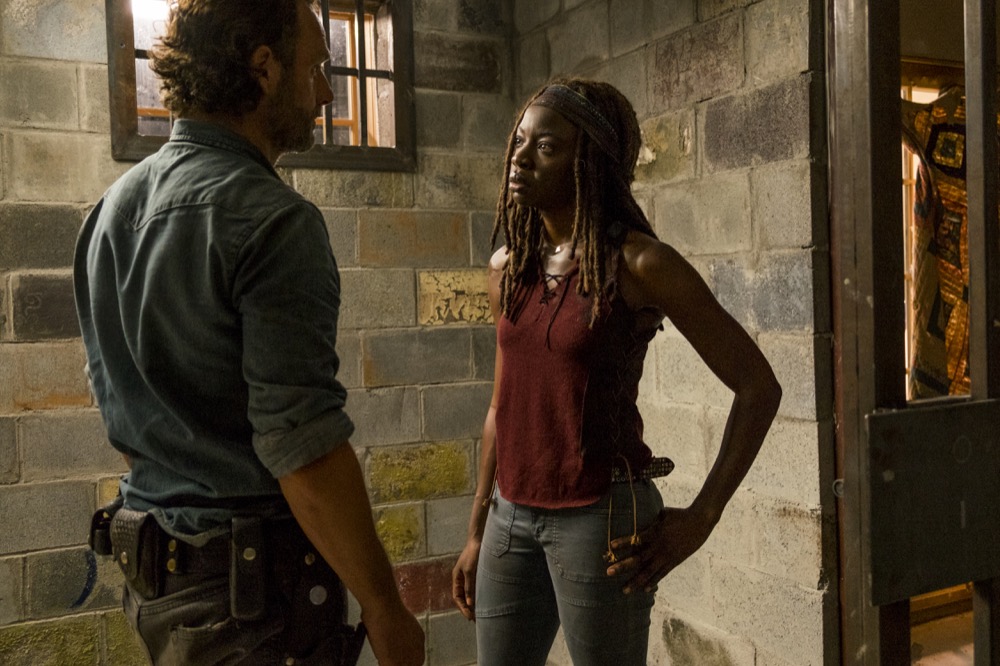 Everyone seemed to step up this episode and Michonne was no exception. Although her (flawed) plan of forcing a Savior to take her to Negan's doorstep failed, she still got the best of her, realized what needed to be done, and FINALLY convinced Rick to fight back against The Saviors. Rick may lead the charge against The Saviors, but it's Michonne who got him there.
---
8. Carl (-1)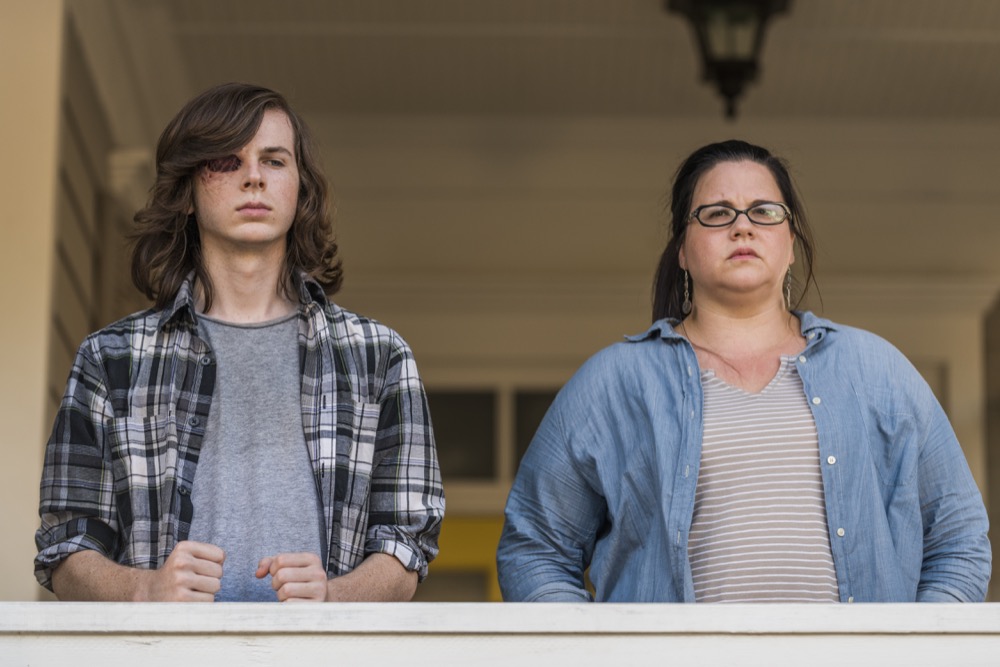 Yes, Carl did infiltrate The Sanctuary, kill two Saviors, and impress Negan enough to make him think he's a badass…BUT we're lowering his ranking this week because of one thing: Michonne. As we mentioned, Michonne got Rick to come around and this week we just saw Carl stand around while Negan killed two of their people. Plus, after Rick found out about Carl's secret mission we're pretty sure his driving and dart privileges have been revoked.
---
9. Jesus (-1)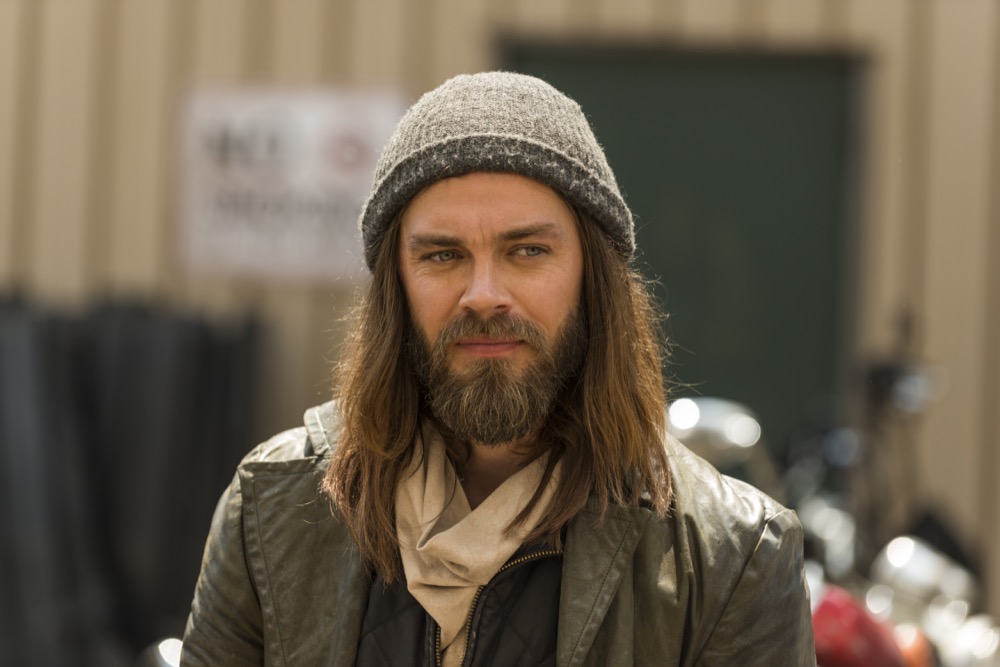 We're not exactly sure what role Jesus played in Daryl's escape, but he was there for him when he got out. We're placing Jesus above Daryl because he still has enormous sway at The Hilltop and serves as a bridge between the communities.
---
10. Daryl (+2)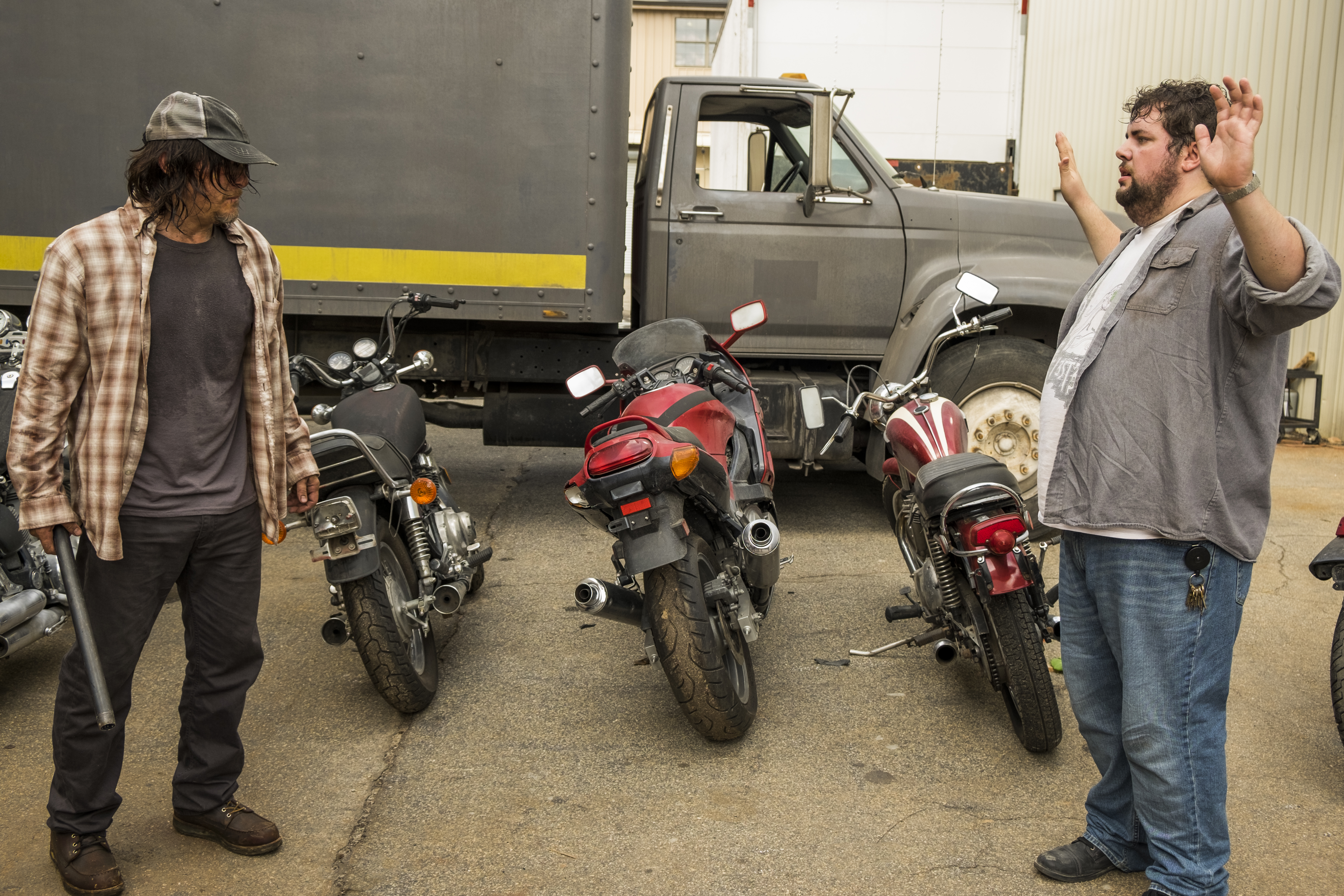 We can FINALLY rank Daryl higher than dead last this week! After spending the past few weeks as Negan's personal slave, Daryl, with the help of Jesus, broke out of The Sanctuary, killed Fat Joey, stole a motorcycle, and returned to The Hilltop. As cathartic as it was seeing him break out, his killing of Fat Joey raised some questions about his sanity. Sure, Fat Joey tortured and ridiculed him, but at the end of the day he surrendered, and Daryl showed him no mercy. It remains to be seen what psychological effects his time at The Sanctuary had on him going forward.
---
11. Rosita (NEW)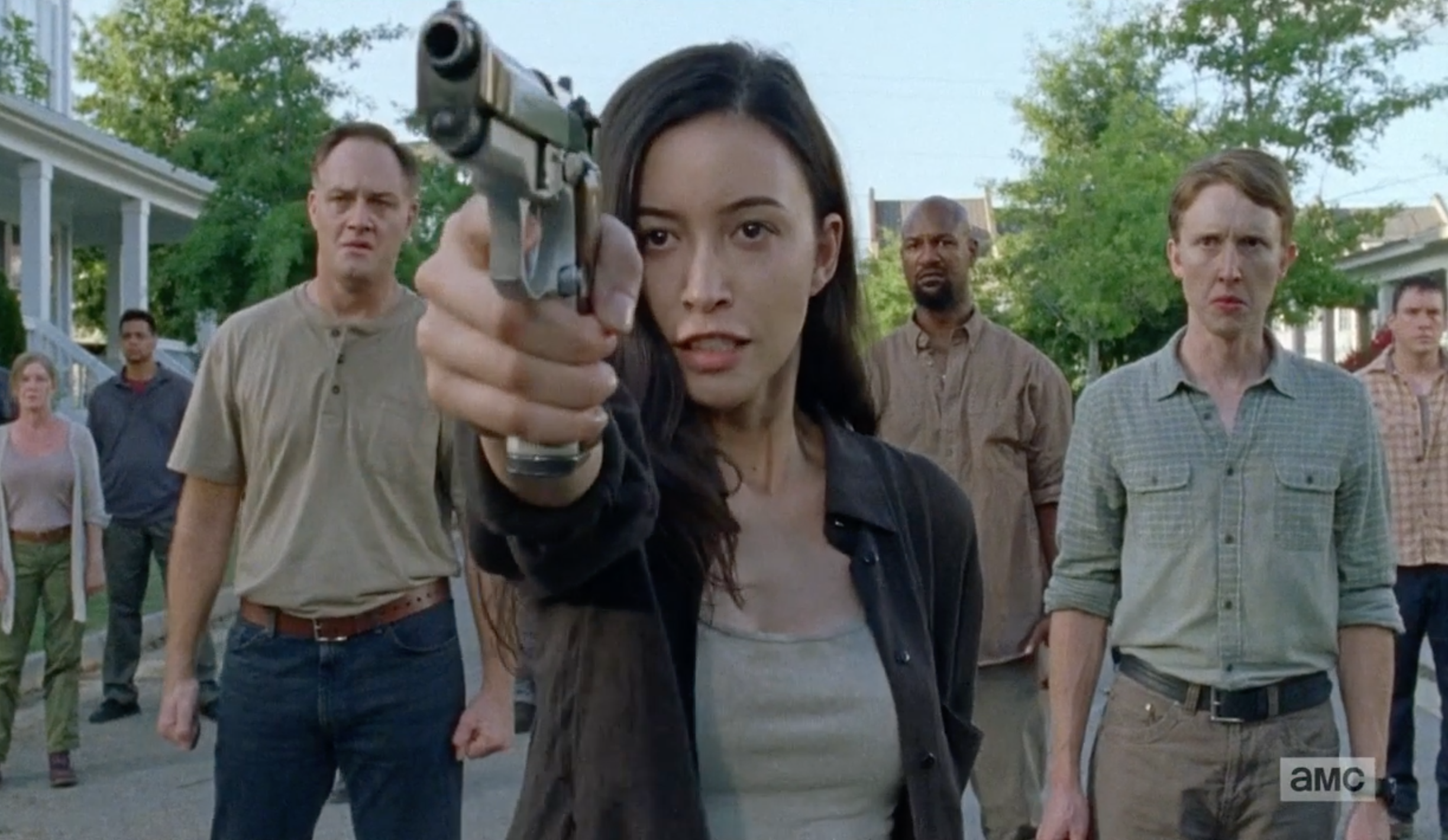 Carol's passivity forced us to drop her out of the rankings and replace her with Rosita. Although she f***ed up big time this episode, she DID fire the first shot of what could turn into a necessary war against The Saviors. Although it came at the cost of Olivia's life, it's likely her audacity inspired others to fight back against Negan.
---
12. Gregory (-1)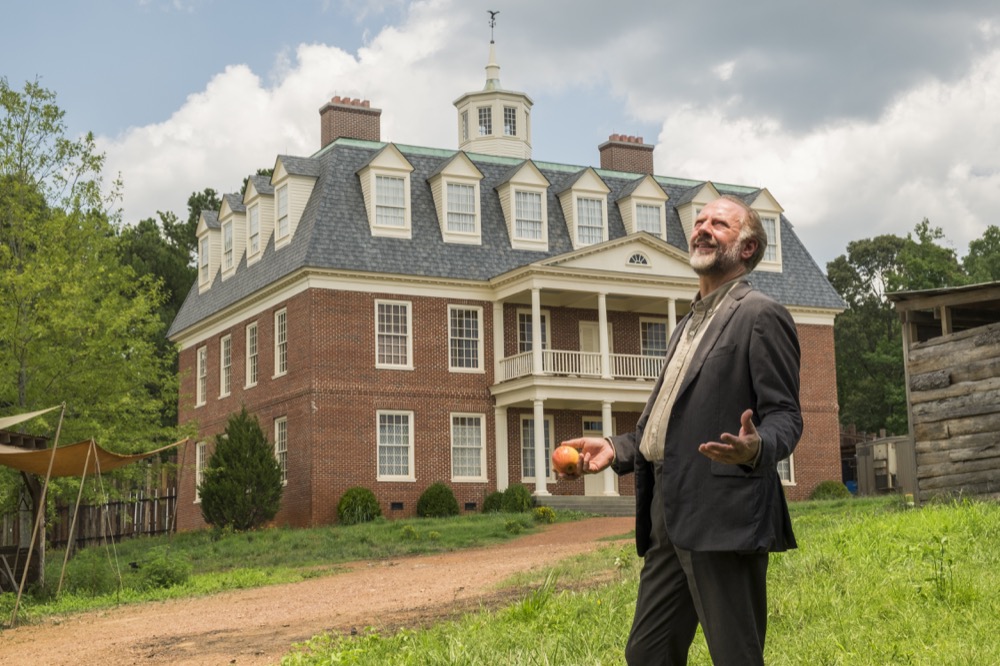 Gregory's futility seems to grow every time we see him. Whether he's cowering in his bedroom during an attack on his own community, getting socked in the face by Maggie, or having to give food to her Gregory's a wide receiver of L's. Technically he's still in charge of The Hilltop so we can't rank him lower, but if this half of the season was any indication Gregory shouldn't expect to be leader for much longer.
---
On the Bubble: Father Gabriel, Carol, Richard, Sasha, Morgan.
---
What do YOU think of our post-Mid-Season Finale power rankings? Who do you think will experience the biggest change in the next half of the season? Tell us in the comments!