Somehow, it's August…meaning we're just a few months away from one of the most highly-anticipated season premieres in the history of cable television. With such lofty expectations what can we hope to see in the new season? Walking Dead EP Greg Nicotero told Yahoo TV, "With the introduction of Negan, it gives us the perfect palate and the perfect opportunity to explore something that we've never explored before. The world is a much, much bigger place. You have a guy like Rick who ends Season 6 with, 'Oh yeah, if they want to deal, you just tell them to come talk to me…' For him to be in the position that he's left in, on his knees… it's rough."
Expanding on how rough the new world order is, Entertainment Weekly recently sat down with Norman Reedus to discuss filming THAT scene again and how Negan will completely transform The Walking Dead as we know it.
---
Entertainment Weekly: I know we're going to see the continuation of that cliffhanger scene with Negan. So what was it like having to go back and film that and go through all these emotions of losing a cast member all over again?

Norman Reedus: It was exhausting, and it was no fun. You know, we always come back to this show every season, and we're like, "Yeah, let's get back into it!" You know, all the actors are excited to be here and see each other and get back into where they were. But this was one of those where it's like, "Oh, f—. Here we go." It was definitely not a joyous reunion. I mean, it was nice to see everybody again, of course, but it wasn't the same as in previous years.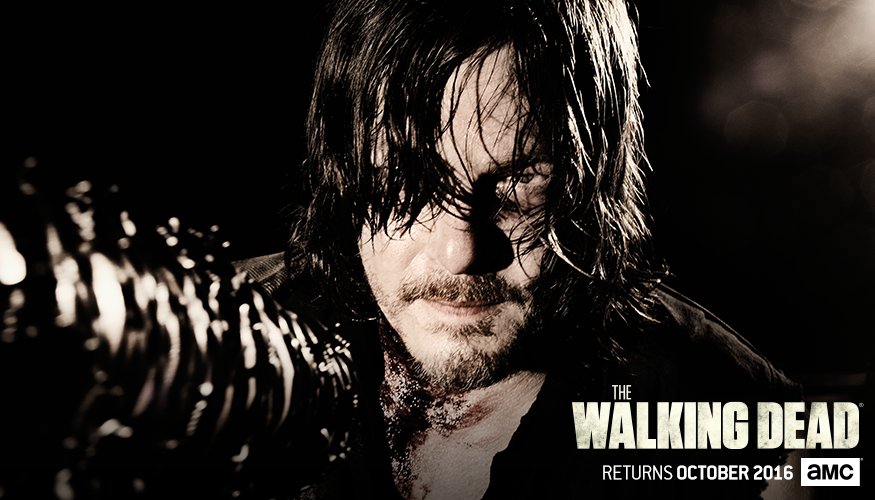 ---
EW: When you have a cliffhanger like that, you've got to deliver on the end result and make it worth the wait. So I guess the next question then becomes: What are you guys delivering with episode 701? What can you say in terms of the season premiere?

Norman: I mean, it's a brand new world right now. It's a complete change of power. Our whole world has been turned upside down, and that group of people have been fighting to have their feet firmly on the ground and have some sort of direction to live in and some sort of code to live by and moral compass, and they thought they were doing it okay, you know? It was hard, and they had to go through things all the time, but they were on a path, and now that path has been ripped from their feet, and things that they believe in are completely different now.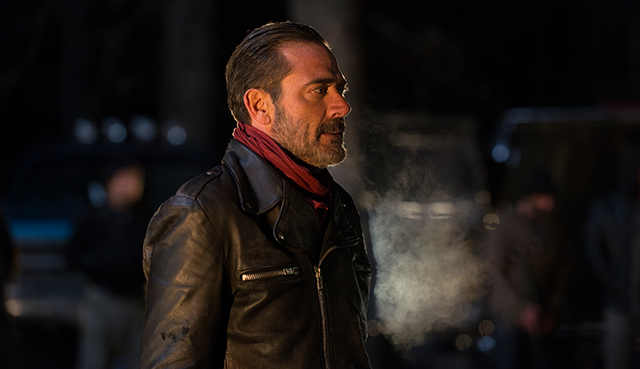 ---
EW: These characters have had to deal with a lot of death all the time, but this one in the comic certainly has a seismic impact. What is this death going to do to the group?

Norman: It affects the group completely differently. You know, everyone, it affects them differently. Some relinquish power. Some accept it. Some fight it. There are people questioning it. There are people pointing their fingers. There are people blaming themselves. Other things happen that completely destroy people. The group is completely broken apart at this point. Negan has come in and completely shaken up everything. Loyalties are broken, belief in one another, belief in ourselves.

---
Make sure to catch the rest of this interview over at Entertainment Weekly!