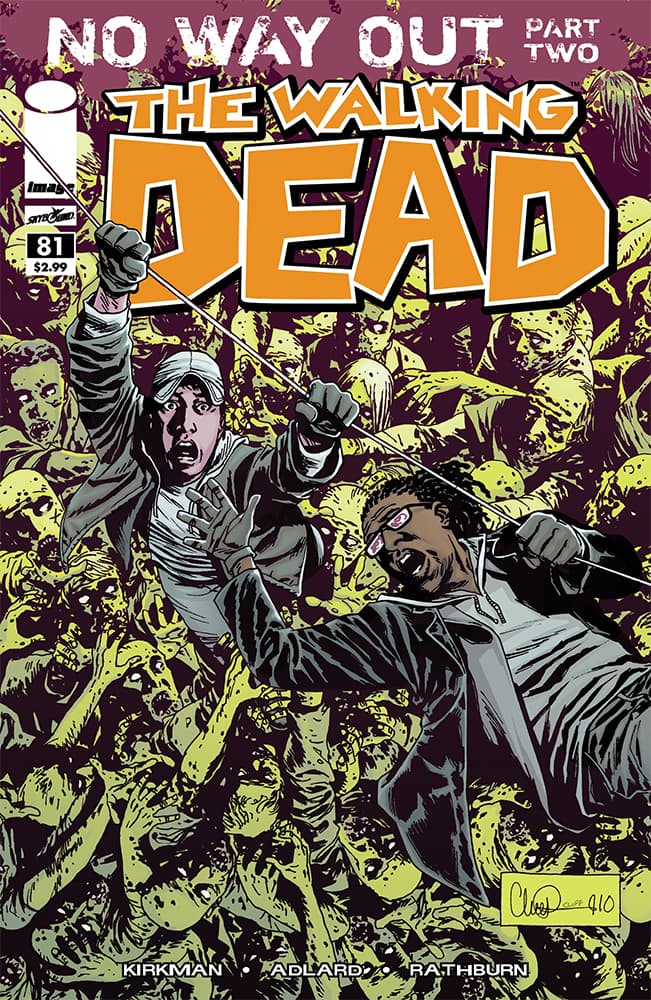 The Walking Dead #81
'NO WAY OUT' continues! Desperate times call for desperate measures. RETAILER WARNING: MAY NOT BE SUITABLE FOR ALL AGES PLUS: Throughout 2011, THE WALKING DEAD will be reprinted in single issue form and shipping weekly! It's the perfect opportunity to get in on the ground floor of the series that inspired the hit AMC television series!
MoreThe Walking Dead
We ranked all the major players in The Walking Dead after the first half of Season 10. See who's the ...