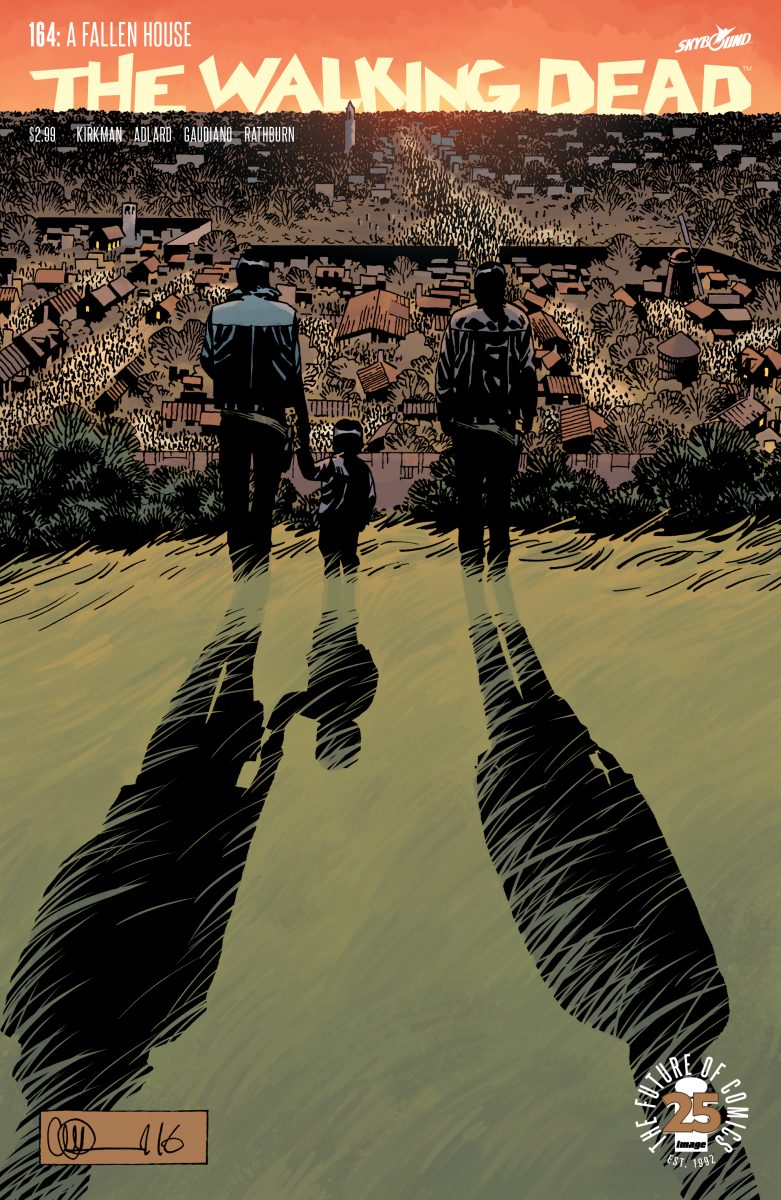 The Walking Dead #164
"A FALLEN HOUSE" Maggie leads the survivors from the Hilltop to Alexandria…to see it overrun with the dead. ALSO, HOLY CRAP! THERE ARE TWO ISSUES OF THE WALKING DEAD THIS MONTH!
MoreThe Walking Dead
AMC announced that their third Walking Dead series, The Walking Dead: World Beyond will premiere in April 2020 and only ...