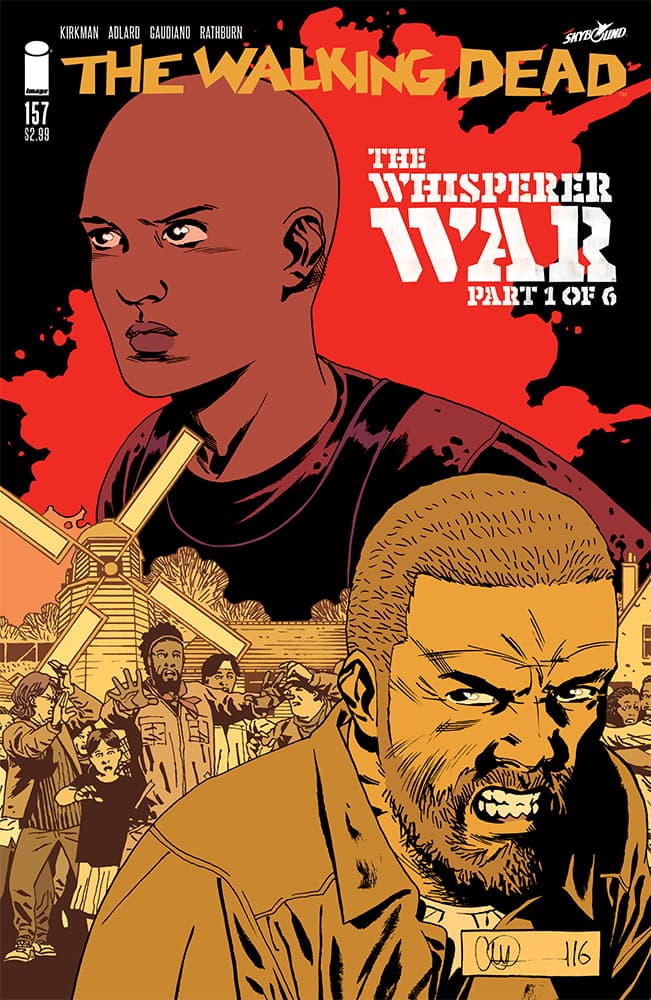 The Walking Dead #157
NEW STORY ARC. "THE WHISPERER WAR," Part One. The time has come. The forces are aligning. The war has begun! Has Rick brought about the demise of everything he's built? Or will he triumph once again? Know this… there will be a cost.
MoreThe Walking Dead
AMC announced that their third Walking Dead series, The Walking Dead: World Beyond will premiere in April 2020 and only ...