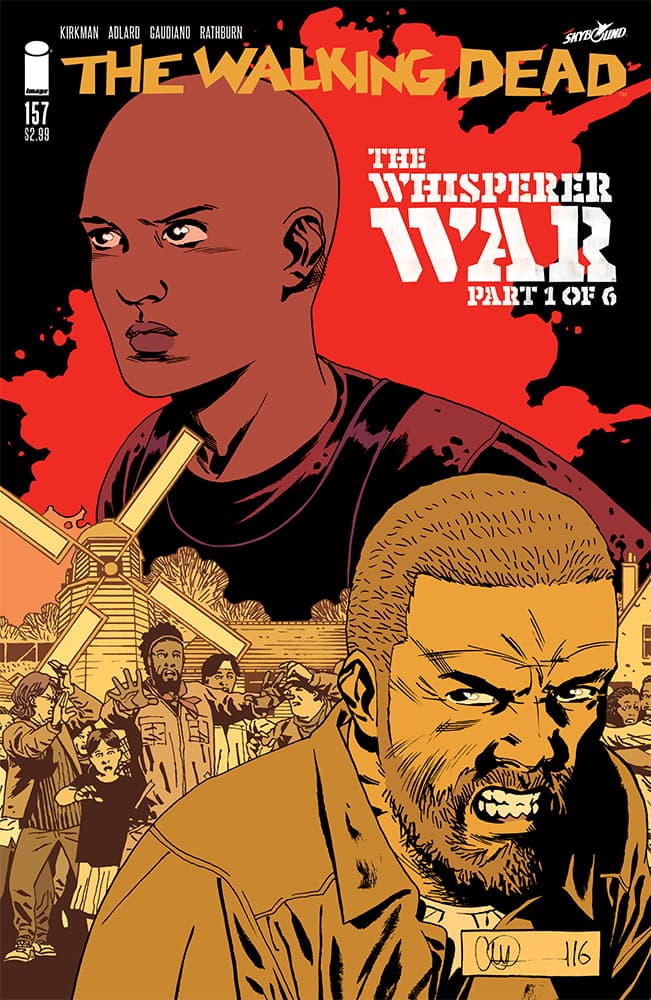 The Walking Dead #157
NEW STORY ARC. "THE WHISPERER WAR," Part One. The time has come. The forces are aligning. The war has begun! Has Rick brought about the demise of everything he's built? Or will he triumph once again? Know this… there will be a cost.
MoreThe Walking Dead
We ranked all the major players in The Walking Dead after the first half of Season 10. See who's the ...