The Walking Dead Season 8 is now available on Netflix for your binging (binge-ing?) pleasure! We're two weeks out from the Season 9 Premiere on October 7th, so if you're not caught up then GET TO IT. And if you need a refresher on how we got to Season 8 we included our recap of the second half of Season 7 below:
---
Also, here are some non-spoilery behind-the-scenes images from Season 8 to get you excited for September 23rd!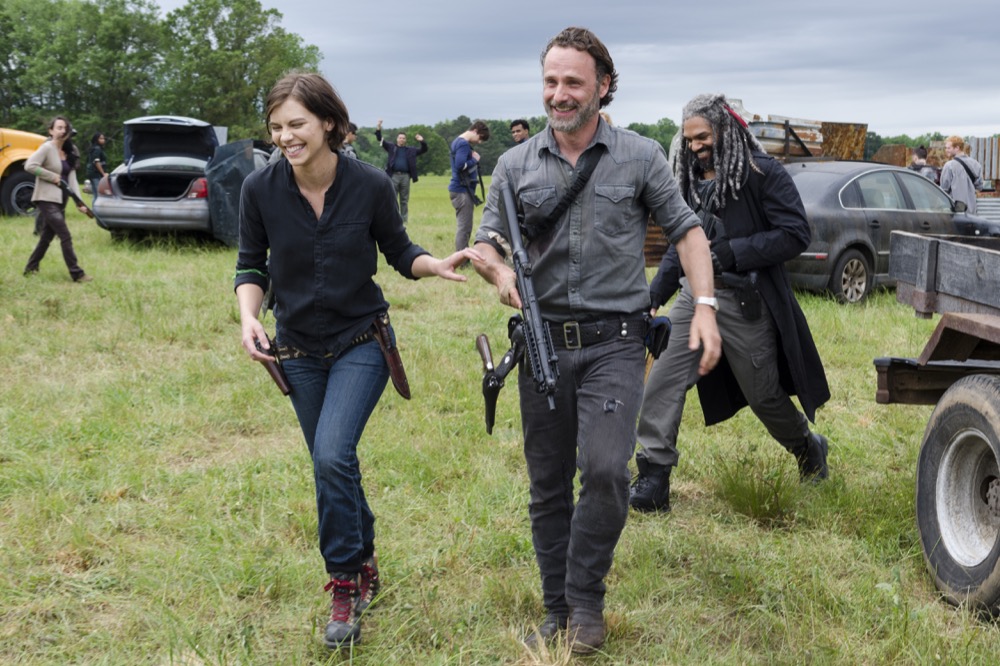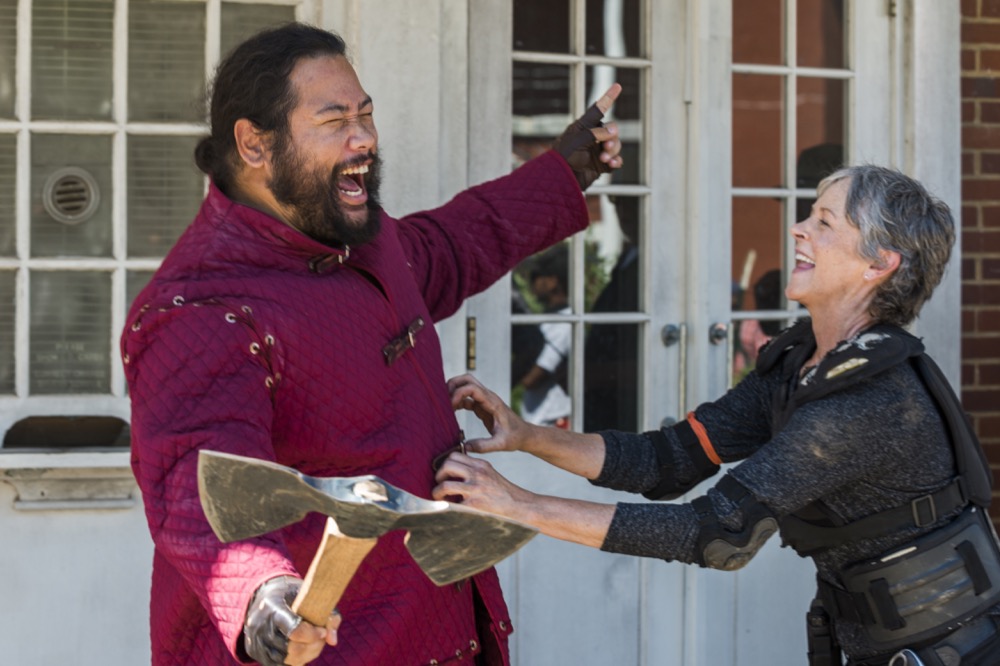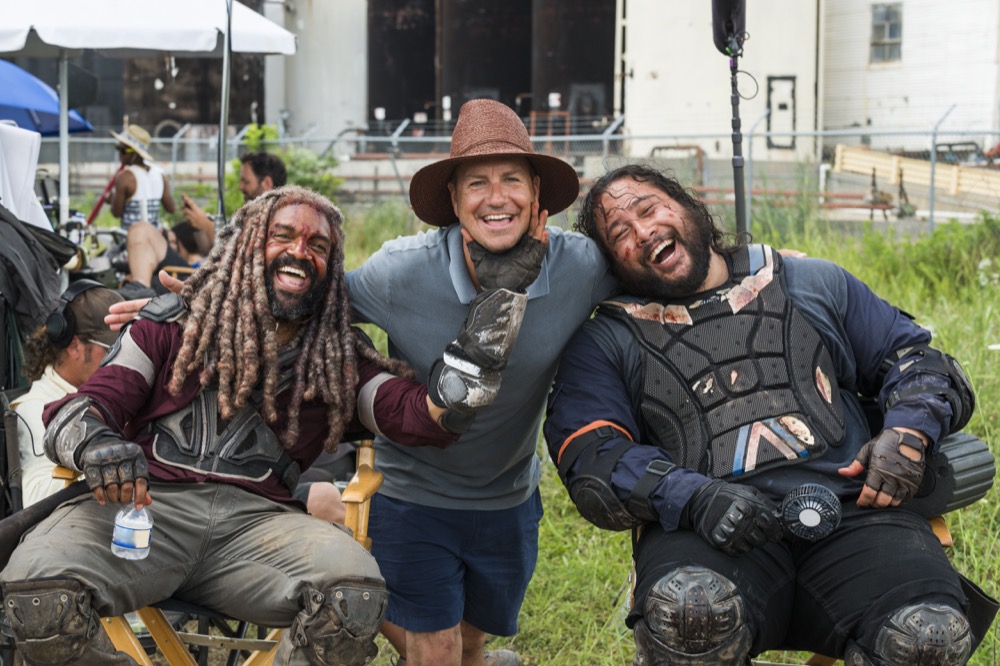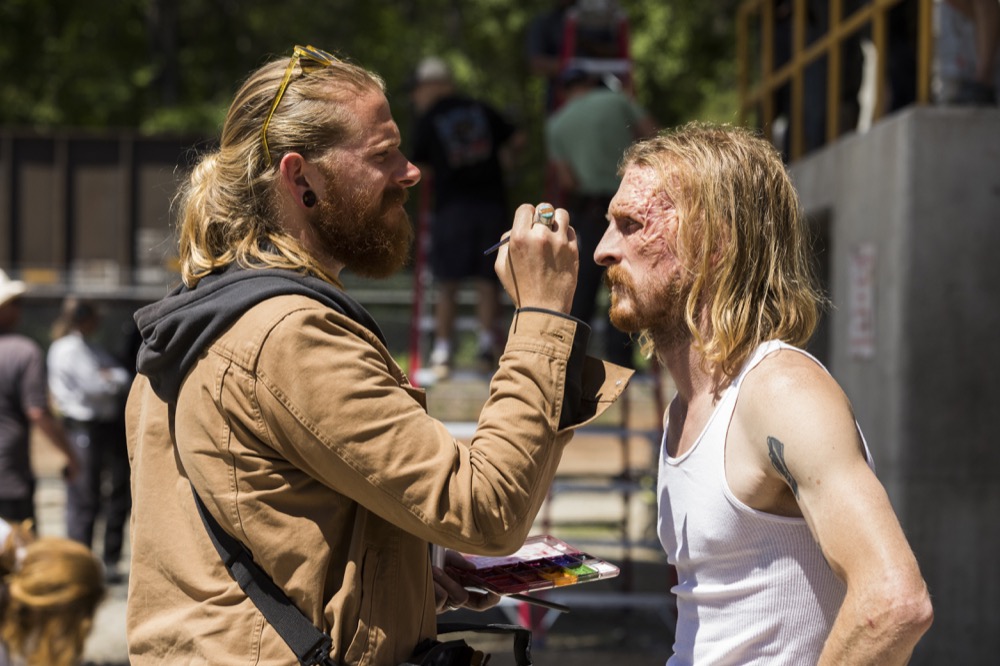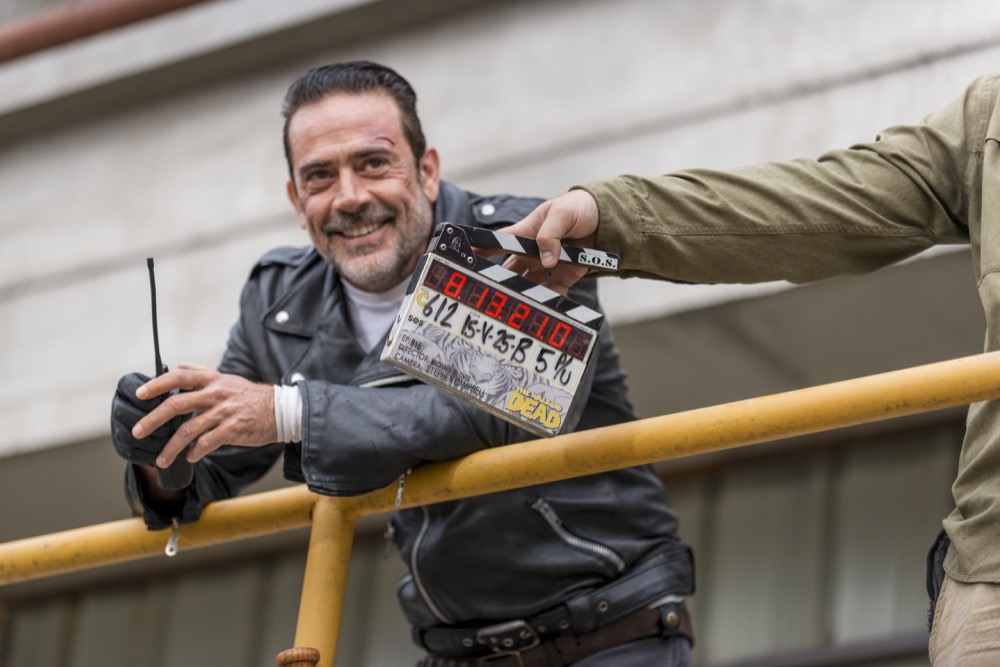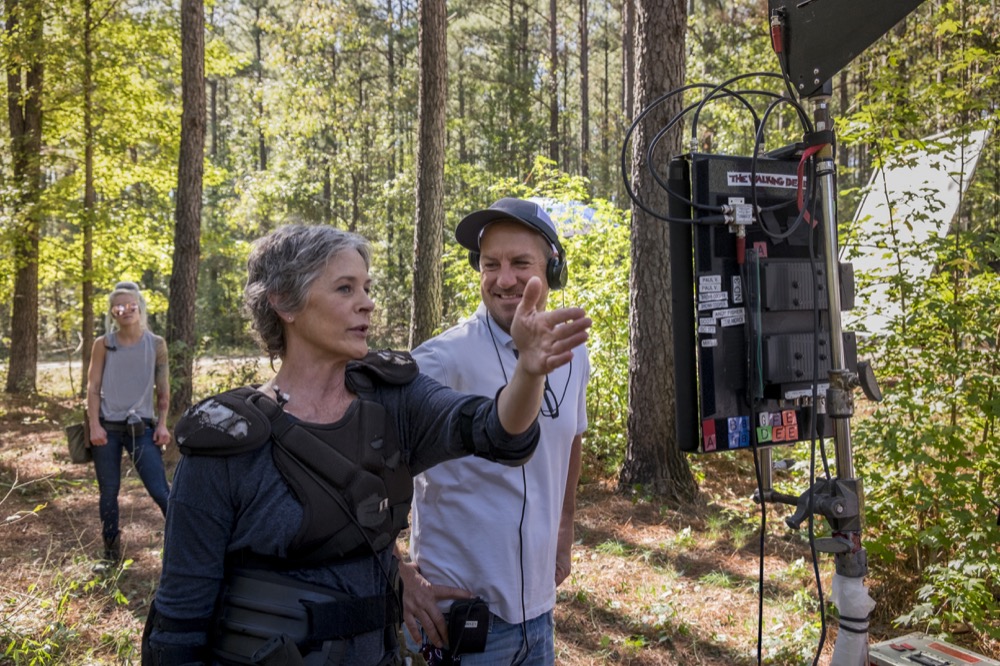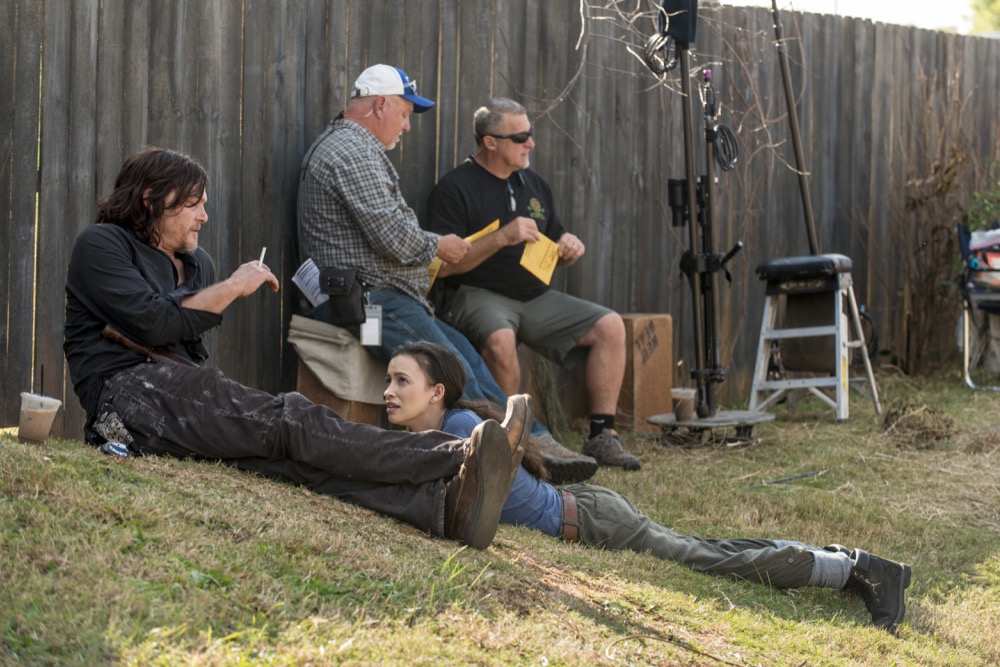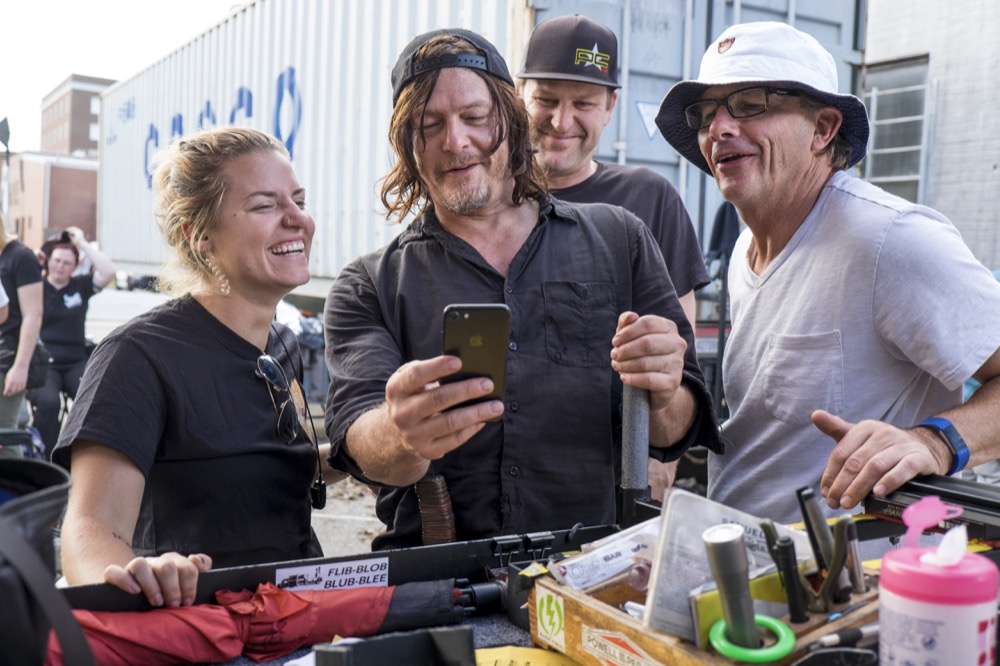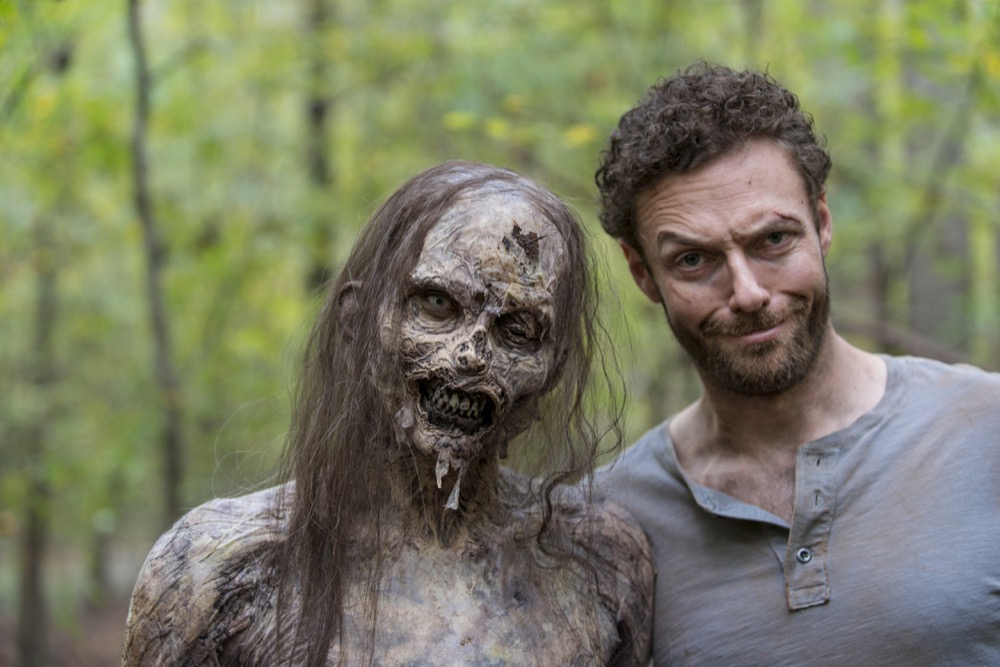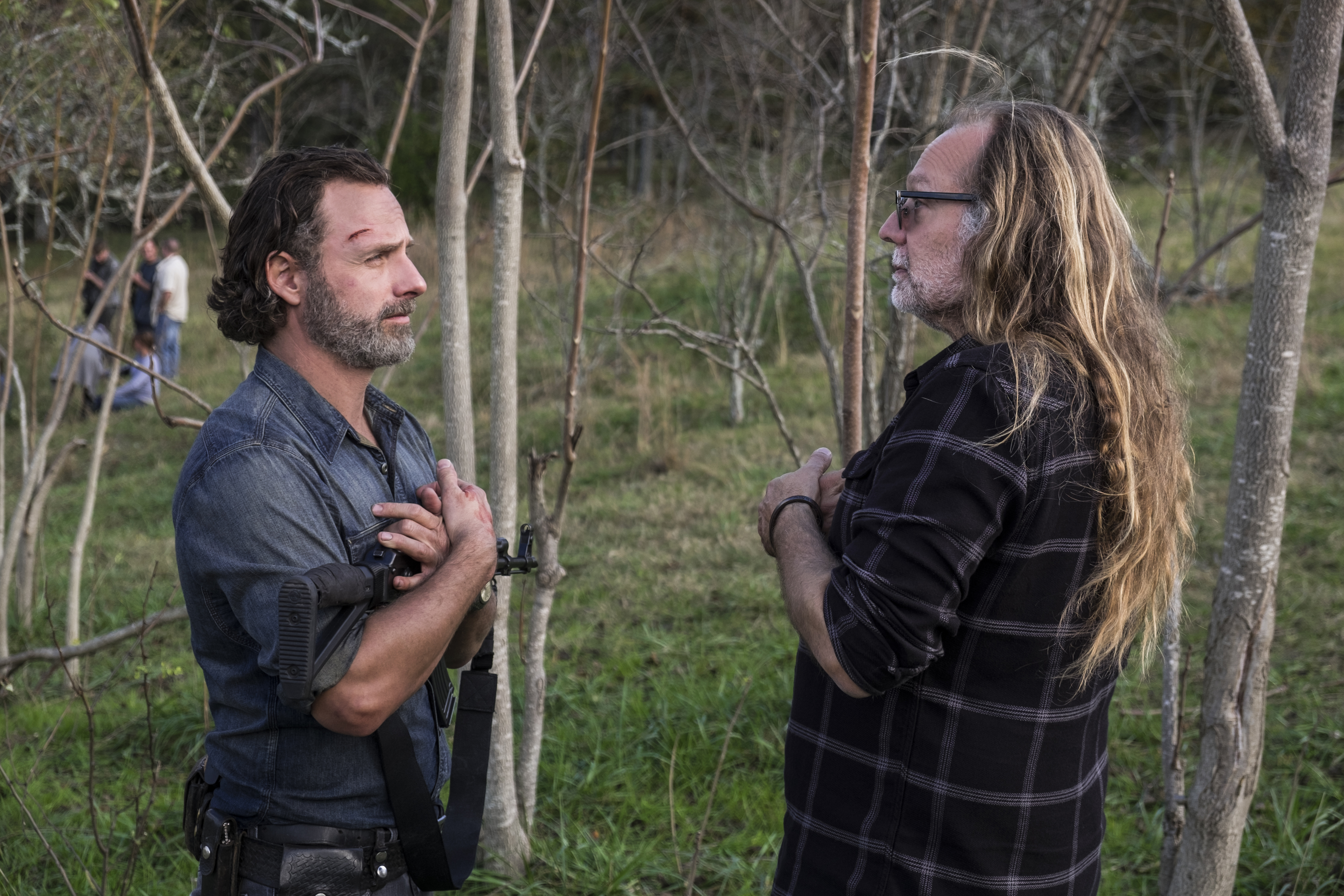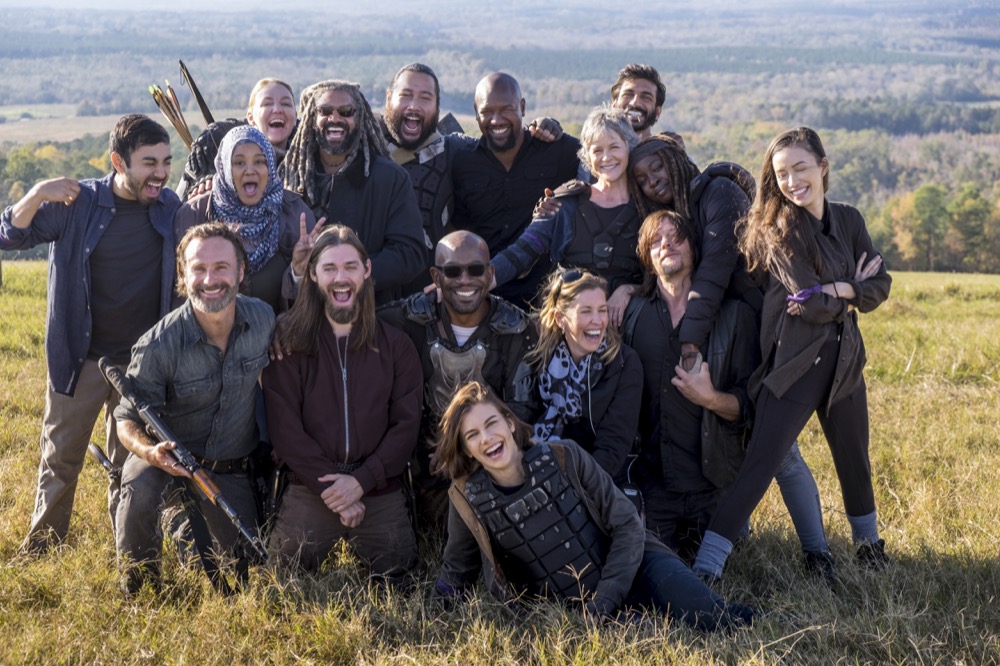 ---
The Walking Dead returns for its ninth season Sunday, October 7th on AMC.