Week Two of The Walking Dead Season 10 reveals gave us our first look at Kevin Carroll's Virgil. As far as we can tell you, Virgil is a new show exclusive character who, according to Executive Producer Gale Anne Hurd at this year's Comic Con, "encounters some of our group. He's going to be desperately trying to get home to his family." Carroll is known for his roles on "Snowfall," "The Leftovers," and "Sacred Lies." Carroll joins Thora Birch as some of the new additions to the cast this Fall. Check out the new pics and tweets from Carroll below: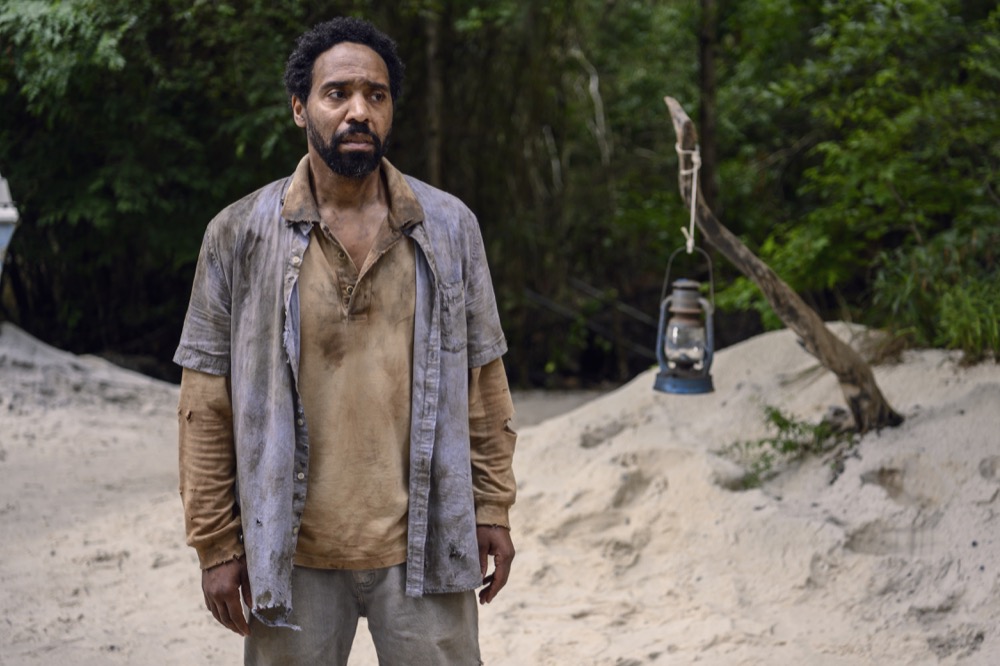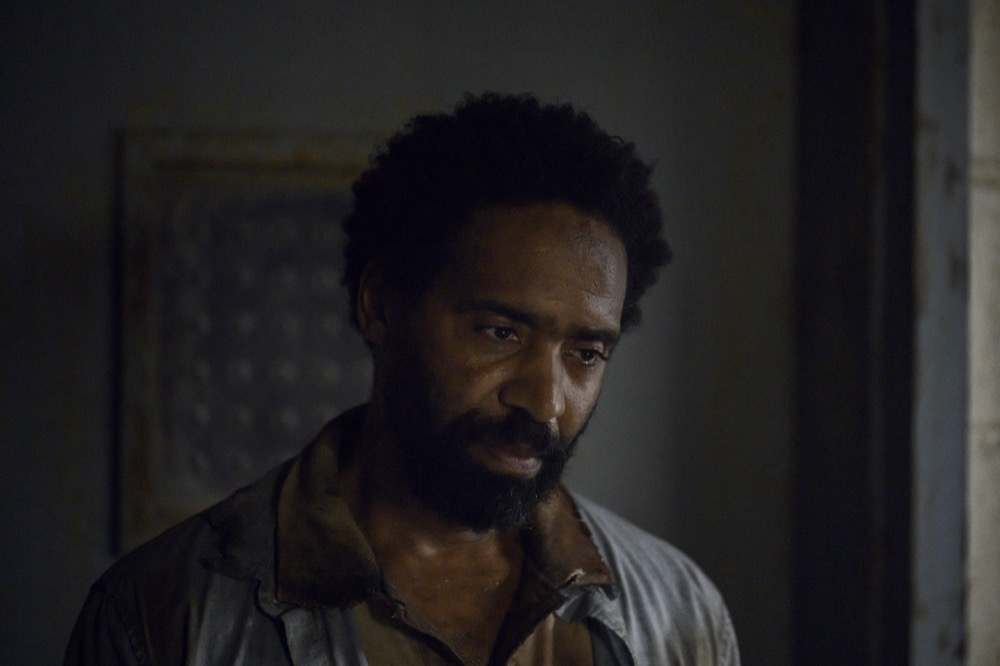 — Kevin Carroll (@KevinTCarroll) August 1, 2019
Happy to be a part of this family! https://t.co/9J0XVE862L

— Kevin Carroll (@KevinTCarroll) July 19, 2019
Thanks all for the warm welcome! #TheWalkingDead fam has been amazing. And thanks for the shout-out to The Leftovers (and hey to the Lefties!) https://t.co/OLa0ZccqbR

— Kevin Carroll (@KevinTCarroll) August 1, 2019
---
Additionally, this week AMC announced you can stream The Walking Dead Season 9 FOR FREE on their site with no login required. Make sure to follow Kevin Carroll on Twitter and Instagram and check out the Season 10 Comic Con trailer below!