First reported by TheWrap, Ryan Hurst from Sons of Anarchy has officially been cast as comic character Beta for The Walking Dead Season 9. Let's dive into the character and actor:
---
About Beta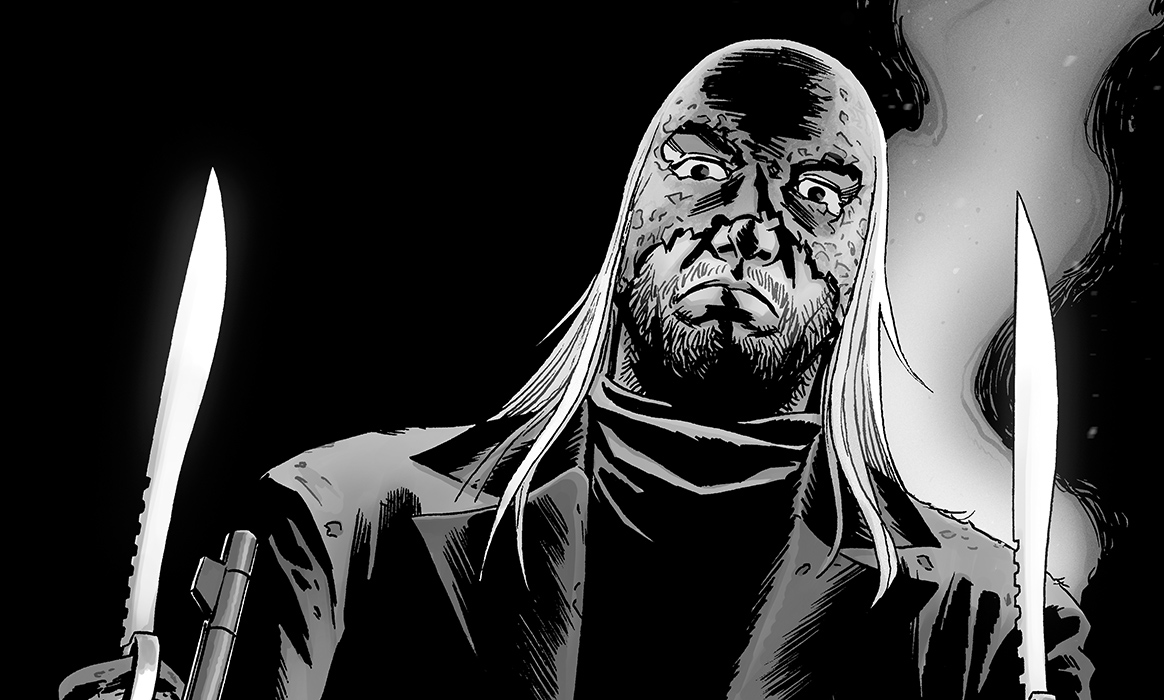 First introduced in The Walking Dead Issue 154, Beta is Whisperer leader Alpha's second-in-command. Beta is a brute who is fiercely loyal to Alpha and will kill anyone who threatens her or their way of life. Negan is the first character to meet him and nicknames him "Frowny Mctwoknives," "Beta Mctwoknives," and Jolly Green Giant for his enormous height and two knives. In fact, Negan has a lot of fun on his behalf despite Beta's cold demeanor. Here's Beta's first appearance in the comics: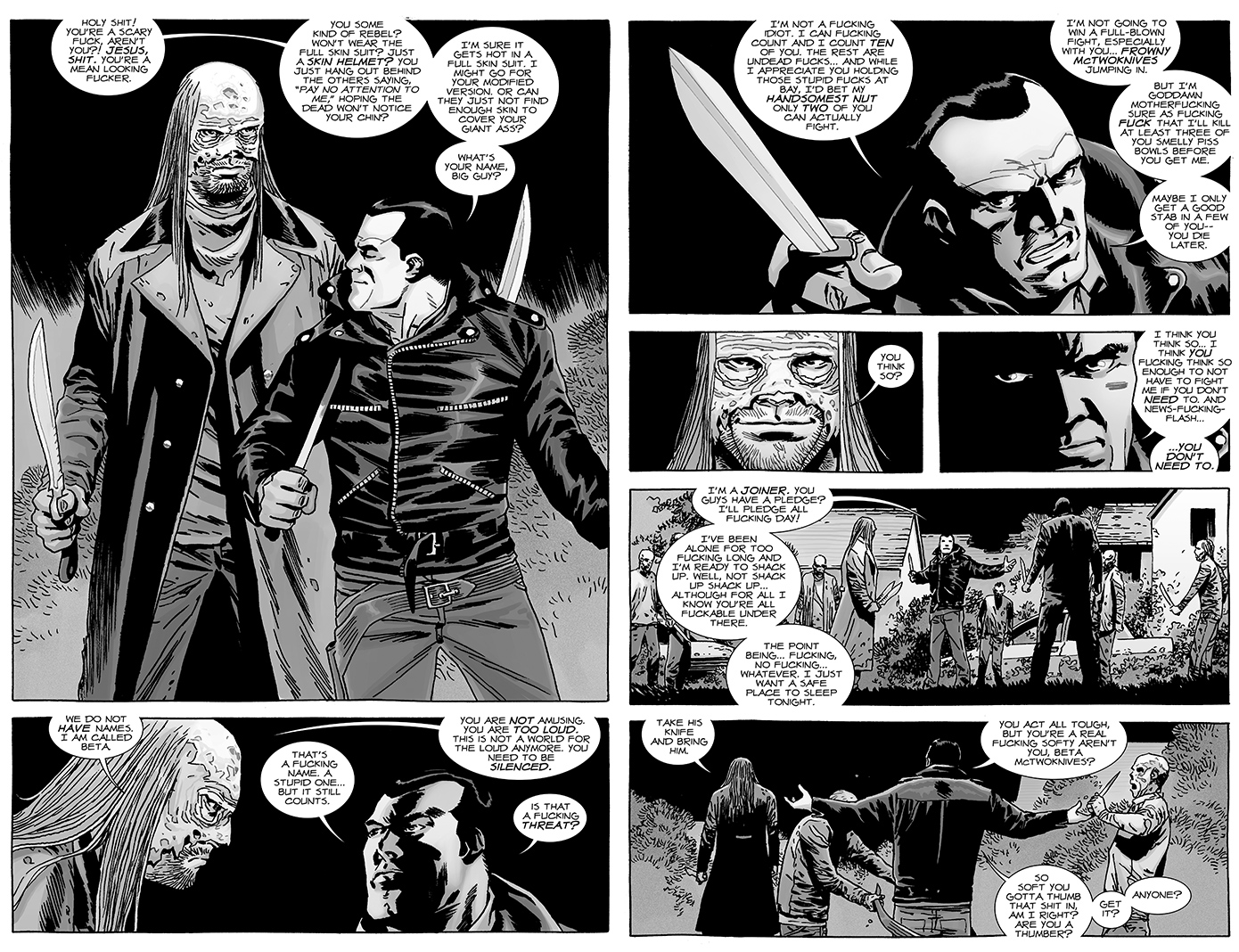 (SPOILER) In the comics Negan eventually beheads Alpha, forcing Beta to take over and ignite a massive Whisperer War against Rick and Maggie's groups in retaliation. Before the outbreak, Beta was a famous NBA player-turned actor who appeared in movies and car commercials.
---
About Ryan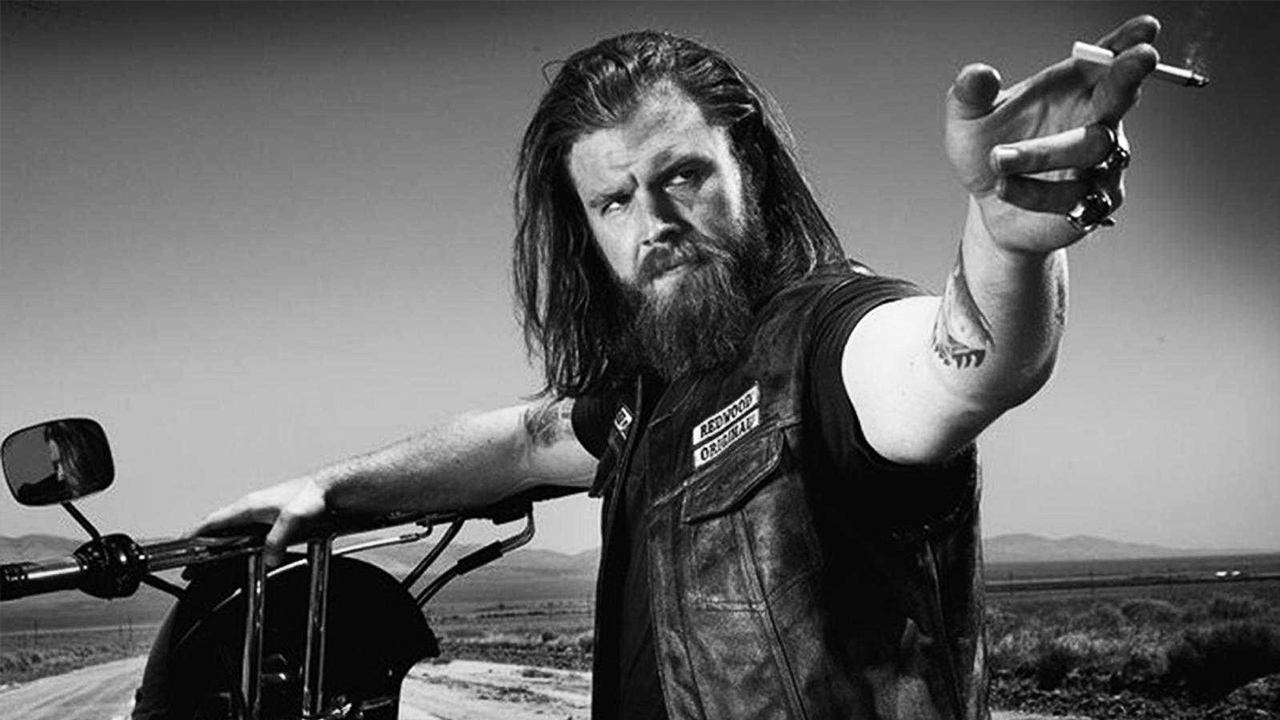 Ryan Hurst was born in Santa Monica, California into a Hollywood family. His father was Rick Hurst from Steel Magnolias and Dukes of Hazard. Ryan started acting at an early age on Saved By The Bell: The New Class. He appeared in Patch Adams and Saving Private Ryan before starring in Remember the Titans as Quarterback Gerry Bertier.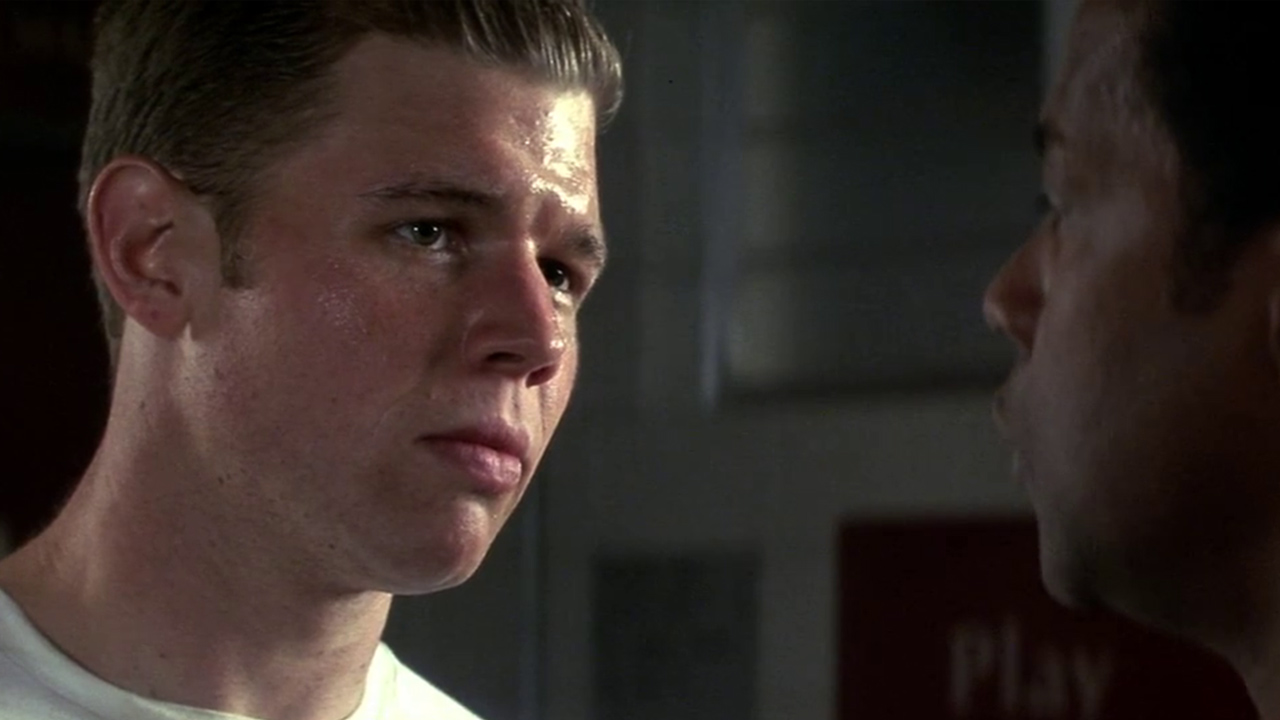 Hursts' biggest acting break came in 2008 when he was cast as Opie in Sons of Anarchy, where he appeared in 54 episodes. He was slated to have a recurring role in Season 1 until he was promoted to a series regular in Season 2 after becoming a fan favorite. Hurst is married to actress Molly Cookson and together they run the production company Fast Shoes.
Hurst rounds out the major Whisperer castings for The Walking Dead Season 9, joining Cassady McClincy's Lydia and Samantha Morton's Alpha, who runs The Whisperers and is Lydia's mother. Hurst tweeted this shortly after the news broke:
SHHHHHH!!!! Just a Whisper….#twd pic.twitter.com/4RBvA7P9Py

— RYAN HURST (@RamboDonkeyKong) August 27, 2018
---
What do you think of the casting? Are you excited to see Ryan as Beta? Tell us in our comments!