Lauren Cohan is ready to move on from The Walking Dead…for now. A stalwart since Season 2, Cohan announced that her character Maggie would be leaving the Hilltop and general storyline sometime during the first half of Season 9. According to the Associated Press Cohan felt "too comfortable" with the role and wanted something different.
This decision also comes during a career boom for Cohan, who stars in the movie Mile 22 as well as her upcoming network show Whiskey Cavalier. "The hardest part is not laughing," Cohan told AP about acting as CIA operative Francesca Trowbridge in the ABC dramedy. "It's funny! It's great. It's a really fun departure for me."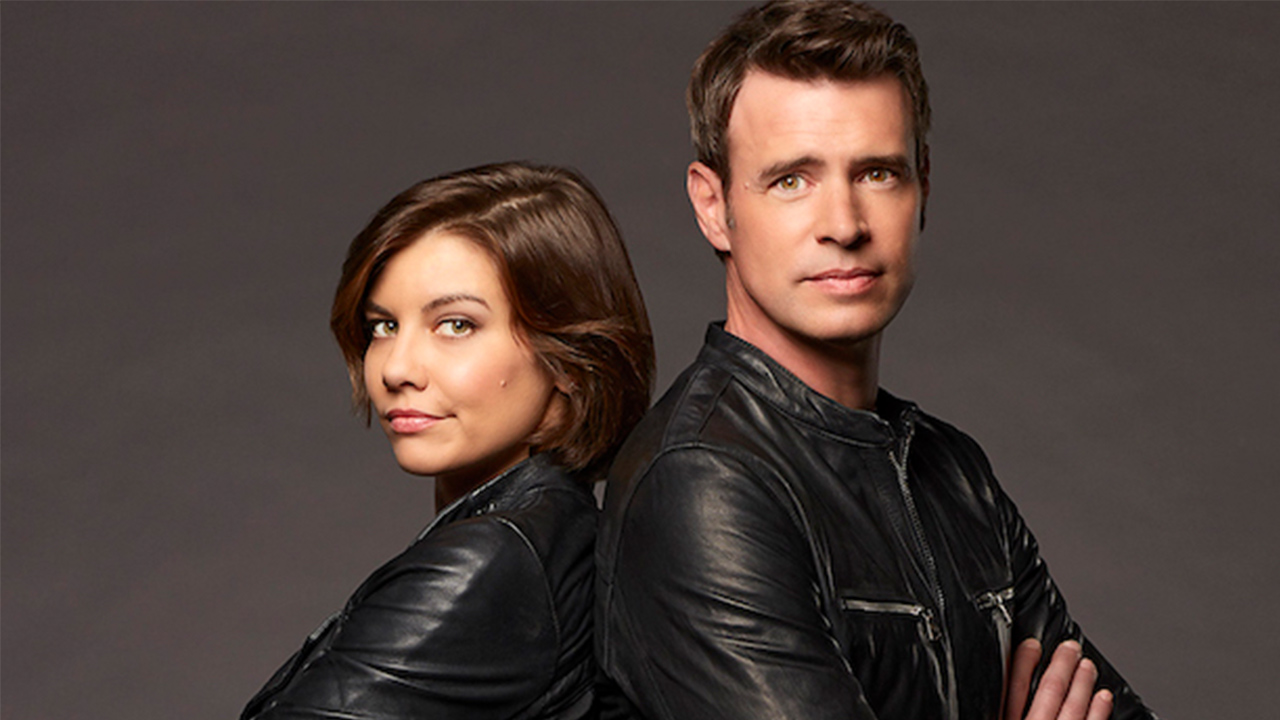 Aside from her success outside of The Walking Dead, Cohan still appreciates the time she had on the show. "Walking Dead is responsible for more than I can say," Cohan said. "I never thought about drama as much when I started this career and I always kind of assumed I'd do light fare, so it was really funny." She also left the door open for her character to return sometime in the future. "There's a chance for me to still explore the Maggie character and it's gonna be fun to see if that can be done," she said.
---
Catch the rest of the story over at the Associated Press. The Walking Dead returns for its ninth season on Sunday, October 7th.