In April Fear the Walking Dead will return for its most ambitious season of the series. Aside from the exciting new actors joining the show, the biggest story surrounding the season is Lennie James' Morgan crossing over from The Walking Dead into Fear. James recently sat down with TV Line to open up about how he got on Fear and what fans can expect from his character. Here are some excerpts:
---
How Did You Find Out About The Crossover?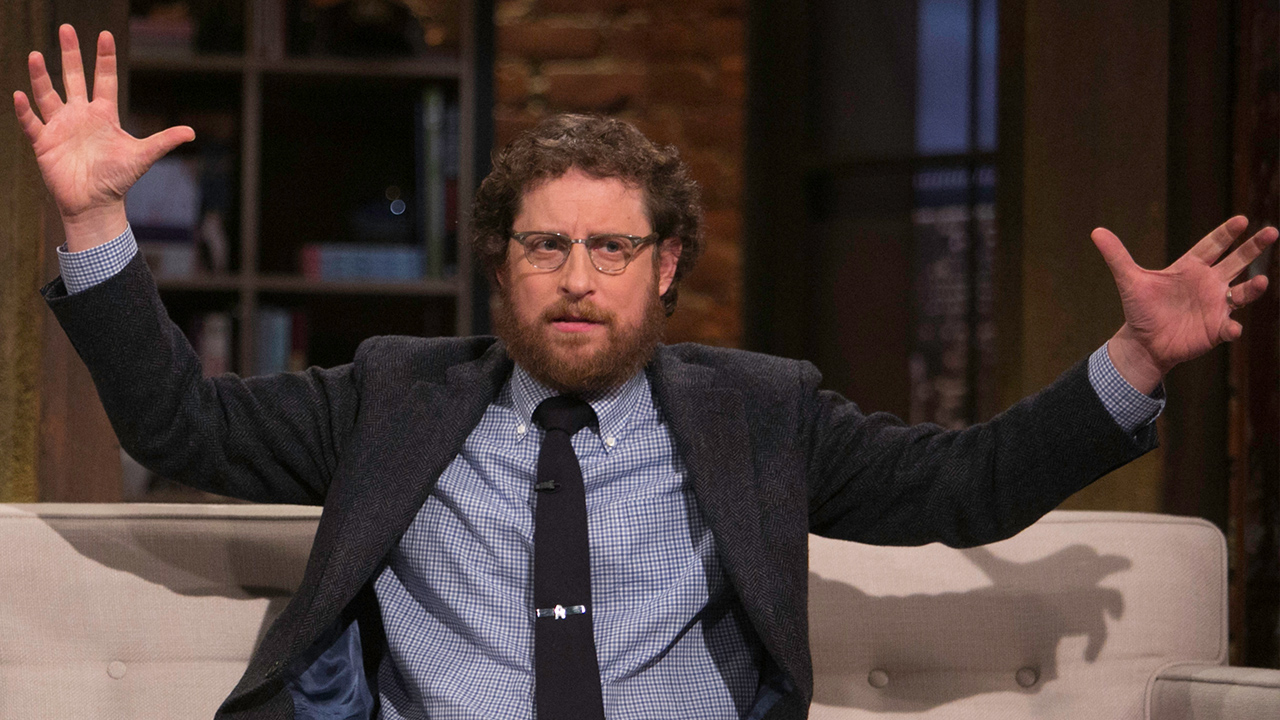 "Basically how it happened is that Scott Gimple invited me to his house and said, "I have a question to ask you." He said, "How would you like to be on Fear the Walking Dead?" and to be absolutely honest, that's the last thing I expected him to say.
So, it took me completely by surprise and I kind of had a brain freeze, really. Only two thoughts were going through my mind, one of which was, 'I need to talk to my family about the whole possibility of it' and the other one was that it meant the possibility of leaving the group of people —or being separated for a bit—from the group of people I'd been working with for the last God knows how many years."
---
When Does Season 4 Take Place?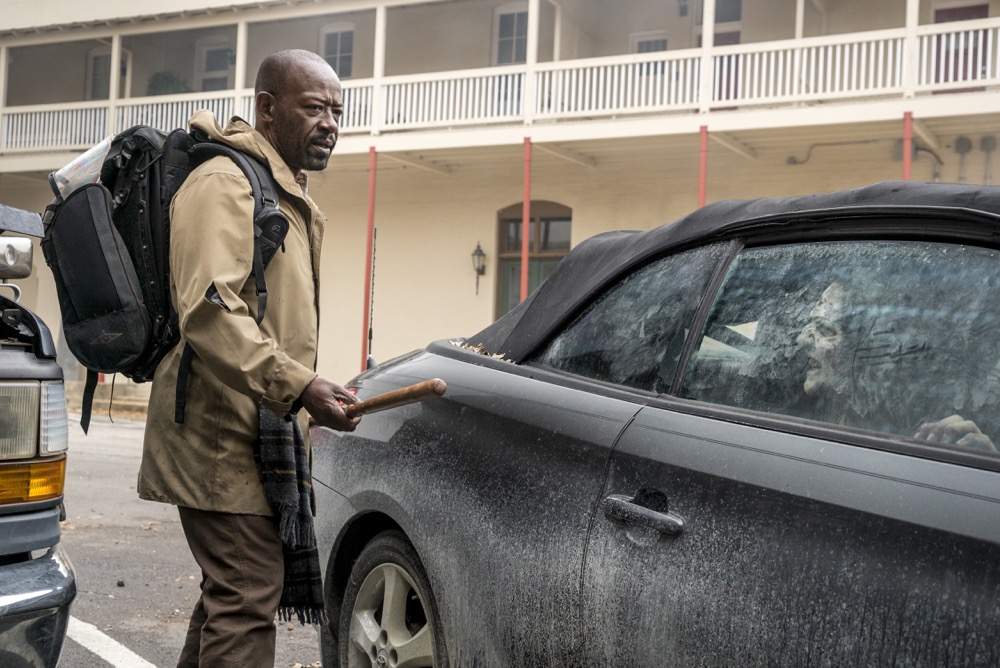 "I know. It's very, very tricky and it's the question that everybody's asking me and it was the question that, obviously, I had when it was all proposed to me. But, at this particular moment in time, I can't answer that question.
I can safely say that, in a weird way, it is both a continuation of that battle that Morgan's having with himself and with the people around him, and it is still part of his journey to finding some kind of inner peace—but it's not necessarily told in a straight line. As is typical—or becoming typical – with The Walking Dead, it is not as straightforward as any explanation that I'm allowed to give you would necessarily seem."
---
So We Get To See Morgan's Character Evolve?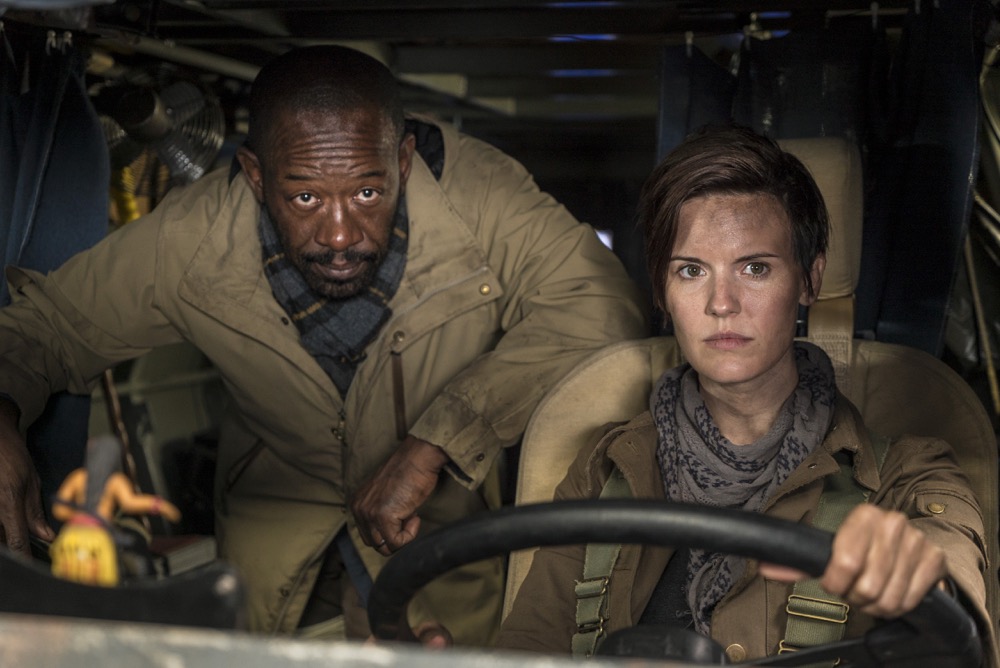 "I hope so. In a way, it's part of the reason why I said yes to going on this particular journey, continuing this particular journey for Morgan. I did have real reservations, because I have a lot of love for Morgan as a character that I've created. I'm very protective of who he is as a character, but also of his legacy within the world of The Walking Dead.
I've been associated with Morgan now for going on eight years, on and off, and I've kind of got to a point where I think I pretty much know him. I can confidently say out loud I know at any one moment what Morgan is thinking and what he might be doing, and one of the things that attracted me to this new landscape of playing Morgan is the possibility of being surprised by him, of finding out new things about him and new possibilities and what happens to him when he encounters people who aren't familiar to him in the way the people in the (Walking Dead) group have been."
---
Catch the full-length interview over at TV Line. Fear the Walking Dead Season 4 premieres Sunday, April 15th at 10PM following The Walking Dead Season 8 Finale.