Fear the Walking Dead's most dramatic finale yet imploded our character Power Rankings faster than the Gonzalez Dam. See our final list for Season 3 below.
---
1. Madison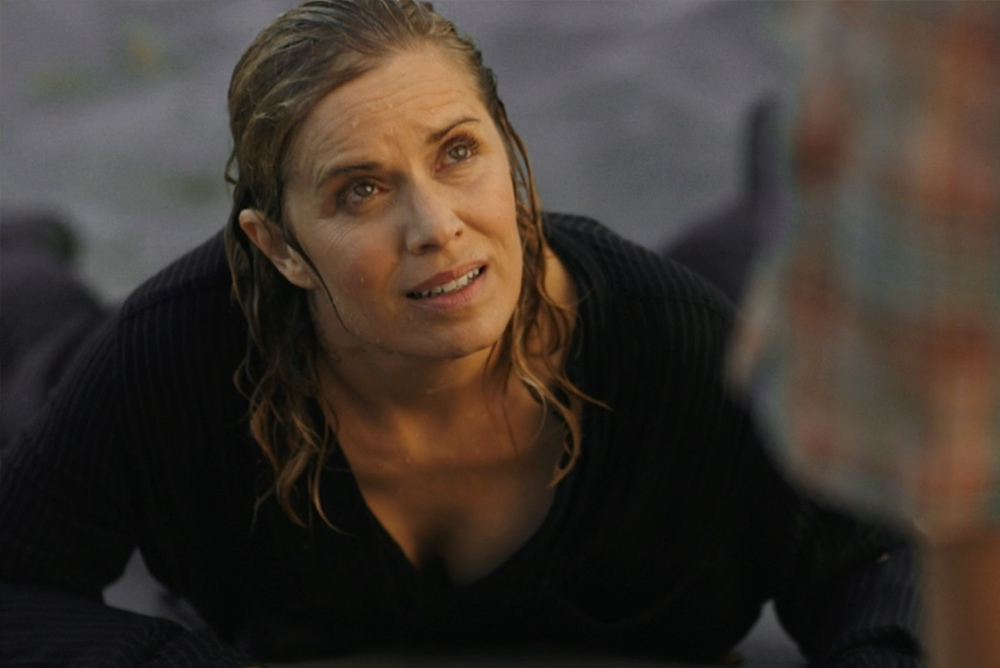 We can mark Madison as alive for Season 4, which is more than we can say for the rest of our characters after that dramatic dam explosion. Aside from the detonation Madison finally gathered the courage to do what she should have done in the first episode of the season – kill Troy. With that out of the way she was able to give Strand and Alicia a chance to leave. With Travis, Troy, and perhaps even her children gone who knows what sort of person Madison will be next season.
---
2. Walker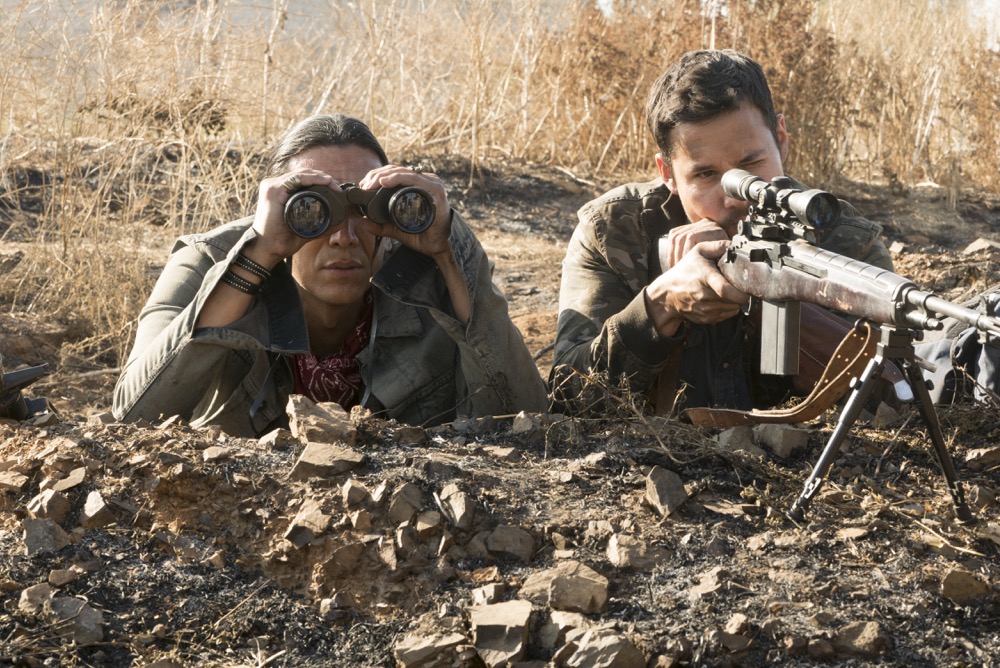 Walker thankfully got out of dodge before the Proctors arrived and effed everything up at the dam. This allowed him and Crazy Dog to disrupt their attack on the bridge without a scratch. Now that they're without their friends or people, they'll look to head North and hopefully into next season.
---
3. Alicia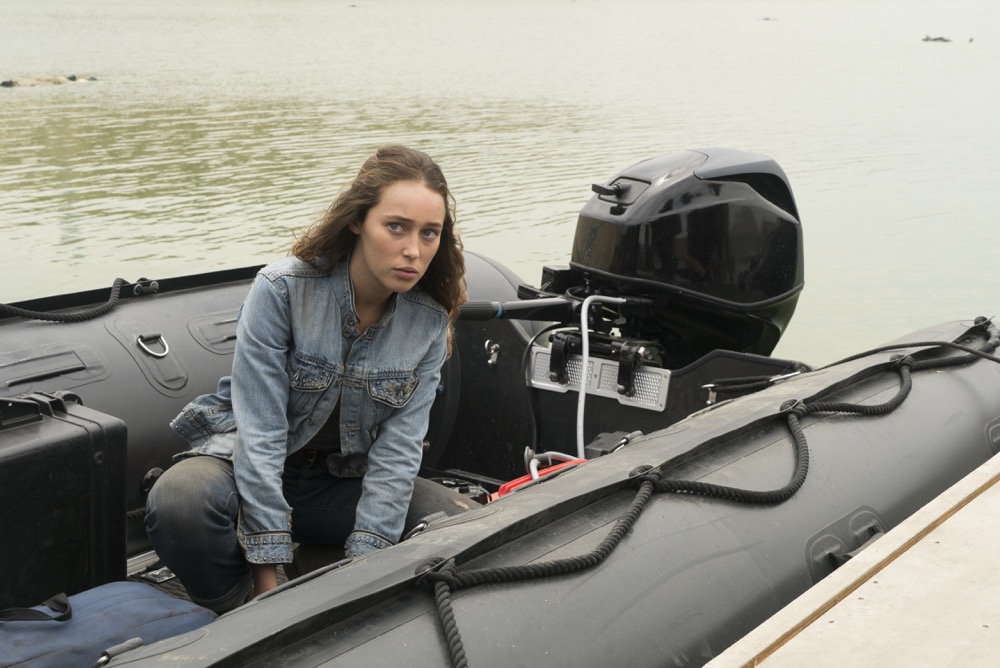 Since Alycia Debnam-Carey confirmed she'll be filming Season 4 until mid-2018, it is safe to assume she's still alive. Alicia chose an interesting path this episode when she elected to help antagonist Proctor John with his back surgery. Of course, she wasn't given much of a choice, but she seemed OK with it. Although she left with Madison and Strand, it wouldn't be crazy to wonder if she reunites with the Proctors in Season 4.
---
4. Proctor John (NEW)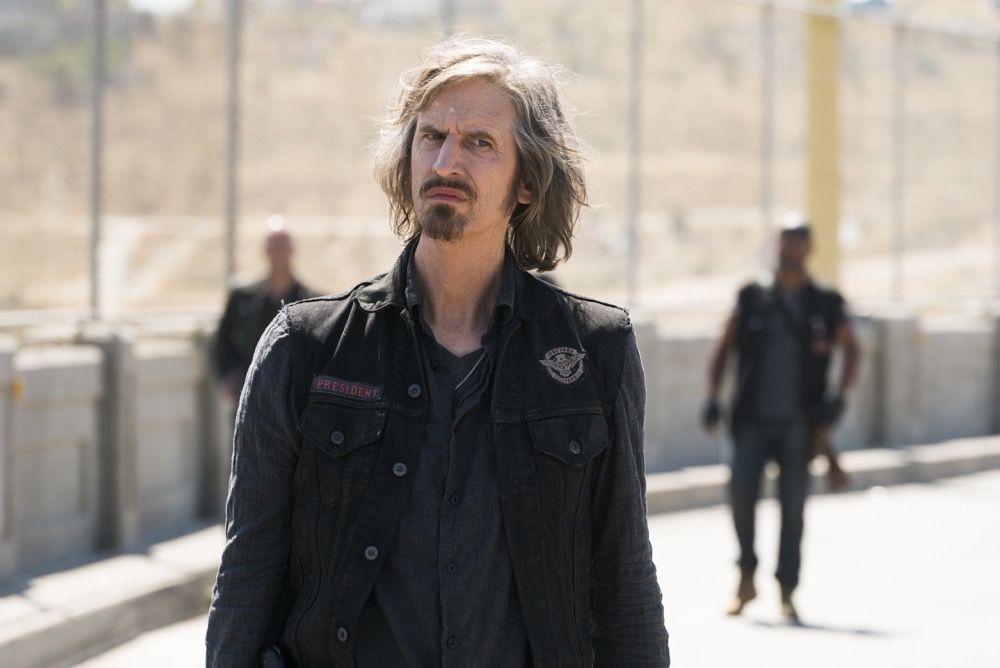 Proctor John is the villain Fear the Walking Dead has been begging for since Season 1. As the witty leader of a large group of survivors it would be easy to compare him to The Governor or Negan – but John is his own beast. As the beneficiary of the quickest back surgery recovery time, Proctor John holds power because he and his men took over a dam, killed its leaders, and almost managed to get away with it before Crazy Dog and Nick got in the way. Although his plans were thwarted, it seems like he might have made it out of the dam detonation alive. If so, we'll probably be seeing him in Texas.
---
5. Nick (+2)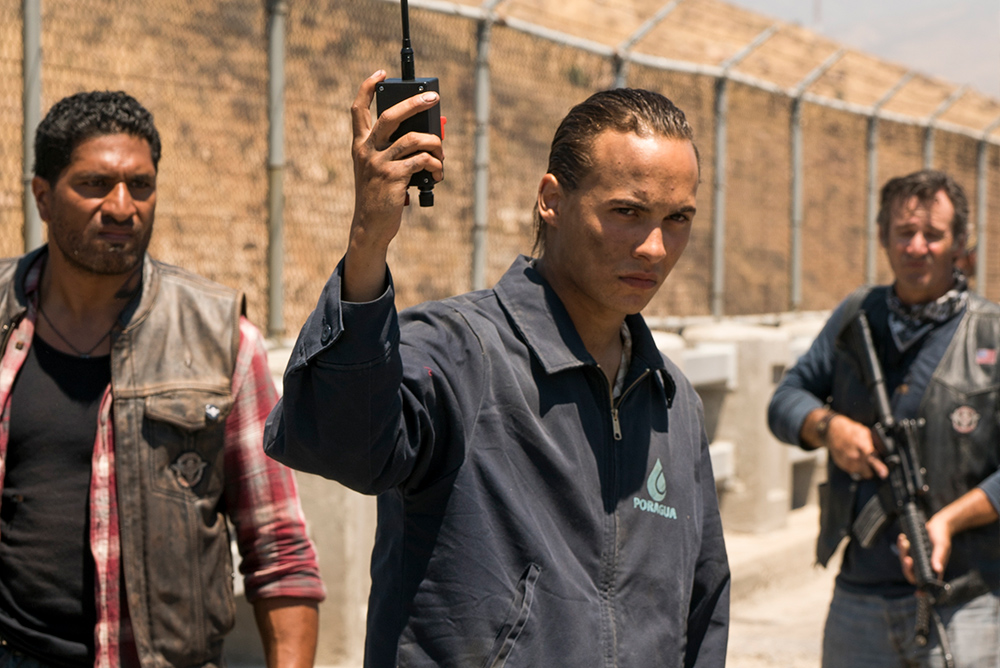 Did Nick blow himself up? We can't say we'd be surprised if he did. Either way, he chose his moment wisely, thwarted the Proctors, and released the dam water to the people like Efrain always wanted. Although his fate is a mystery, Daniel showing up at the end might mean he survived.
---
6. Strand (-2)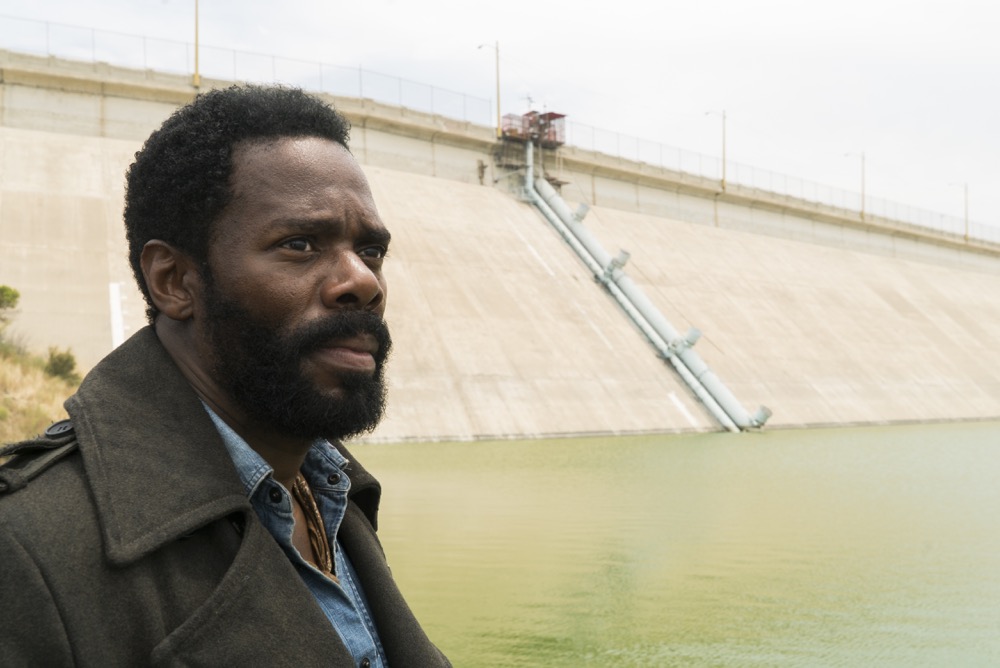 Strand and his manipulative ways are the reason any of our characters were in this situation. He's inviting the enemy in while protecting his friends and none of this would have happened without him – probably. Because of his ineptitude, we're bumping him down.
---
7. Crazy Dog (+2)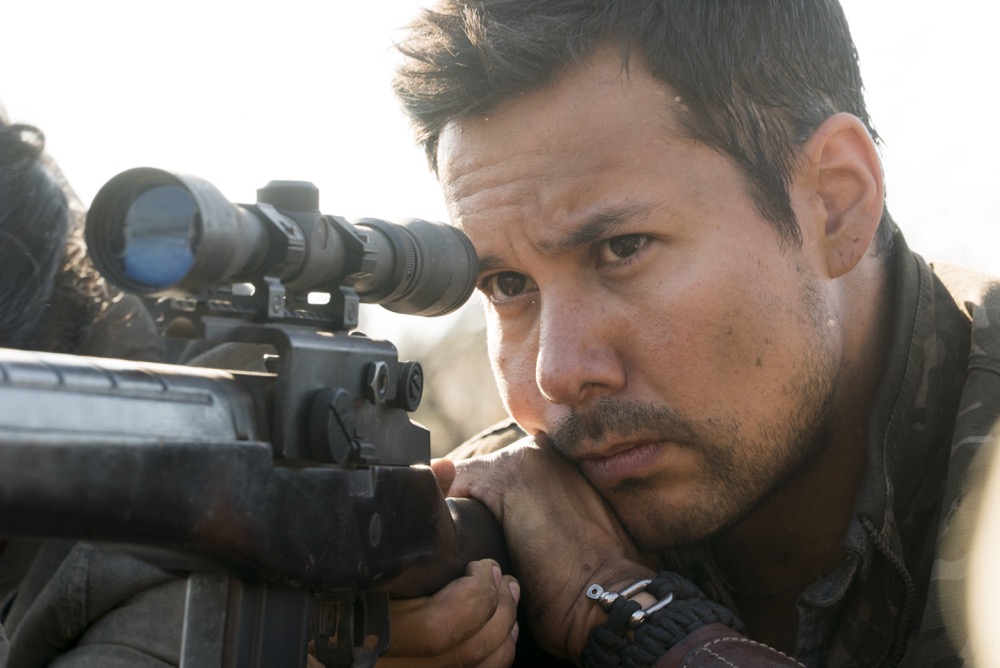 Nice shot, Lee! Yeah, Crazy Dog's real name is Lee. We're not sure which to keep referring him to, but either way he executed some ridiculously skillful shots onto the Proctors. Although he couldn't save Madison and the others from getting sucked into the dam, he was still instrumental in ensuring the Proctors lost. Time to head north with Walker!
---
8. Daniel (-2)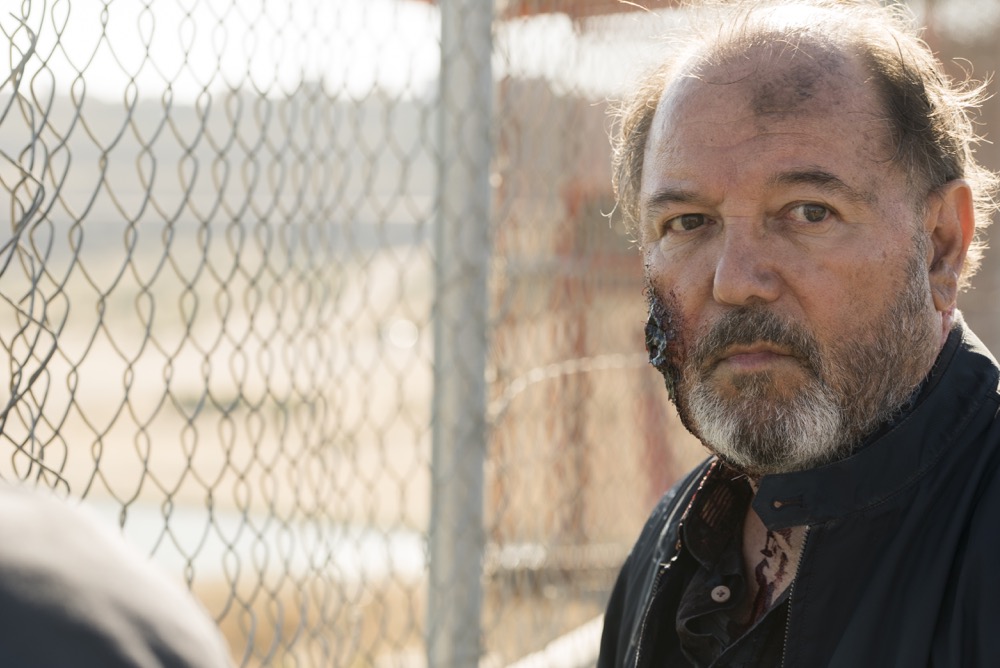 Getting shot in the face sucks, and without Lola or the dam or his daughter Daniel has run out of leverage. Last time we saw him he was handing out headshots to the Proctors like Thanksgiving dinner and running over to Nick to watch his home crumble beneath him. We wouldn't count Daniel out so quickly – he DID survive a massive plantation fire, after all.
---
Notable Losses
Troy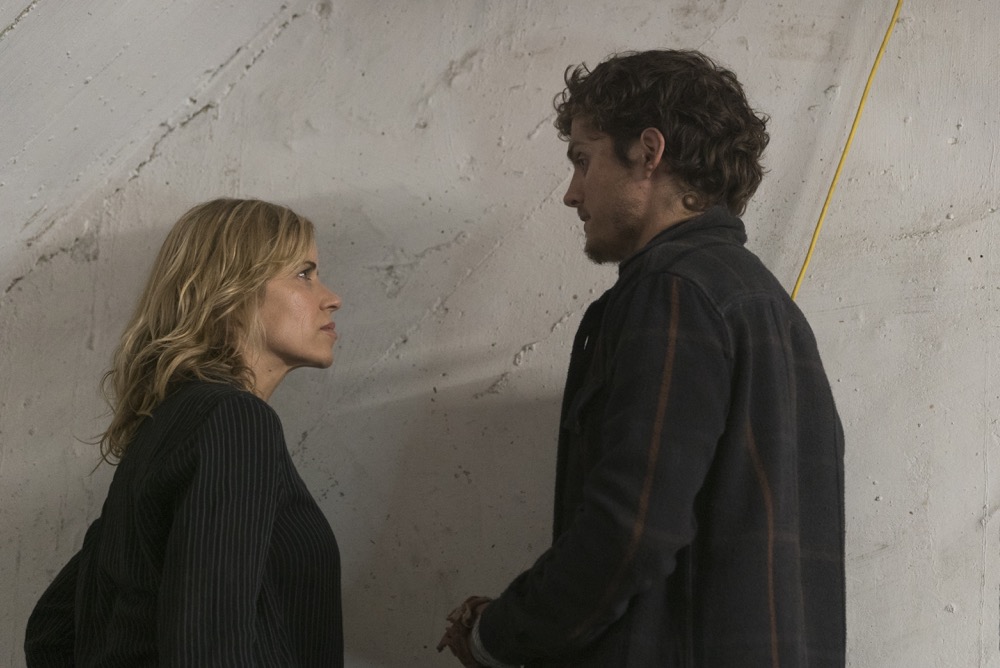 Troy's death was a LONG time coming – and we're happy to see Madison be the one to finally do it. Although he shared troubled kid chemistry with Nick, the dangerous Otto boy caused WAY more harm than good to be worth sticking around.
Lola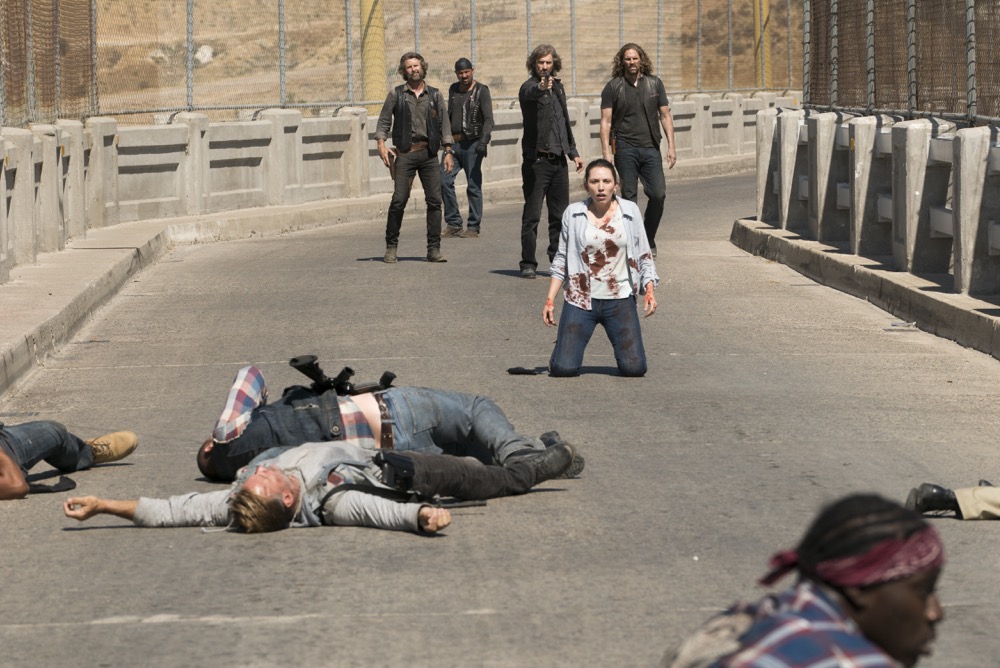 It's hard to imagine a scenario where Lola didn't get killed for defending the dam, but still she deserved better. Farewell to the Water Queen.
---
This finale was FULL of cliffhangers and we want to get YOUR reactions. Do you agree with our list? Let us know in the comments!