This week's character Power Rankings went through a ton of changes after Morgan and the gang got trapped by walkers in a hospital. As we've said we rank our characters based on how powerful they are BUT they have to be not trapped by walkers and we have to have seen them recently. WITH THAT SAID, here are our Power Rankings for Week Fourteen.
---
1. Martha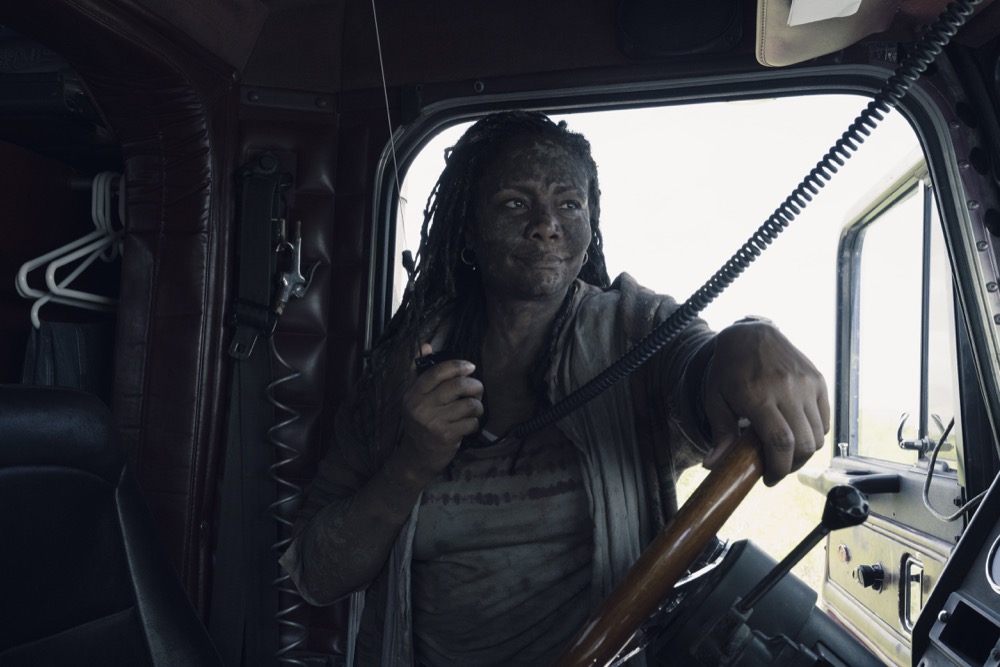 The filthy woman has a name! And a backstory! This episode we finally learned about Martha's tragic backstory of how she lost her husband at the onset of the apocalypse. When no one would stop and help her she learned that alive people are week and dead ones are strong. Sure. ANYway, Martha should be docked for her storm trooper-like aim, but she still made it out alive, so she's staying at the top.
---
2. Alicia (+7)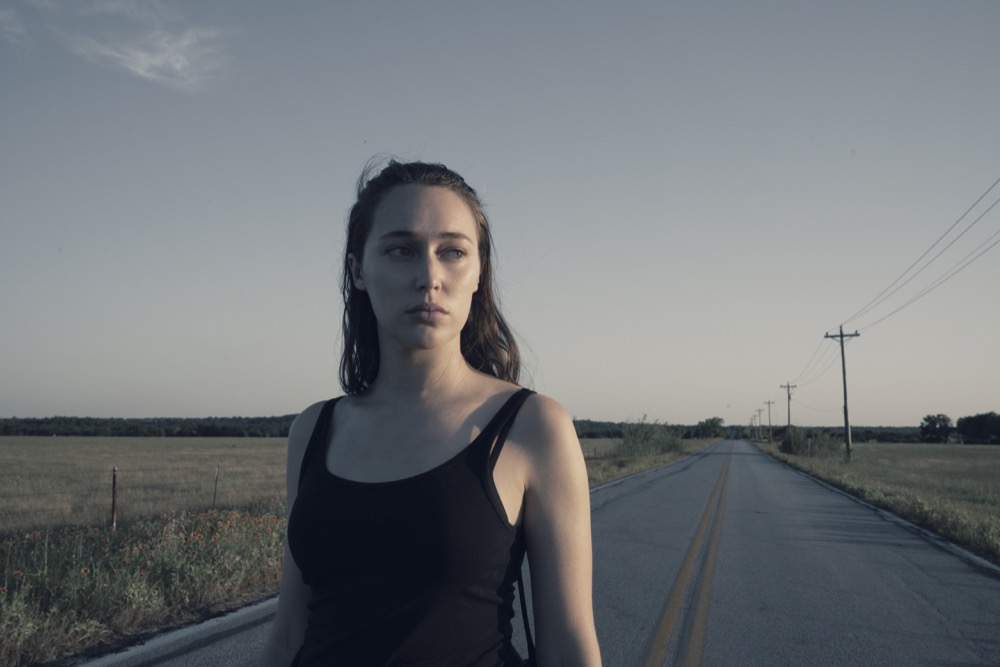 "I just want something to be good," Alicia finally admits to Charlie while trying to complete her beach trip bucket list. After suffering the loss of her mother and brother Alicia deserves to have something go right for her, and finding Strand and John just might be the miracle she's been looking for. Aside from that, Alicia received a HUGE boost this week for not getting trapped on top of an overrun hospital. Here's to hoping her new discovery leads to a larger reunion before the end of the season.
---
3. Charlie (+7)
Charlie has almost made a complete 180 this season. She has evolved from untrustworthy brother-killer to a kid who has realized her mistakes and wants to be better. She's fully aware that Alicia needs something to go right and she's there to help her accomplish that. As we said, Strand and John's rescue could be their ticket to (momentary) catharsis.
---
4. Morgan (-2)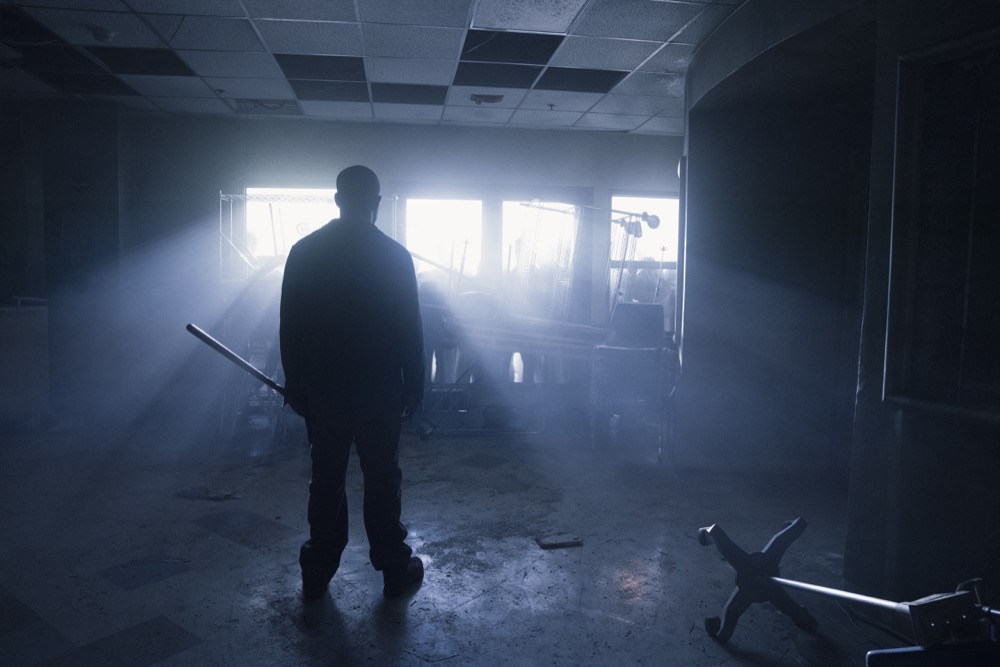 Yes, Morgan led his friends to a hospital overrun with walkers that he promised would be safe. Yes, they're currently confined to the roof of said hospital and one of their own, Jim, has been bitten as a result. Despite that, Mo-Mo is STILL the guy his friends look to for what to do next. Like it or not, that's power.
---
5. June (-2)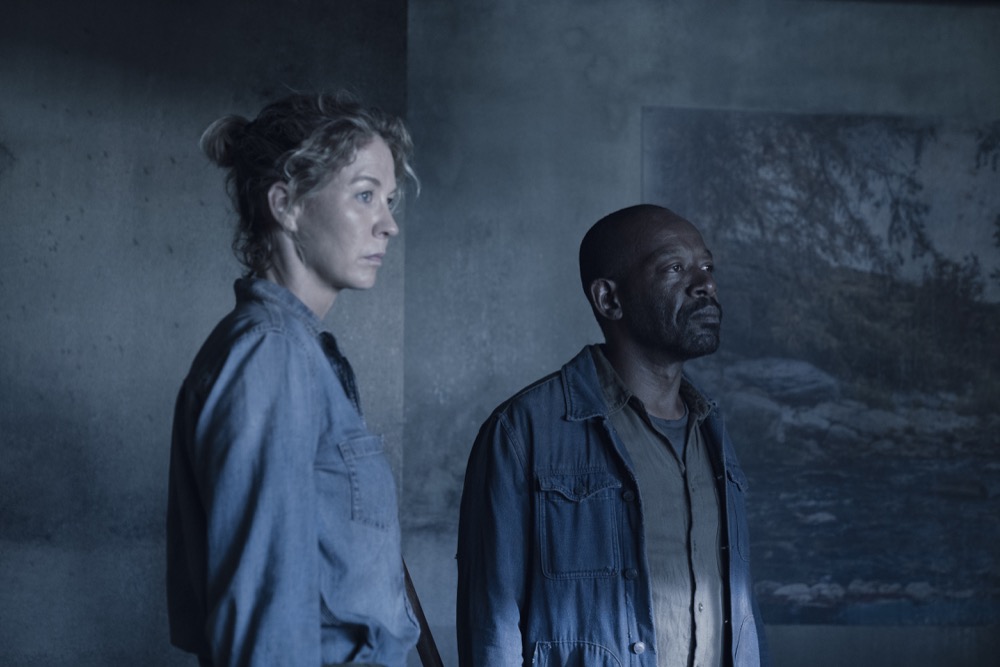 "So what's next?" That's what June asked after escaping a herd of walkers to a hospital roof only to discover her friend Jim had been bitten. Although it was June's idea to head to a hospital, her medical expertise still makes her one of the most valuable survivors in the apocalypse.
---
6. Sarah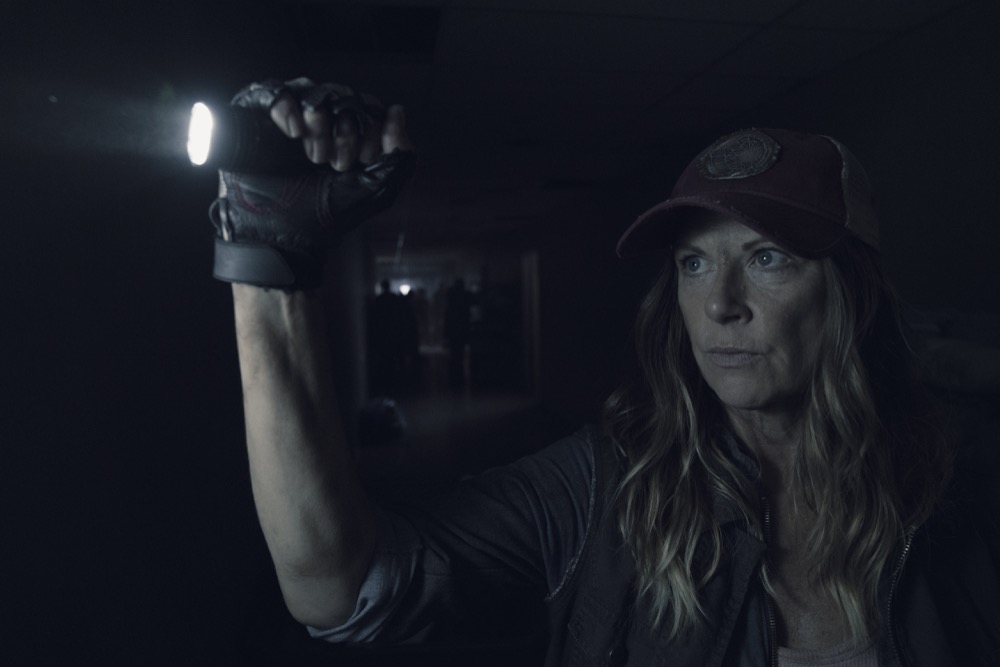 Sarah excelled in keeping the group together this episode, even though it inadvertently resulted in Jim getting bitten. Still, Sarah's no-nonsense attitude is the glue needed to keep this group together.
---
7. Wendell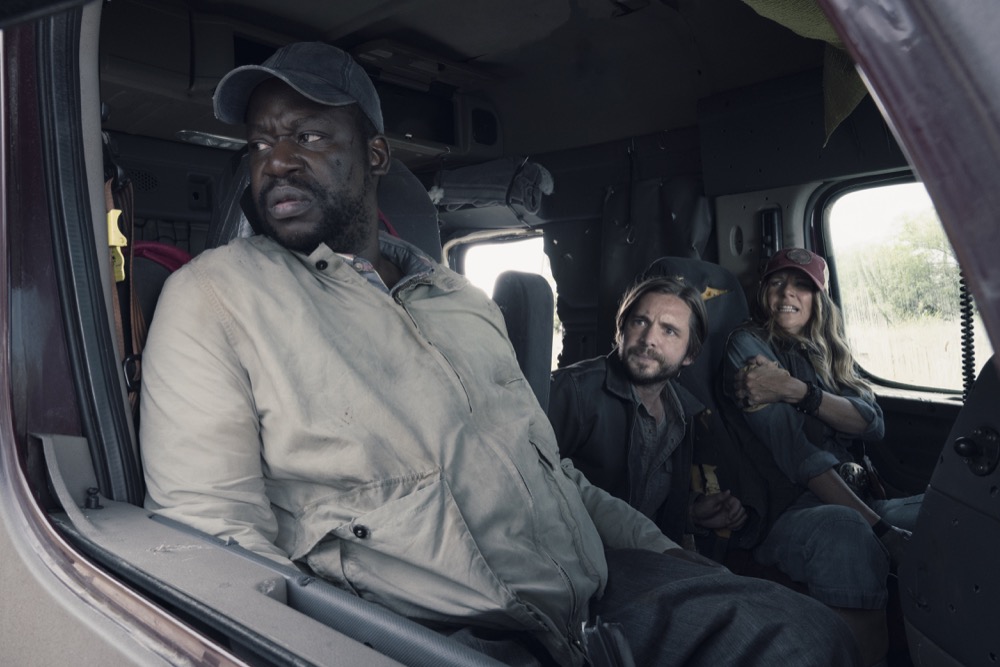 No wheelchair, no problem. Wendell stepped up this episode and shot Martha in the shoulder and helped them traverse the hospital later on. We also got some great backstory with him as well as a sweet moment between him and Al.
---
8. Luciana (-3)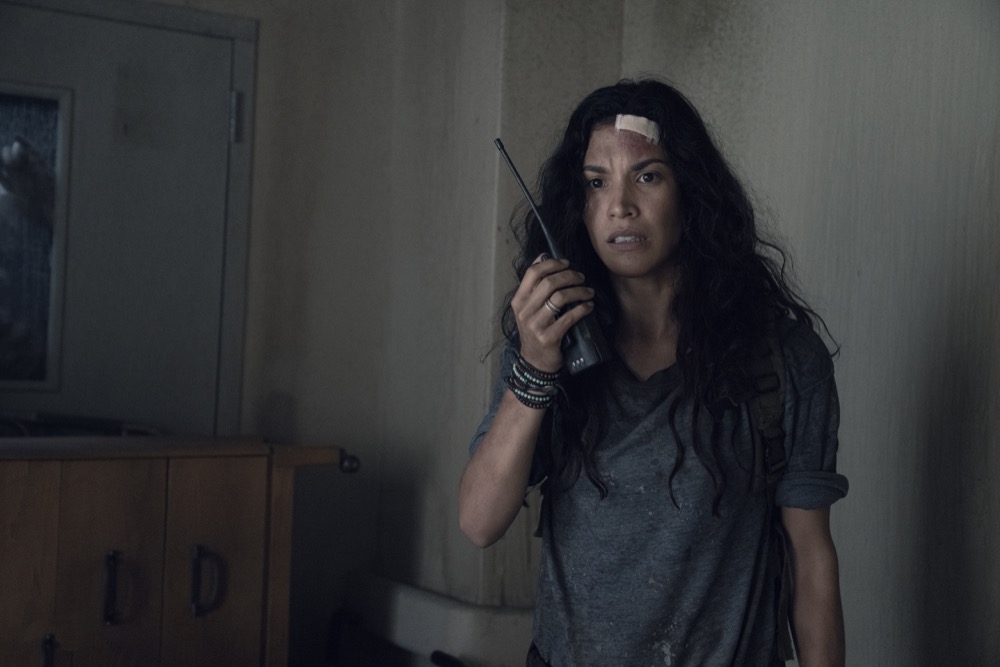 It was great to Luciana back in the fray this episode. She seemed to fit in well with the group, and we're only knocking her down because Sarah and Wendell have made larger strides.
---
9. Althea (-5)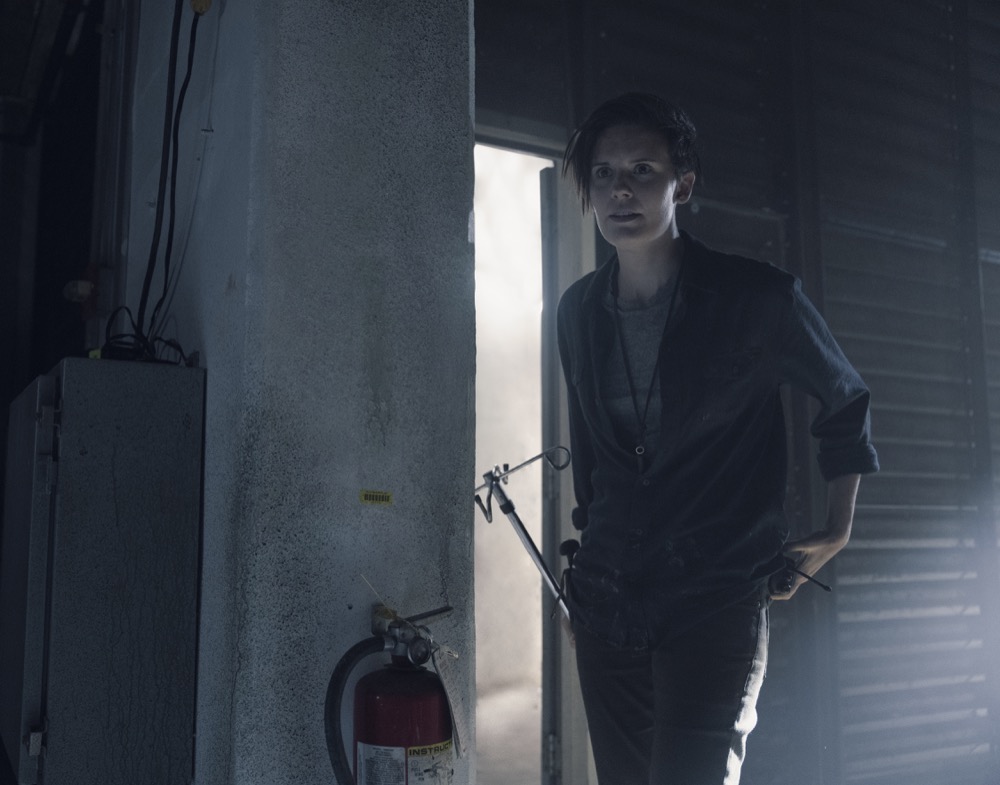 Althea got bumped down because of her dangerous solo mission to locate the generator. As brave as she is, Al's still alone with the odds heavily stacked against her. That rarely turns out well.
---
10. Jim (-2)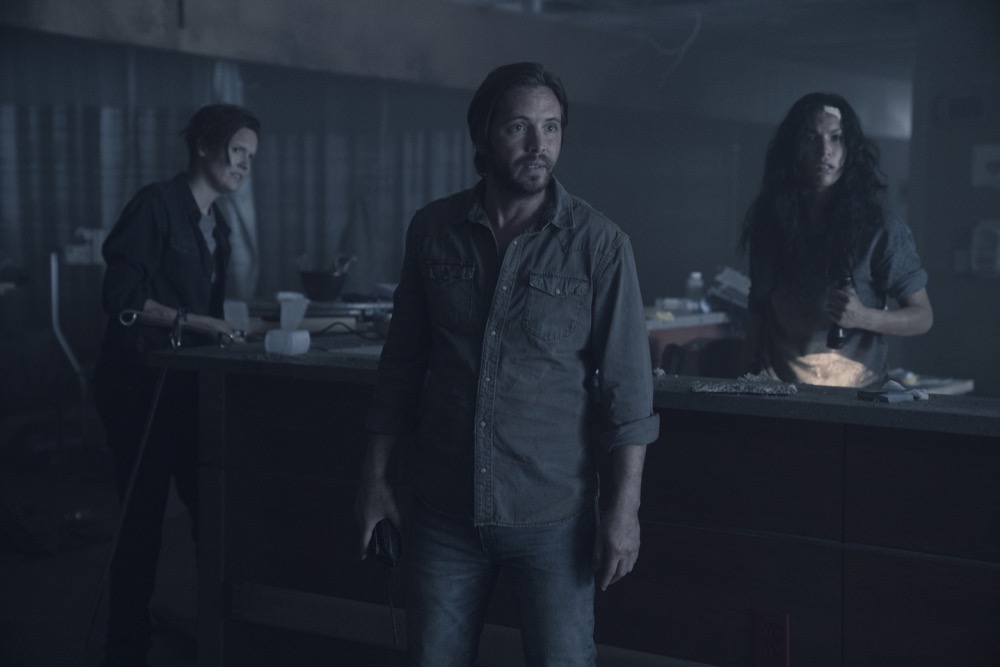 Poor, poor Jim. He tried to bail on this plan, he tried to warn everyone how dangerous it was to take a detour in town to heal up. But as The Walking Dead universe has taught us, it's often the most cautious ones that die first. Although Jim is stuck on the roof of a hospital his story has not finished. Look for more from ol' Jimbo before he succumbs to his injury.
---
11. Lake Gator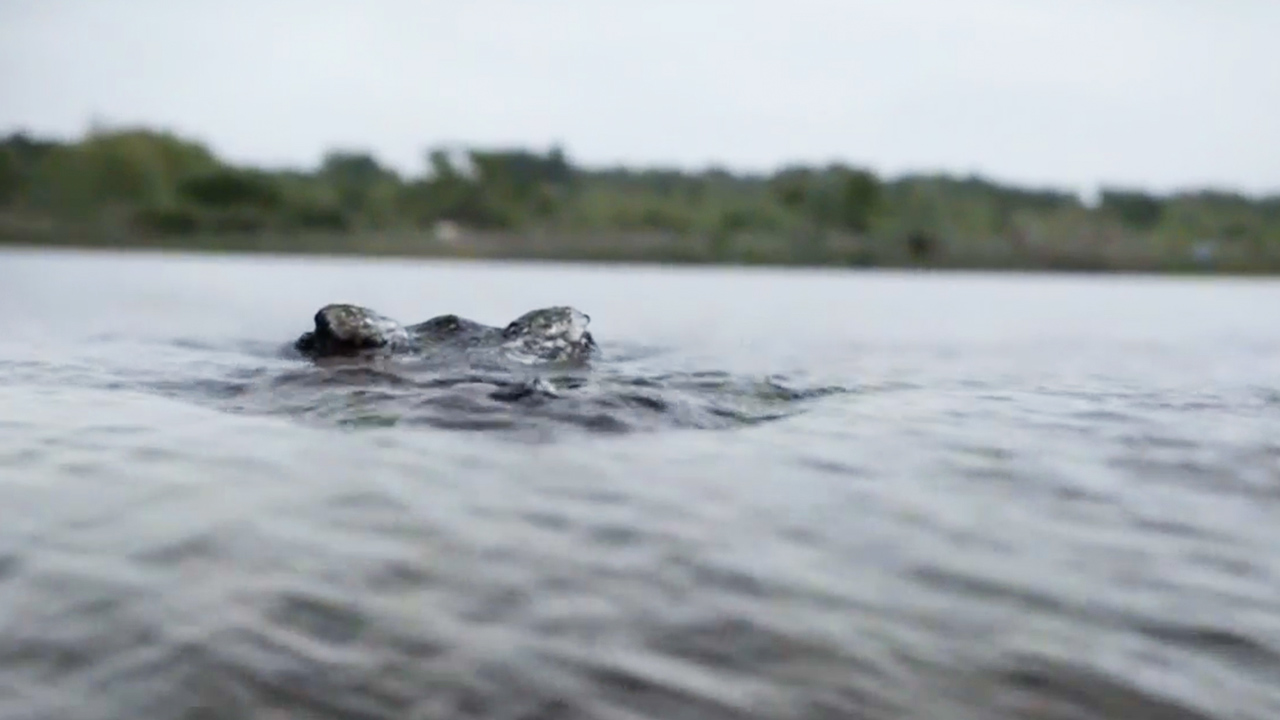 Sure, we may not have seen Lake Gator in a few episodes, but that doesn't mean Lake Gator isn't still powerful. She's the only thing standing/swimming/prowling in the way between John and Strand and their freedom.
---
12. John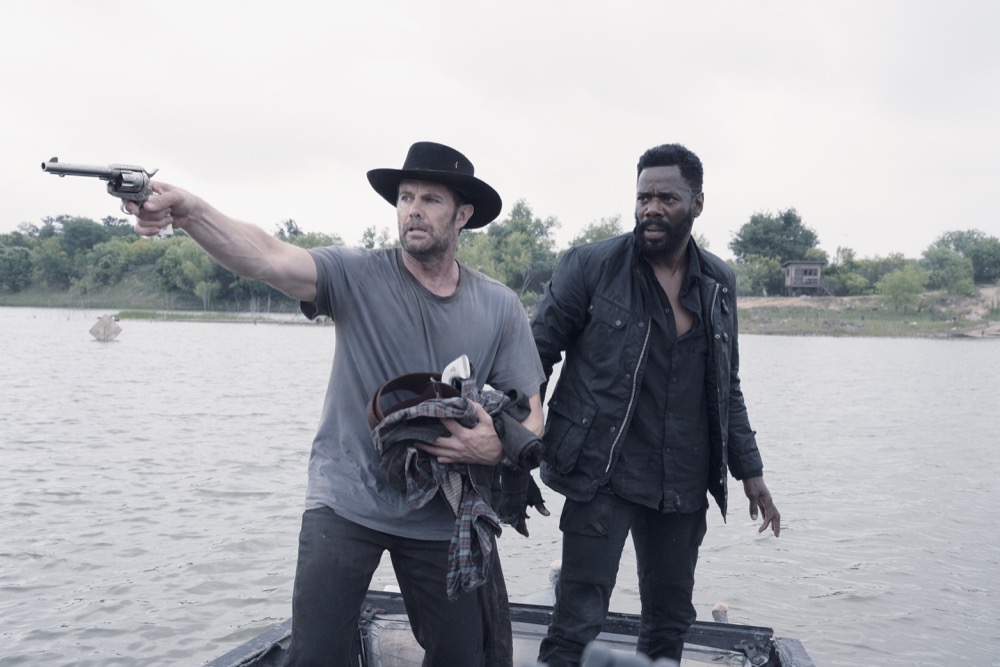 John may not have been featured in this episode but his hat was, and that's something, damn it. Here's to hoping we get the rest of him next week.
---
13. Strand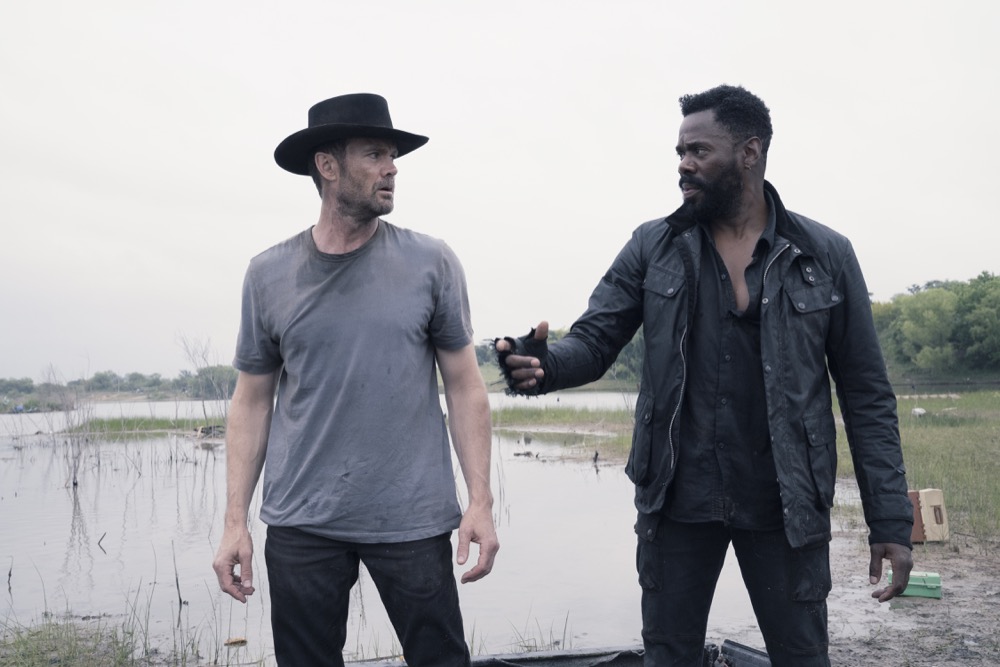 Same thing goes for Strand – until we see him and John off that island we're keeping them at the bottom of our Power Rankings. Thankfully, it looks like Alicia and Charlie will solve this problem soon.
---
That wraps up our Fear the Walking Dead Power Rankings for week fourteen. What did you think of the list? How long does Jim have before he croaks? Will Charlie and Alicia ever find their friends? Tell us in our comments and see you next week!