"TEOTWAWKI"
Jeremiah Otto doesn't just own an apocalypse survivor camp, he PREPARED one before everything went down. We know this from the eerie video that opens the episode, where he, his kids, and his then wife creepily encourage others to join them. BACK to reality, Madison introduces her and her family to the community and thanks them for their hospitality. It's clear they all judge them for "free-loading." One of the community members, Vernon, speaks out against the mysterious attack on their helicopter.
On the road, Strand asks a man for information about his friend Dante in exchange for his car. He and some other men hold him at gunpoint until Dante shows up and escorts him towards a dam. At the camp Nick tells Alicia their family should start over in a place where people don't hate them but Madison tells him if he goes she won't chase after him this time.
When Jeremiah refuses to help Madison boost her family's reputation to his community, she threatens to expose Troy for his abuse at the camp. Jeremiah relents and orders Jake to help her. Jake shows her the apocalypse preparedness video and forces Troy to stay away from Madison and her family.
The teens of the ranch take Alicia to a bunker, where instead of bible study they smoke weed, drink, and play with a severed walker head named Jeff. Alicia bonds with them and warns they shouldn't rely on Troy and his men after what she saw at the base. Madison watches the outtakes of the apocalypse video where Jeremiah physically abuses a woman. He then walks in and catches Madison watching and explains how the woman (Tracy, who was Troy's wife, not Jake's) died.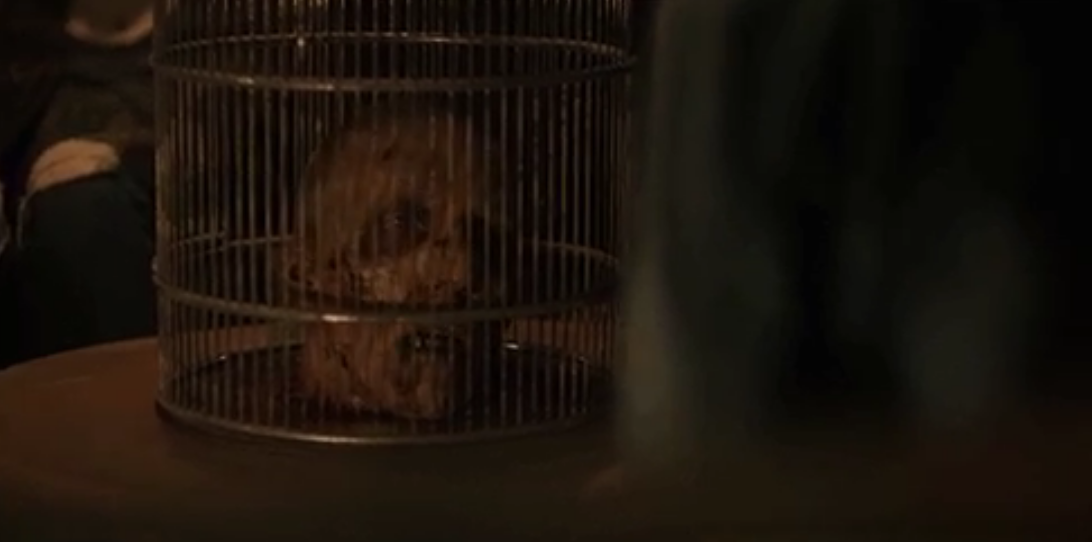 Dante takes Strand on the grand tour of the dam, including a spot where the cartel guy who held Strand at gunpoint is being held over a railing. Dante explains there's no room for people like him and shoves him off, where he plummets into a put of walkers and is eaten to death. The men then hold Strand over the railing and Dante accuses him of trying to take his water. Strand begs for mercy and promises to help him with his water trade. Dante allows him to live, but promises he'll pay for what he's done.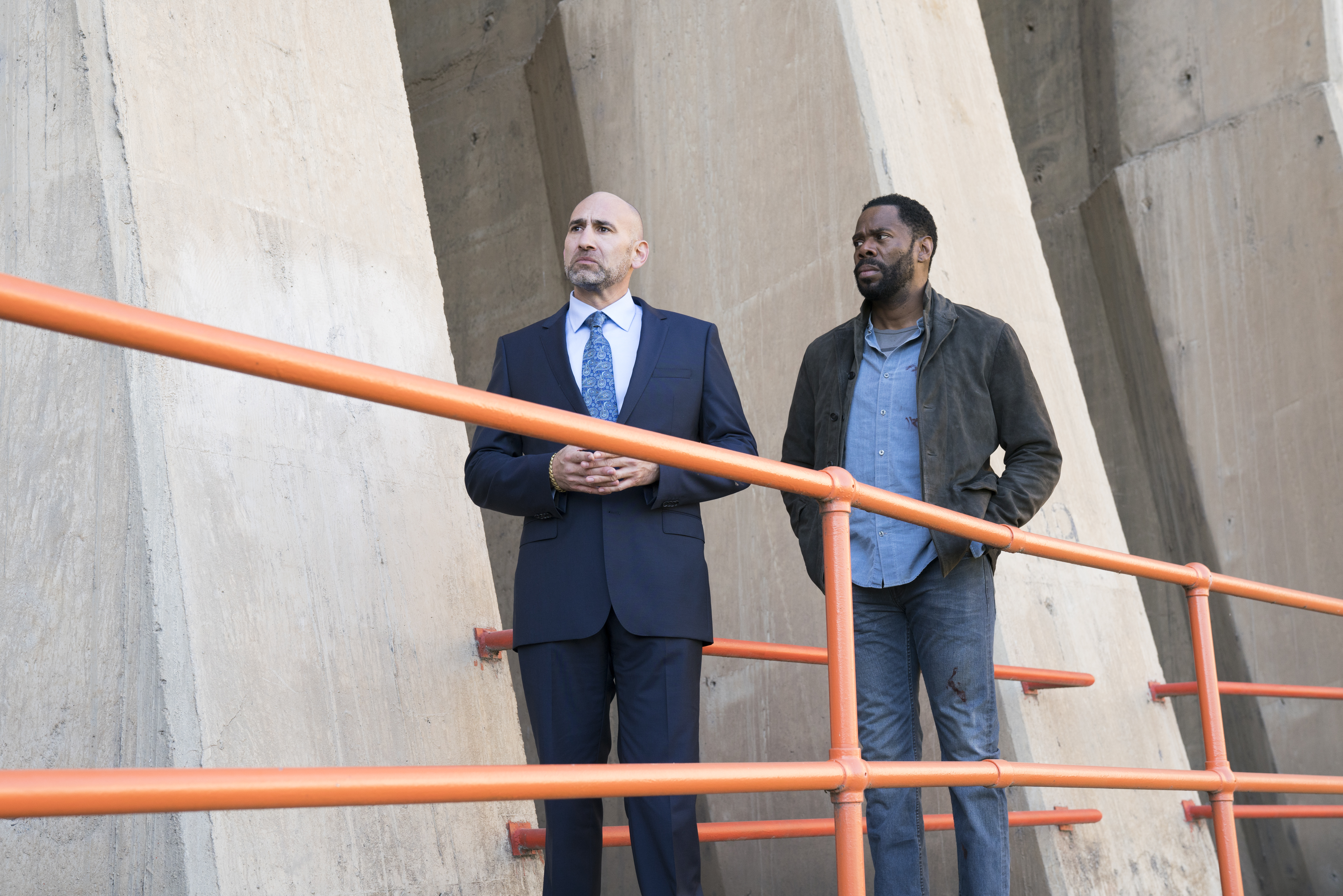 That night, Jeremiah takes Madison under his house to show her his emergency supplies. He promises to build a better world and Madison assures him she'll help. After finally bonding with Nick on a boar hunt the previous night, Troy unlocks Luciana's handcuffs and admits it might have been him that shot her. Jeremiah then asks for volunteers to locate a lost unit of theirs. To everyone's surprise, he chooses Madison. Back at the dam, Strand finds himself betrayed and in a cell. He's visited by a man with burnt hands…IT'S DANIEL! "I told you I'd be your guardian angel," he tells Strand, who's in complete disbelief.
---
Woah! How do you think Daniel will play into the story? Will Otto's community ever trust Madison's family? And most importantly, will we finally get a backstory on Jeff the head?? Tell us in the comments!