Updated
Fear the Walking Dead Episode 411 introduced us to a LOT of new faces. After losing main characters Madison and Nick Clark, Fear is adding five new cast members for the back half of the season. Those actors are Mo Collins, Daryl Mitchell, Aaron Stanford, Tonya Pinkins, and Stephen Henderson. Let's dive into who they are below:
---
Mo Collins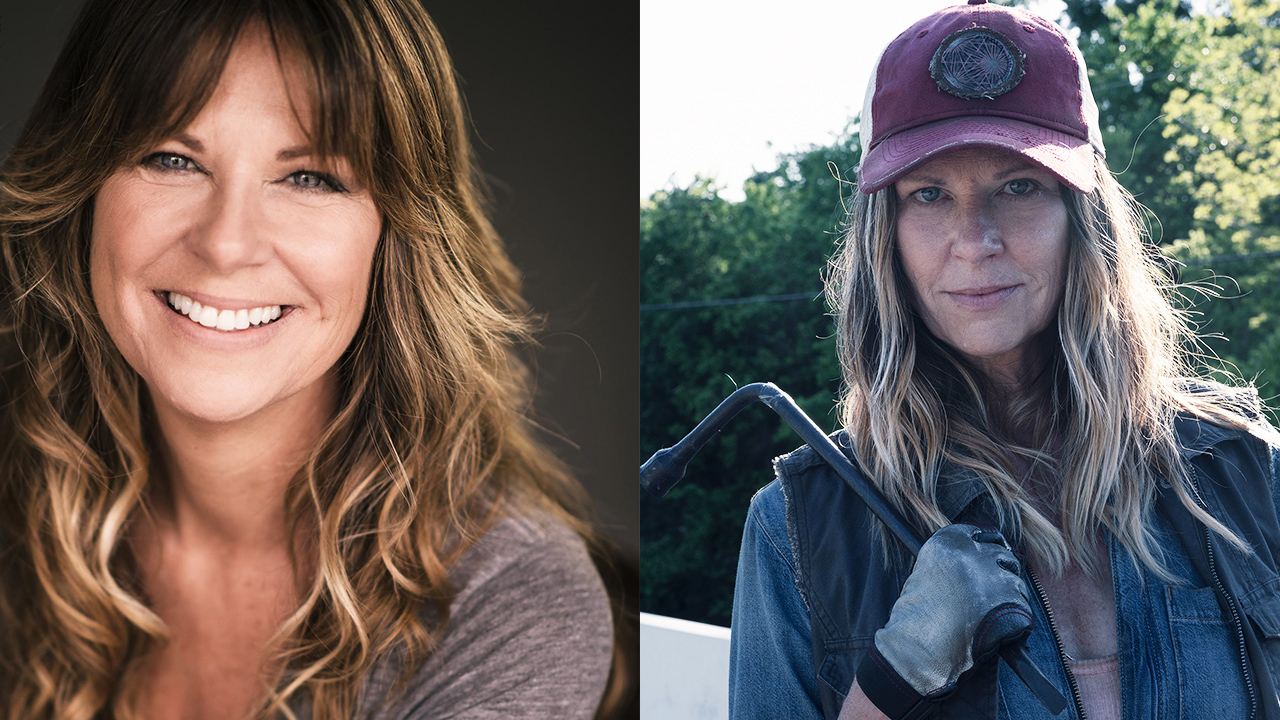 Most fans will recognize the talented and hilarious Mo Collins from her work on MAD TV and Parks and Recreation. Born in Minneapolis, Minnesota, Collins has been acting for over two decades and has recently appeared in "Curb Your Enthusiasm," "Lady Dynamite," "Family Guy," "American Dad," and "F is For Family." Collins plays Sarah, a character we meet in Episode 411 alongside Wendall. We don't know too much about her character yet but we do know she likes helping people…also beer.
---
Daryl "Chill" Mitchell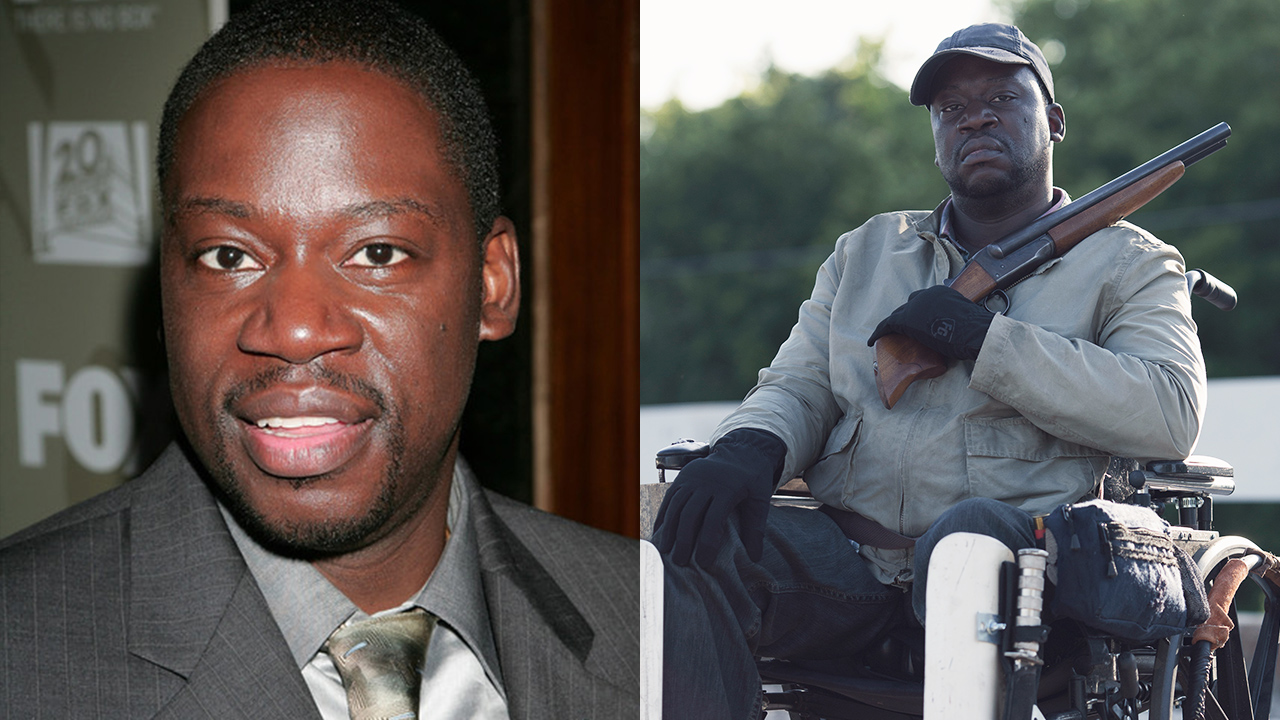 Daryl Mitchell, also known as Chill, was born in The Bronx and has been acting since 1985. He got into the business after his rap career with the group Groove B. Chill and has appeared in iconic movies like "House Party," "10 Things I Hate About You," "Galaxy Quest," and "Inside Man." He has also enjoyed a prolific TV career in shows like "Law & Order," "The Fresh Prince of Bel Air," "Brothers," "Desperate Housewives," and "NCIS: New Orleans."
In 2001 Chill was paralyzed from the waist down following a motorcycle accident in South Carolina. After receiving support from friends Denzel Washington and Chris Tucker, Chill kept on acting and started The Daryl Mitchell Foundation, which works with the Christopher and Dana Reeve Foundation to help minorities find their way after a spinal cord injury. In Fear, Chill will portray a no-nonsense (but hilarious) character that's close to Mo Collins' character.
Daryl plays Wendell, a no-nonsense apocalypse survivor who travels around in a truck with Sarah. Learn more about Daryl himself with this incredible New Mobility article and then check out Jenna Elfman's Instagram pic of them on set:
---
Aaron Stanford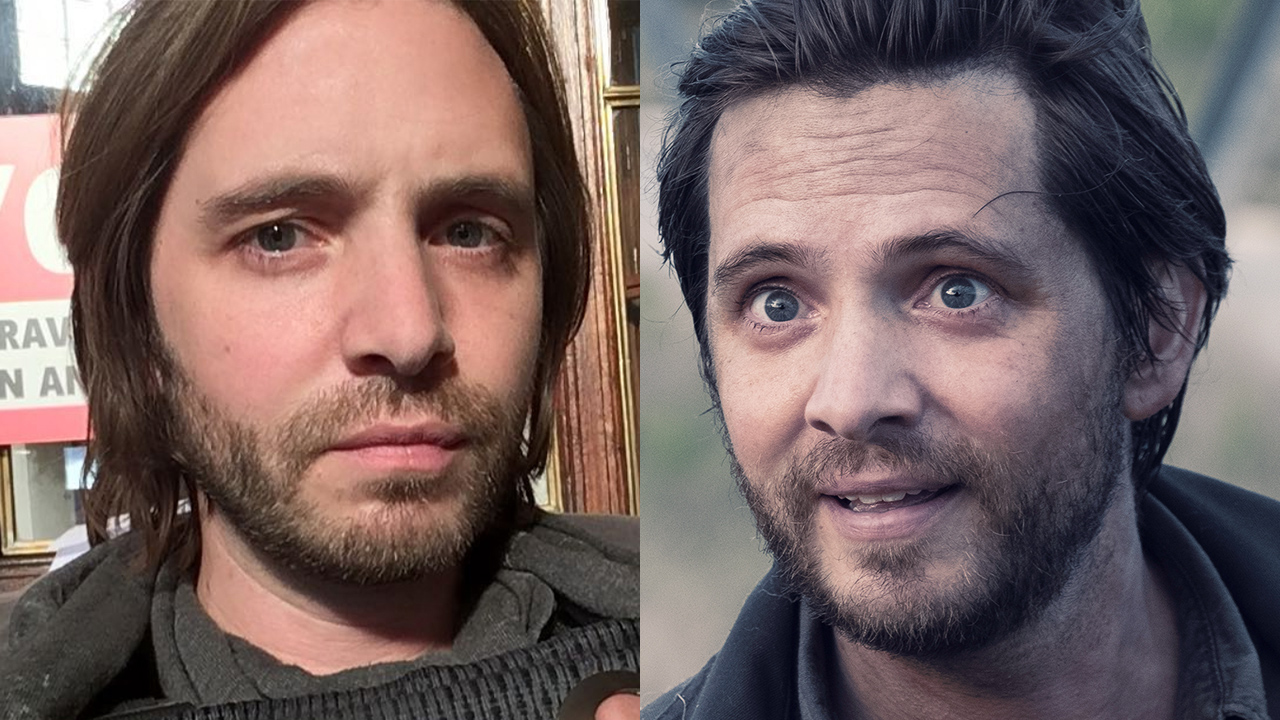 Aaron Stanford is an actor from Westford, Massachusetts who began his acting career on stage studying at the London Academy of Theater. A graduate from Rutgers University, Stanford is known for his roles in movies like "Live Free or Die," "The Hills Have Eyes," and "X-Men," where he played Pyro. Stanford has also been featured in major TV shows like "Traveler," "Nikita," and "12 Monkeys."
Stanford plays Jim Brauer (or Jimbo, as Sarah likes to call him), a former beer brewer who nearly got bought out by a giant beer corporation before the apocalypse hit. Morgan first meets him in Episode 411, when he's tied up and on the run from Sarah and Wendell. Jim explains that he hopes civilization will return to normal so he can provide the world with his beer.
---
Tonya Pinkins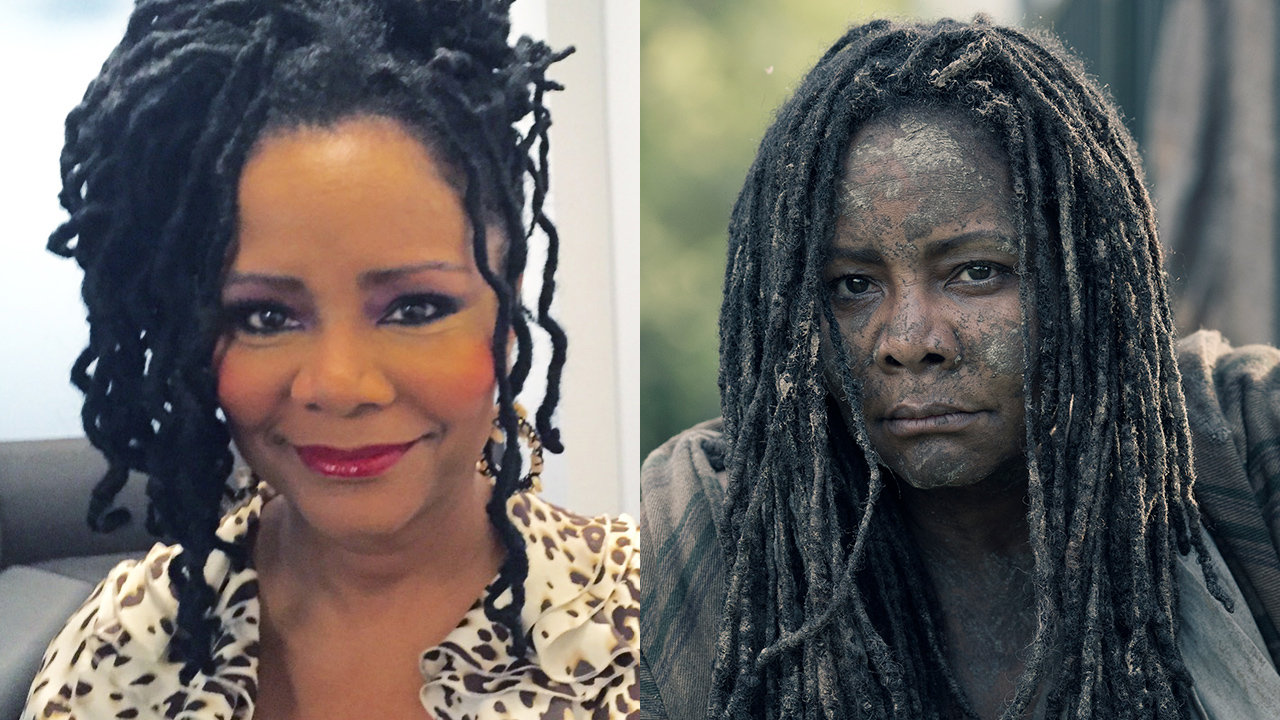 Tonya Pinkins is a Chicago native who has been acting since the '80s. She studied theater, music, and dance at Carnegie Mellon University and then went on to appear in major stage plays "Little Shop of Horrors," "Merrily We Roll Along," "Just Say No," and won a Tony Award for her portrayal of Anita in the Broadway musical "Jelly's Last Jam" (she also picked up two Tony nominations in 1997 for "Play On!" and 2004 for "Caroline, or Change").
Outside of the stage, Pinkins has appeared in TV shows like "As The World Turns," "24," "Army Wives," "Gotham," and "Madam Secretary." Tonya plays a filthy-looking villain who we don't much about other than her penchant for writing messages in sharpie on walkers' foreheads.
---
Stephen Henderson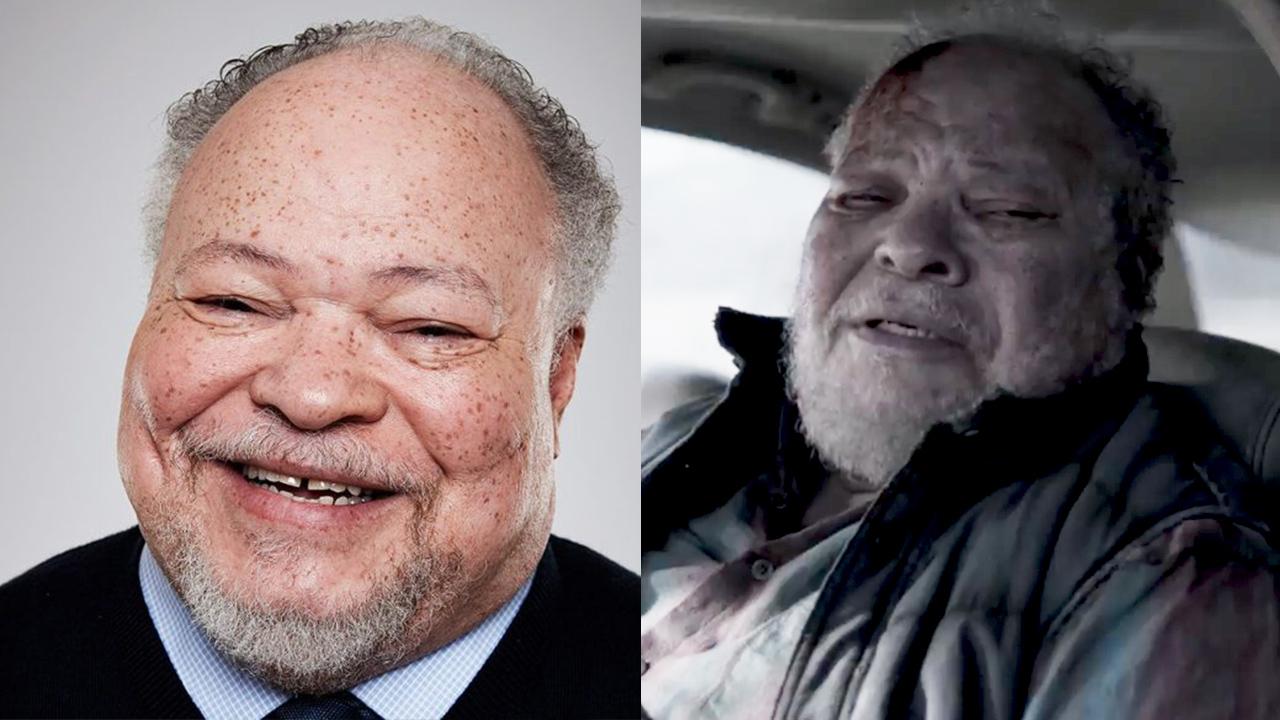 Finally, the great Stephen Henderson will also join our cast for Fear Season 4. Most fans will recognize Henderson for his recent roles in "Fences," "Manchester By The Sea" and "Ladybird," but his acting career stretches all the way back to the 70s. Born in Kansas City, Missouri, Henderson attended The Juilliard Drama School, North Carolina School of the Arts, and Rose Bruford College in England. He has appeared in TV shows like "Law and Order," "New Amsterdam," and "The Newsroom."
Henderson also shined on stage – especially during his run on "Fences," which nabbed him a Tony Award nomination in 2010. He reprised the same role in the 2016 movie adaptation with Denzel Washington and Viola Davis. Henderson will play a kind survivor that Luciana encounters sometime in the back half of Fear.
---
And that wraps up all of our new characters for Fear the Walking Dead Season 4! Who are you most excited to see? Let us know in the comments!