New comics! We've got your new comics here! It's another huge week for Skybound comics. We've got a brand new action packed issues of HORIZON, an insanely emotional issue of INVINCIBLE (seriously, bring tissues) and a bat-sh*t crazy issue of KILL THE MINOTAUR! Below, you'll find previews of both HORIZON & KILL THE MINOTAUR so give those a read before you head to you local shop. Don't forget, both of those issues also have super cool THE WALKING DEAD variant covers you'll want to make sure to pick up! Also check out our latest Out This Week video below for more info on rad Skybound comics, shows and more coming your way. Have a great week!
---
HORIZON #15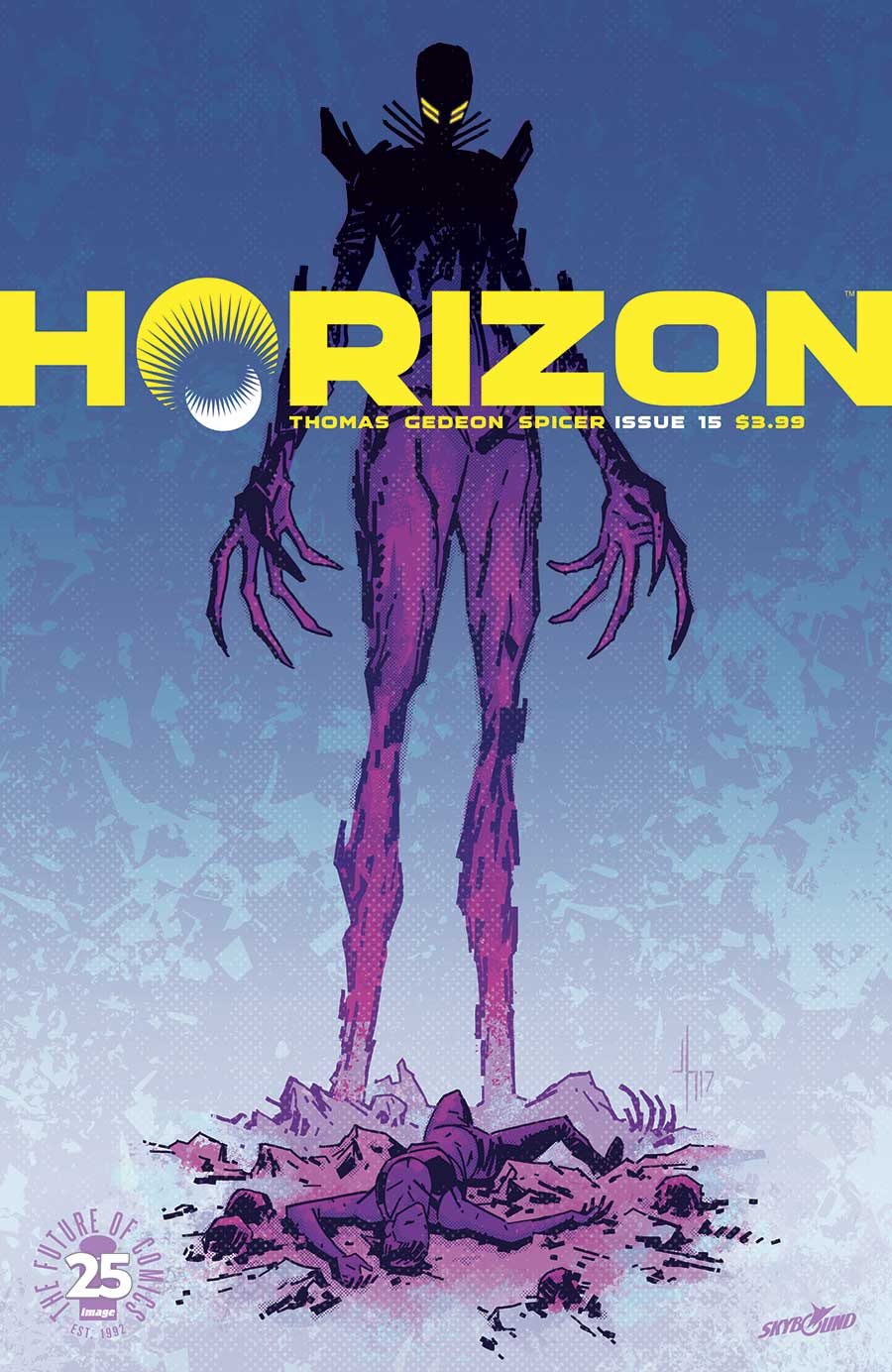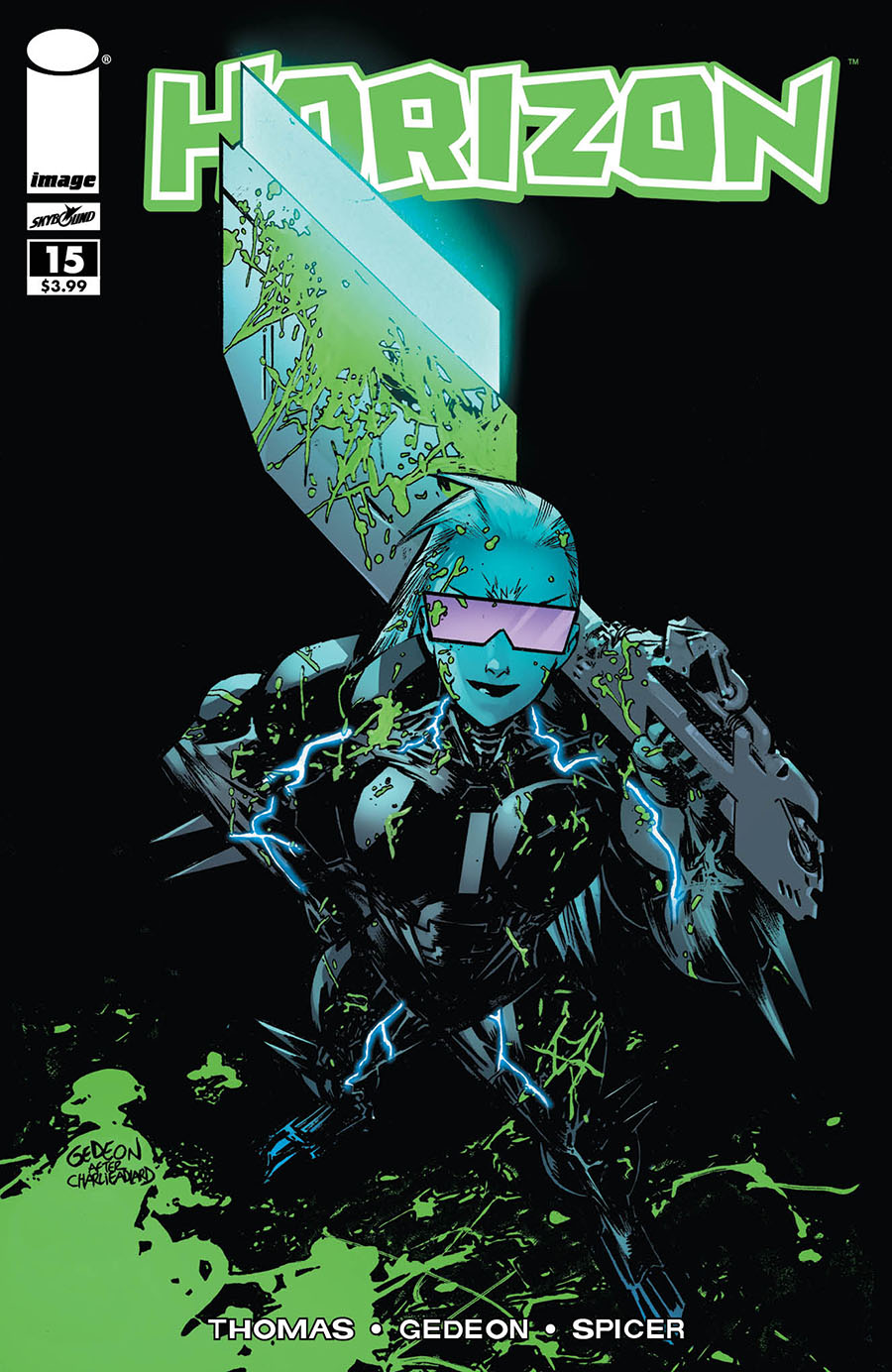 STORY: BRANDON THOMAS
ART: JUAN GEDEON & MIKE SPICER
COVER: JASON HOWARD
OCTOBER 18
32 PAGES | Full Color | Mature | $3.99
Why does Earth have such an issue with aliens? Learn all about recent Earth history this issue (as told by the victors)!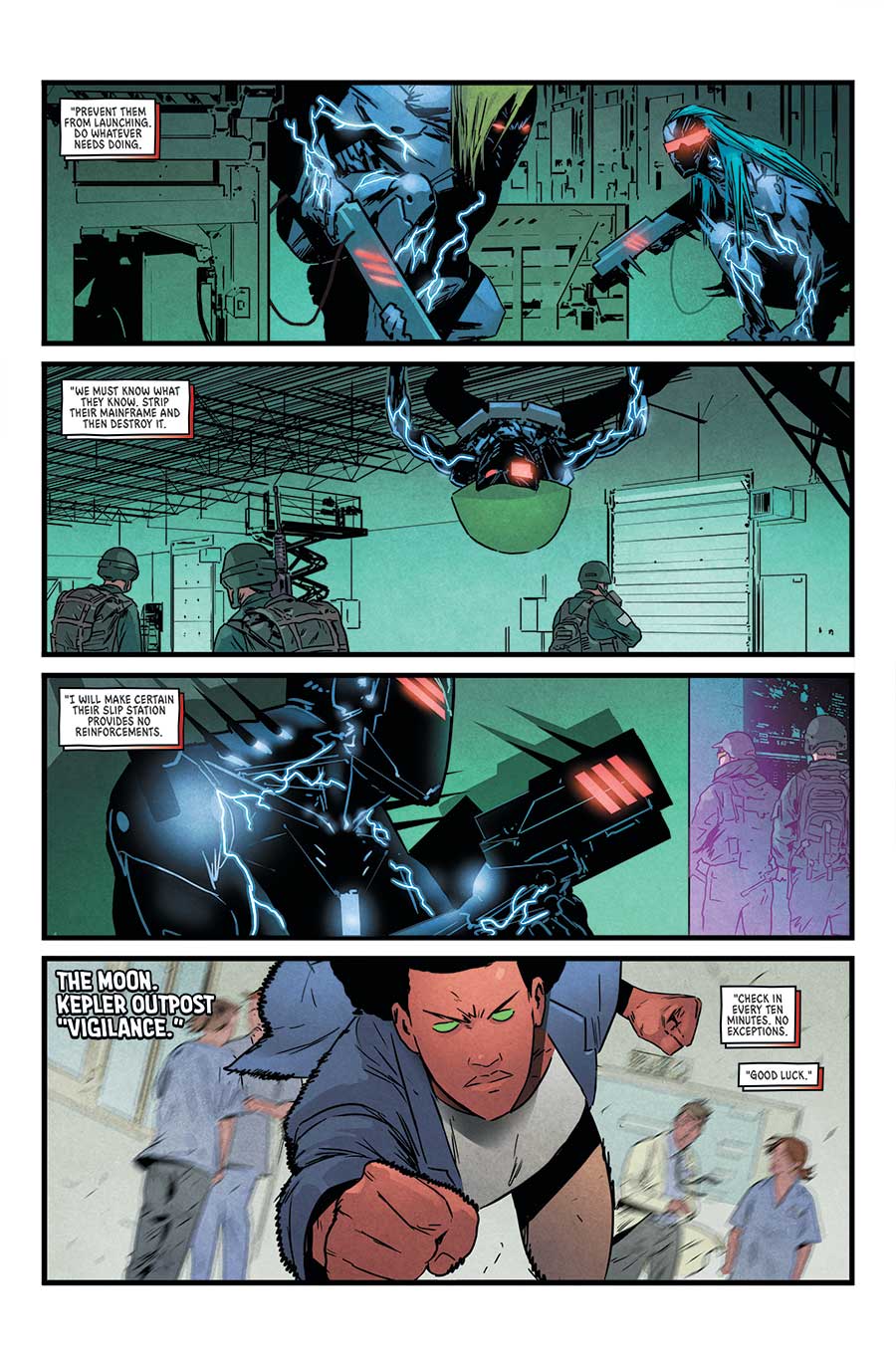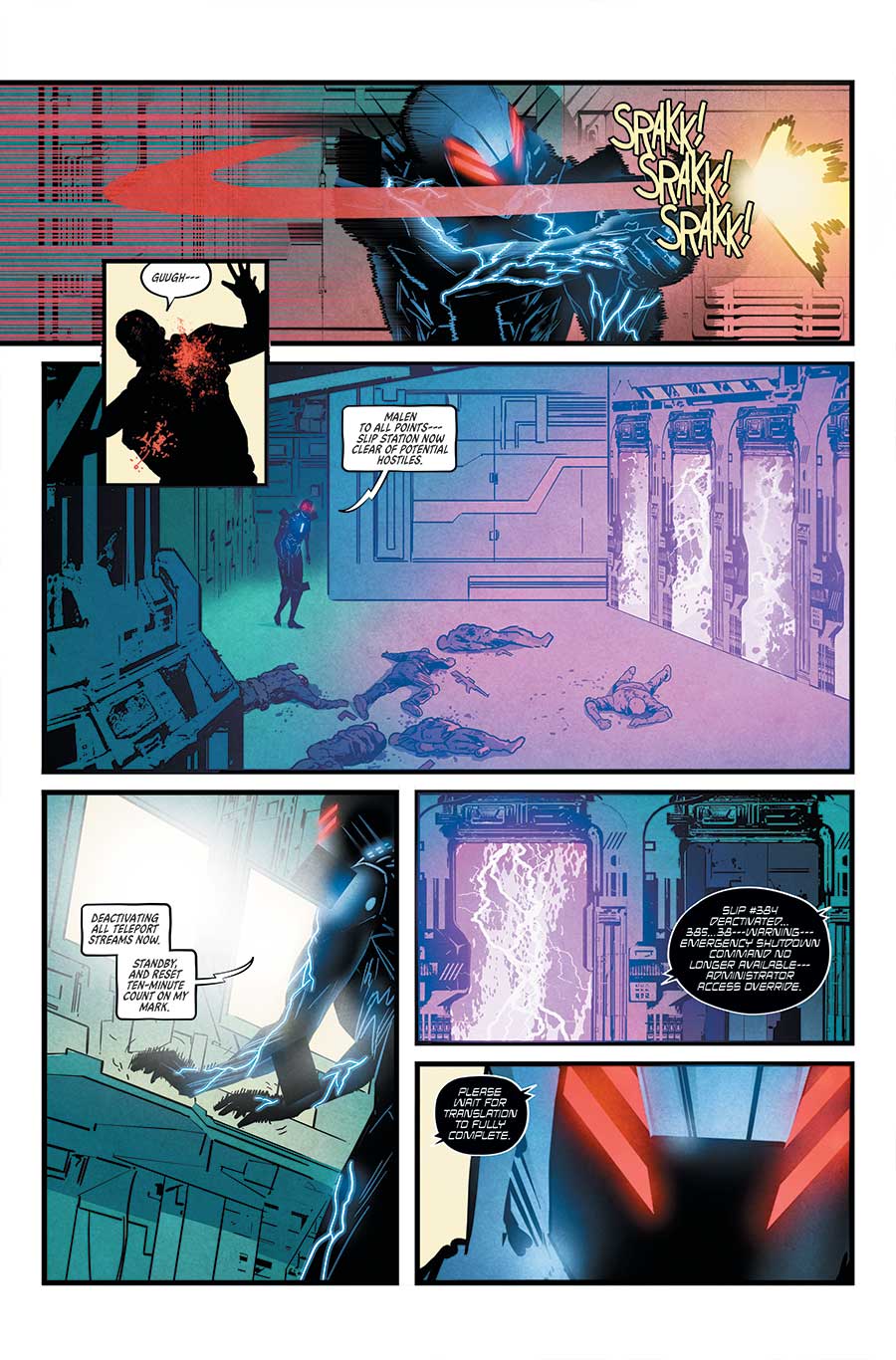 ---
INVINCIBLE #141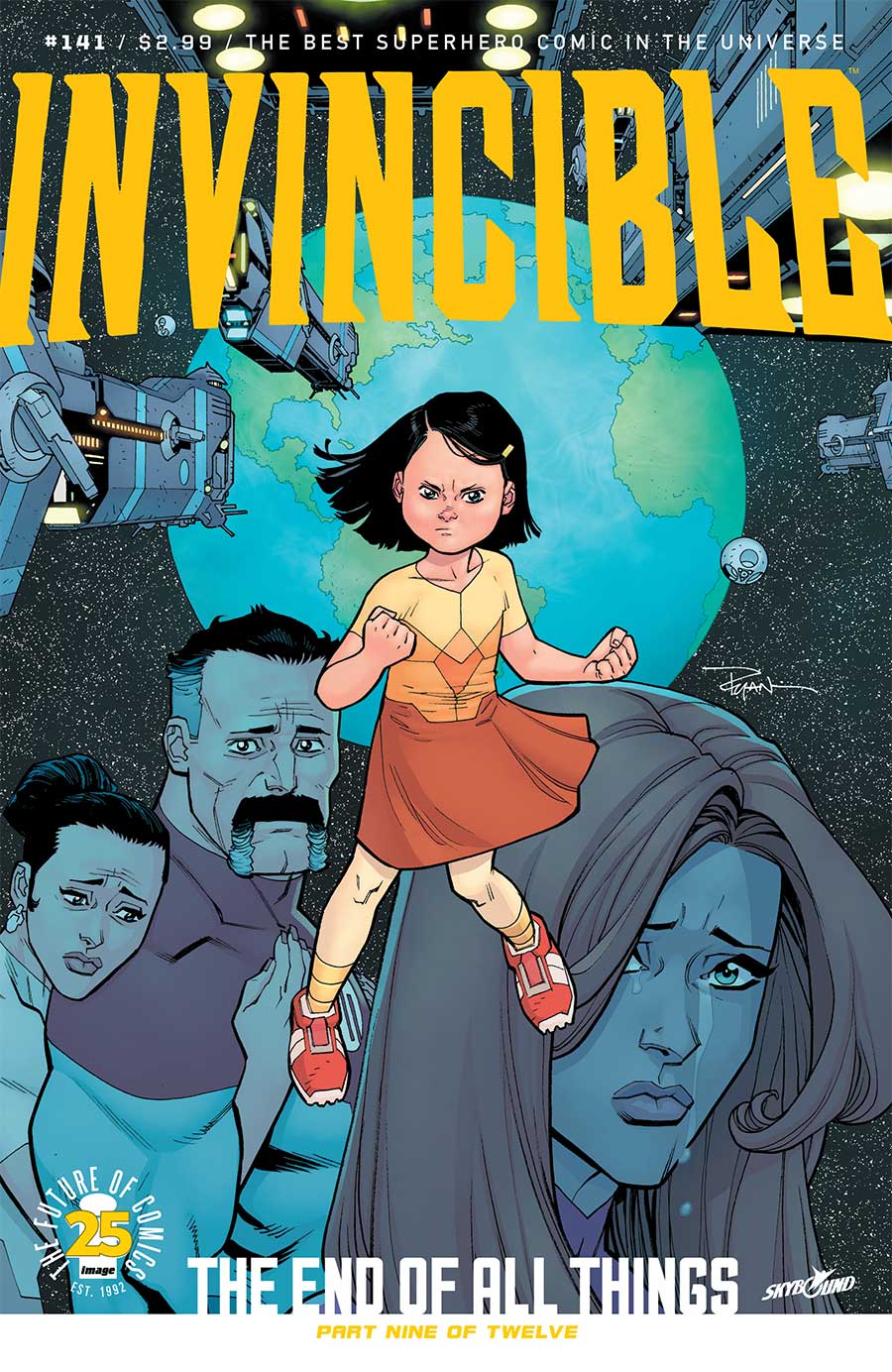 STORY: ROBERT KIRKMAN
ART/COVER: RYAN OTTLEY & NATHAN FAIRBAIRN
OCTOBER 18
24 PAGES | Full Color | Mature | $2.99
THE END OF ALL THINGS Part 9 of 12
Things take a dark turn as we near the end.
---
KILL THE MINOTAUR #5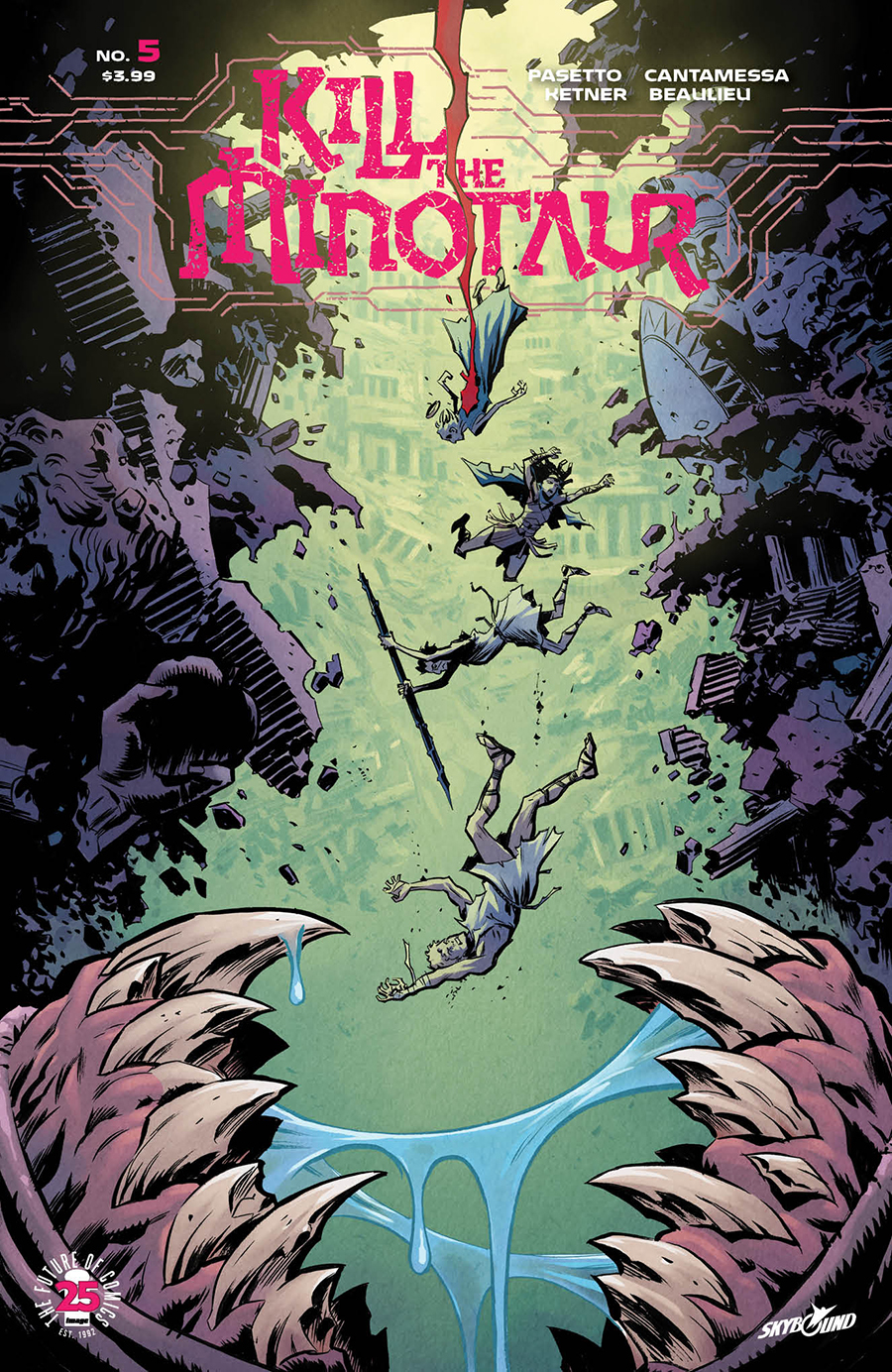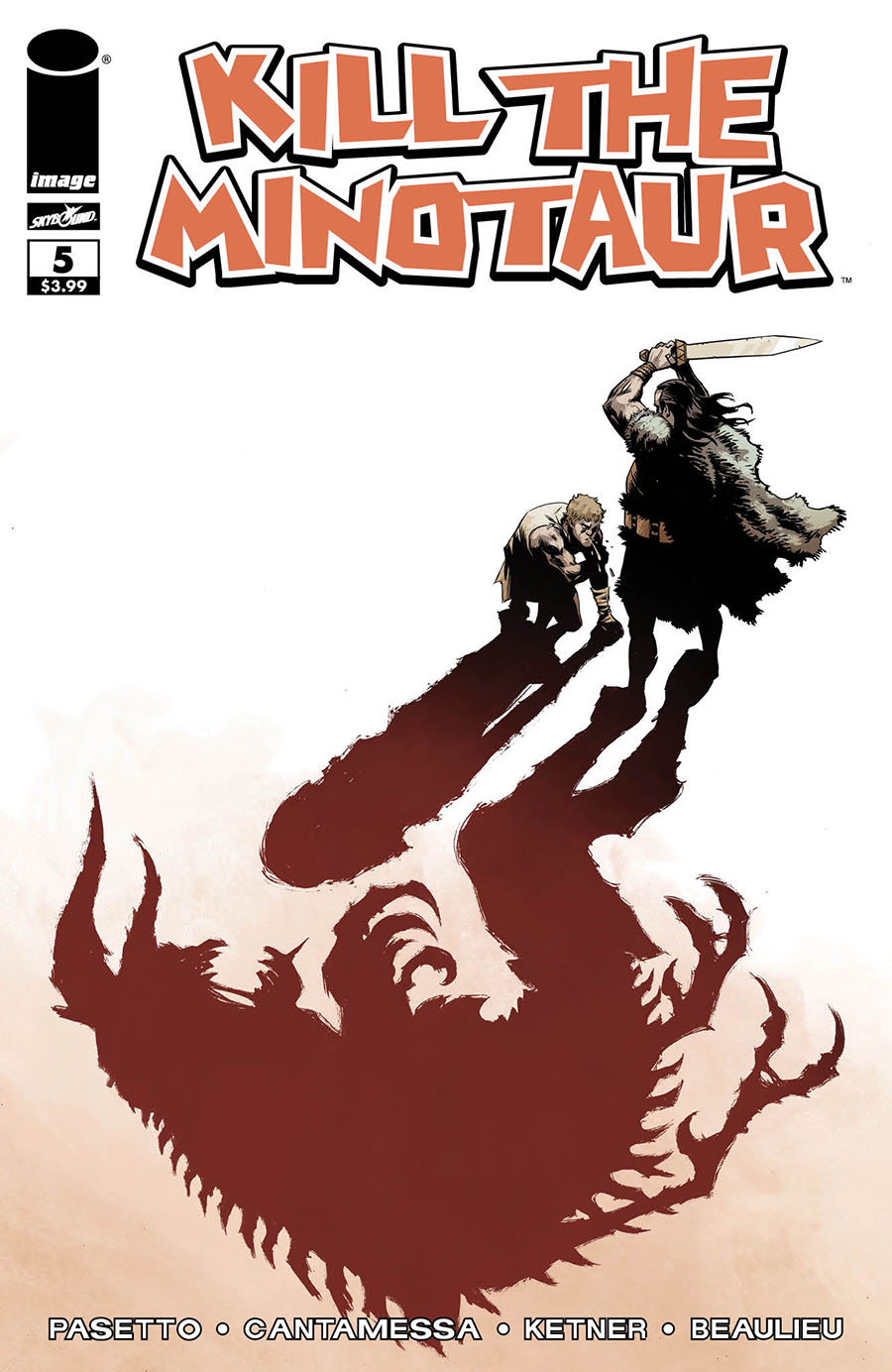 STORY: CHRIS PASETTO & CHRISTIAN CANTAMESSA
ART/COVER: LUKAS KETNER & JEAN-FRANCOIS BEAULIEU
OCTOBER 18
40 PAGES | Full Color | Mature | $3.99
Death comes in many forms as freshly spilled blood coats the labyrinth and the streets of Athens. Each issue contains 30 pages of story!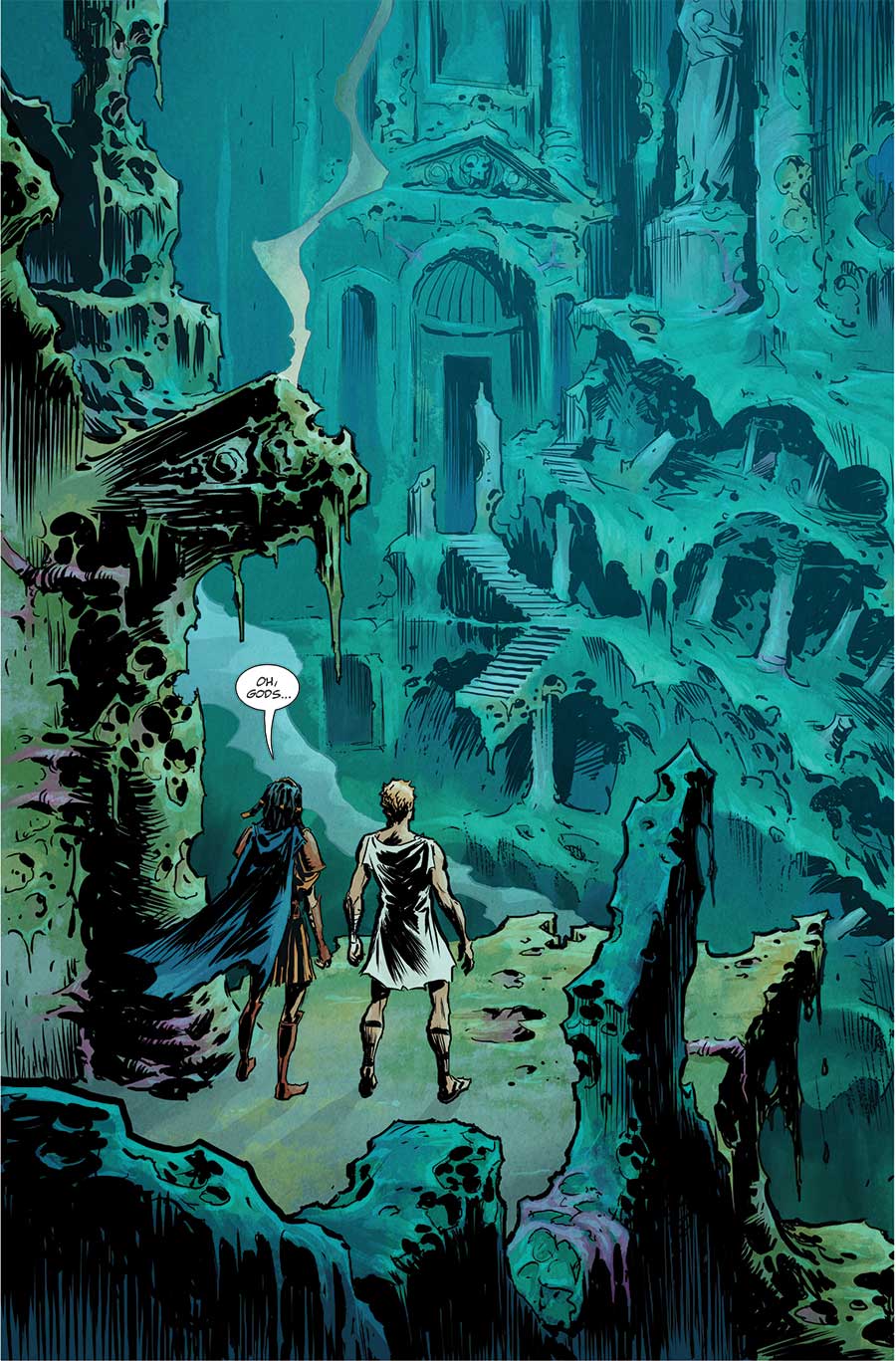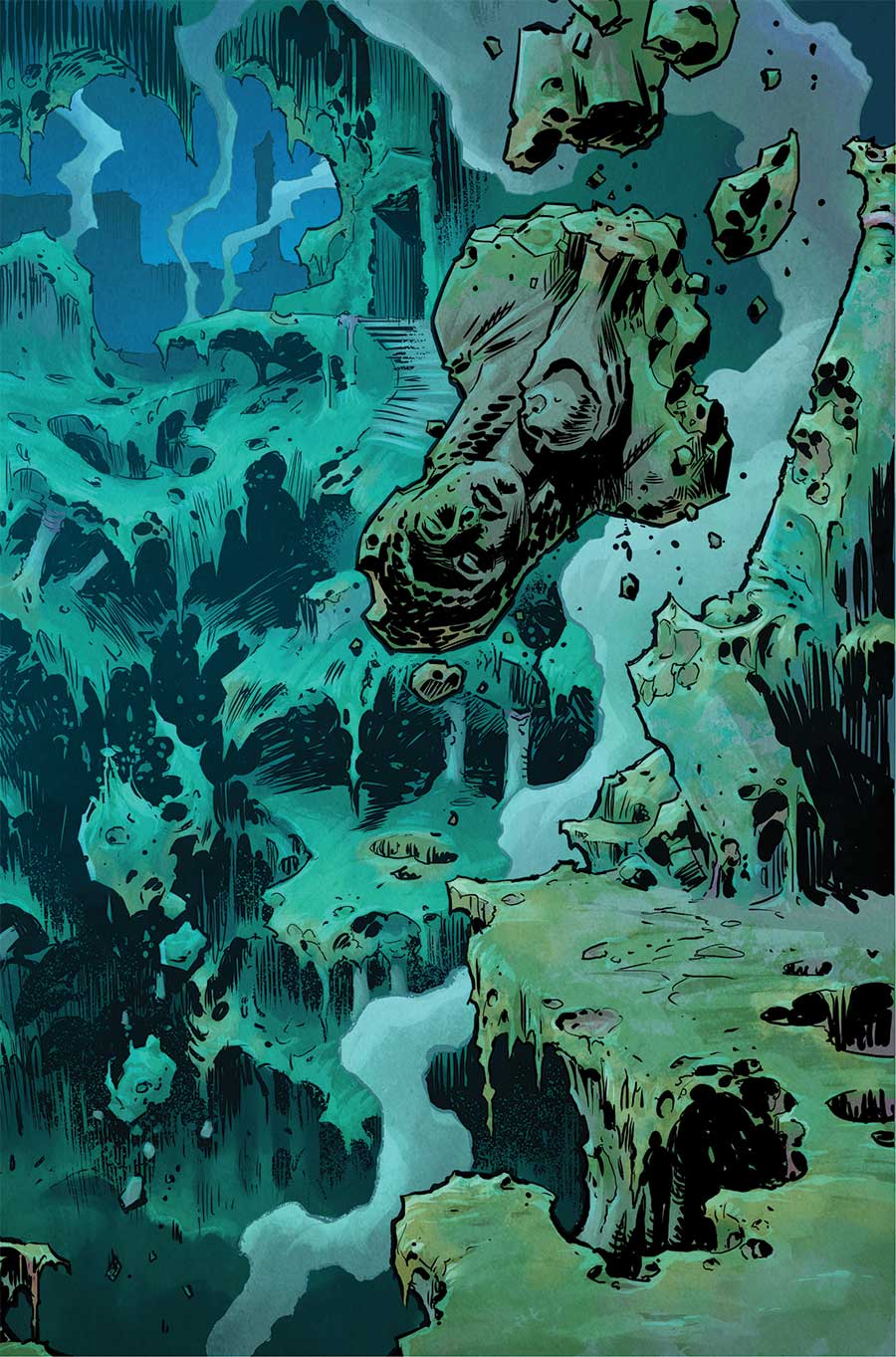 ---