We have a little bit more info on Telltale games' The Walking Dead Season 2, in addition to the announcement trailer we posted earlier.
In season 2, you now control Clementine, who at the outset is on her own, surviving the zombie apocalypse. The game is episodic. For those of you who didn't play the first one, or maybe got it after the initial release, you should know that the game is released in episodes, arriving a month or so apart. Season 2 s comprised of 5 episodes, with the first one releasing before Christmas this year and subsequent chapters arriving in 2014. Episodes will only be released digitally to start. Once the season is over (after 5 episodes), Telltale will release a physical disc containing all 5. Season 2 is currently slated for Windows, OSX, iOS, Xbox 360, and Playstation 3, the latter three through their respective digital marketplaces. Telltale may announce support on other systems in the near future.
There is a pre-order deal if you order from Telltale directly. They're offering the full season on PC/OSX plus a Collectors' Edition DVD (when it releases after episode 5) for $22.49 (full price is $24.99) plus shipping and handling. If you're as hyped as we are, you're probably going to want to hop on that.
Here are some screens.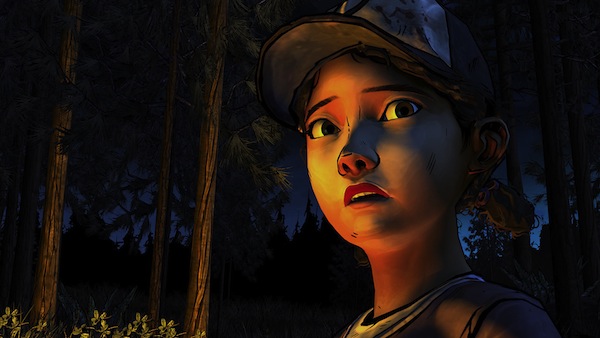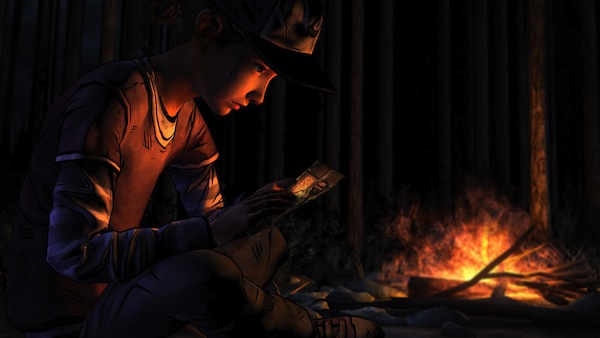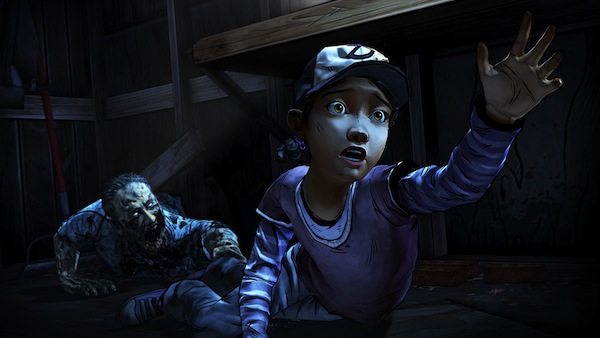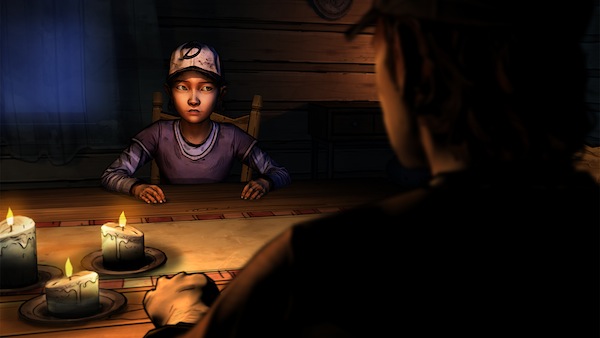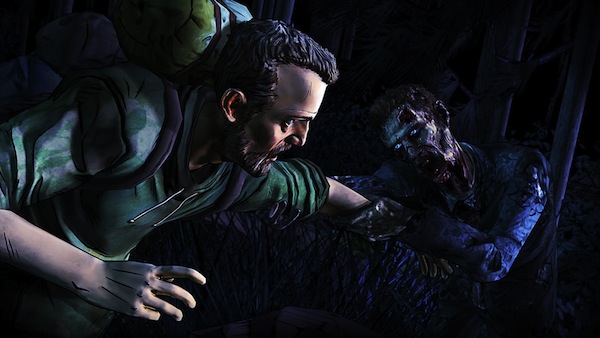 And this last one is a biggie (go ahead and use it as your computer desktop), so it'll open in a new tab.