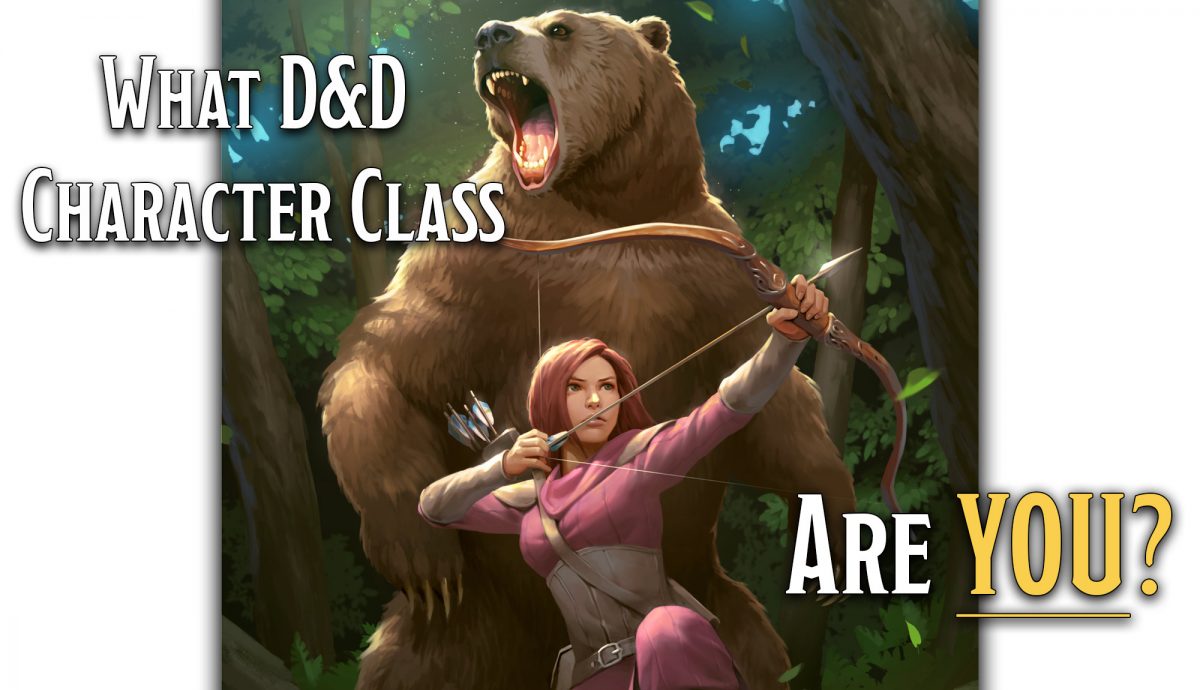 The character class options for Dungeons and Dragons give players the power to shape their characters' unique talents and abilities. Want to turn into a bear? You got it. Want to put your foes to sleep with the enchanting power of music? You can do that. Want to hit things really hard with a really big stick? An excellent choice, and yes, you can do that.
All of these class options can be liberating–but they can also be paralyzing! Furthermore, everybody approaches role-playing games differently. Some of us play the characters we wish we could be, while others go against type and try to play characters who as far away from their actual personality as possible. But what if you were to play a character that was just… you? What class would YOU be?
Whether you're a first-time player or a dungeoneering expert looking to shake things up, this lighthearted quiz will help you decide which D&D class best fits your unique personality. If you like what you see, you can go ahead and take your new class out for a test drive in Baldur's Gate, Icewind Dale, or Neverwinter with our Enhanced Editions of iconic D&D games for consoles. Preorders for the Collector's Packs end TOMORROW!