This week on The Walking Dead show fans officially met Siddiq, the survivor/traveler who Carl helped in the Season 8 Premiere. This is significant because Siddiq is a character straight out of The Walking Dead comics and still remains an important part of the story. So who is this mysterious man? Let's break down the character and the man that plays him.
---
Avi Nash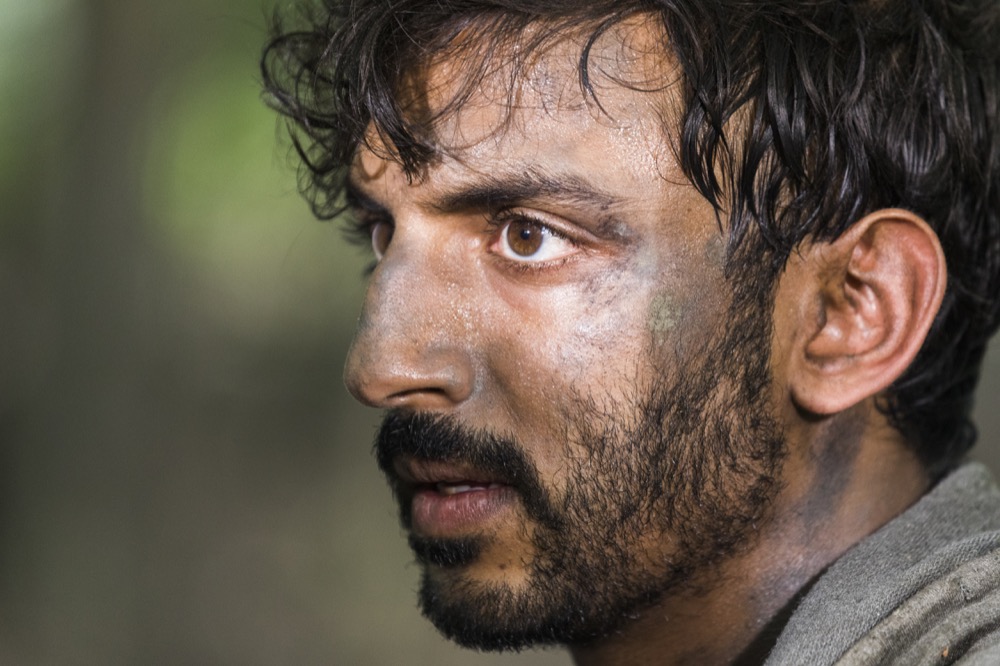 Before we dive into his backstory, let's get to know the man behind the character. Meet Avi Nash, the newest actor to join The Walking Dead. According to his Facebook bio, Nash is a Stanford and LAMDA grad who was born in the U.S. of immigrant parents from South America and India. His studies have taken him from Madrid to Buenos Aires and has appeared in films such as Learning to Drive, Barry, Amateur Night, and has also appeared in an episode of Silicon Valley.
Embed from Getty Images
Now, his diverse background and studies have taken him to The Walking Dead. He tweeted his excitement the day after his character was revealed:
Don't know how to do the twittering, but wanted to thank everyone for the love 🙂 So honoured to have joined #TheWalkingDead fam!

— Avi Nash (@iamAvi_Nash) November 27, 2017
---
Backstory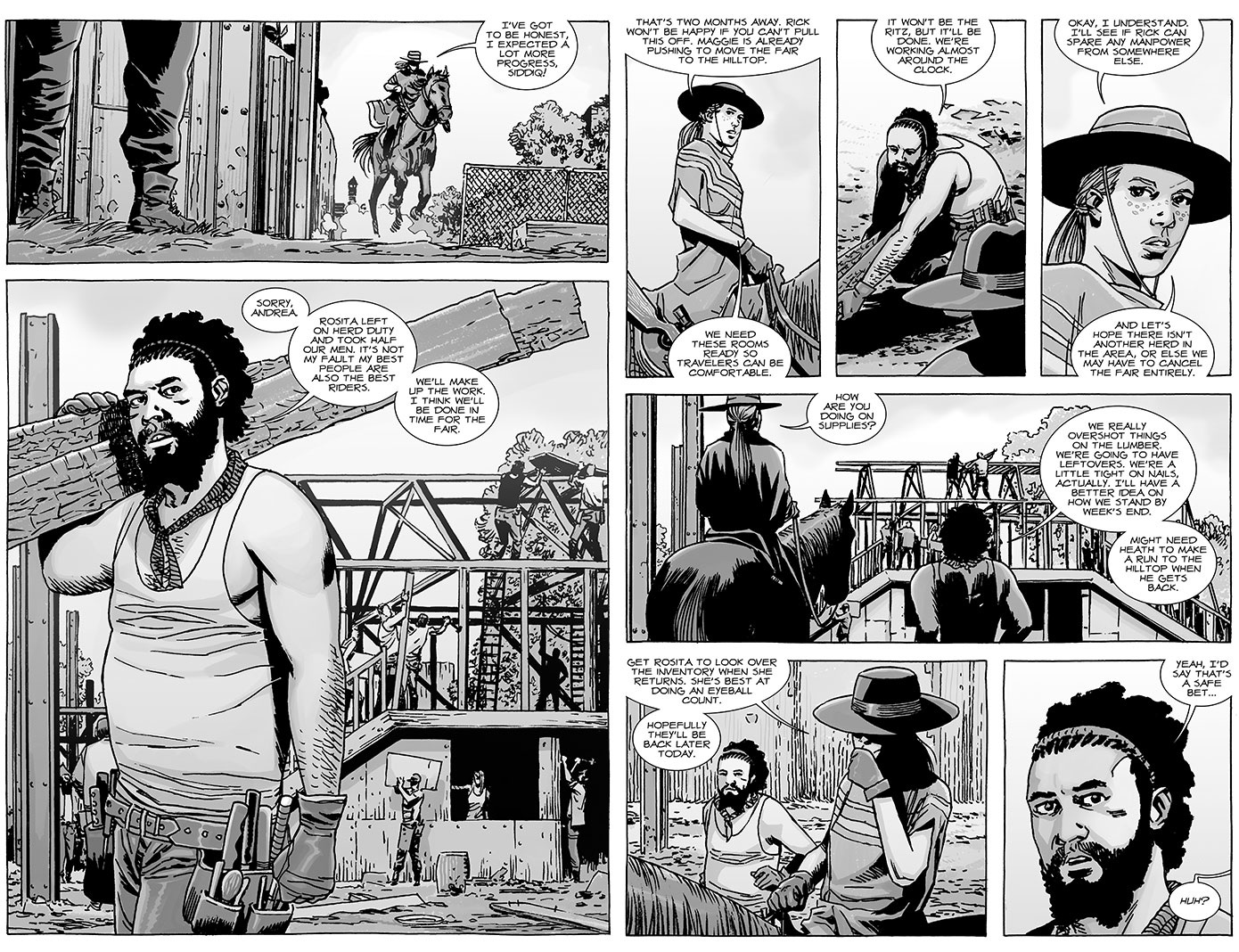 Now let's get into his character. In the comics, we first meet Siddiq AFTER the time jump that follows All Out War. Little is known about his past other than he's from Miami, he helped discover Oceanside (which is different in the comics), and he was recruited by Michonne to join Alexandria's rebuilt community. In fact, much of his pre-comics story is told in Telltale Games' The Walking Dead: Michonne, which you can learn more about here.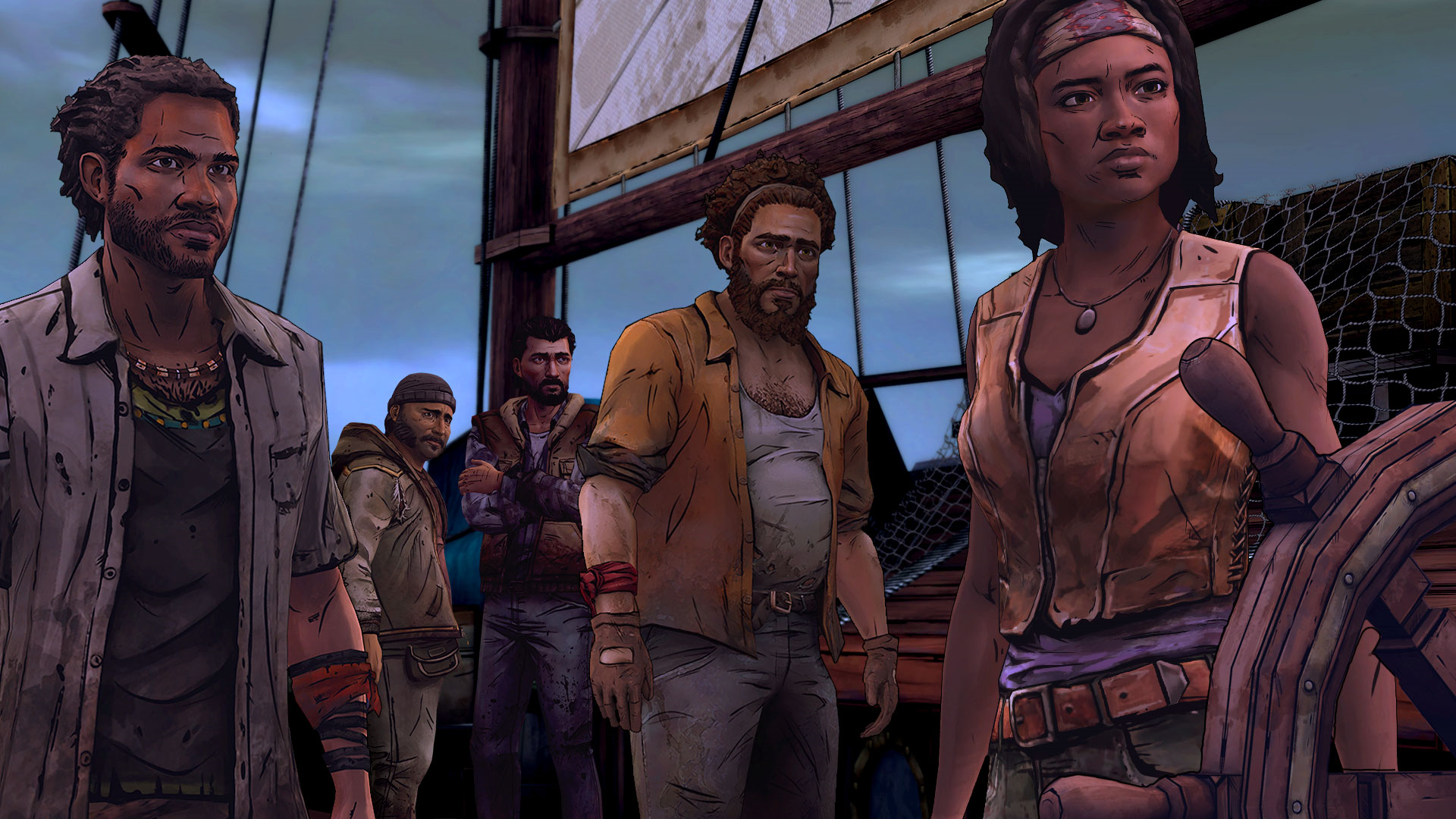 Following the Telltale game, we meet him in Issue #127 when Andrea (who's still alive in the comics) greets him as he's constructing buildings around Alexandria. Although he doesn't play a huge role in the comics, Siddiq does form a brief romantic relationship with Rosita and remains a valuable member of the community. As of the latest issue, Siddiq is currently on a mission with with Michonne, Eugene, and others to make peace with a community in Ohio.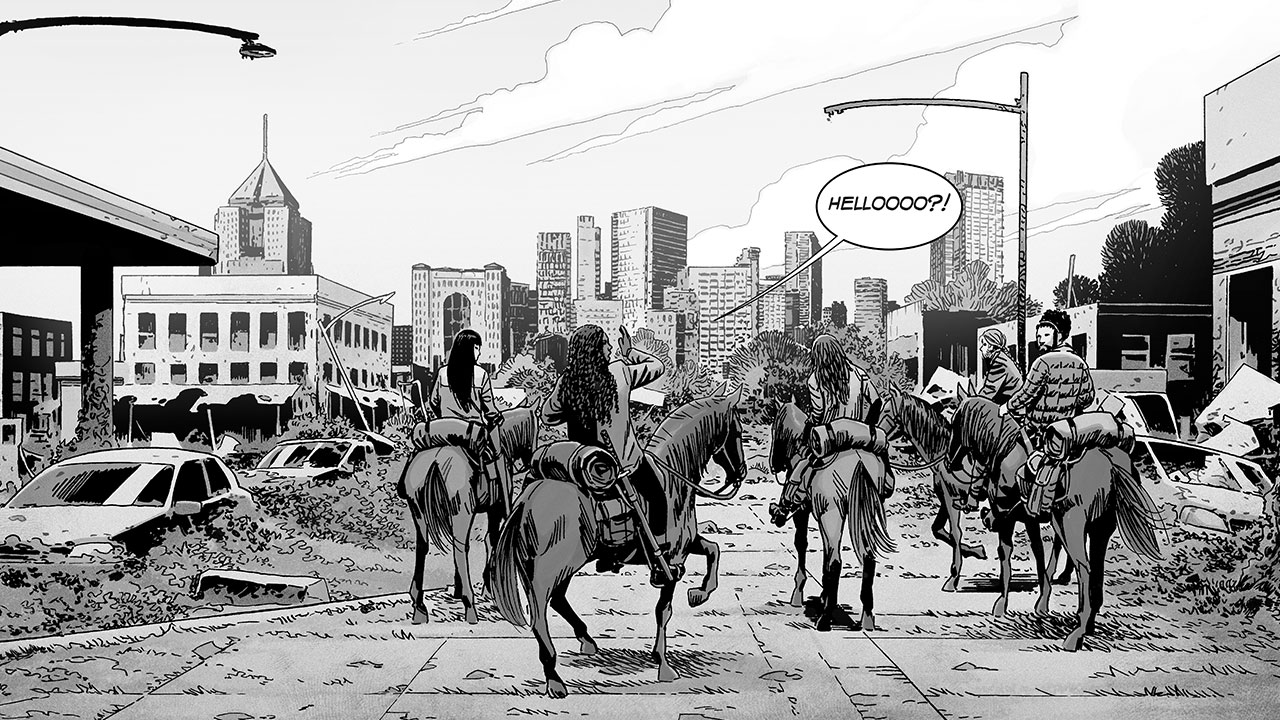 ---
What It Means For The Show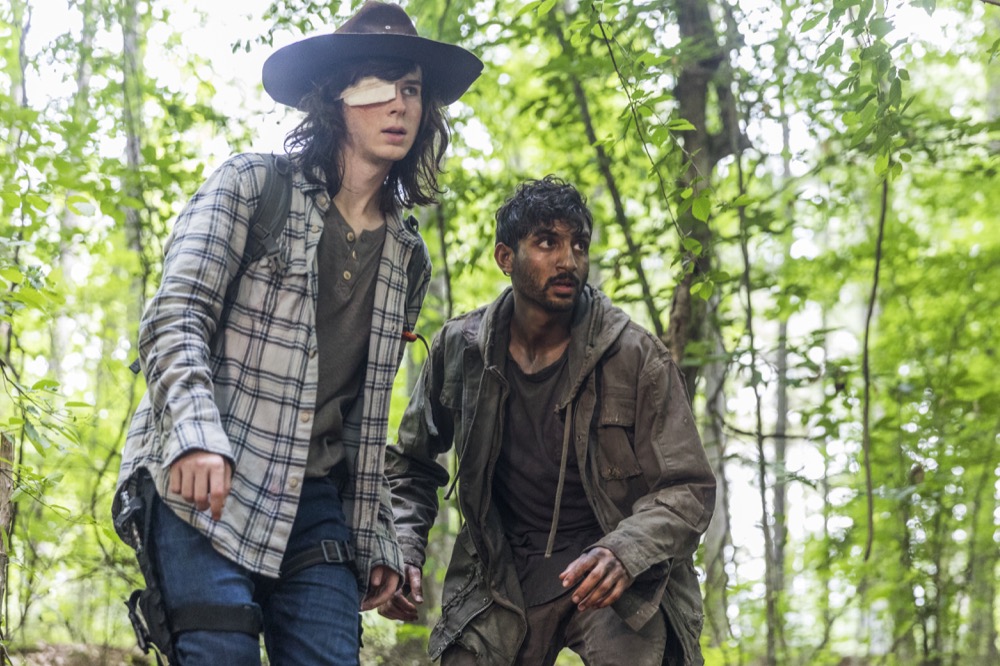 In the show it appears Siddiq is different from the comics. As far as we know, he has no affiliation with Oceanside, has more experience with killing walkers, and is much smaller than his comic counterpart. As far as a possible relationship with Rosita, fans will just have to wait and see. If he's anything like his comic character, then Siddiq will become a valuable member of the Alexandrian community and will be here for seasons to come. Of course, the show has oftentimes killed off characters before their time in the comics (i.e. Andrea and Carol), so we'll have to see. Either way, it's exciting for a comic character to join The Walking Dead ranks.
---
What do you think of Siddiq and Avi? Tell us in the comments!