The Whisperer War may be over but fans still have a lot of questions for Alpha's not-quite replacement Beta. Like where did he come from, which of Negan's nicknames does he prefer, and WHY DOESN'T HE WANT ANYONE TO SEE HIS FACE?! To zero in on the truth about his identity we turned to Twitter (as you do for all honest answers) to see who fans like you believe is behind the mask.
---
Why This Matters
Here's what we know about Beta after 8 issues: He's freakishly tall, was and is fiercely loyal to Alpha and the Whisperers, and above all does NOT want anyone to see his face. Exhibits A & B: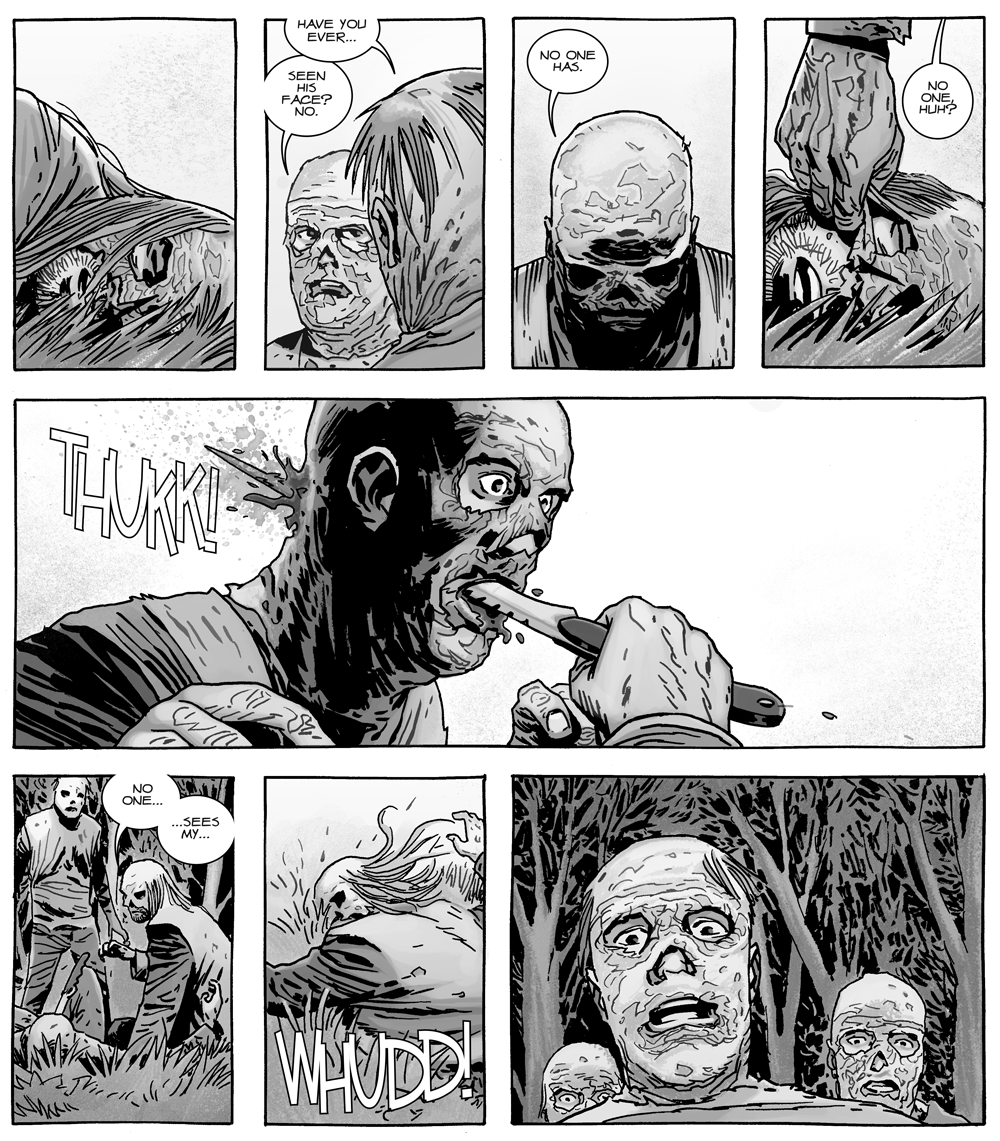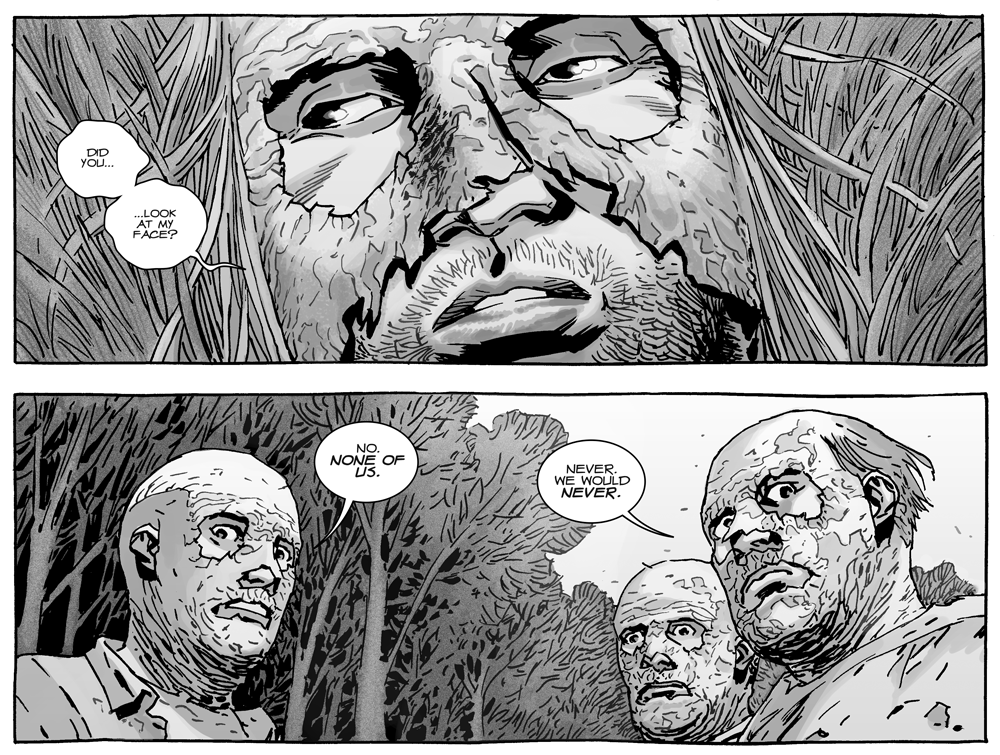 Robert Kirkman recently answered a question about his identity in the Issue #161 Letter Hacks saying, "We will know soon why Beta likes to hide his face." So, why does this matter? Because fans like you want to know and perhaps his identity could mean something huge for our survivors! Or, he could just be some rando with terrible acne and a fragile ego. Either way, we're on a break and are down to explore ALL options concerning Beta's true identity:
---
Alexander Davidson
@TheWalkingDead Davidson? They were not really clear what happen to him

— 4JosephH4 (@bigangry44) January 20, 2017
This theory's actually pretty interesting. Although Douglas claims that Davidson's dead (Rick even walks by his grave), he DOES say he used a walker body double and sent him off where SURELY he must have died. Though, he also claims he murdered him. So which is it, Douglas? Because a lot of the Davidson traits you described (acting aggressive, allowing sexual assault, forcing others to do his dirty work) sound just like Beta!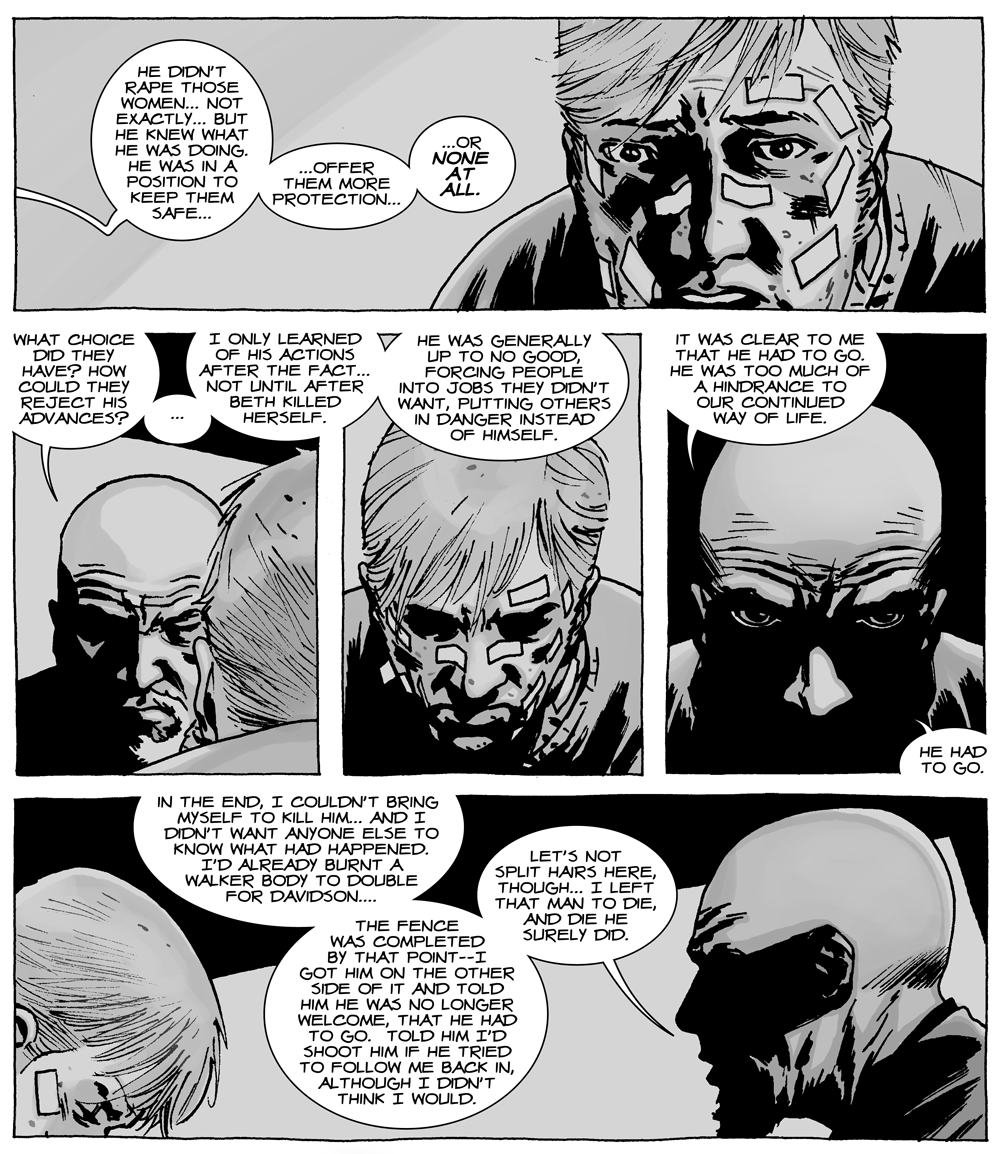 Hmm…
---
Eugene
@TheWalkingDead Eugene. That'd be a messed up situation.

— J-Slaught (@JSlaught093) January 20, 2017
A messed-up situation indeed! As close as his hair may be to Beta's Eugene is simply too short to be Beta. Plus, he'd have be pulling some serious Fred Flinstone Water Buffalo Club shenanigans to pull off being in two places at once. That or he's pulling a Little Rascals and standing on someone else's shoulders. That's probably the most logical conclusion.
---
A Celebrity
@TheWalkingDead it's probably a former celebrity when the world was zombie-less and he enjoys the new world where he is unknown

— NinjaOfDaNasty (@NinjaOfDaNasty) January 21, 2017
We like this idea: A former celebrity who's in hiding because they would be instantly recognized if someone saw their face. Brilliant! After a thorough (5 min) Google search, the most famous super-tall celebs that most accurately fit Beta's physical traits are NBA star Dirk Nowitzki and Chewbacca actor Peter Mayhew. Dirk's accent would probably be pretty recognizable so we're going all in on Mayhew for this theory. He has the hair, the height, and the experience of wearing someone else's skin. Do you NEED more evidence??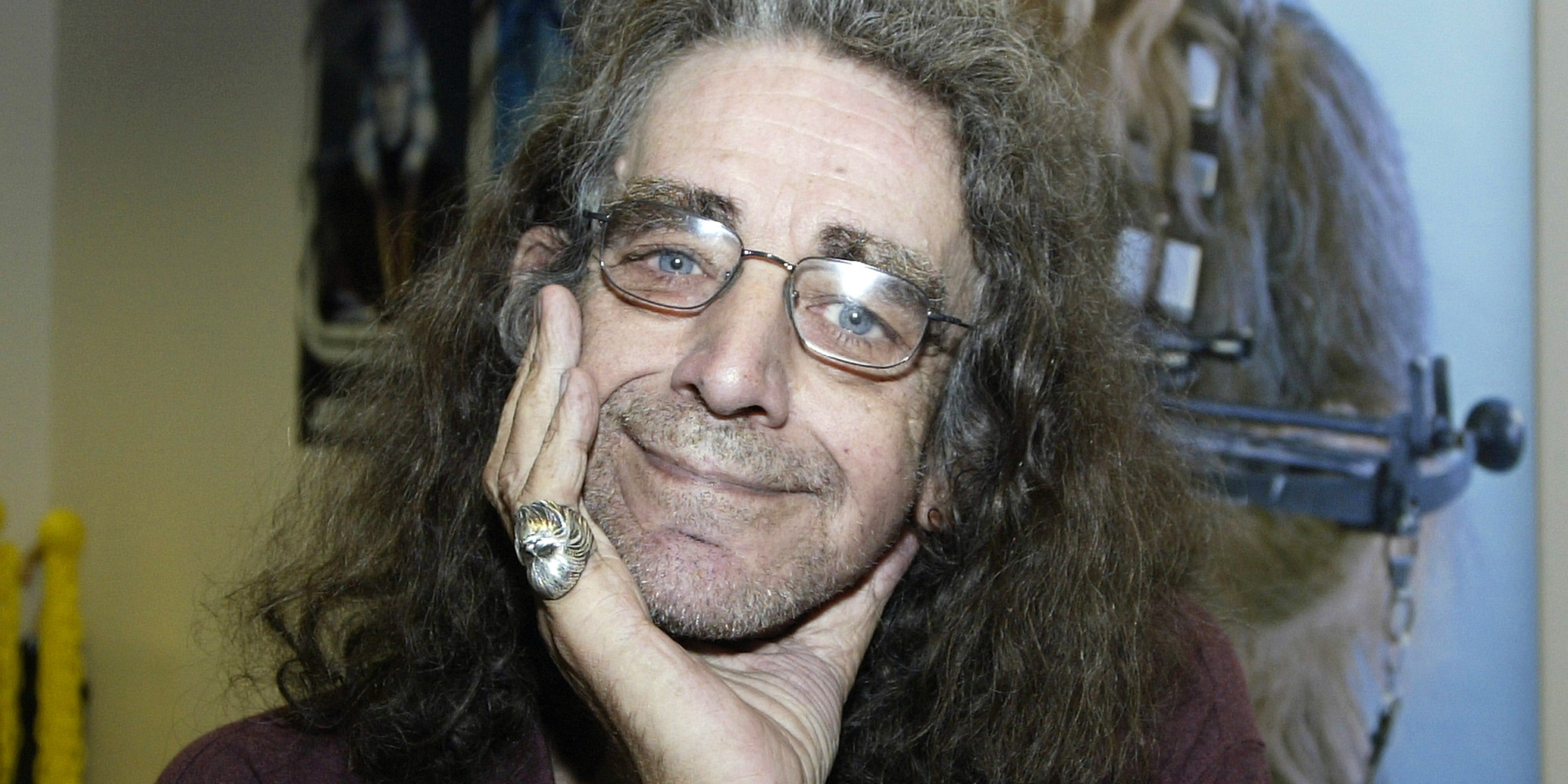 ---
Ezekiel
@TheWalkingDead he's Ezekiel. That head on the pole was a walker. BOOM

— JoshuaTobackVA (@JoshuaTobackVA) January 20, 2017
All right, now we're getting crazy. So you're saying Ezekiel faked his own death by finding a head identical to his own, growing a foot and a half, and changing his complexion and body type all to betray Rick and to lead The Whisperers?!?! Fine.
---
A Former Savior
@TheWalkingDead maybe an iron burned, disfigured savior outcast?

— DanK (@DannyEfingK) January 20, 2017
This outcast Savior theory might actually make the most sense. Assuming it's true, he probably has an iron scar that he wants to cover up. (And who needs makeup when you can wear human skin?) However, wouldn't Negan recognize him anyway? That man is HUGE and we find it hard to believe Negan would have forgotten about someone of his stature.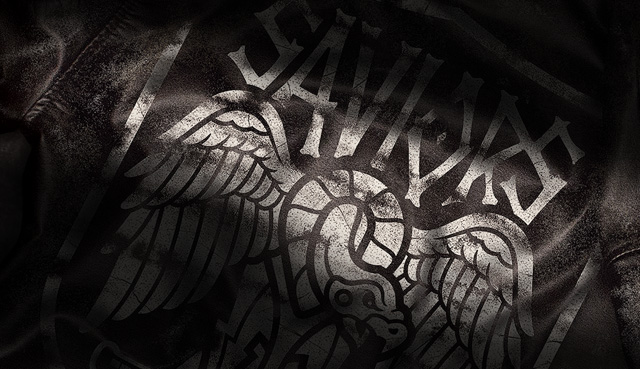 ---
Robert Kirkman
@TheWalkingDead it's robert kirkman

— theodora (@neganst) January 20, 2017
FINE, you caught us. It's Robert. He's been biding his time for years to make a Hitchcockian cameo in his own work. Are you happy now?? (It's not him).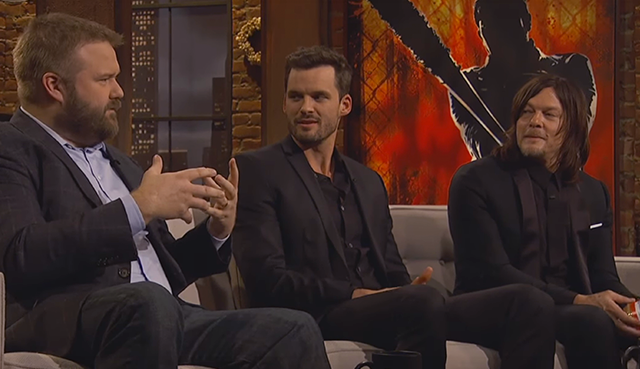 ---
Who do YOU think Beta might be? Tell us in the comments if you agree with anyone on the list or have your own suspicions.