We love you all so much that we made FOUR NEW Valentines for this year. You can see all of them in our Walking Dead Valentine's gallery, or download them below. We've got plenty of old favorites, along with the new ones right here: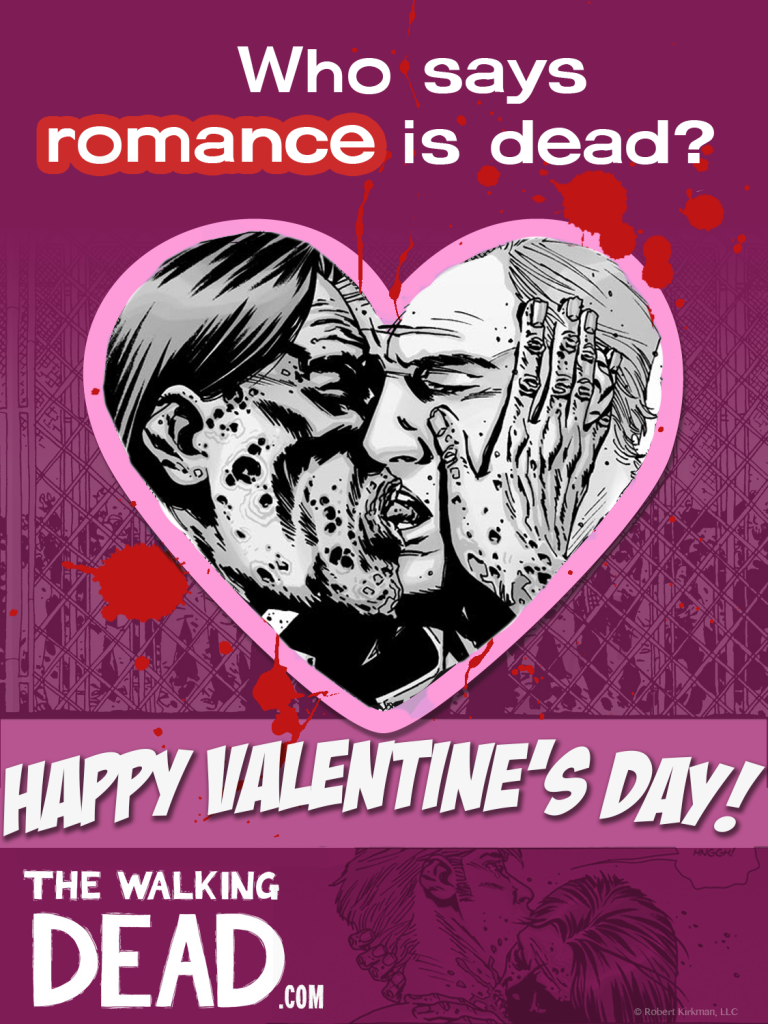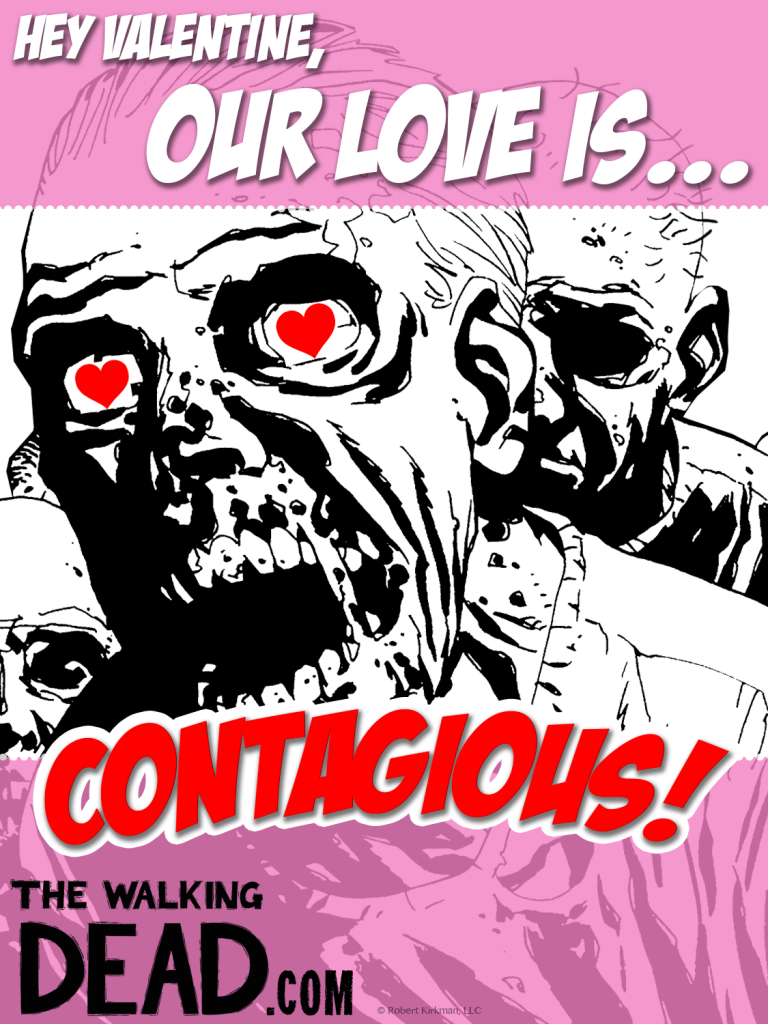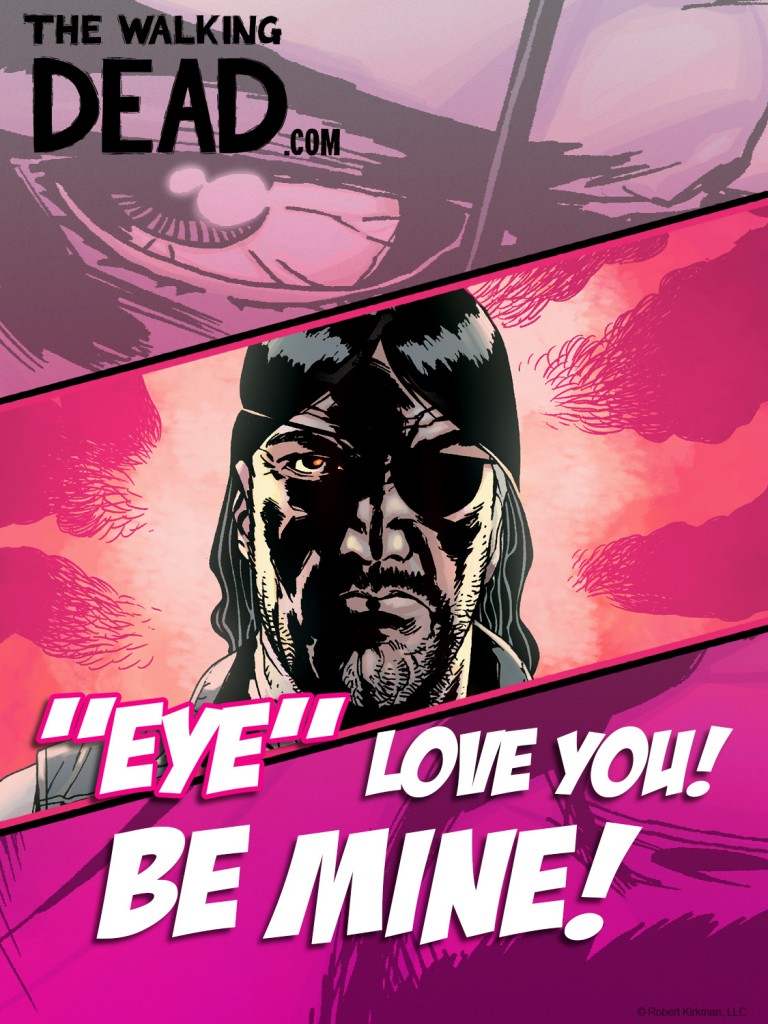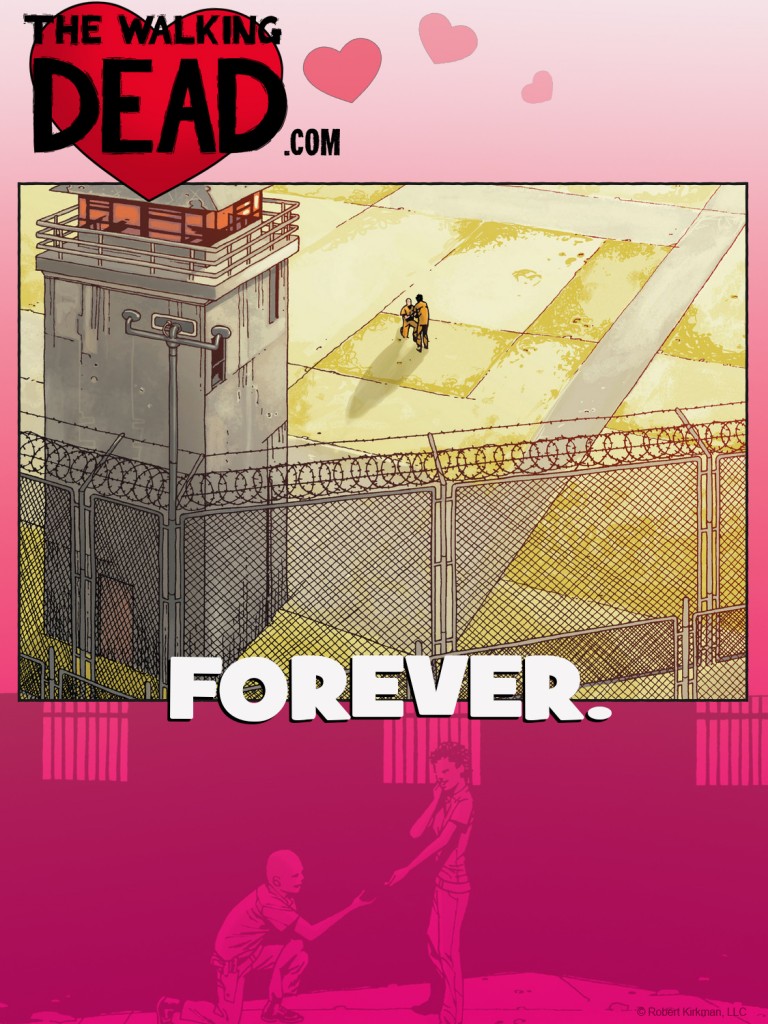 Check out our Valentine's Day cards from years past!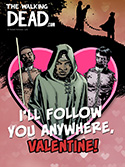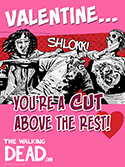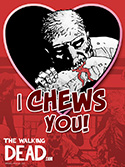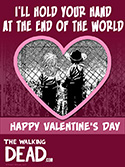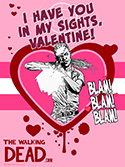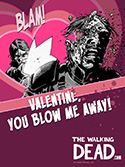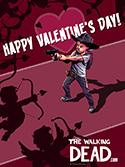 Now you have everything you need to declare your love for the Survivors in your life! Print, share, eat*, post on Facebook, Twitter, Instagram, whatever you like. It's our way of saying we love YOU, dear reader (awwwwww)!
*Do not eat. That was a joke. Skybound will not be held responsible for people trying to consume these Valentines. No, we don't care how tasty they look.