There's a lot going on this week in the lead up to the Season 5 finale, include the 12th issue of The Walking Dead: The Official Magazine arriving in stores!
Our partners at Titan did an amazing job on this issue, which focuses on the Women of TWD! For this issue the team set out to hire female writers for every article, creating new opportunities for women's voices to be heard. (And now those women will be on the roster for more stories and more opportunities with the magazine–such a simple, great way to make a choice that creates real change!)
So, as you can tell, we're pretty stoked! Let's start with the cover for issue 12: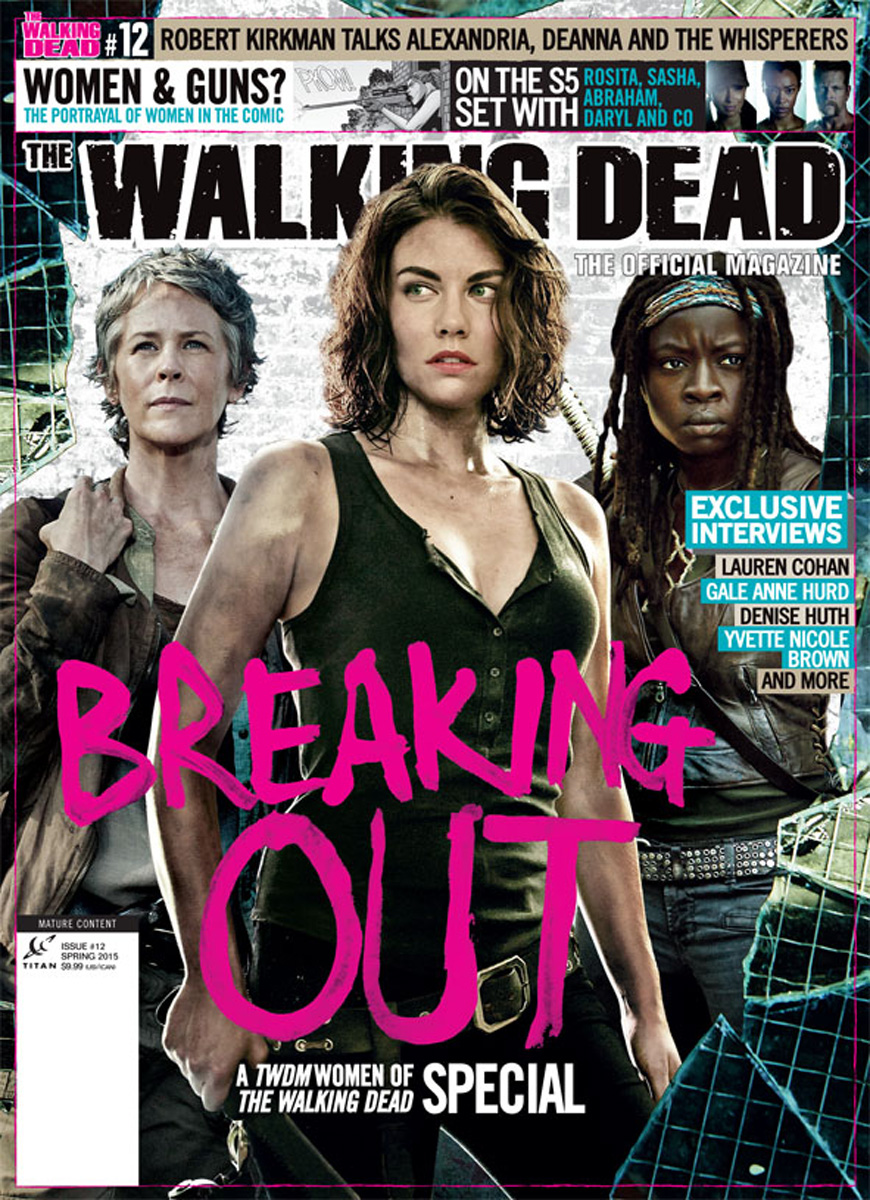 And the comic art cover: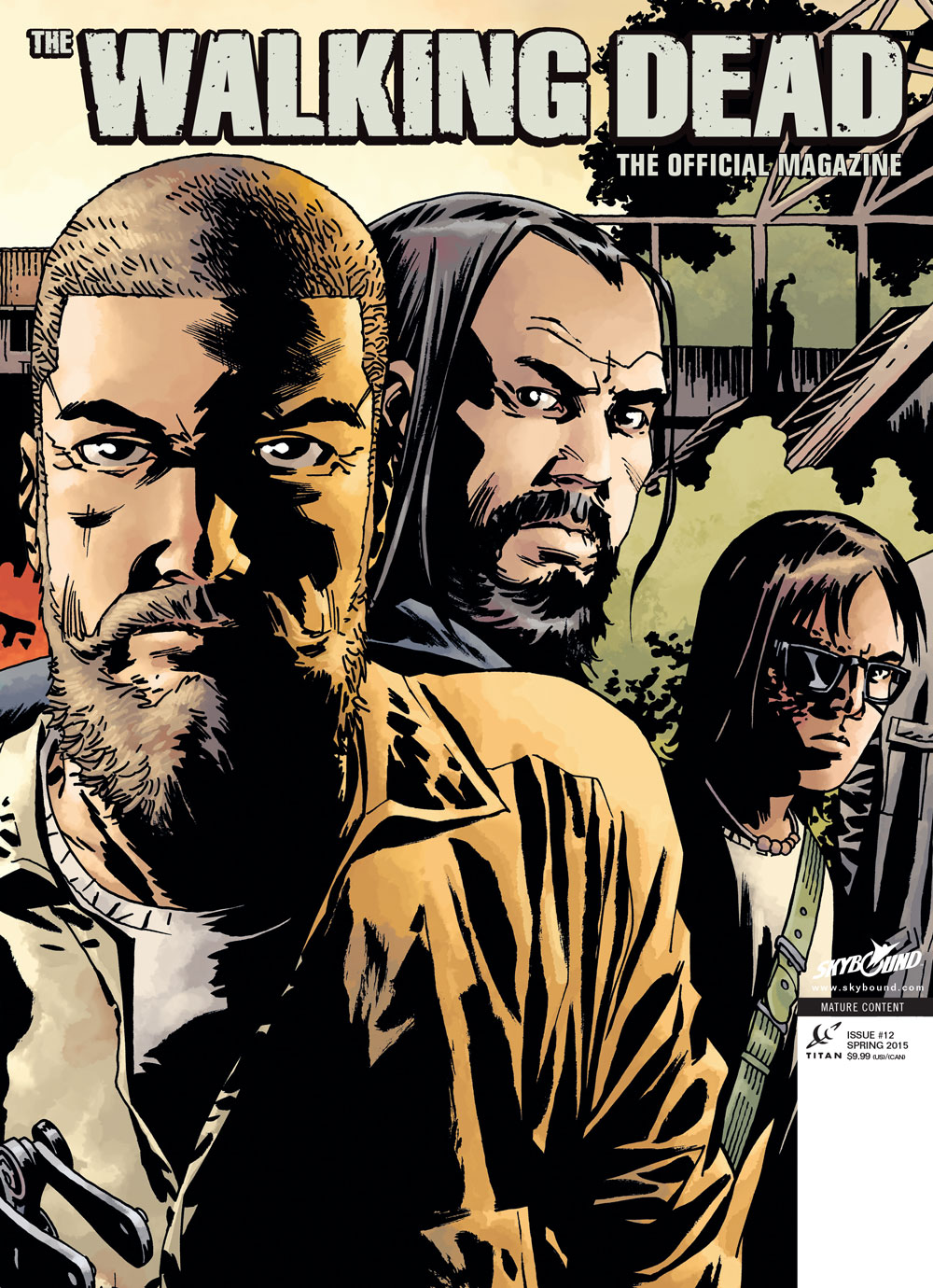 And here are some excerpts from the features in this month's issue!
TWDM's visit to the Season 5 set: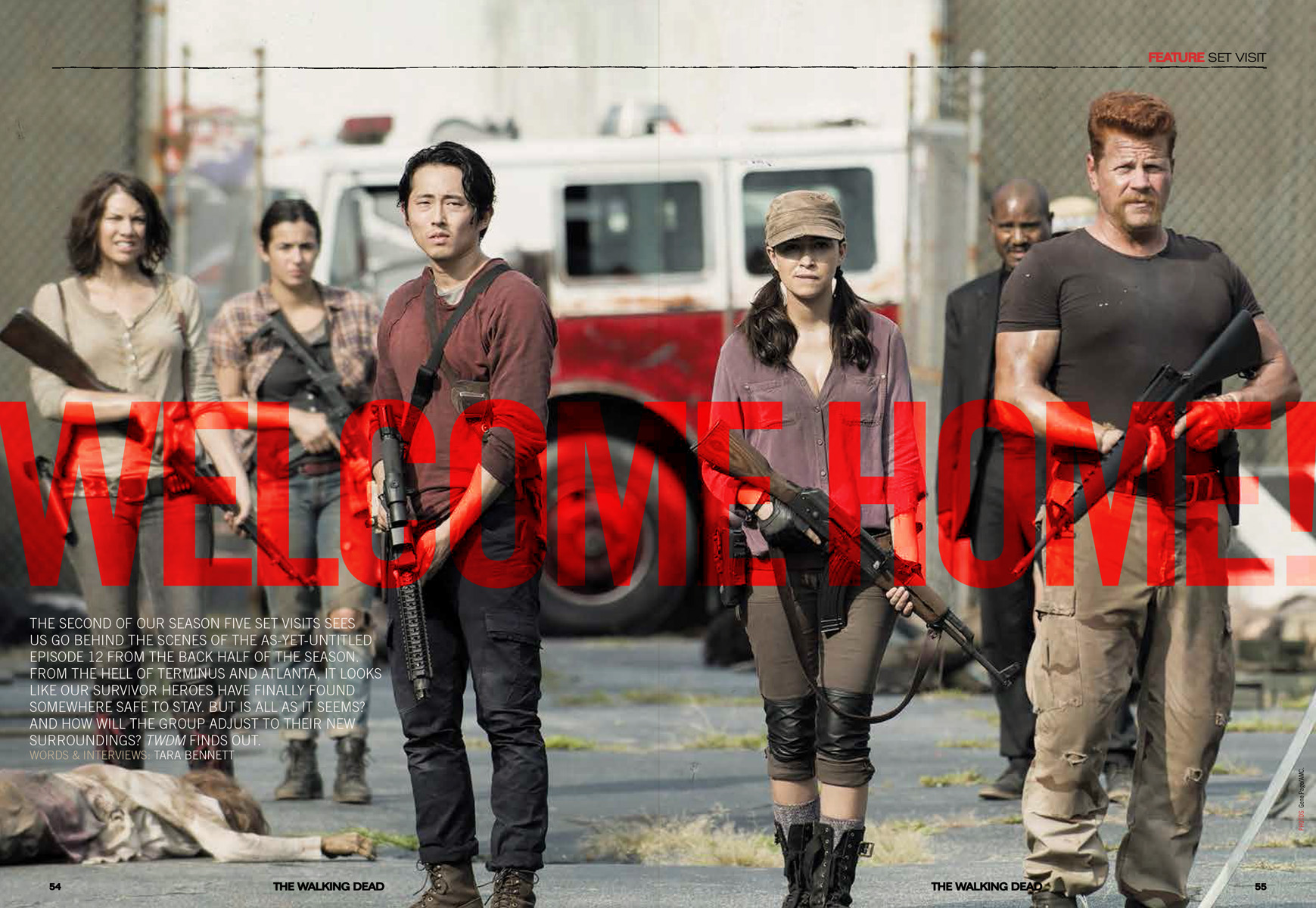 An in-depth article about the portrayal of women in The Walking Dead comics: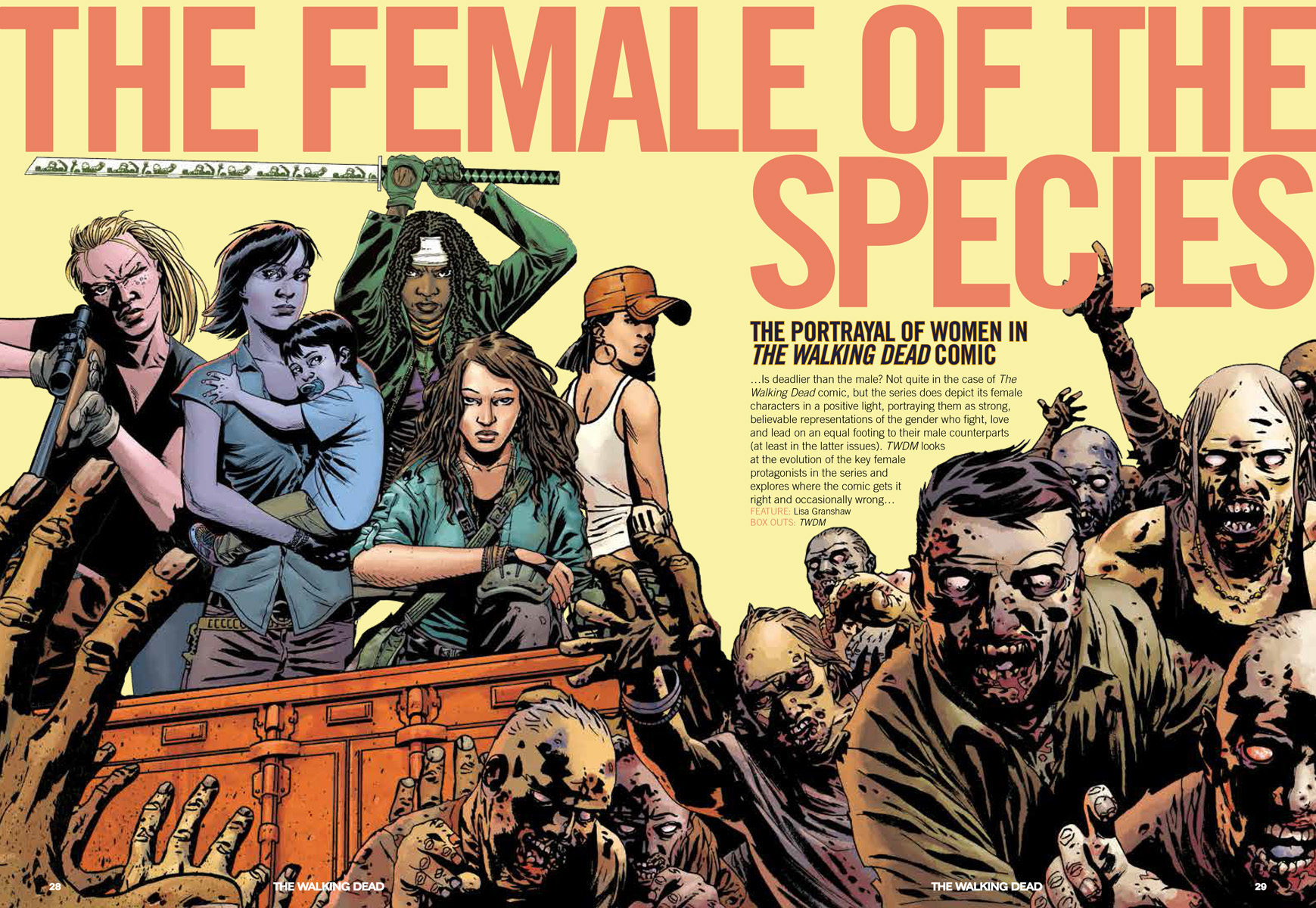 An exclusive interview with Lauren Cohan: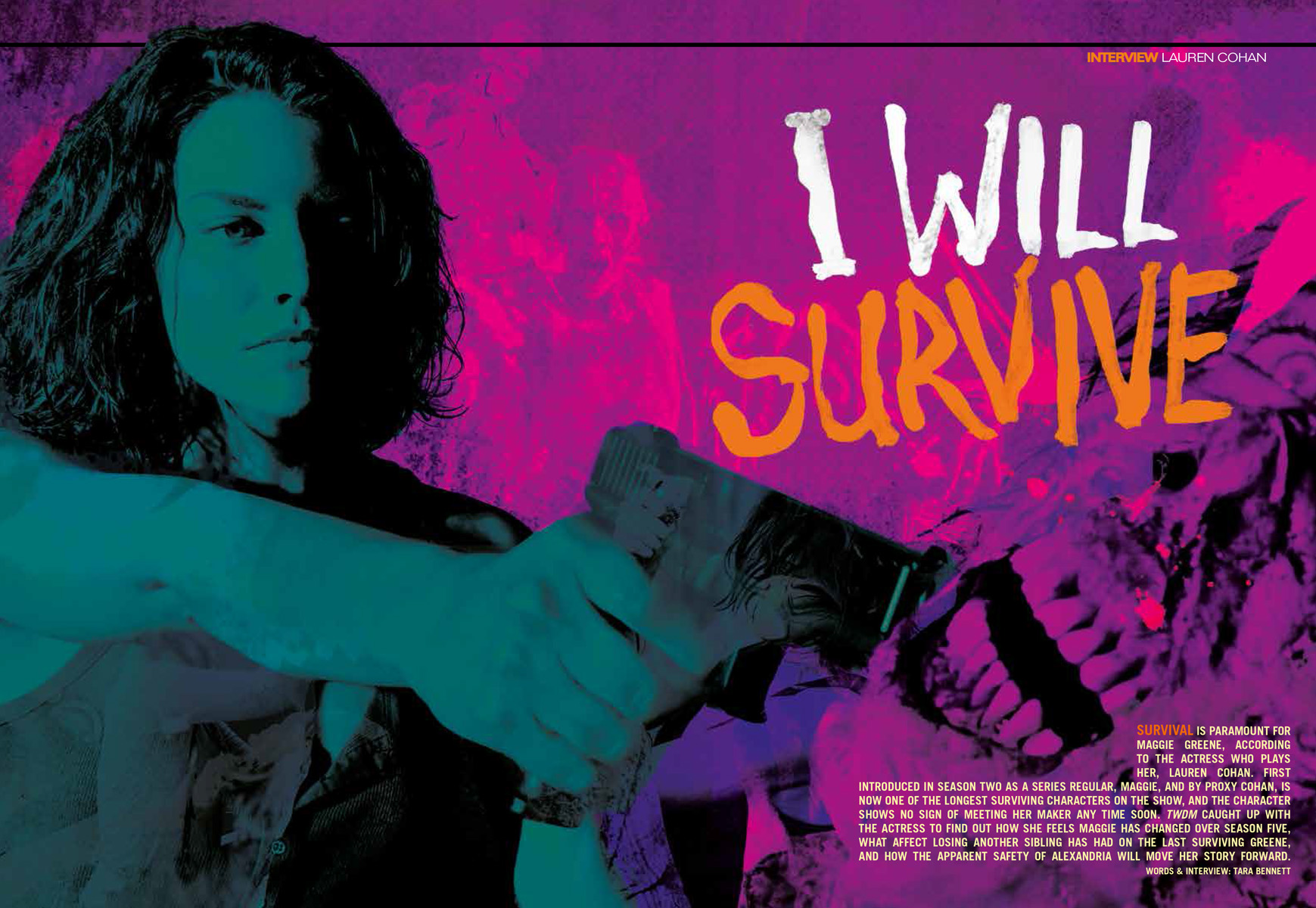 A celebrity interview with TWD super-fan Yvette Nicole Brown: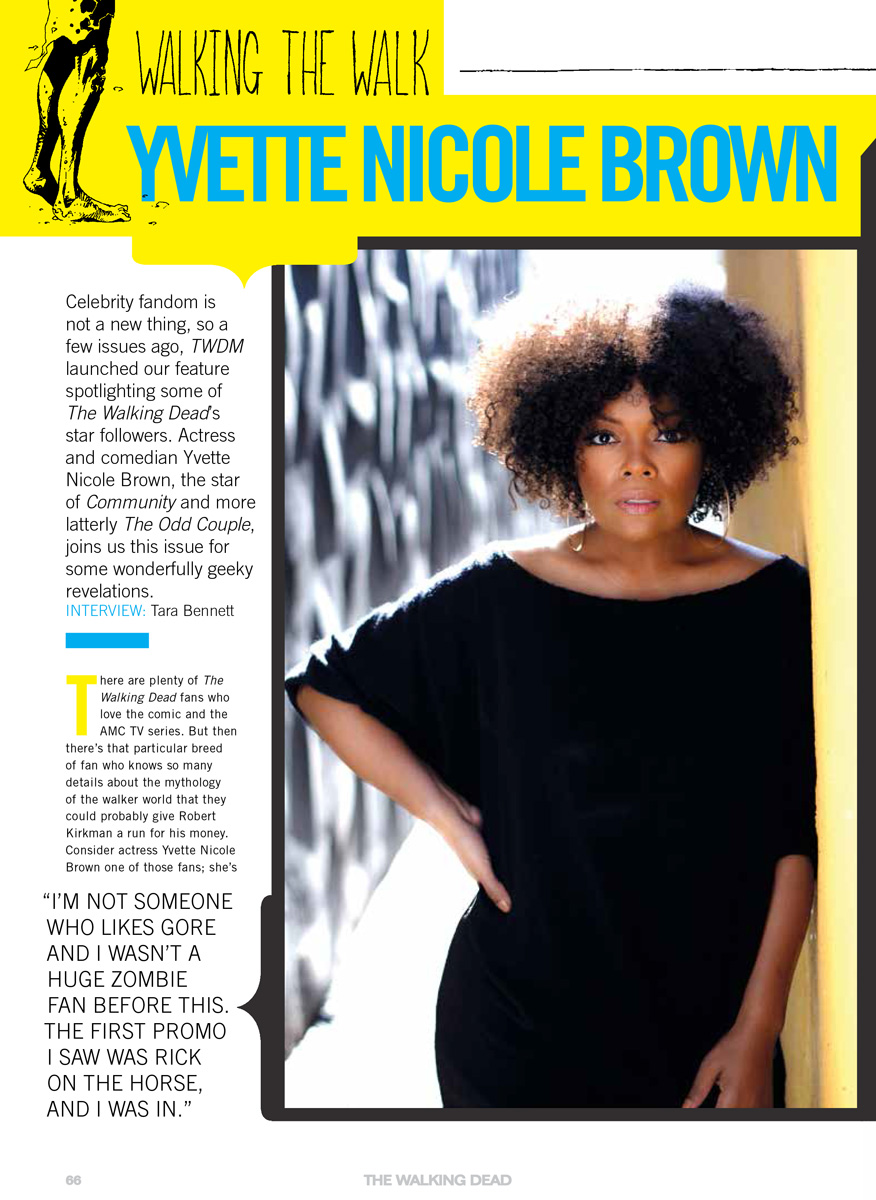 If you haven't checked out the magazine before, it's awesome. It gets put out 4 times a year which means each issue is packed with awesome photos, great interviews, and really solid writing. If you want more information on subscribing (including digital subscriptions) CLICK HERE.
To pick up single issues and back issues, CLICK HERE.