The second Walking Dead cover for 2019 has been revealed! Titled "Falling Back," Issue 188 takes a step back from The Princess and makes you question if she's actually on our heroes' side or not. See the full cover with her below and let us know in the comments what YOU think.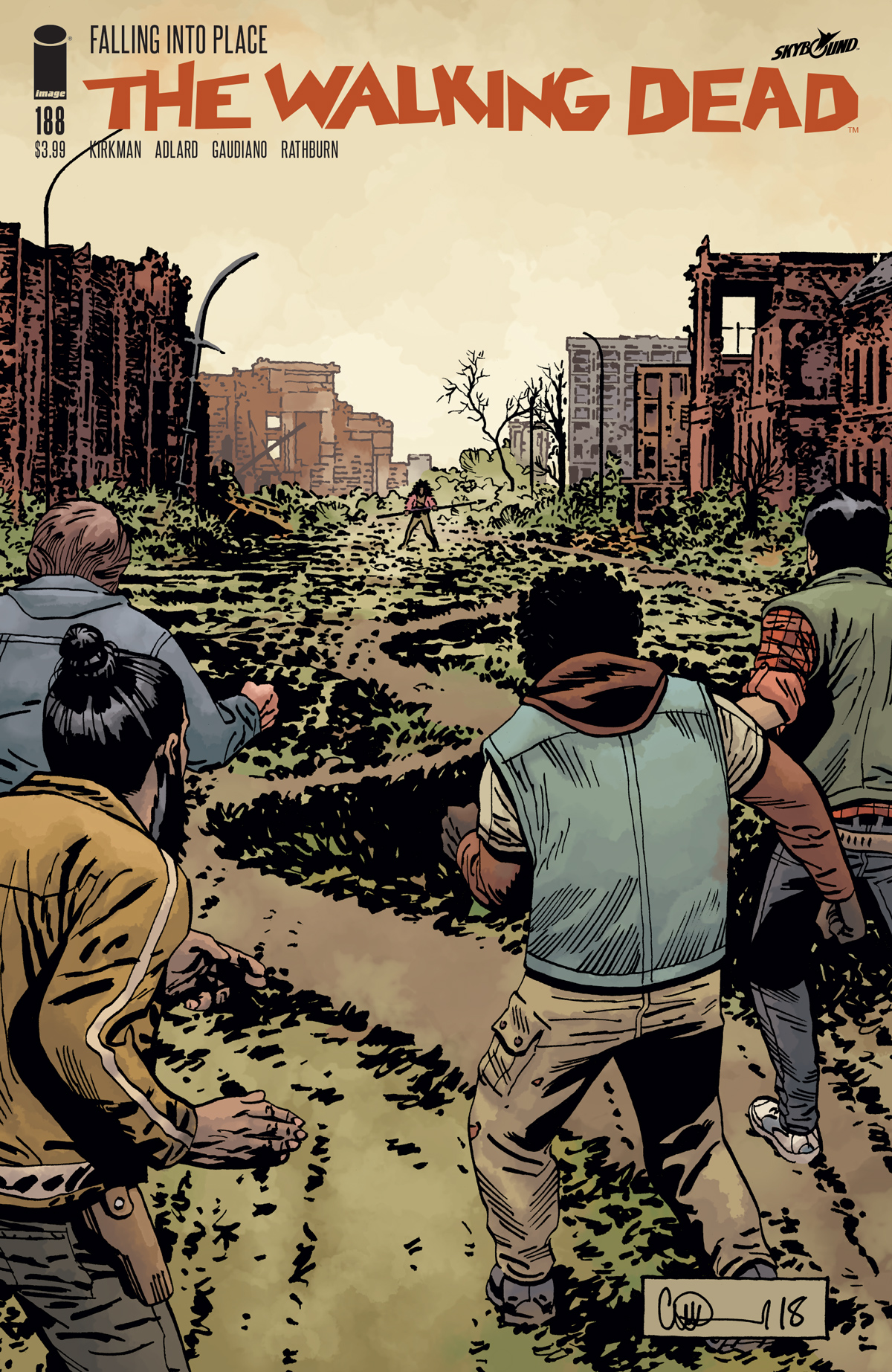 THE WALKING DEAD #188
STORY: ROBERT KIRKMAN
ART: CHARLIE ADLARD, STEFANO GAUDIANO & CLIFF RATHBURN
COVER: CHARLIE ADLARD & DAVE STEWART
FEBRUARY 6 / 32 PAGES / BW / M / $3.99
"Falling Into Place"
Time to learn once and for all–is Princess friend or foe?
---
Let us know what you think of the cover in the comments!