Here it is: Issue #145 discussion! This is YOUR place to talk with fellow fans about the very first issue in Compendium 4. Will we see the fallout from the events of issue #144? Will more blood be spilled? Readers will be finding out really, really soon!
The best comment will win a copy of our Issue #144 SDCC variant signed by Robert Kirkman!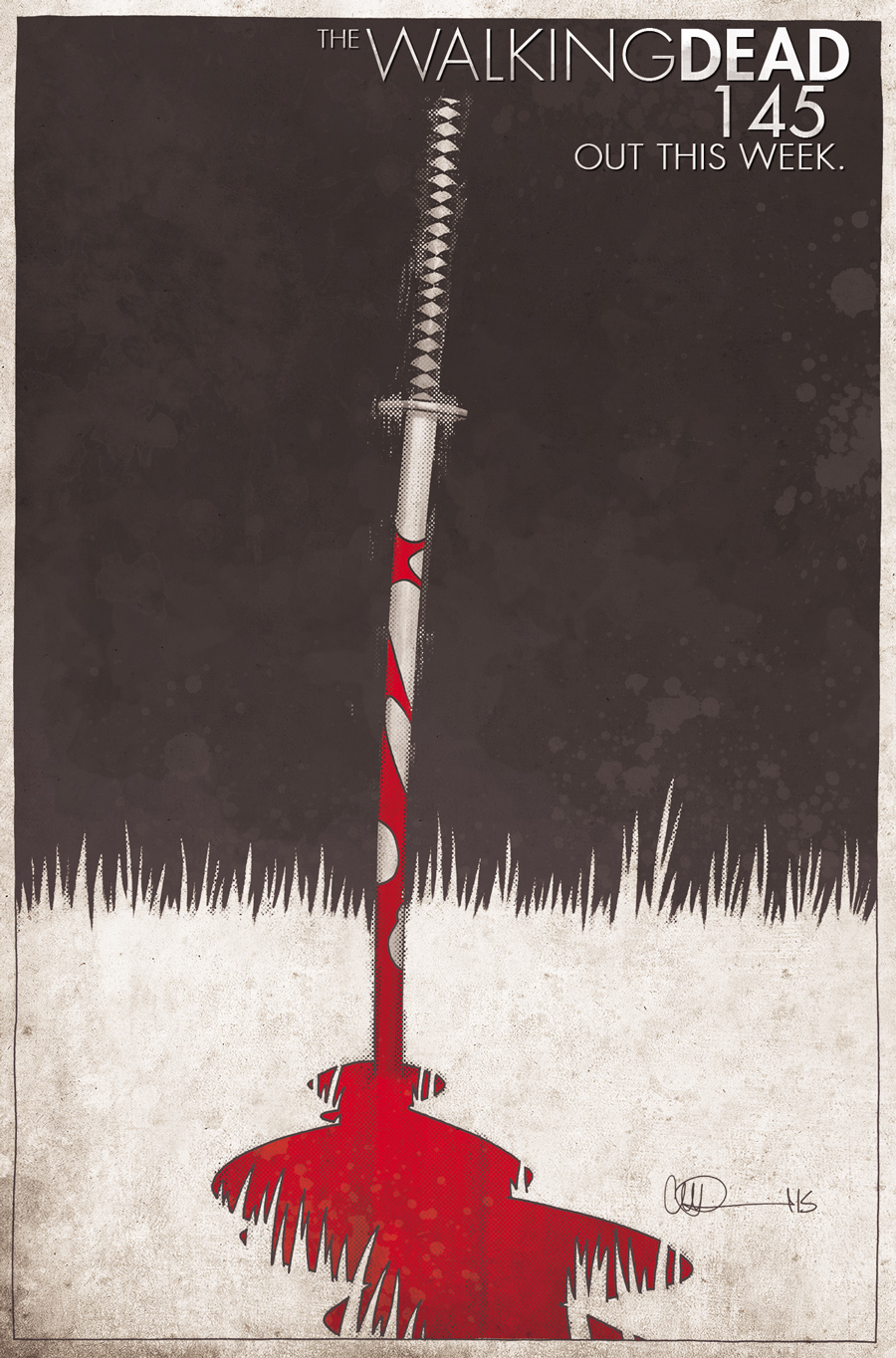 Comment Winner!
We've decided that Toothrot had our favorite comment! "While everything has been leading to Michonne opening a giant can of Whoop Ass, it's obvious, or at least I'm hoping, the "wolverine-runs-amuck-in-the-basement-of-the-hellfire-club -all-out-of-bubblegum-release-the-hounds" moment is gonna go to Eugene. After he fixes that CB and invites another set of misery unto the survivors, It's probably get him killed, but he'll go down in flames like a mulleted, pony tailed champion!"
We love the idea of Eugene on a violent revenge! It doesn't hurt that I (Brian) have been re-reading older X-Men comics and so of course the Wolverine vs The Hellfire Club comment is going to take it. Also, Johnny loved how batshit crazy the comment was. So there you go, the mystery formula for picking a winner this week. Who know what it will be for the next contest?!