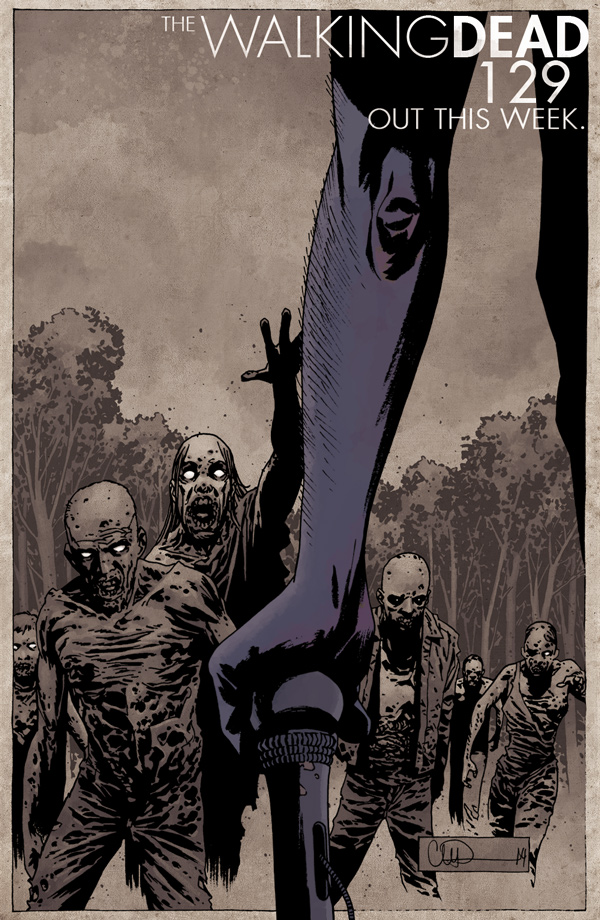 Issue 129 is just hours away from releasing! Once you have it, this is the place to talk about it! The preview tag was: "Even now, they still find new ways to dispose of the dead."
Read the issue, mull everything over, and come back here to discuss the issue. If you bring the best comment we're going to give you a signed San Diego Comic-Con variant cover of 129 (so you'll have to give us a bit to mail it out)!
I'll be back tomorrow with some thoughts of my own…
Ok so it's Wednesday. Here's my big thing with this issue: is Rick on a power trip or was he legitimately lashing out because the thought of losing that road scares the crap out of him? He IS giving that guy a second chance but man, he went full asshole for a minute there.
And is this the dumpiest unicorn you've ever seen?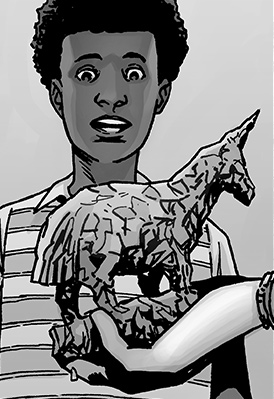 It's like some kind of dachshund/unicorn hybrid. I feel like it might have played out more like this: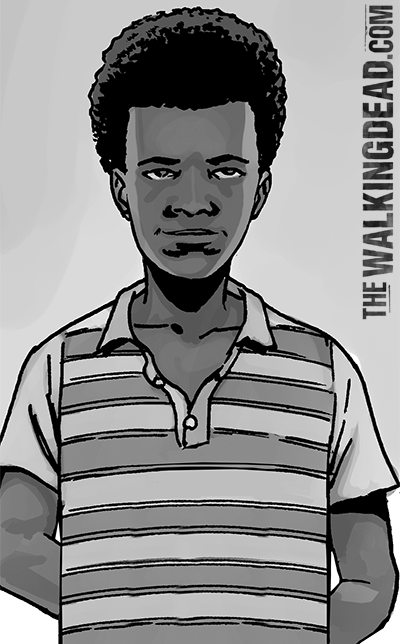 UPDATE: Hey guys, I know that we took our sweet time picking a winner for this discussion (aka: we got swamped by SDCC) but after looking through the comments, we've gotta give it to JW Coombs for whipping up those awesome comparisons! Congrats!