HOLY F**KING F**K: ACTOR JEFFREY DEAN MORGAN HAS OFFICIALLY BEEN CASTED AS WALKING DEAD COMIC VILLAIN NEGAN!
(Via Getty Images)
Jeffrey Dean Morgan is best known for his roles in The Watchmen, P.S. I Love You, and Grey's Anatomy. Check out his full IMDB page here.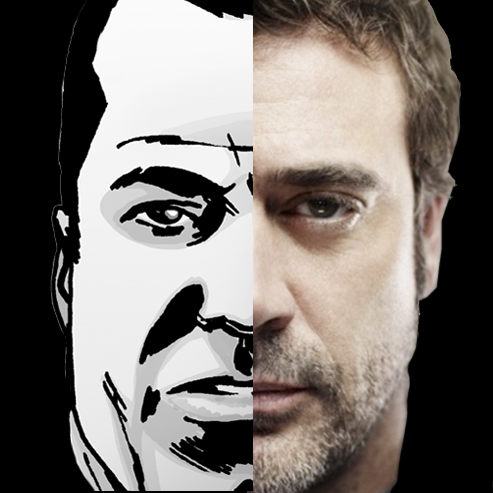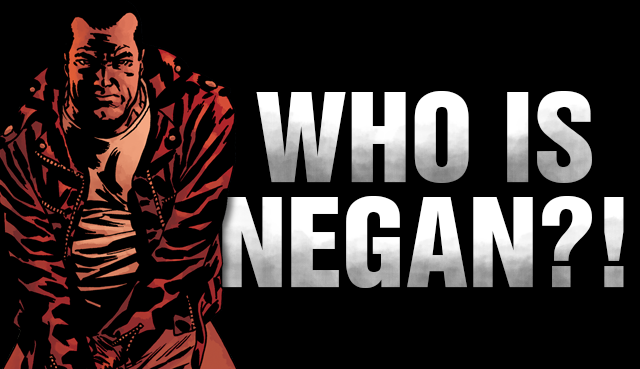 In the comics, Negan is the notorious foul-mouthed leader of a group called the Saviors. They use fear to rule over Negan's community and enslave women to be his many "wives." The Saviors were ordered to attack neighboring communities if an ongoing ransom wasn't paid and savagely beat *SPOILER* to death in front of the surviving members of Rick Grime's unwavering group. What ensued was an all out war sure to play out in Season 7. He's most notably known for his barbed-wire bat, Lucille, who plays a HUGE role in the story.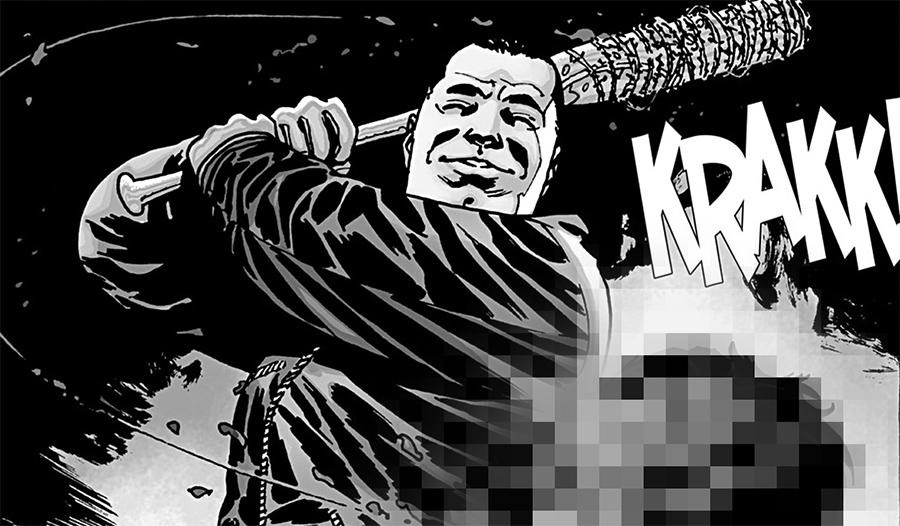 SO Walking Dead fanatics, what do YOU think of the casting??