Last week we finally returned to Alexandria! People are missing, trust is being abused, and search teams have been sent out. Discuss YOUR thoughts on last week's episode and continue the discussion tonight!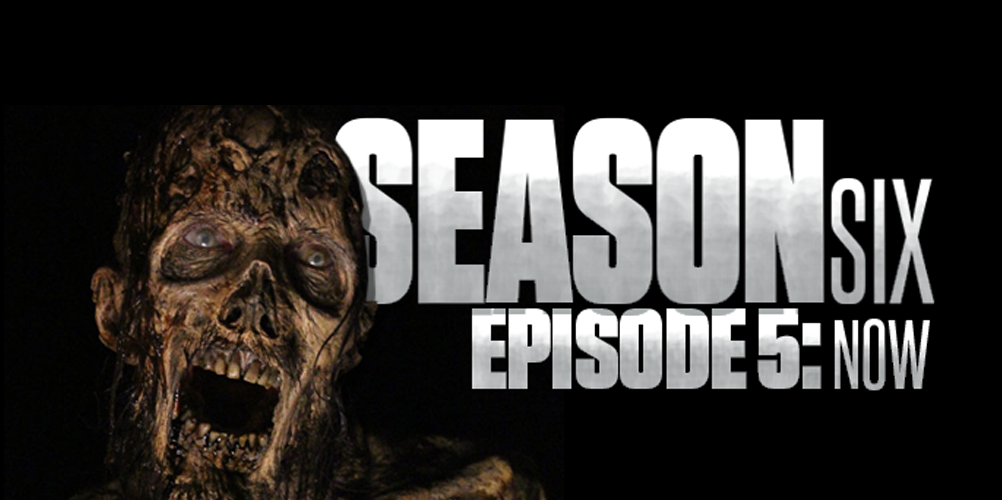 ---
The Walking Dead Issue 148 is OUT NOW. Have a copy? Join our amazing discussion for a chance to win a Robert Kirkman-SIGNED copy of the issue!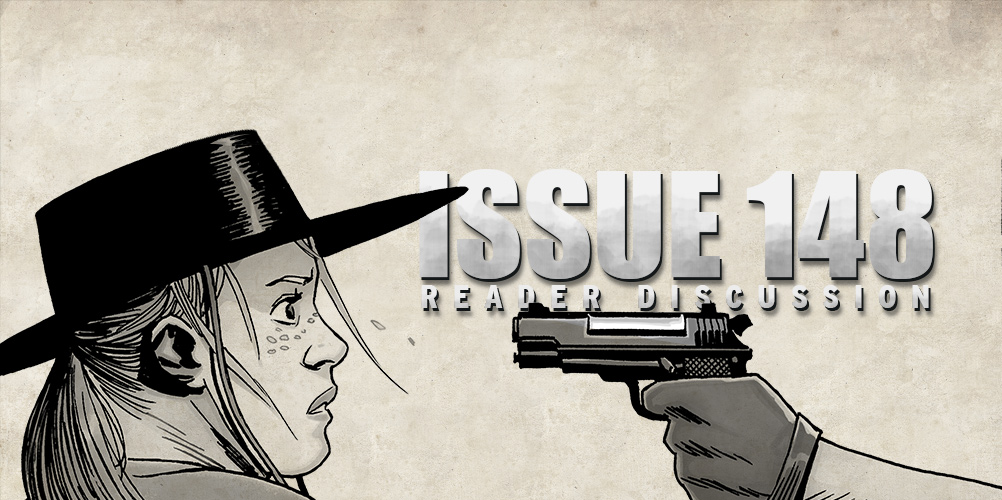 ---
Re-live the sewer zombie-filled nightmare of 605 with an incredible picture gallery. We're talking Adele's new album kind of incredible.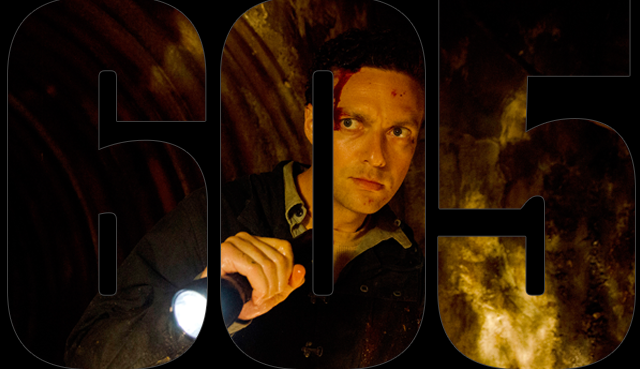 ---
Daryl's on his own in this sneak peek of this week's all new episode of The Walking Dead!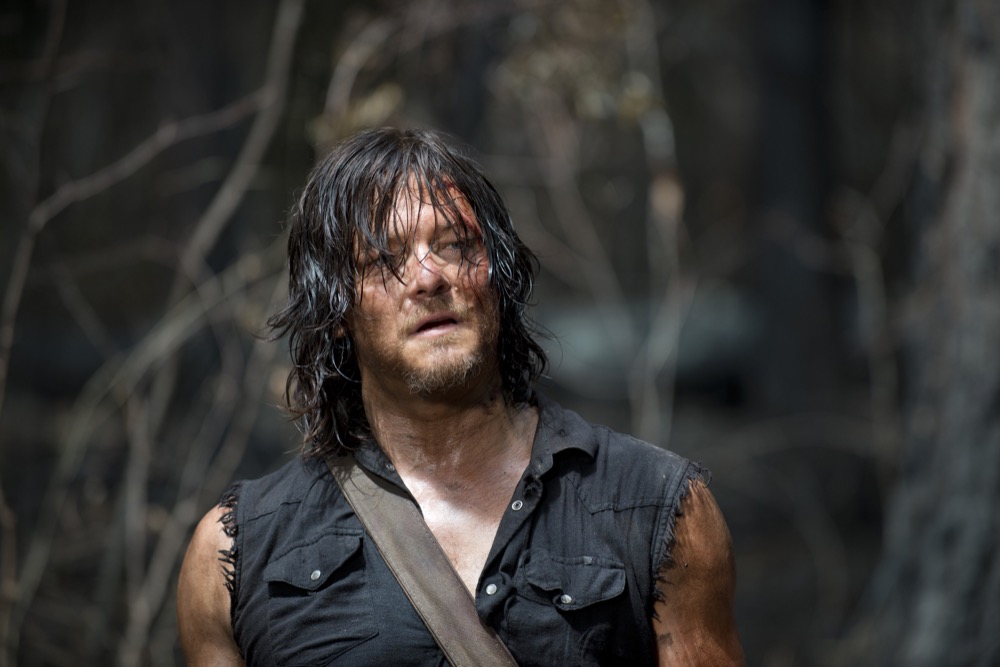 ---
Airplane restrooms are the worst. Especially when a passenger is sick in one. How sick? Find out in the fifth part of Flight 462.

---
Just because we're a few months away from something doesn't mean we can't still be excited about it! And like Star Wars, these new cover images for The Walking Dead Volume 25 AND Issue 151 are mind-numbingly exciting.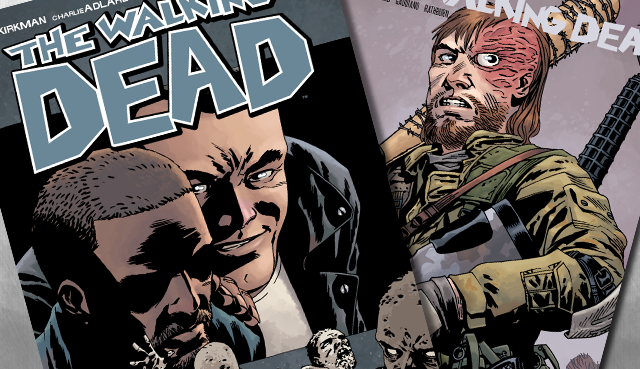 ---
This week we celebrated Friday the 13th the only way we knew how: create fantasy Walking Dead/Friday the 13th mashup polls! Make sure to vote on YOUR favorite mashups!
---
Of course, we've saved the best for last. *Deep Breath* NEGAN, who's the MOST notorious villain in The Walking Dead, HAS FINALLY.BEEN.CAST. Find out WHO will play the foul-mouthed lunatic HERE!