This Negan-themed issue didn't drastically alter our character Power Rankings, but it did shape the future. Let's dive in.
---
1. Rick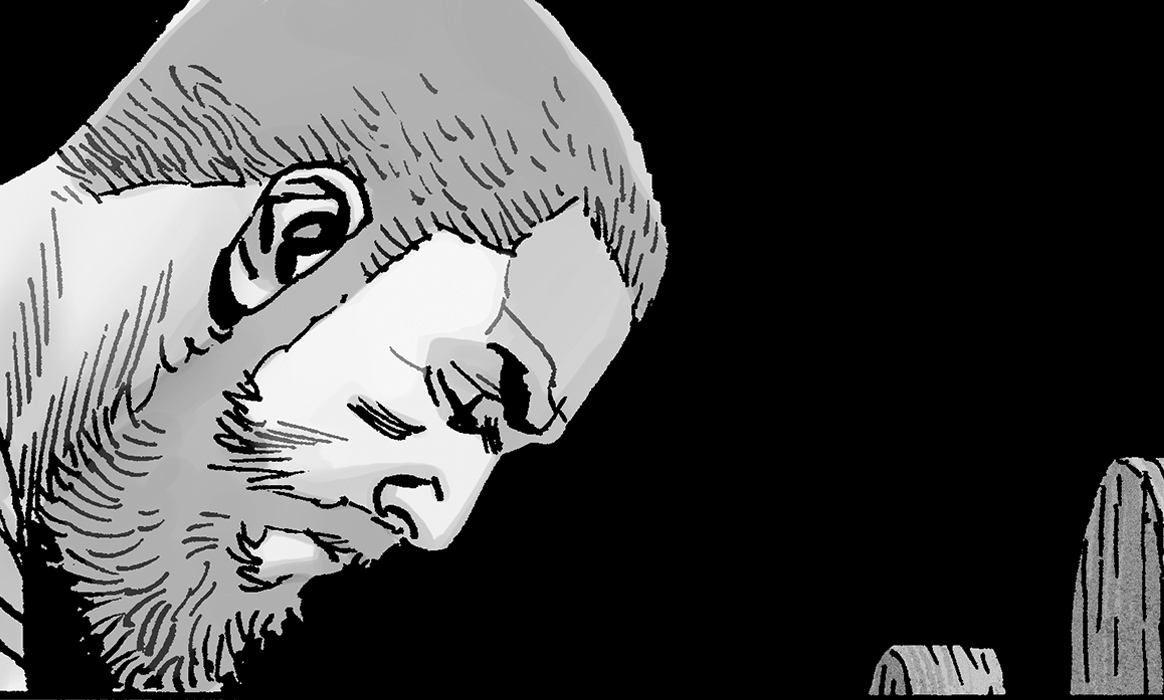 Although he had spent the last few issues mourning Andrea, Rick is still by far the most powerful character in the series.
---
2. Maggie (+1)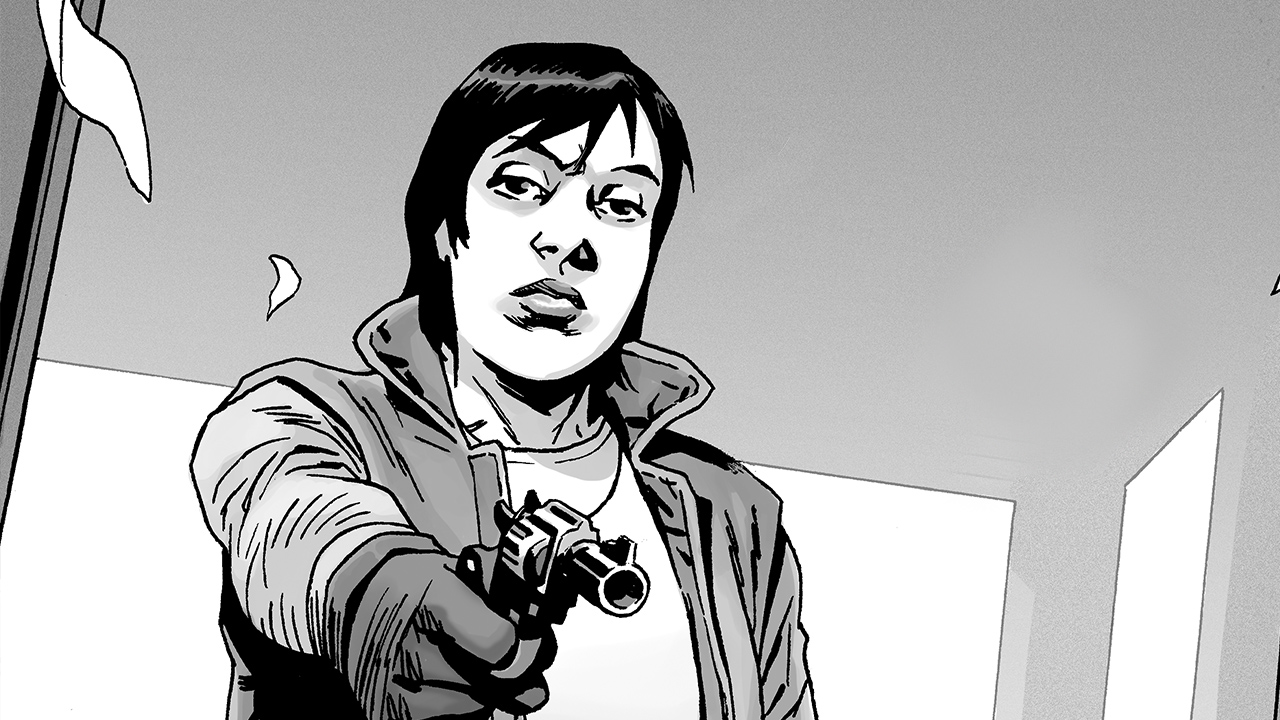 Maggie's getting a boost for tracking down Negan and deciding NOT to kill him. Agree with her decision or not, she left Negan groveling on his knees like Glenn was 74 issues ago.
---
3. Michonne (-1)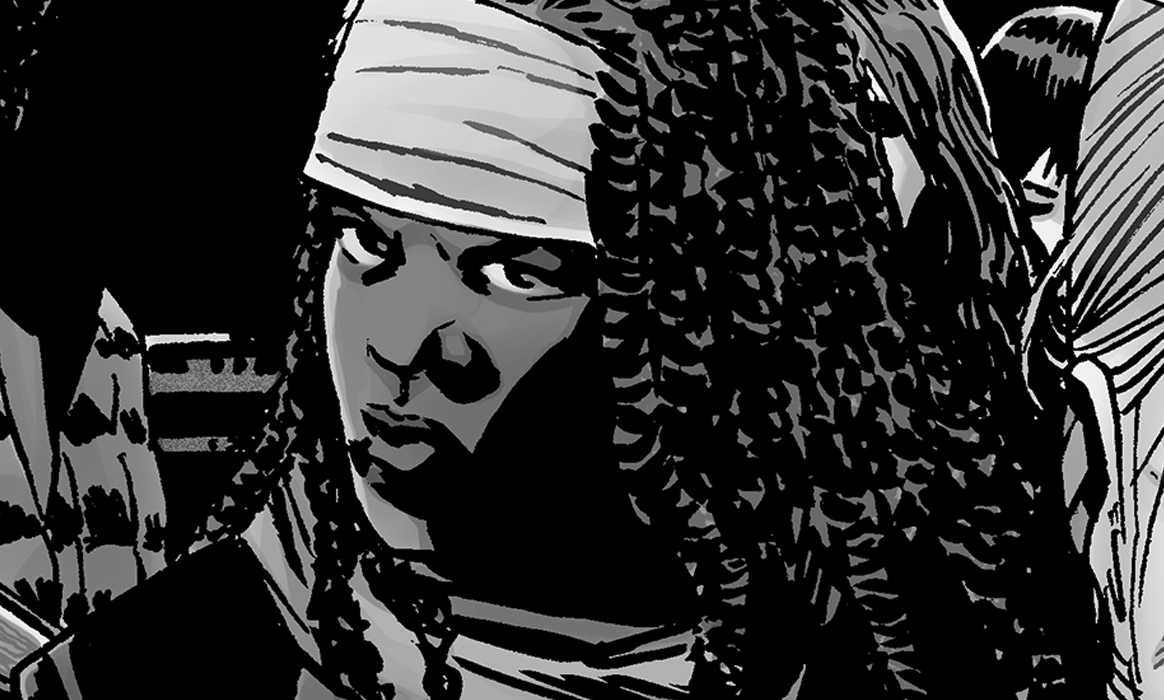 We have lots of fun storylines with Michonne coming up, so stay tuned.
---
4. Carl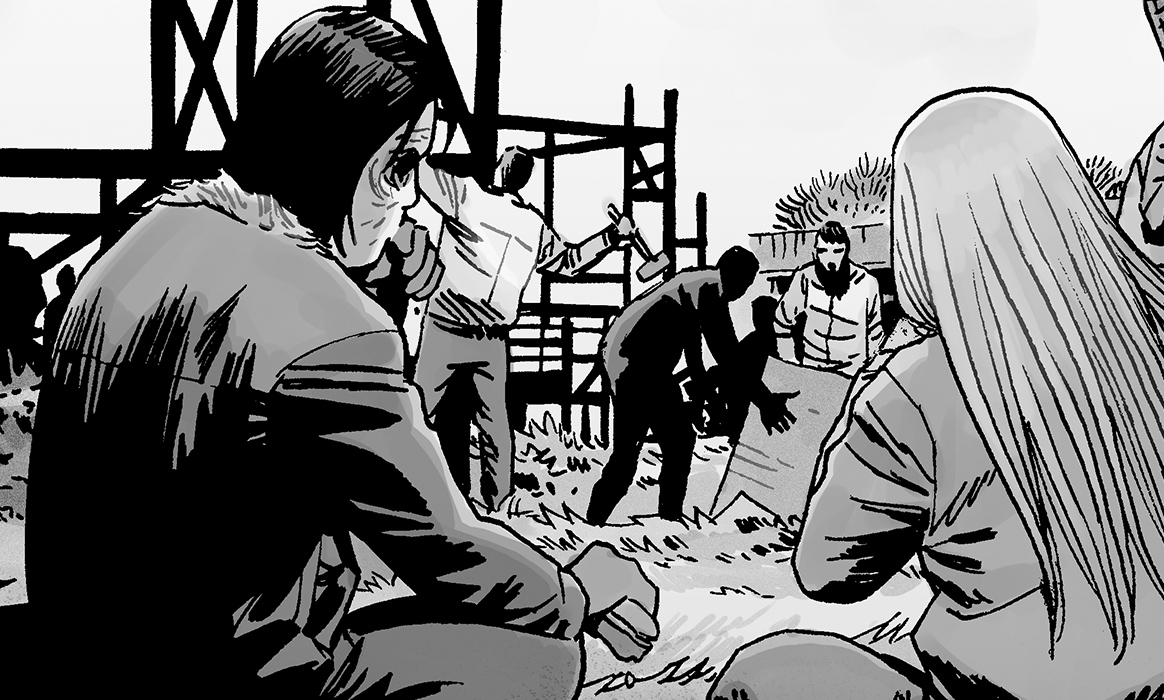 Carl has proven to be supremely valuable at The Hilltop, so because of that we're keeping him high.
---
5. Eugene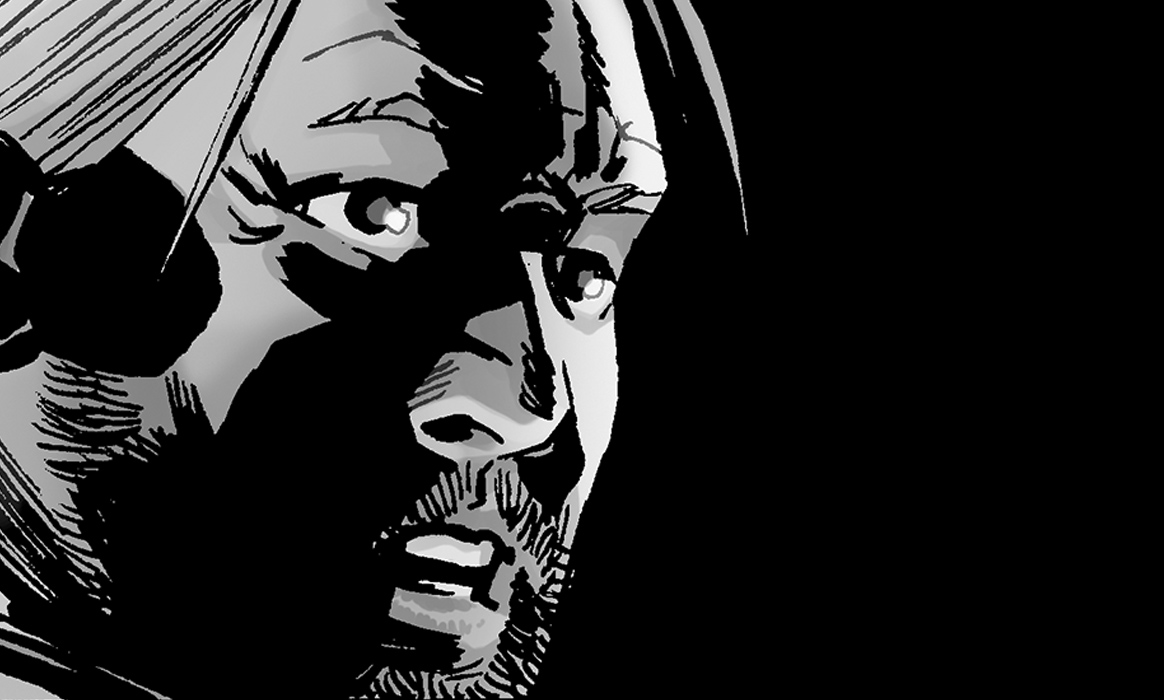 Has Eugene led his people into a trap? We'll have to wait until January's issue to find out.
---
6. Jesus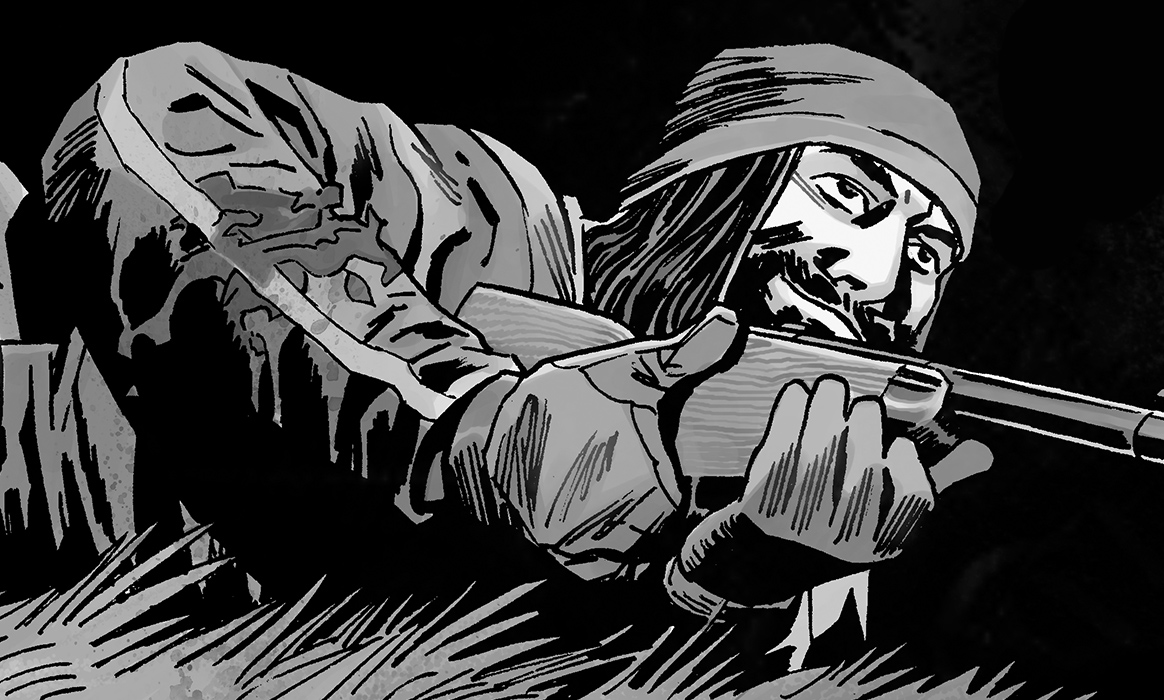 It appears Jesus helped snuff out The Whisperer leadership for good – so for that we're keeping him in the Top 10.
---
7. Aaron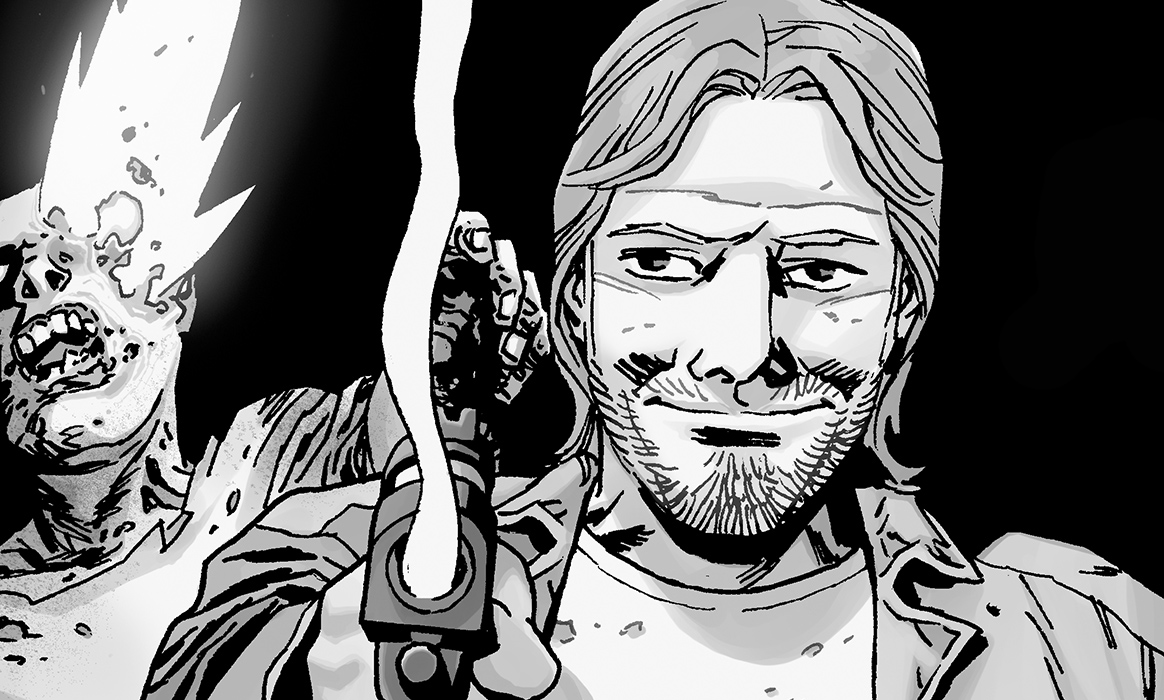 Like Jesus, Aaron is also coming off a thrilling past few issues, which included killing Beta and saving Jesus.
---
8. Magna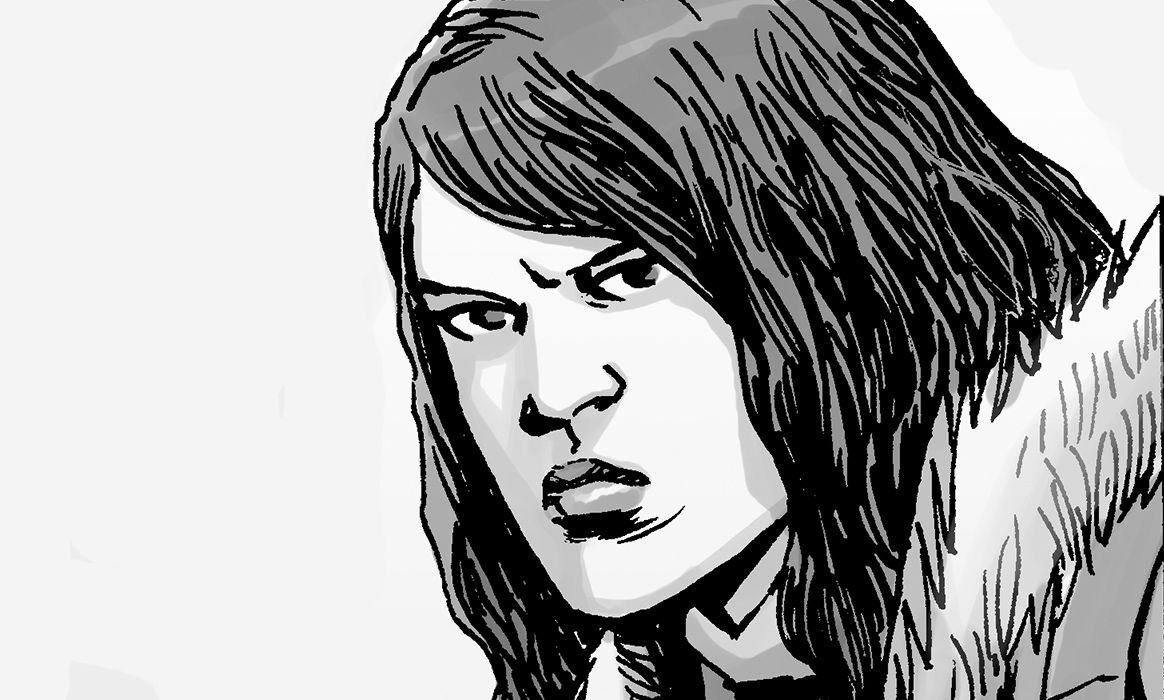 Need more Magna in your life? Just wait for the next few issues.
---
9. Yumiko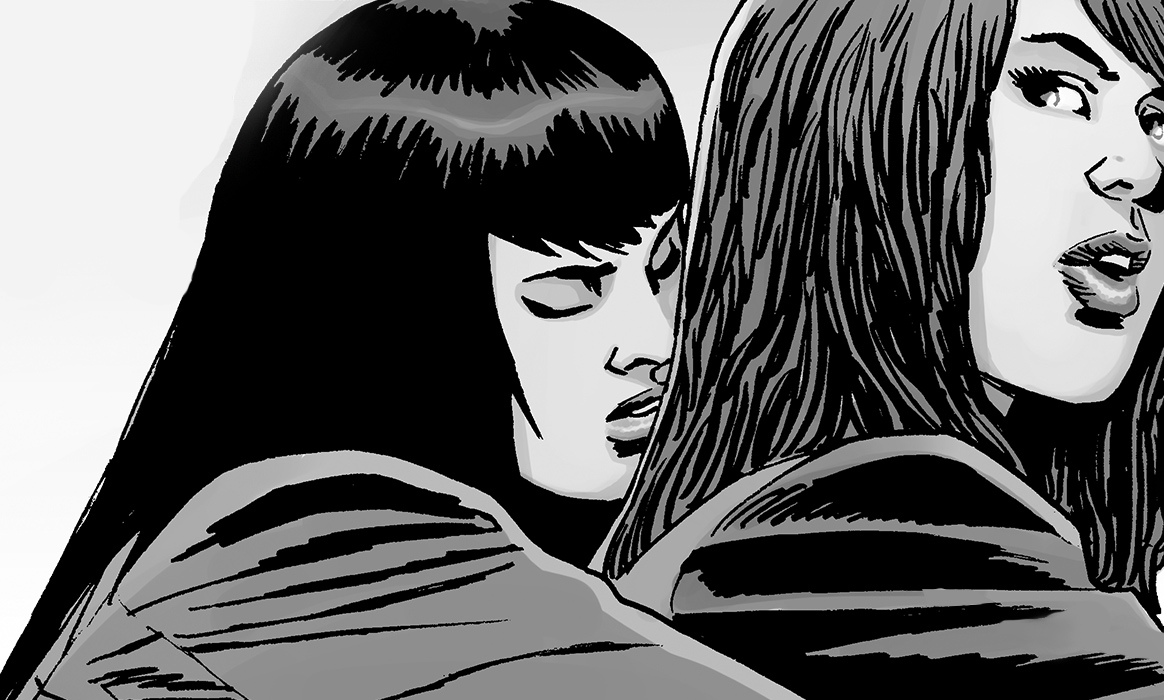 Same goes for Yumiko – look forward to more of her soon.
---
10. Princess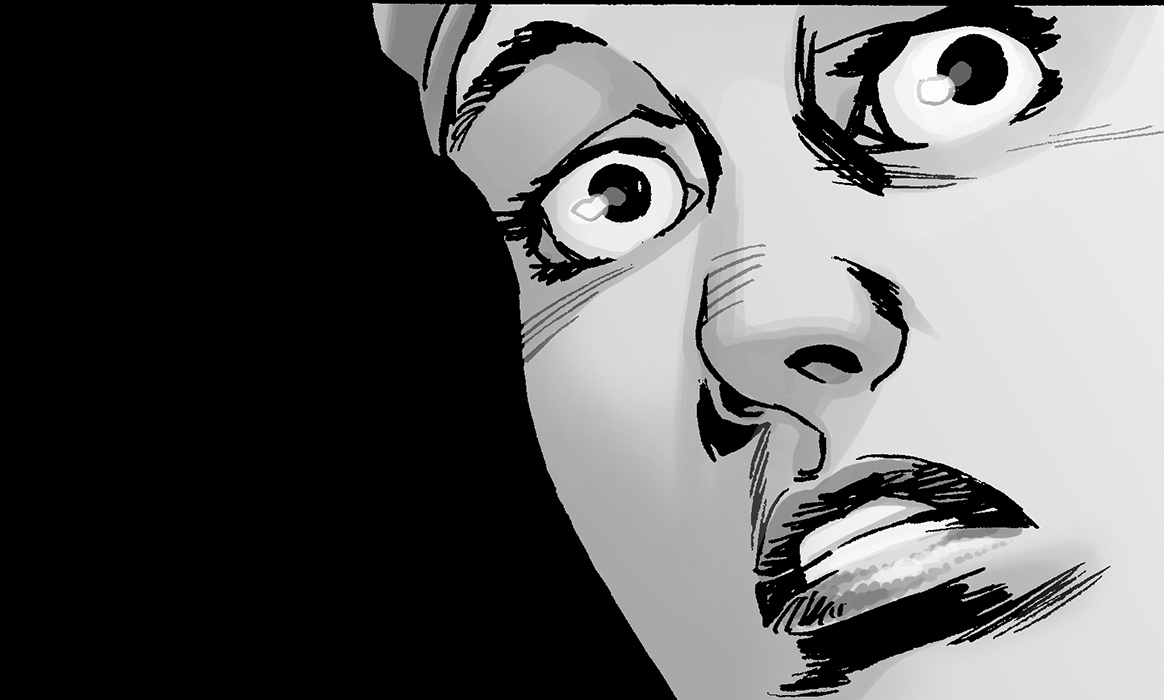 How will Princess play into New World Order? Does she know these mysterious armored soldiers or not? We'll soon find out.
---
11. William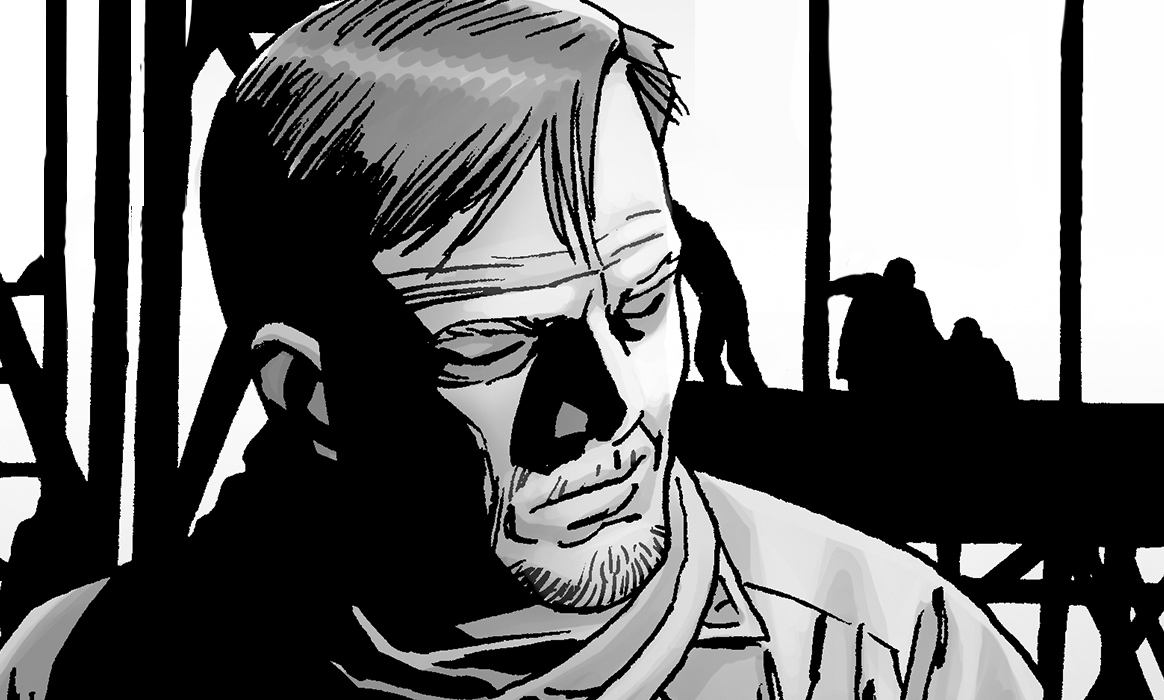 As the leader of The Kingdom we have to keep William in the rankings even though his appearances have been few and far between.
---
12. Dwight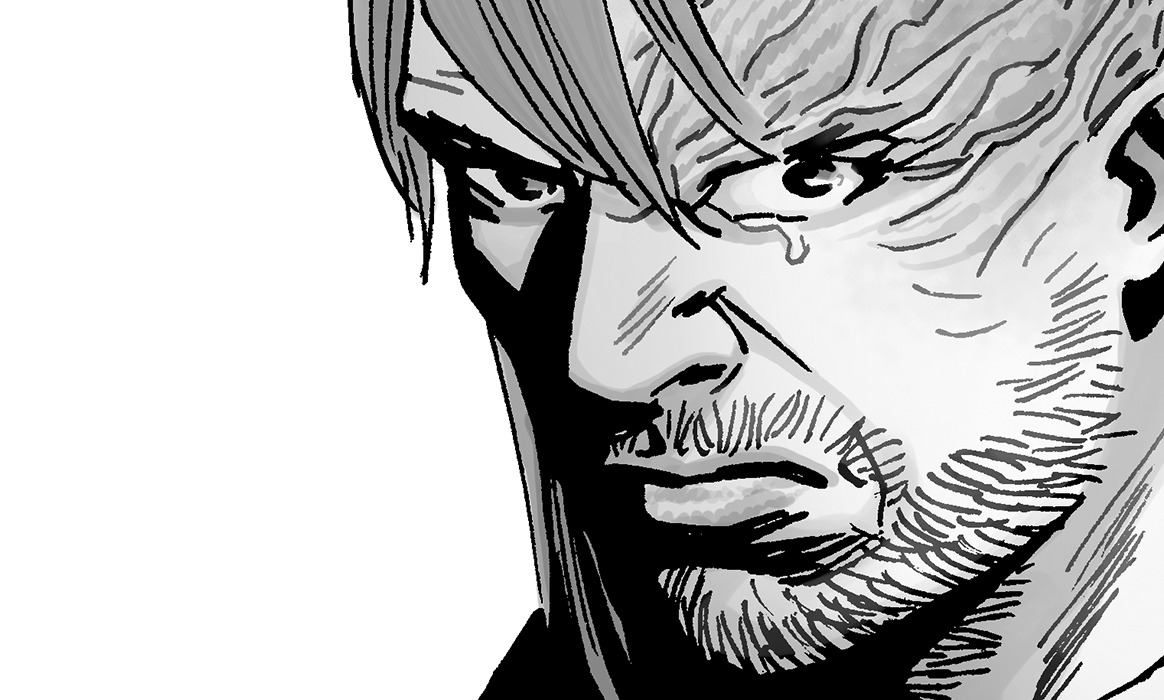 Laura's right, Dwight does need to give Rick a break. Although Rick is worried Dwight might pull something, we're dropping him down our rankings until he does.
---
13. Siddiq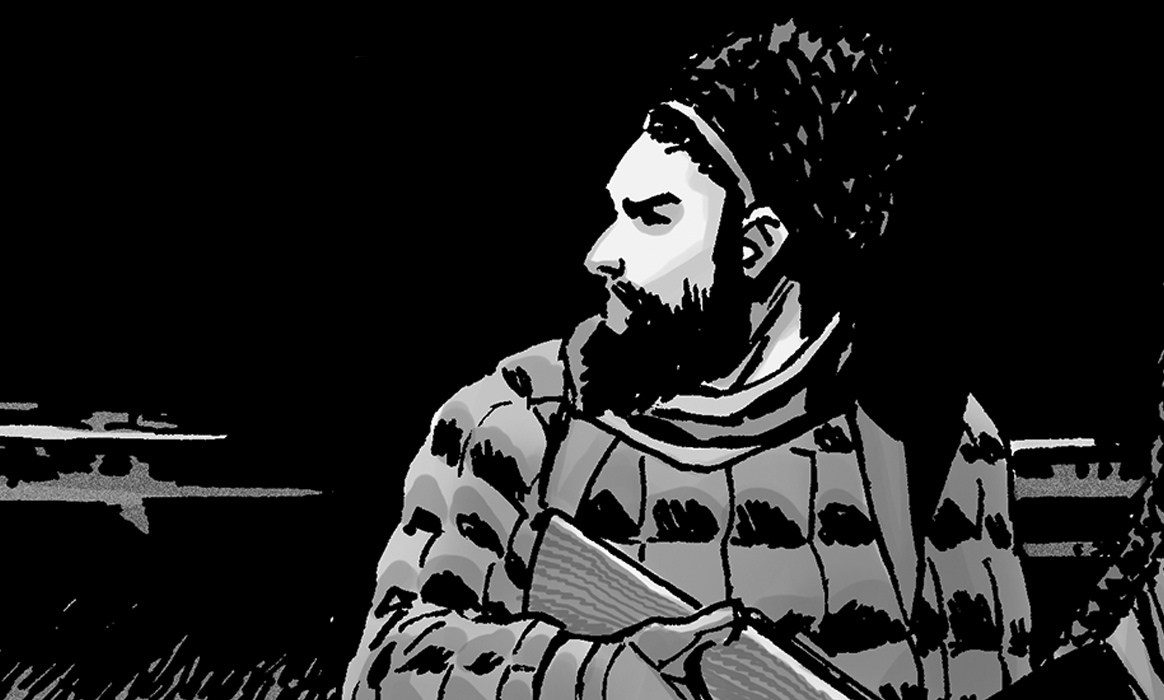 Siddiq will also play a role in the upcoming story arc, so look forward to that.
---
14. Dante (NEW)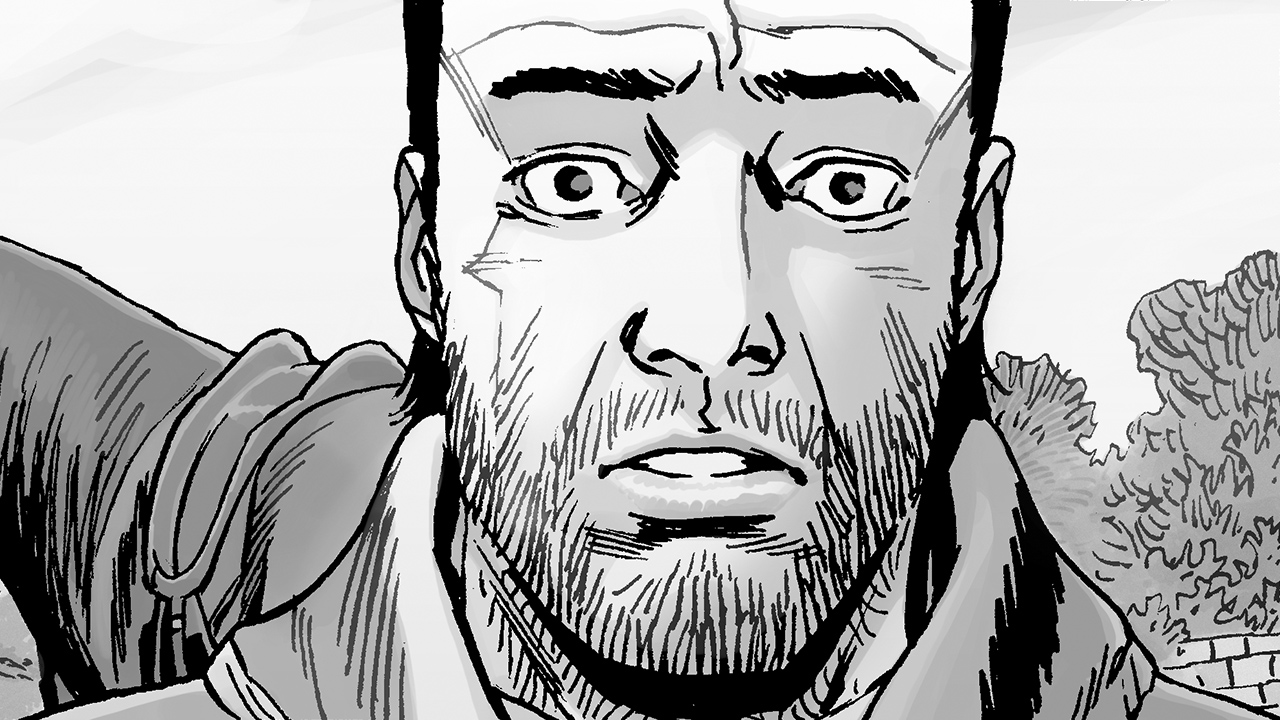 Started from the friend zone now we here. We're adding Dante into our Power Rankings because it looks like Maggie might finally be ready for love. If that's the case, then Dante just became more powerful.
---
Off The List: Negan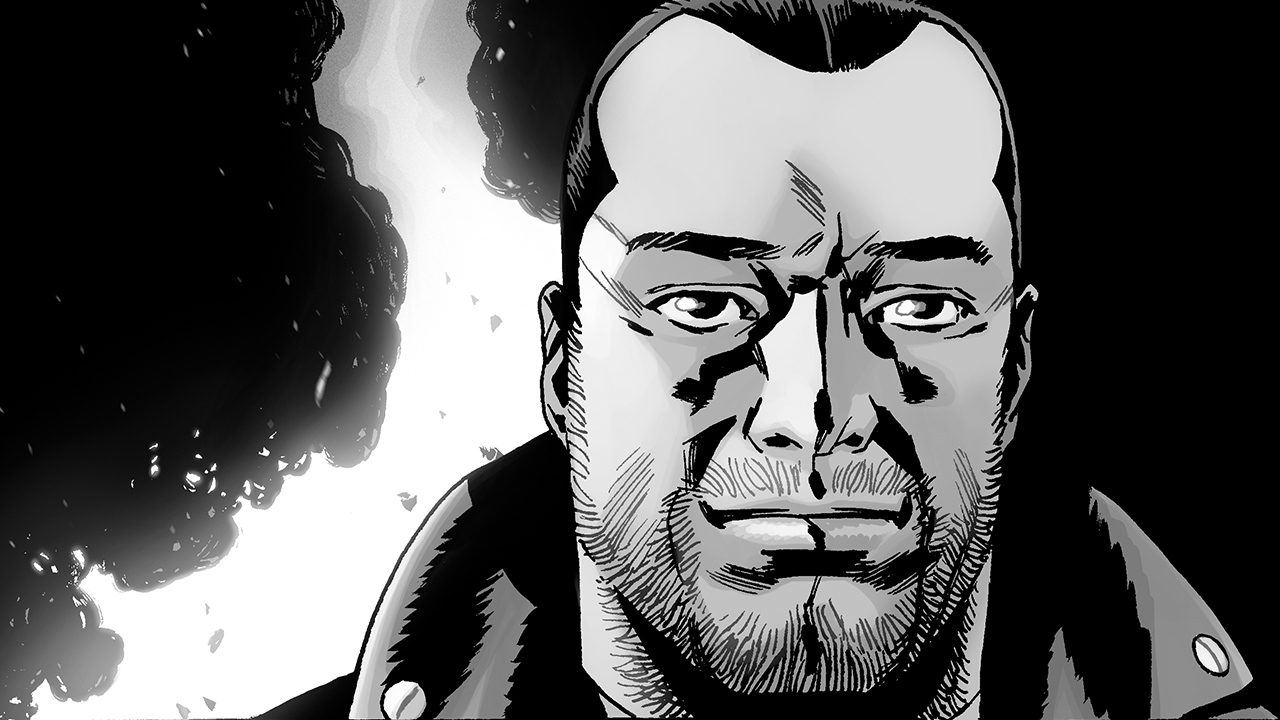 Sigh, we hate to do this but we knew it was coming. Negan's getting taken off the list because it looks like (for now) his story has come to a close. After getting closure from Maggie and burning Lucille it appears Negan is ready to start anew. Either that, or he'll show up in 17 issues and f everything up again. Whatever the case, we won't add him if and when he returns.
---
On the Bubble: Lydia & Sophia
---
What do YOU think of our power rankings following this all-Negan issue? Tell us in the comments!