We've been having a blast working with Com2Us on SUMMONERS WAR, looking at that world, and figuring out how we can best bring our story-telling sensibilities to it. One of the things we really wanted to do from the outset was a comic book and things have finally lined up! This fall we'll be releasing SUMMONERS WAR: LEGACY, a comic from writer Justin Jordan (who you know from our very own REAVER and DEAD BODY ROAD) and artist Luca Claretti (ADVENTURE TIME COMICS). Rounding out the team are colorist Giovanna Niro (STAR TREK: NERO) and letterer Deron Bennett (EXCELLENCE, ASSASSIN NATION).
Growing up in a nothing town with no future before her, Rai knows there's only one way out–to become a summoner! With a summoning book of monsters, there would be nowhere she couldn't go, and no adventure she couldn't have. There's only one problem: the world is at war, and even untrained summoners like Rai must help. When she is recruited by Abuus Dein as an apprentice, she finds herself thrust into a battle for the fate of the world that none of them expected. Rai must learn there's a lot more to life than having fun, but can she become the summoner the world needs in time?
Fans who pre-order will be getting a "con exclusive" gold foil variant for $10, and can choose from one of two connecting covers (hey get them both)! The issue comes with additional sketchbook backmatter and with a redeemable in-game reward voucher for 200 Gems and three Scrolls CLICK RIGHT HERE TO ORDER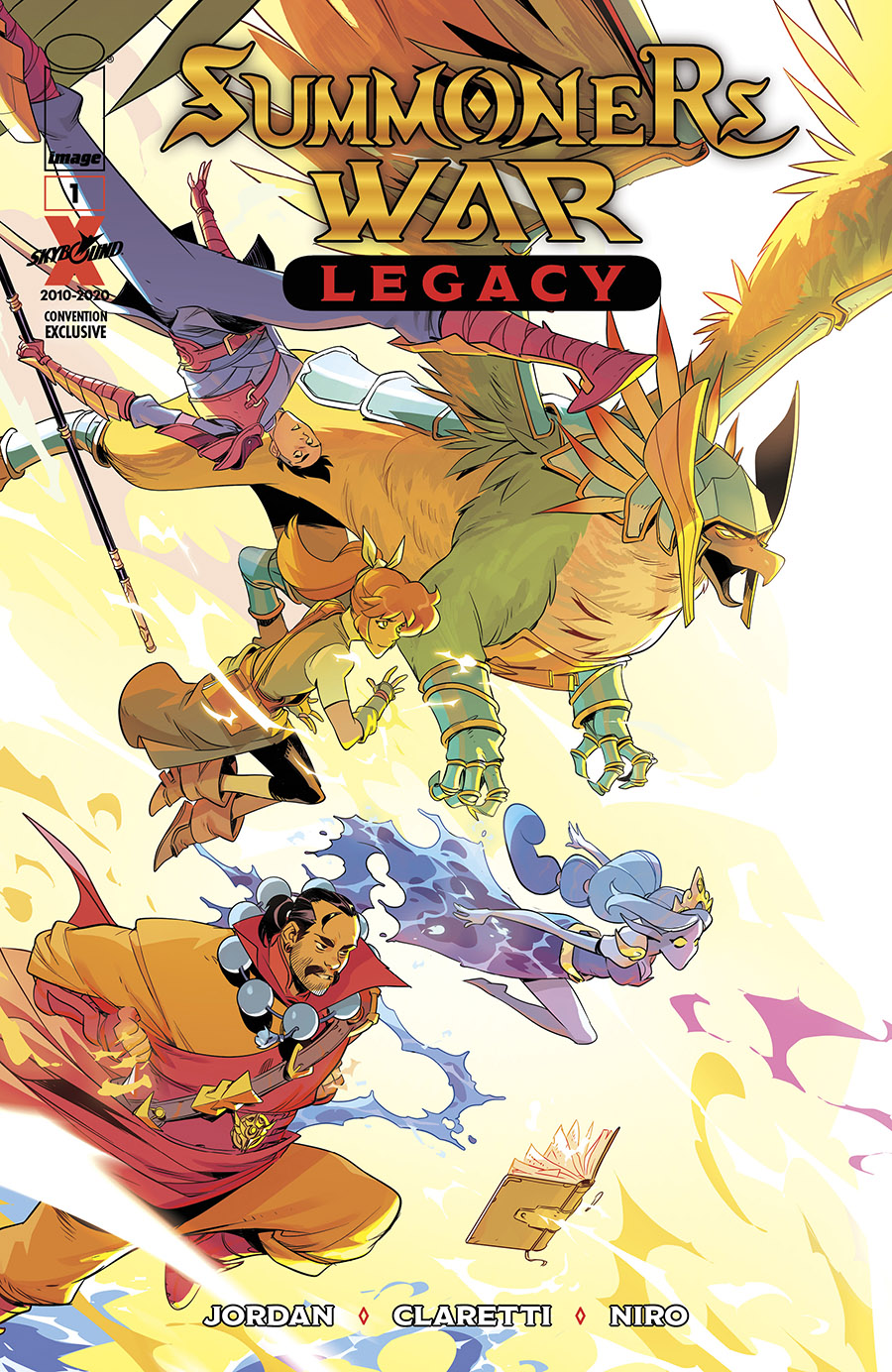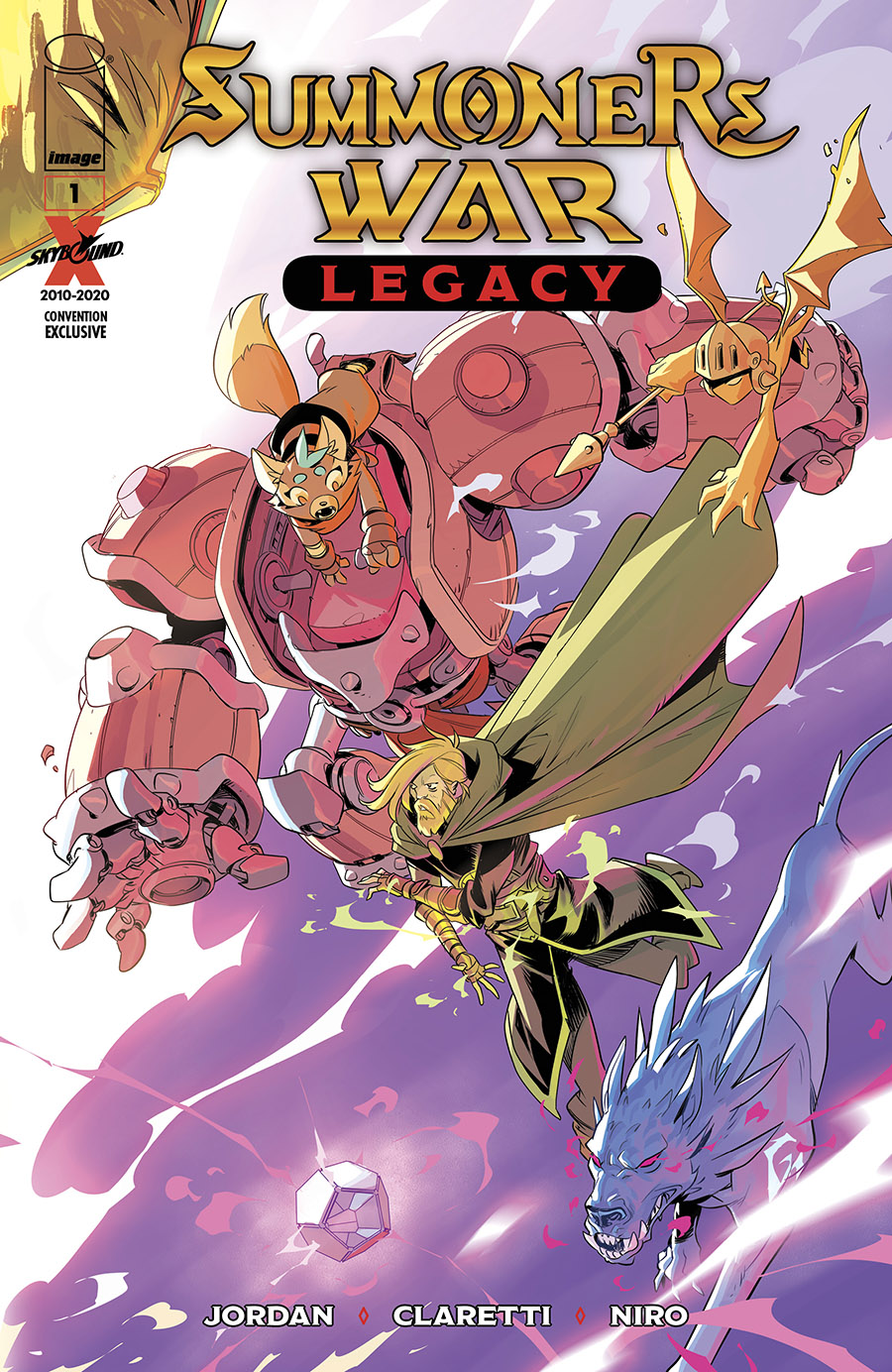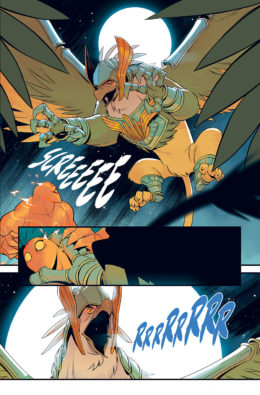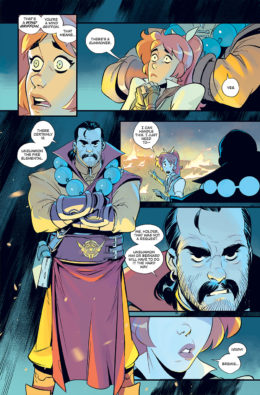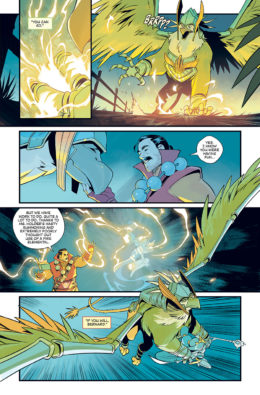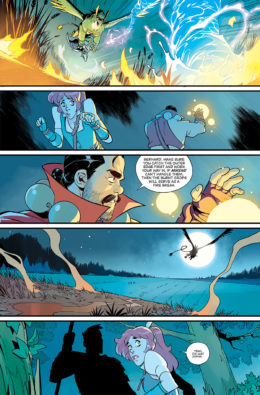 In case you missed it, our FIRST collaboration with Com2Us on SUMMONERS WAR was the short "Friends & Rivals" headed up by our Skybound North team:
Here's the full press release: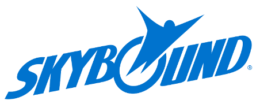 COM2US AND SKYBOUND/IMAGE COMICS ANNOUNCE SUMMONERS WAR: LEGACY COMIC BOOK
Fans can pre-order now for a "Con Exclusive" gold-foil edition of universe-expanding comic penned by acclaimed writer Justin Jordan
LOS ANGELES – July 19, 2020 – Game publisher Com2uS has teamed up with Skybound/Image Comics to create Summoners War: Legacy, a brand-new comic book series based on the worldwide mobile phenomenon Summoners War. Revealed during the "Skybound X Summoners War" panel at Skybound Xpo, Summoners War: Legacy is helmed by Justin Jordan and Luca Claretti and serves as an action-packed prequel to the Summoners War mobile game.
Fans who pre-order now will receive a "Con Exclusive" version of Summoners War: Legacy #1 for $10 USD, a special gold-foil issue that also comes with a redeemable in-game reward voucher for 200 Gems and three Scrolls. The con exclusive serves as a sneak preview into the larger Summoners War: Legacy comic book series, which will be published through Skybound/Image in the future. Pre-orders are available at https://bit.ly/30cJPoh
With 32 pages of story and seven pages of additional material, Summoners War: Legacy takes place 35 years before the universe-shattering conflict at the mobile game's center. The comic series features fan-favorite monsters, explores the fate of Durand's parents, and expands on the mystical land of Alea and its colorful characters including Abuus, Rai and Tomas. This riveting addition to Summoners War canon brings a rich lore to the franchise and draws new connections to the upcoming Summoners War games and the Summoners War: Sky Arena game that fans know and love.
"Summoners War is one of the world's top mobile games thanks to its rabid fanbase, roaring esports community and a rich in-game universe, so we're expanding the IP into new frontiers by partnering with Skybound Entertainment on our first official comic book series, Summoners War: Legacy," said VP of IP Strategy Department John Nam. "Our friends at Skybound are a powerhouse of imagination and a perfect partner for helping Com2uS grow Summoners War in new directions."
The Summoners War: Legacy creative team is:
Writer: Justin Jordan (Reaver, Dead Body Road)
Artist: Luca Claretti (Adventure Time Comics)
Colorist: Giovanna Niro (Star Trek: Nero)
Letterer: Deron Bennett: (Excellence, Assassin Nation)
About Com2uS:
Established in 1998 and headquartered in South Korea, Com2uS operates internationally with offices in the United States, Germany, Japan, Singapore, Taiwan, China, Thailand, and Vietnam and became a subsidiary of GAMEVIL in 2013. The mission is simple. As a leading developer and publisher of mobile games, they thrive on creating games with a level of depth and engagement rarely experienced on mobile platforms. For more information about Com2uS and their portfolio of groundbreaking mobile games, visit: www.com2us.com.
About Summoners War:
With over 100 million downloads, Summoners War has ranked #1 grossing in RPG games in 122 countries (App Store) and in 97 countries (Google Play) since its launch in 2014. Featuring over 1,000 monsters and 5 different attributes, Summoners War provides a unique RPG gaming experience players are able to enjoy anytime, anywhere. Summoners War also expands outside of the mobile realm with its community focused events, animated shorts, and much more! Follow Summoners War on Facebook, Instagram, or Twitter to get the latest updates!
About Skybound Entertainment:
Skybound Entertainment is a multiplatform content company that world-builds across mediums including comics, television, film, tabletop and video games, books, and more. The company works closely with creators to bring their stories to a wider audience through various forms of storytelling. Skybound is the home of notable properties including The Walking Dead, Invincible, and Outcast. On screen, Skybound holds a first-look television deal with Amazon Studios and a first-look movie deal with Universal.
Also under the Skybound Entertainment umbrella is Skybound North, the Vancouver-based office expanding the company into animation and the children's space; Skybound Games, the home of tabletop and videogames alike; and GammaRay, a video creation and curation brand focused on pop culture and presented by Skybound. Skybound is also a partner in Skybound Galactic, a television studio with the capabilities to finance the development and production of scripted series.