Dan Panosian is a master.
That's the sales hook. He's one of the finest illustrators in comics, so to have him create a comic from the ground up—writing, drawing, coloring—feels like a once in a lifetime opportunity. He even wanted to letter it himself, but we talked Pat Brosseau into it instead.
SLOTS is the story of Stanley Dance, a has-been boxer, searching for a third act in life that doesn't end in tragedy. He was a bad father, a bad friend, a bad husband… but he was legitimately great in the ring. SLOTS is about Stanley discovering you can't punch your way out of every situation, no matter how hard you try.
It's been an incredibly strong year for new Skybound titles, and I'm proud to have SLOTS join the lineup. Please check it out this October, only from Image Comics.
Sean Mackiewicz
---
SLOTS #1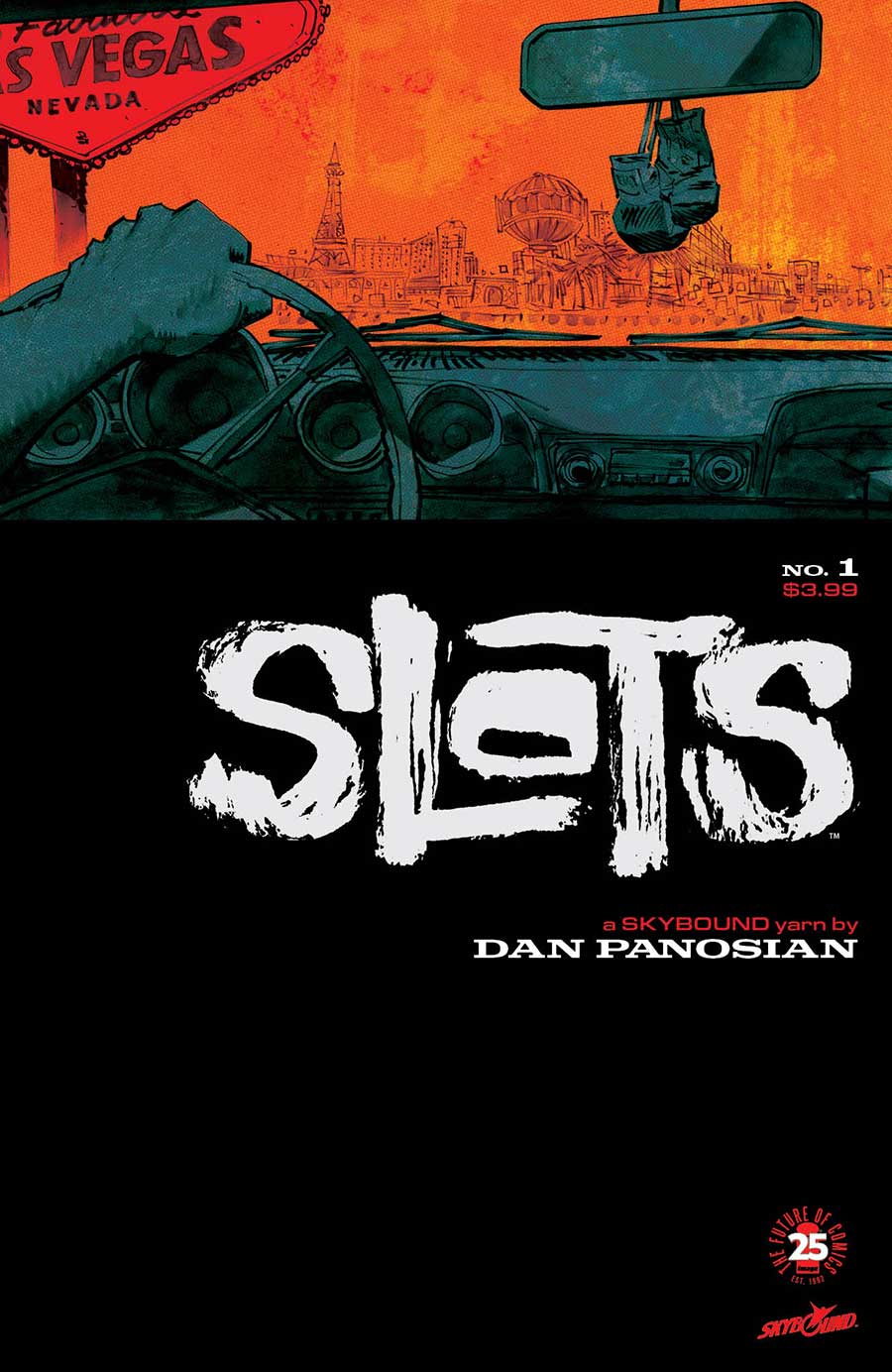 STORY/ART/COVER: DAN PANOSIAN
OCTOBER 4
32 PAGES | Full Color | Mature | $3.99
NEW SERIES
You can say this about the life of Stanley Dance: he did it his way. Unfortunately, his way never took getting old into account. Now, the former boxer is on his last legs, looking for redemption… but he'll settle for going down swinging.
Roll the dice with superstar artist Dan Panosian as he creates a bold and breathtaking vision of Las Vegas, where everything old can become new, and superstition influences just how the chips fall.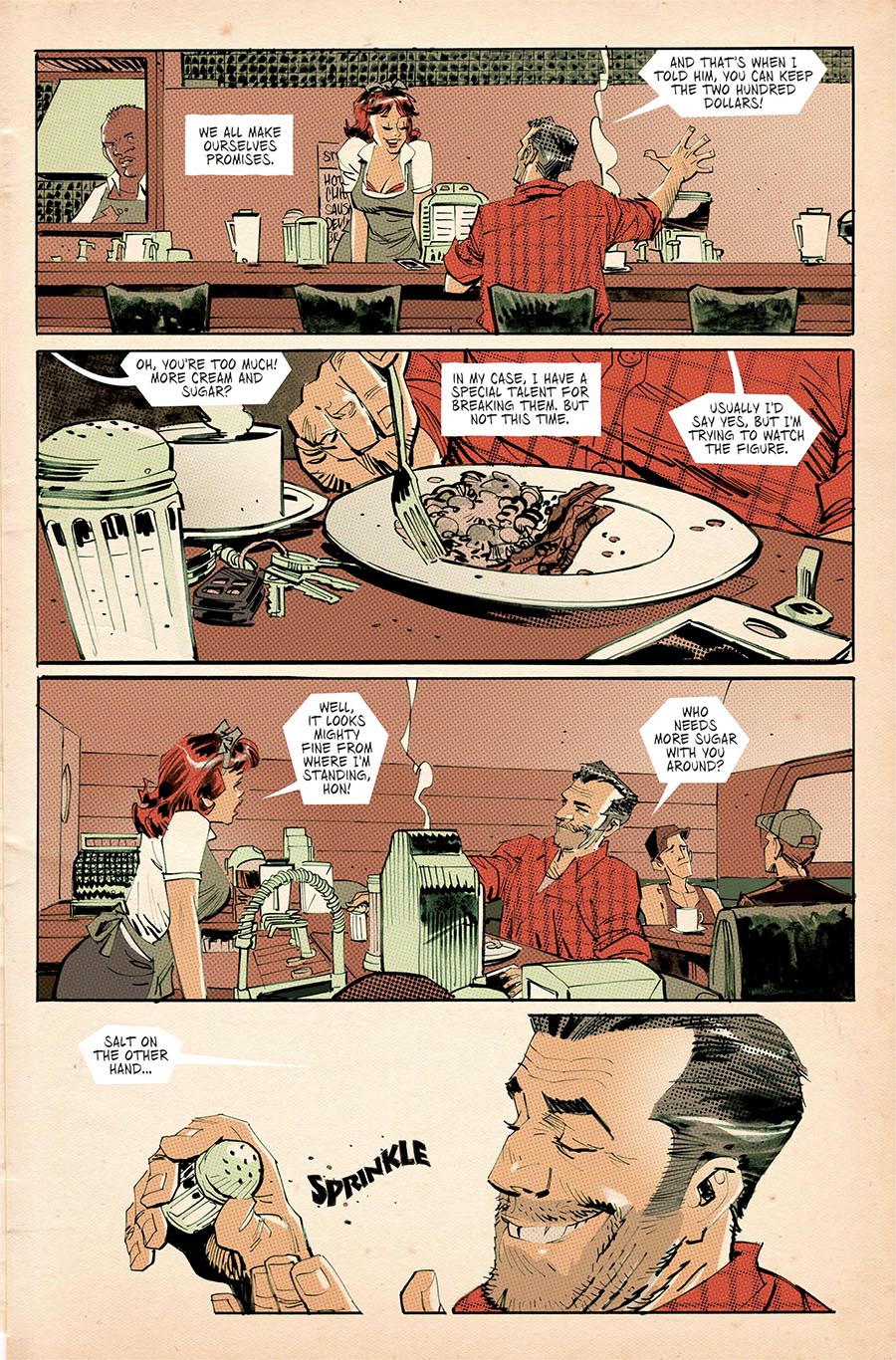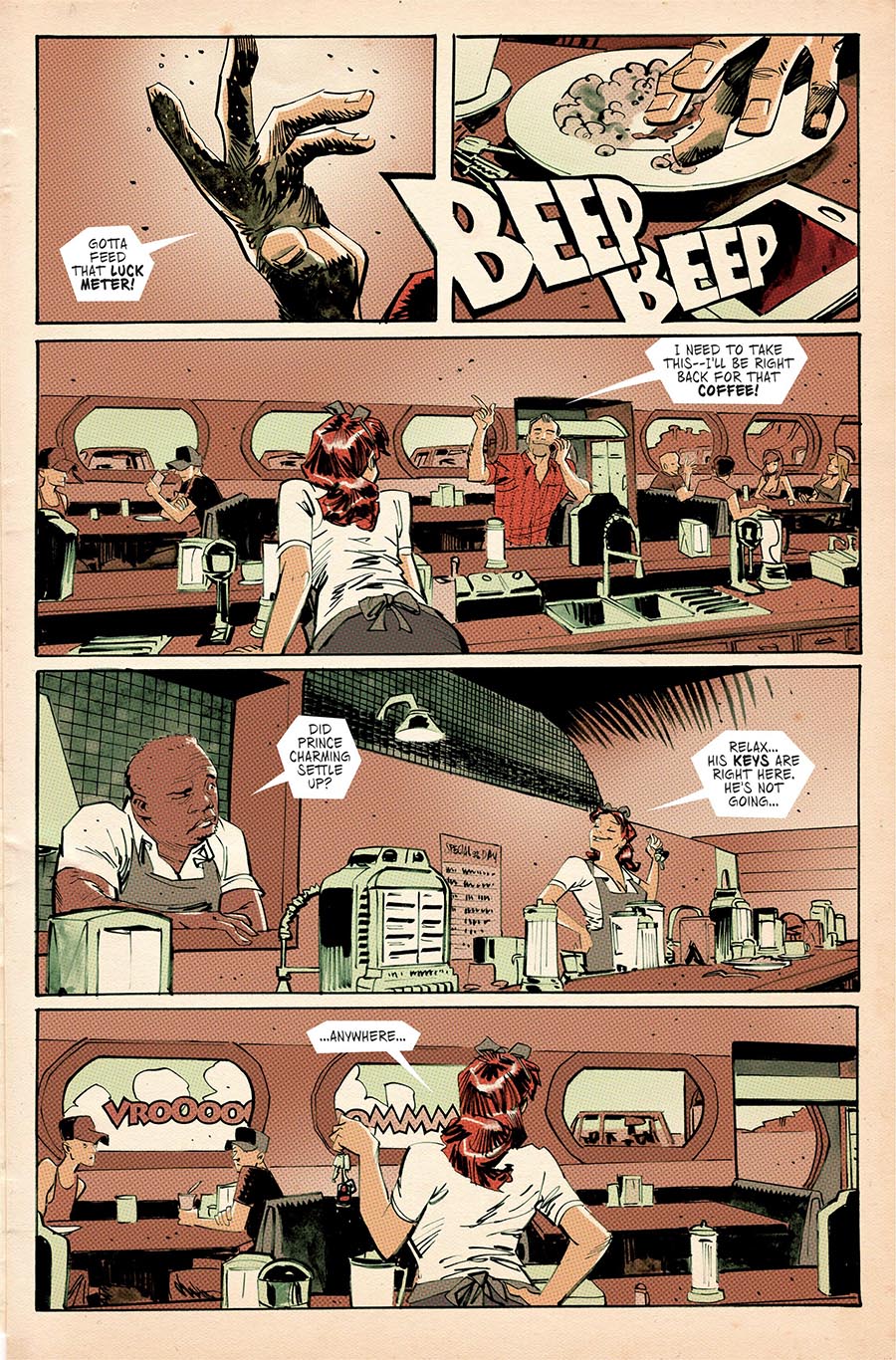 ---