Hey retailers! Here's your FOC for this week. Three big books you'll wanna make sure to order up on. Also, if you are participating in Local Comic Shop Day make sure to place your orders for the Outcast Hardcover variant and the Lying Cat statue variant. Hit us up if you need anything!
---
DEMONIC #3 (of 6) [AUG160621]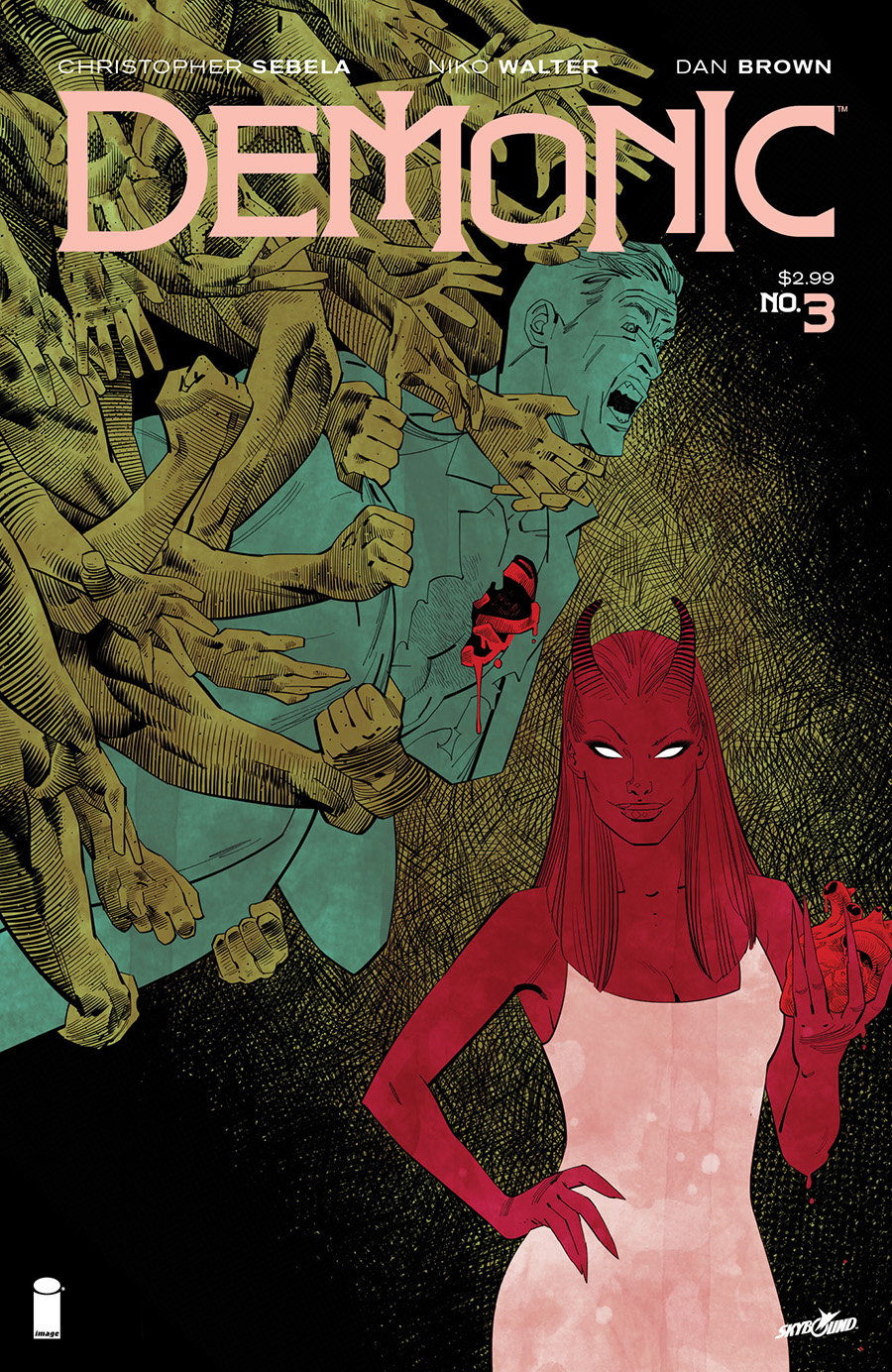 STORY: CHRISTOPHER SEBELA
ART/COVER: NIKO WALTER & DAN BROWN
OCTOBER 19
32 PAGES | Full Color | Mature
$2.99
Scott Graves sold his soul, now he has to hold up his end of the bargain. But his target, the new age Novo organization, has a history that runs deep… and corrupts all it touches.
---
HORIZON #4 [AUG160632]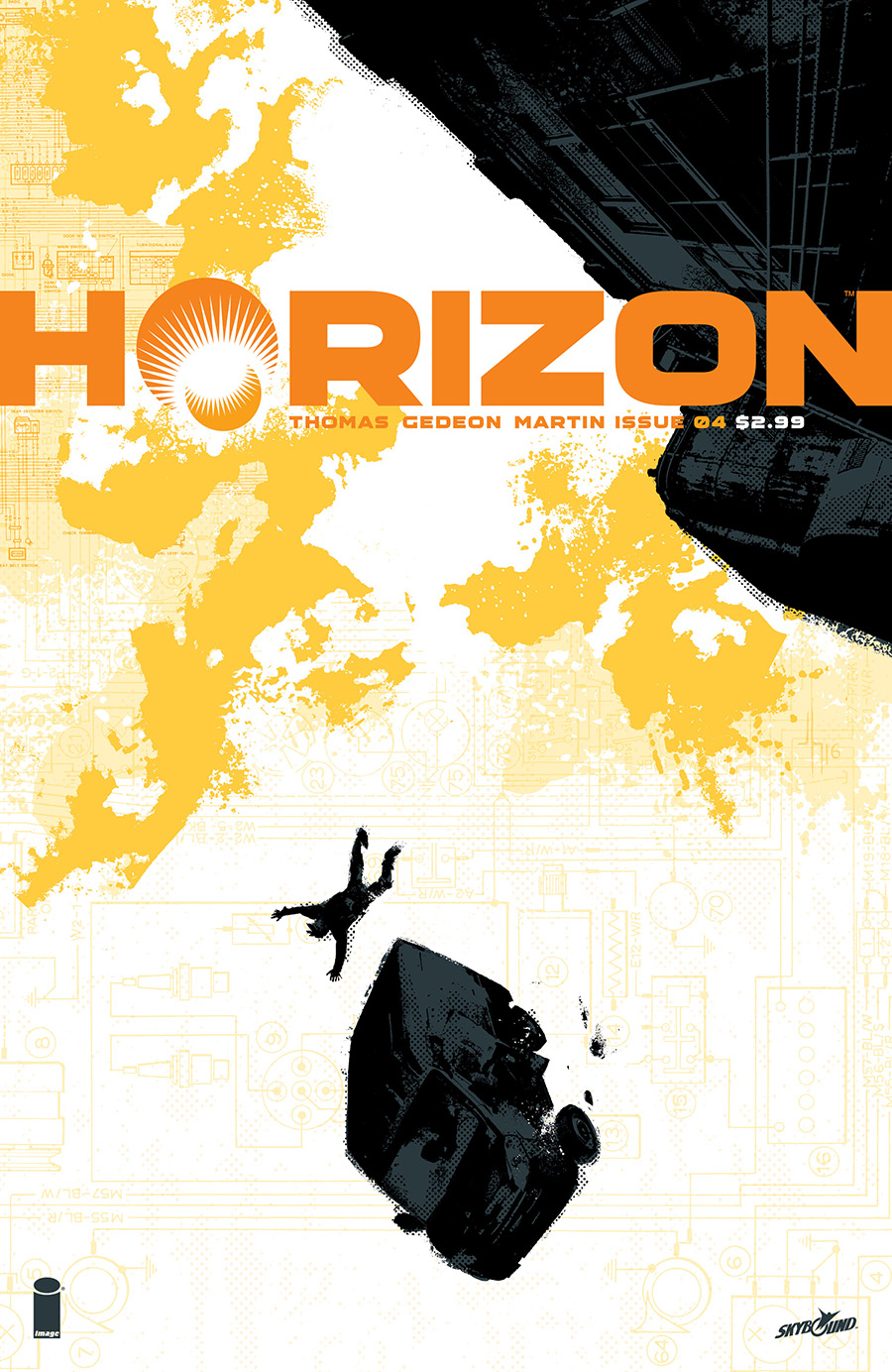 STORY: BRANDON THOMAS
ART: JUAN GEDEON & FRANK MARTIN
COVER: JASON HOWARD
OCTOBER 12
32 PAGES | Full Color | Teen +
$2.99
Fleeing the law in a van armed with four explosives. One has just been deactivated. Three to go… This is Zhia Malen's new life on Earth.
---
MANIFEST DESTINY #24 [AUG160645]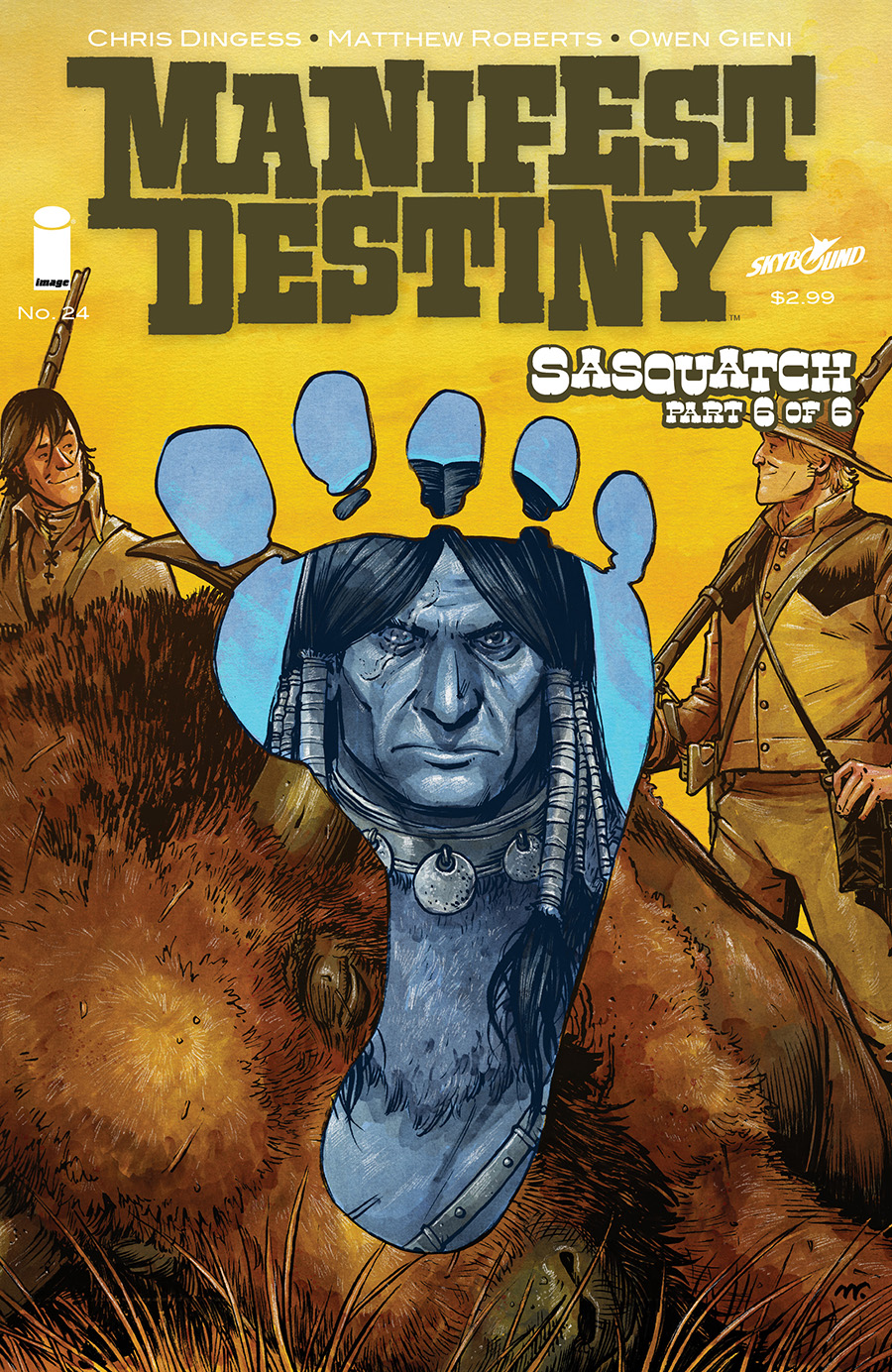 STORY: CHRIS DINGESS
ART/COVER: MATTHEW ROBERTS, TONY AKINS & OWEN GIENI
OCTOBER 19
32 PAGES | FC | Teen +
$2.99
"SASQUATCH" Part 6 of 6
Lewis & Clark make a deal in order for their crew to survive, as their encounter with the mighty Sasquatch has far-reaching consequences.
---
OUTCAST BY KIRKMAN & AZACETA BOOK ONE HARDCOVER [SEP160791]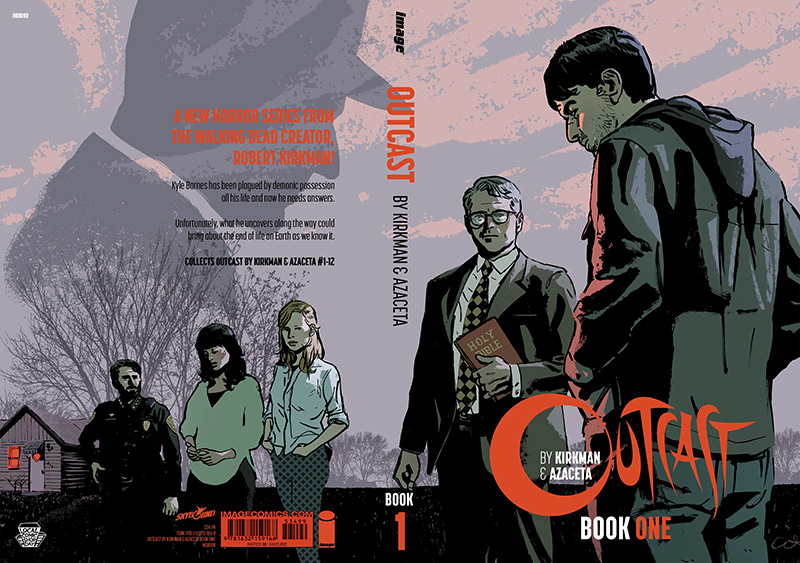 STORY: ROBERT KIRKMAN
ART/COVER: PAUL AZACETA & ELIZABETH BREITWEISER
296 PAGES | Full Color | Mature
This hardcover features the first twelve issues of the hit comic book series, along with covers and a sketchbook, in one oversized volume. Perfect for long-time readers and fans of the Cinemax TV show.
---
LCSD LYING CAT STATUE [AUG168737]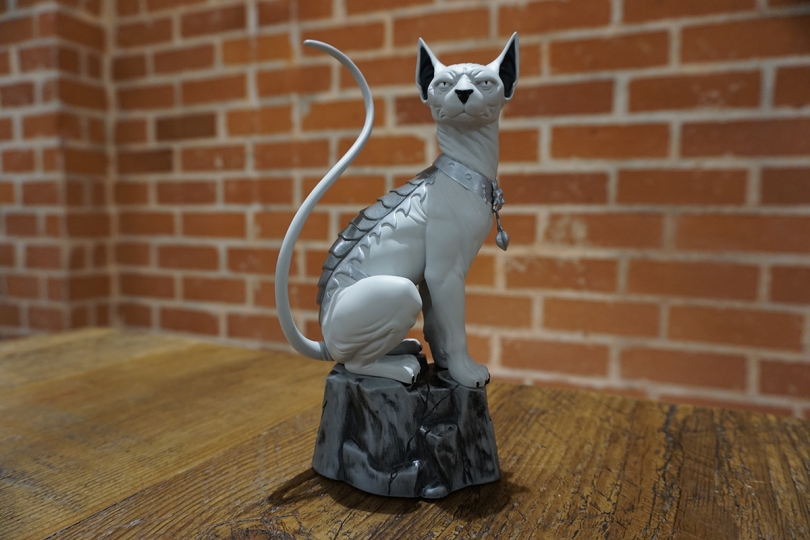 This exquisitely detailed, limited edition, black-and-white Lying Cat will be an eight inch resin statue, hand numbered, and limited to 300 pieces worldwide.