Giveaway!
We're so excited about the release of Outcast Hardcover Book One that we're giving one away! How it works: tell us why YOU want our new hardcover in the comments and we'll choose the best/most convincing one to win! The contest will run through end of day Thursday, November 10th. Happy commenting!
---
Synopsis
Outcast Hardcover Book One includes Issues #1-12 of Robert Kirkman's horror series in a gorgeous hardcover volume with a new cover from Paul Azaceta and Elizabeth Breitweiser. In addition to the issues the hardcover also features an exclusive sketchbook of the characters and locations, notes from Paul and Robert, panel to screen comparisons, and much more.
Outcast follows Kyle Barnes, a man who's been plagued by demonic possession his entire life and is now seeking answers. Book One is available at most book stores, local comic shops, Comixology, our online Skybound Shop.
---
OUTCAST BY KIRKMAN & AZACETA VOL. 1 HC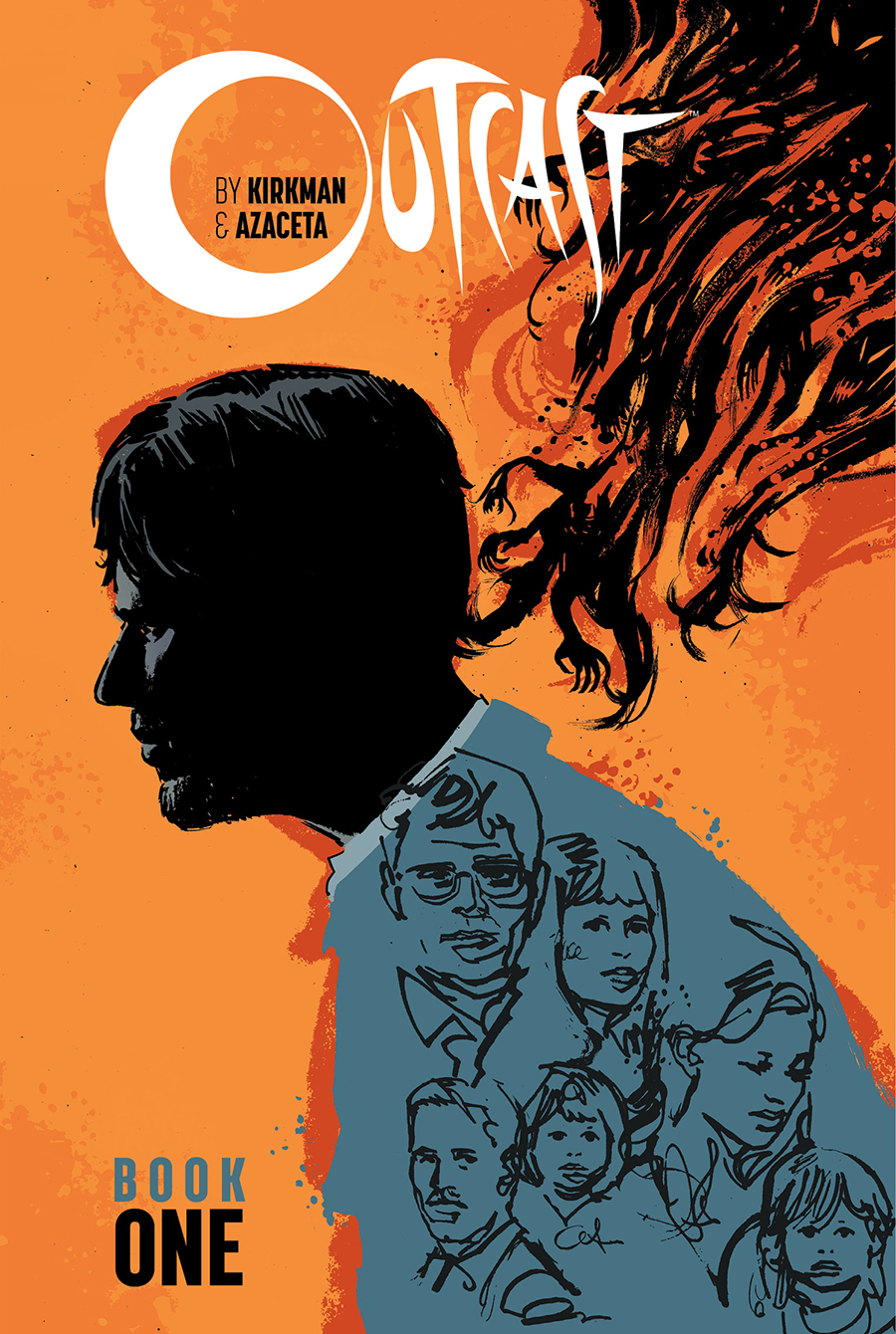 STORY: ROBERT KIRKMAN
ART/COVER: PAUL AZACETA & ELIZABETH BREITWEISER
NOVEMBER 2
296 PAGES | Full Color | Mature | $34.99
This hardcover features the first 12 issues of the hit comic book series, along with covers and a sketchbook, in one oversized hardcover volume. Perfect for long time readers and fans of the Cinemax TV show.