OBLIVION SONG 12 is headed to a comic store near you this Wednesday! We've reached the extra sized conclusion of the second arc and if you thought things were bonkers before, boy are you in for a shock! Check out our preview below for OBLIVION SONG issue 12. Pick your copy up this Wednesday and let us know in the comments what you though.
Preview:
---
OBLIVION SONG BY KIRKMAN & DE FELICI #12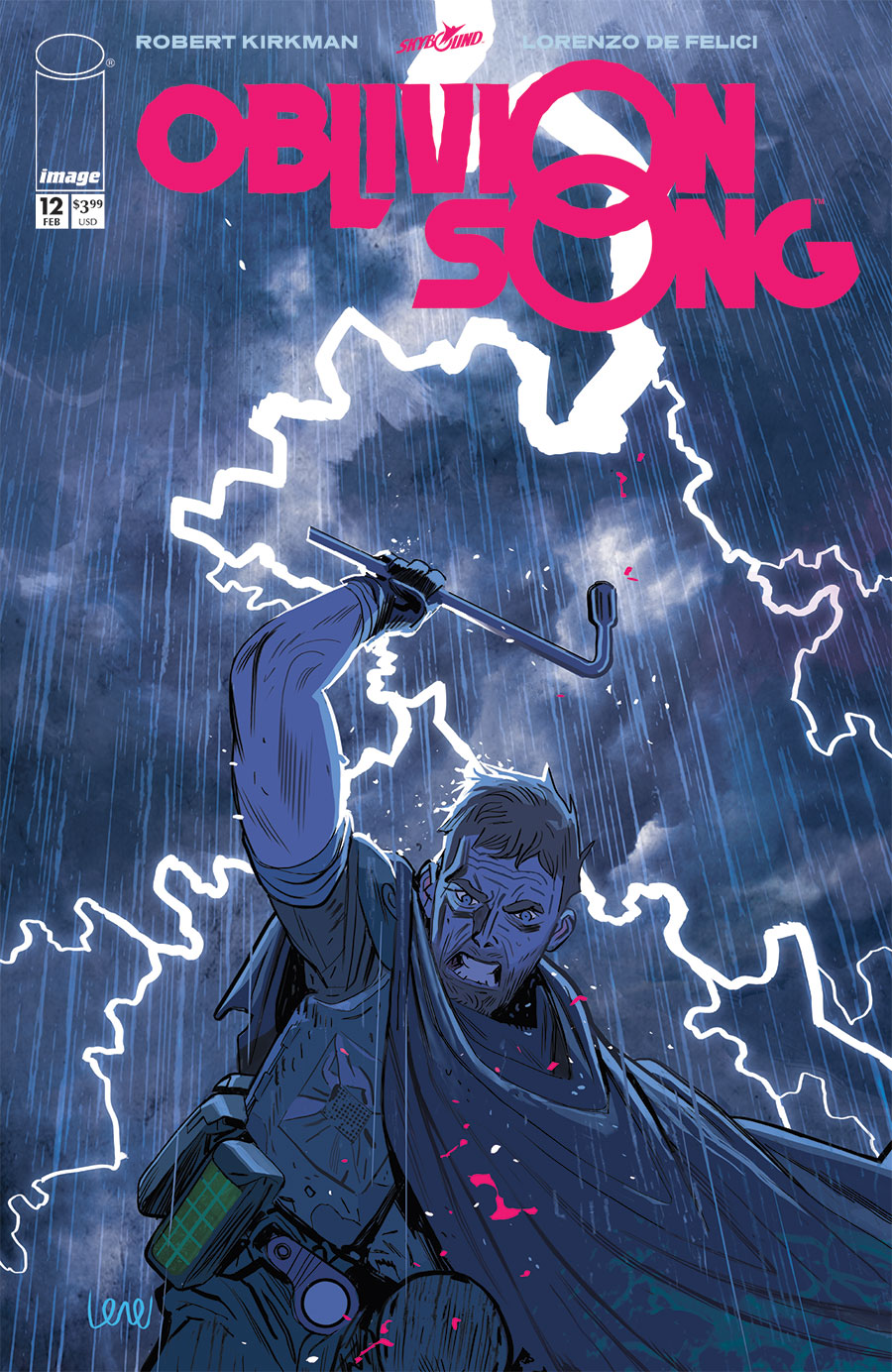 STORY: ROBERT KIRKMAN
ART: LORENZO DE FELICI & ANNALISA LEONI
COVER: LORENZO DE FELICI
FEBRUARY 13
32 PAGES | Full Color | Teen+ | $3.99
The extra-sized conclusion to our monumental second arc! Nathan has reached the end of the road–and there's no turning back! You'll never guess where we go from here!