Hey there, Skybounds! We had a brief rest last week but now we're back into the thick of it with some brand new comics. We've got the newest issue of our hit series EXTREMITY which we've got a preview of below (click the pics to embiggen).
Also a brand-new THE WALKING DEAD which features our kick ass Pride variant. And finally the newest OUTCAST! Pick them up at your local shop or on Comixology Wednesday and let us know what you think in the comments. Don't forget we'll also have discussion post dedicated to just The Walking Dead & Outcast so check those out and you might even win a fabulous prize.
Have a great week!
---
EXTREMITY #4
STORY/ART/COVER: DANIEL WARREN JOHNSON
COLOR: MIKE SPICER
JUNE 7
32 PAGES | Full Color | Teen+ | $3.99
As Thea's guerilla warfare against the Pazina intensifies, her father comes face-to-face with the man who killed his wife.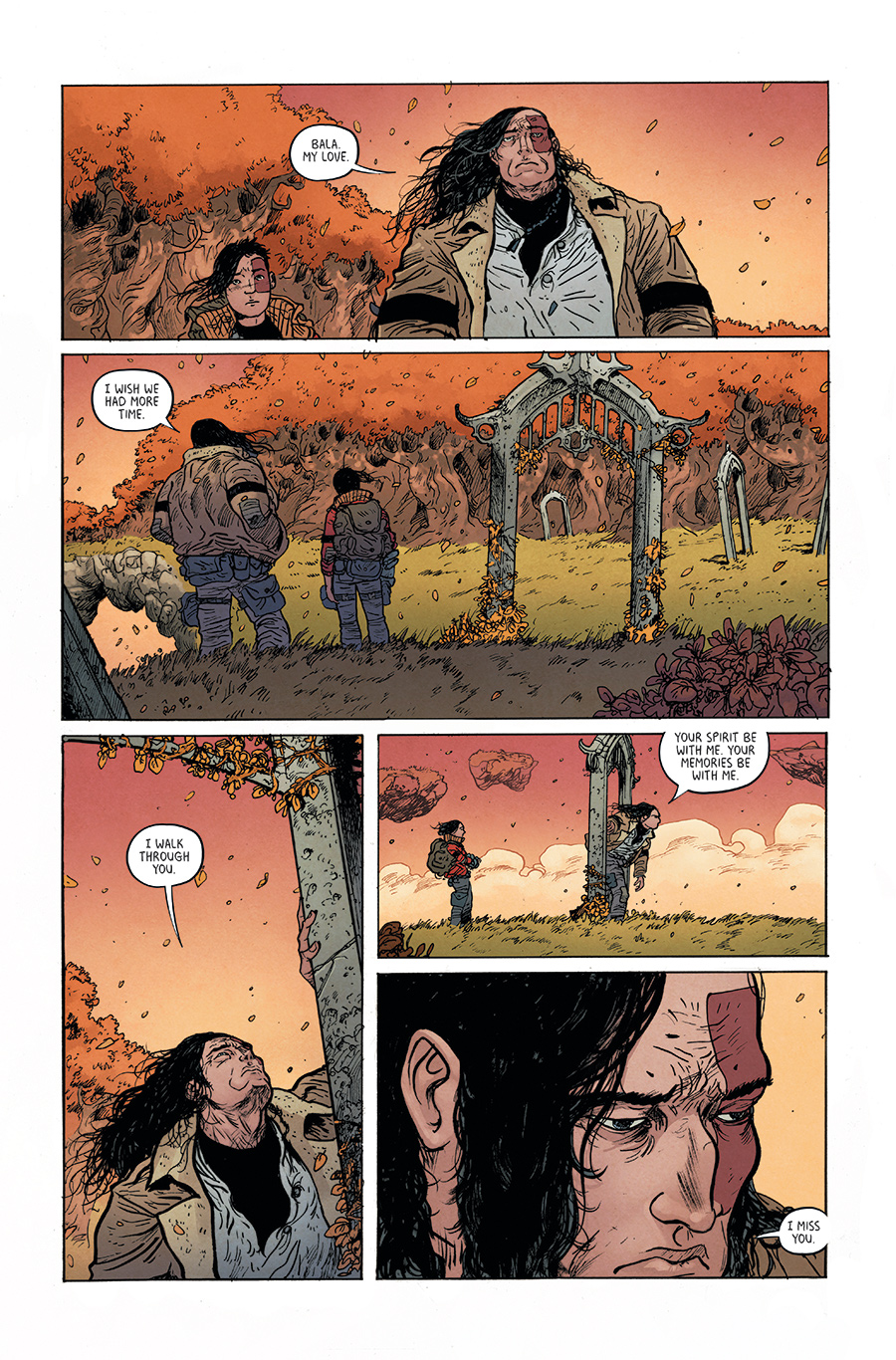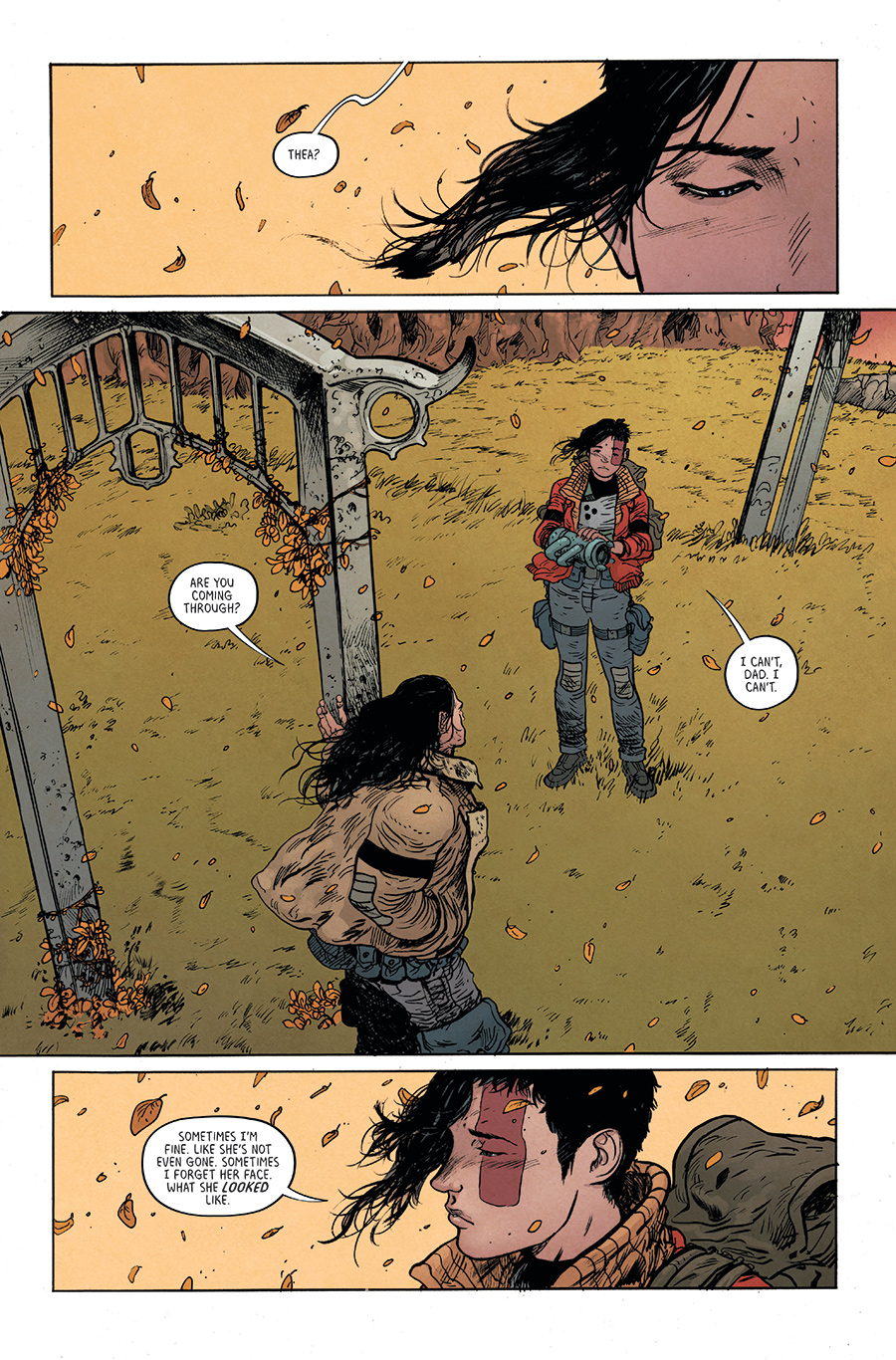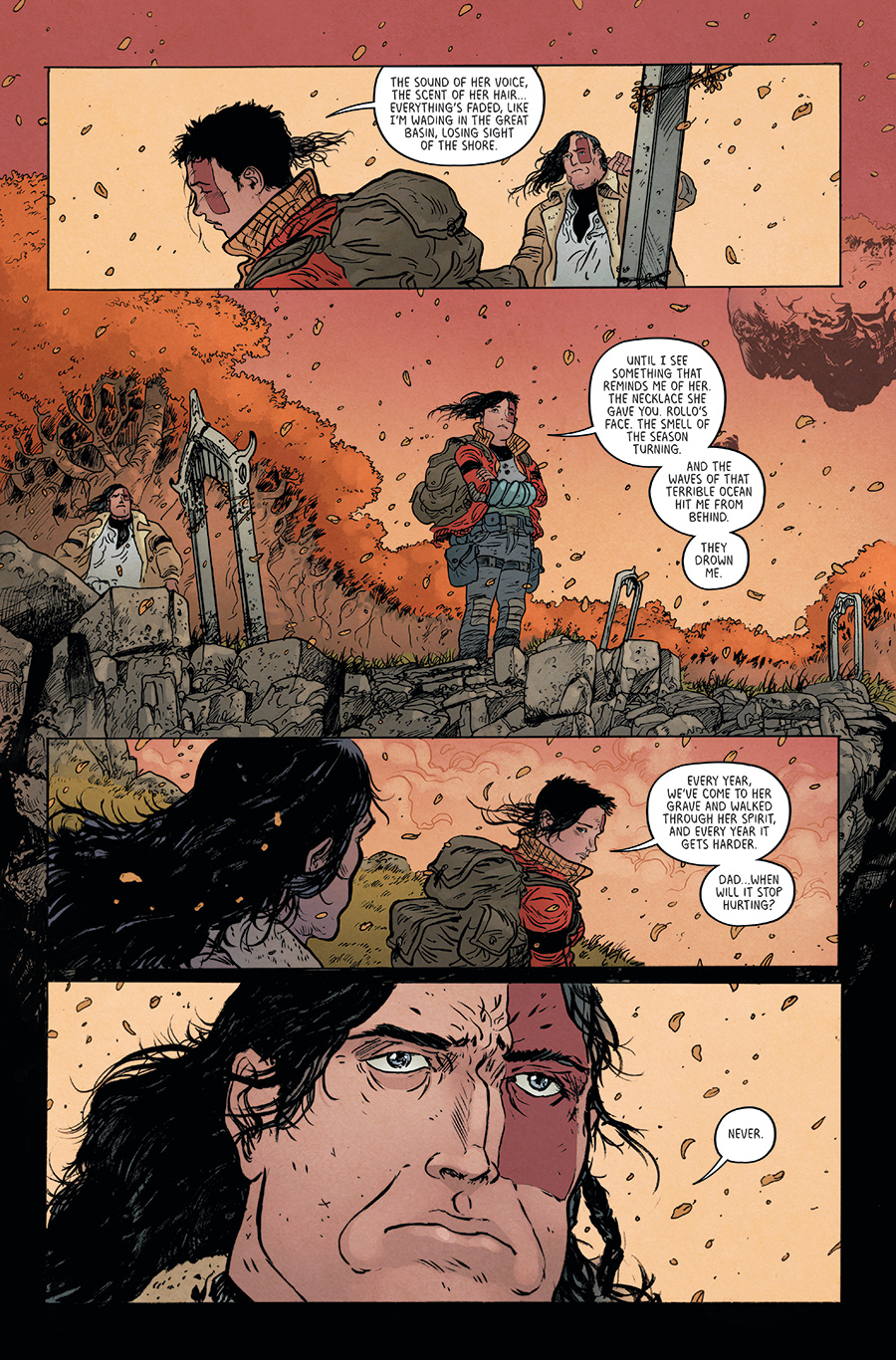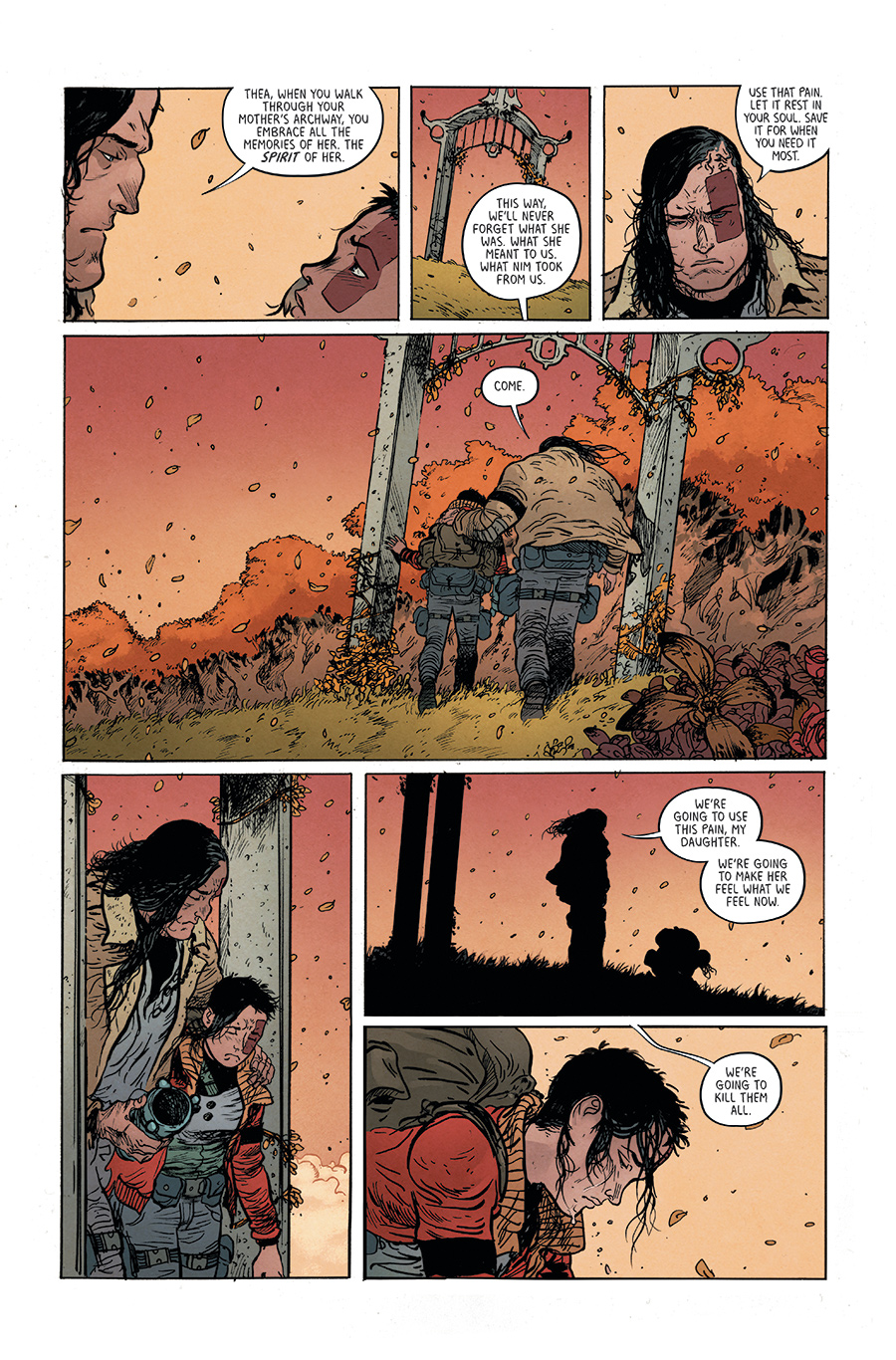 ---
OUTCAST BY KIRKMAN & AZACETA #28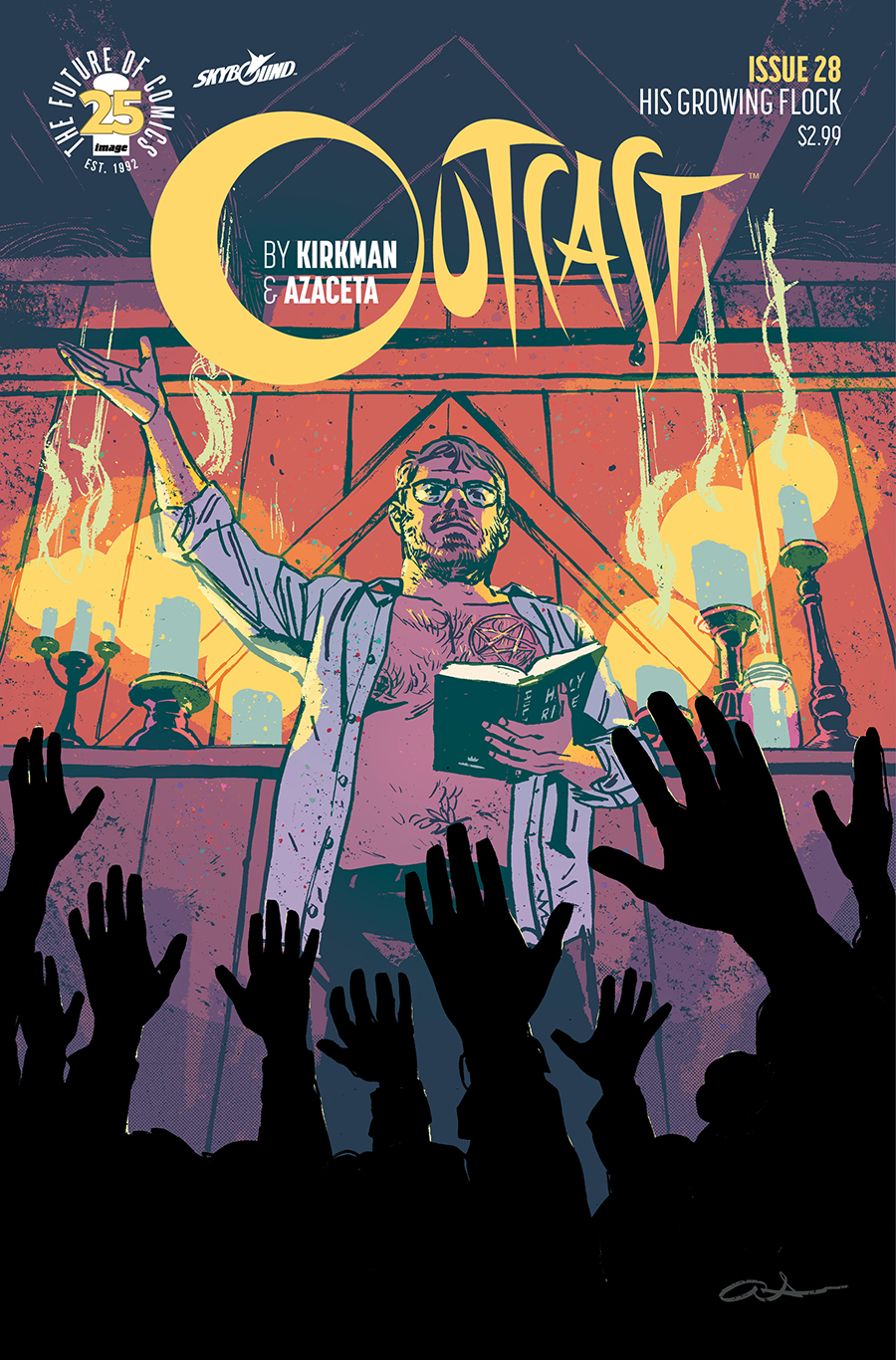 STORY: ROBERT KIRKMAN
ART / COVER: PAUL AZACETA & ELIZABETH BREITWEISER
JUNE 7
32 PAGES | Full Color | Mature | $2.99
"His Growing Flock"
Reverend Anderson has become the center of attention as more and more people are starting to see his side of things. Will this help Kyle's cause–or hurt it? Kyle needs to figure it out fast because the fate of the world rests on his shoulders.
---
THE WALKING DEAD #168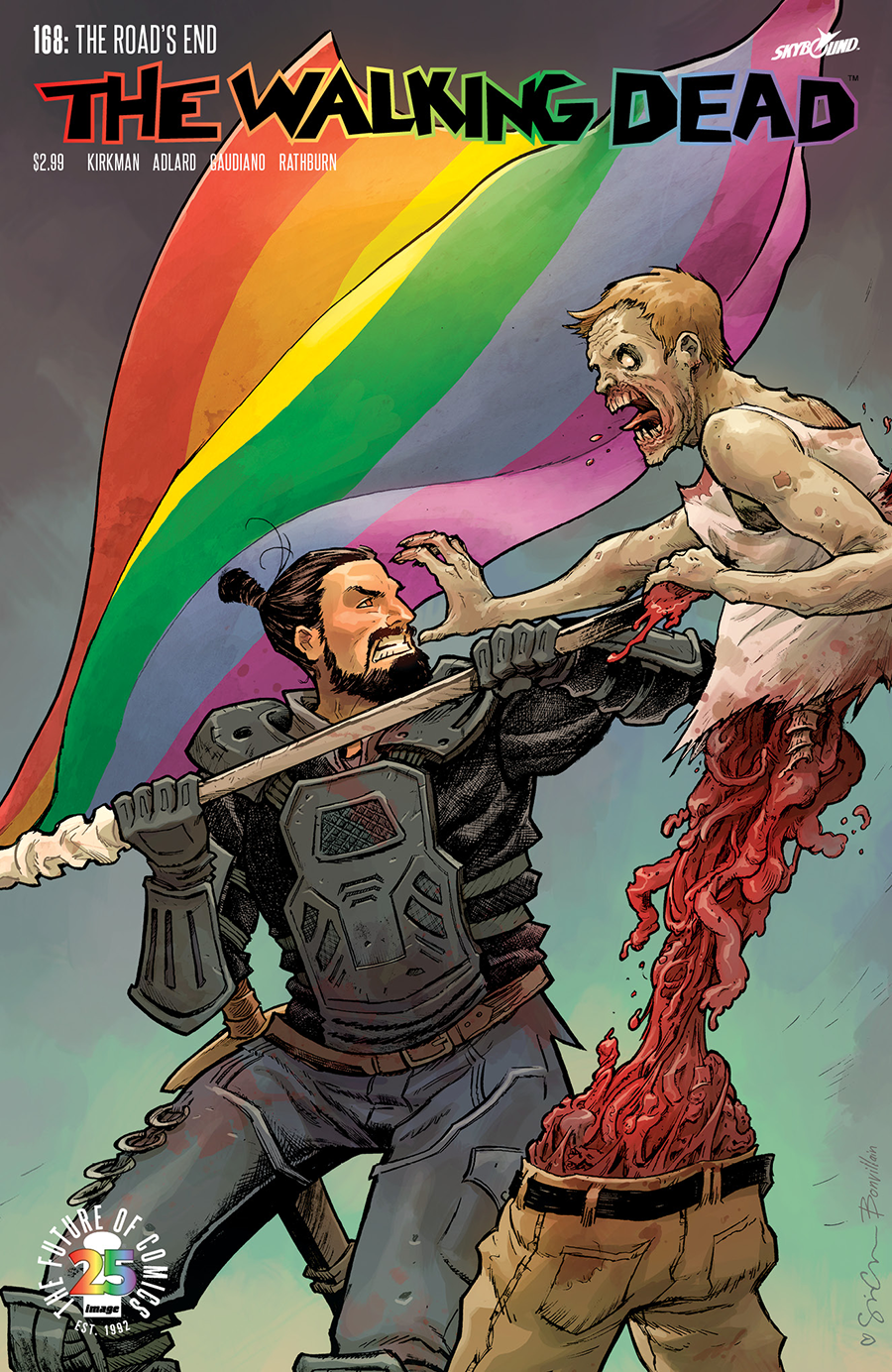 STORY: ROBERT KIRKMAN
ART: CHARLIE ADLARD, STEFANO GAUDIANO & CLIFF RATHBURN
COVER: CHARLIE ADLARD & DAVE STEWART
JUNE 7
32 PAGES | Black & White | Mature | $2.99
"The Road's End"
Nothing is more damaging than misplaced trust.