Who's ready for some new comics?! We've got three awesome ones coming your way this week. First up is the next chapter of Demonic. Scott's got himself in deep now and he's starting to find out just how far the corruption goes. In Horizon, the team is finally back together and it's time to deal with the threats that oppose them. And finally, in Manifest Destiny, we've got the end of the epic Sasquatch story!
3 titles you definitely won't want to miss! Check out previews of each issue below and find them at your local comic shop or on Comixology this Wednesday. Happy reading!
---
DEMONIC #3 (of 6)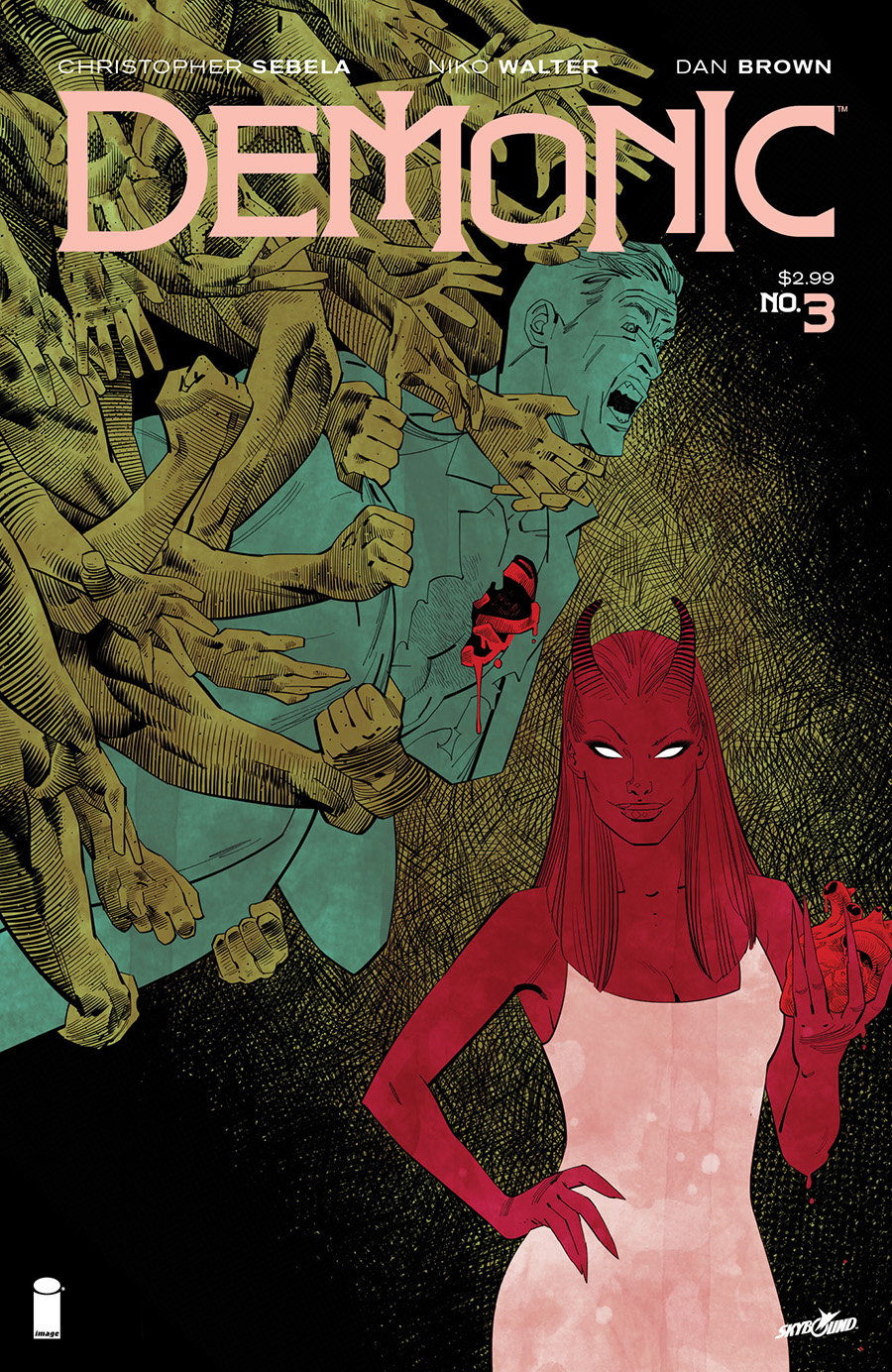 STORY: CHRISTOPHER SEBELA
ART/COVER: NIKO WALTER & DAN BROWN
OCTOBER 19
32 PAGES | Full Color | Mature
$2.99
Scott Graves sold his soul, now he has to hold up his end of the bargain. But his target, the new age Novo organization, has a history that runs deep… and corrupts all it touches.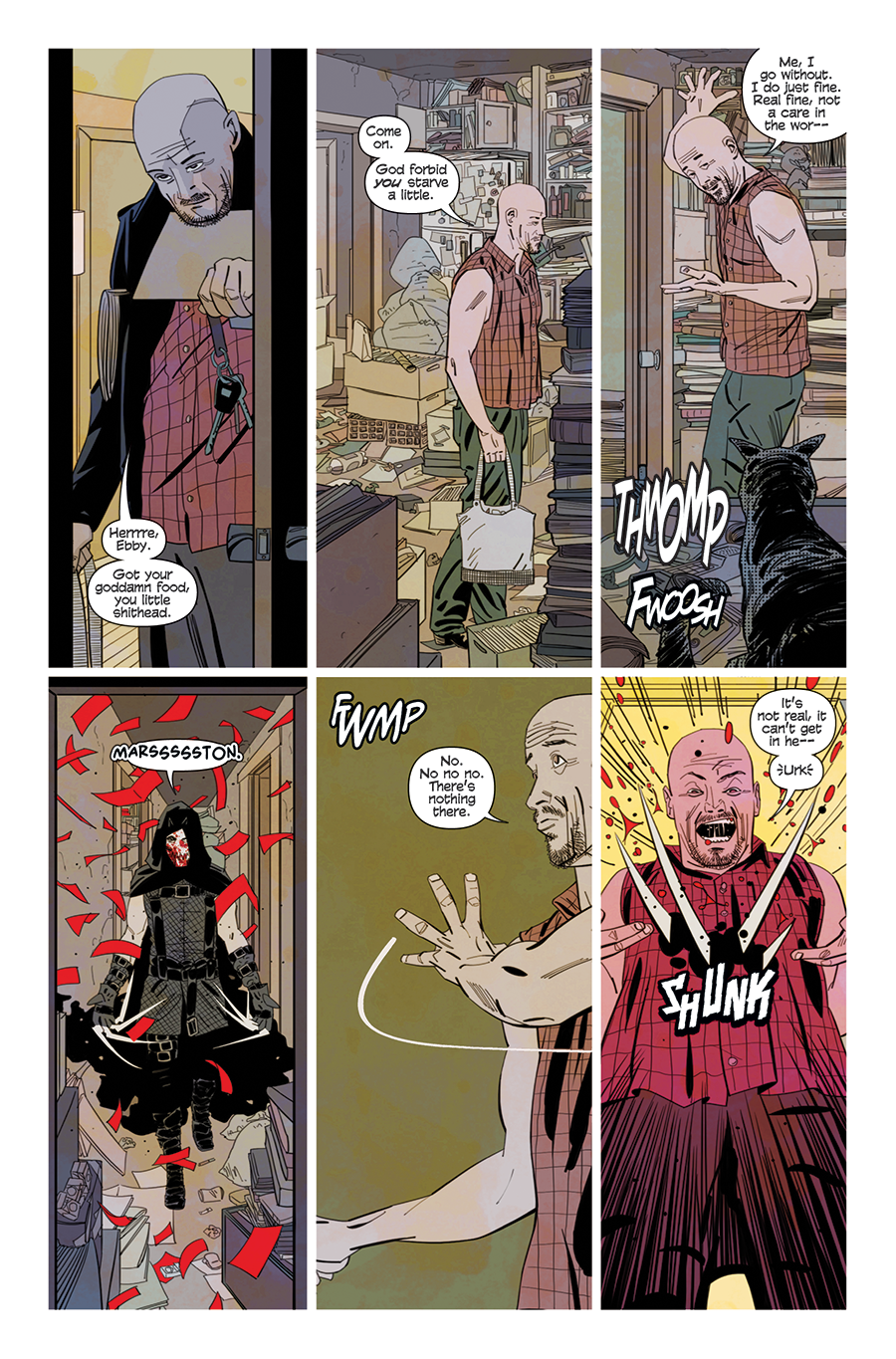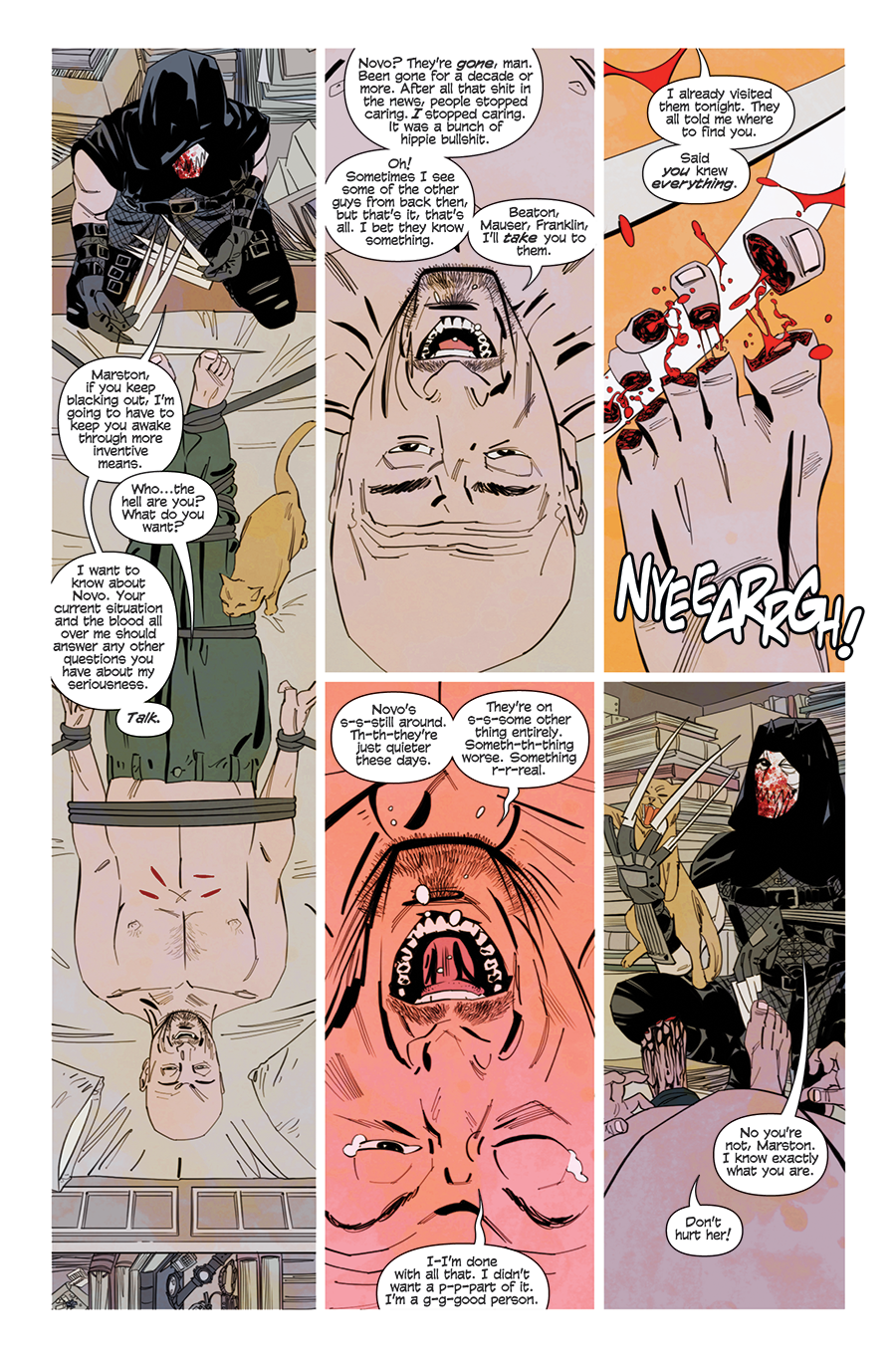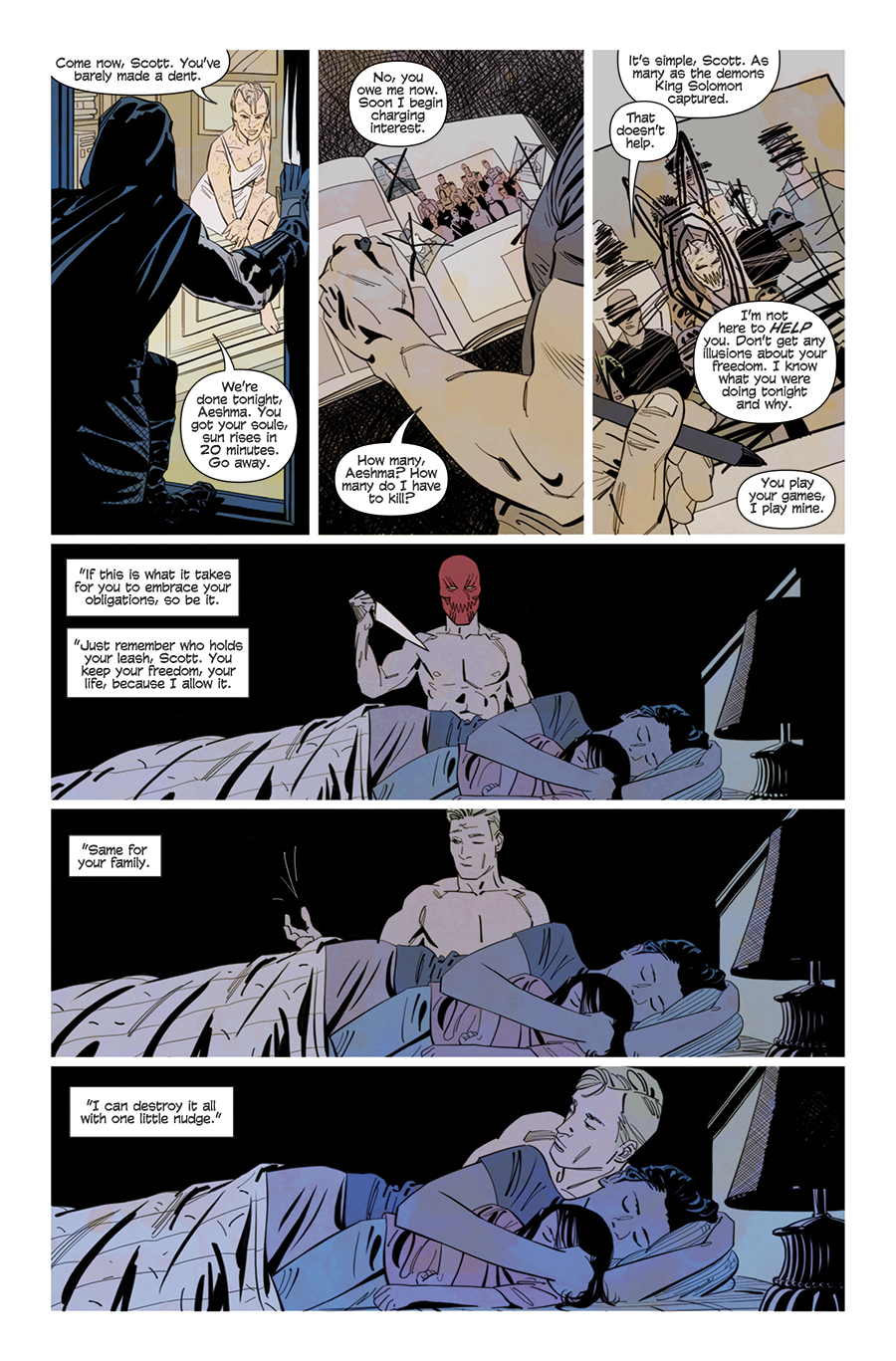 ---
HORIZON #4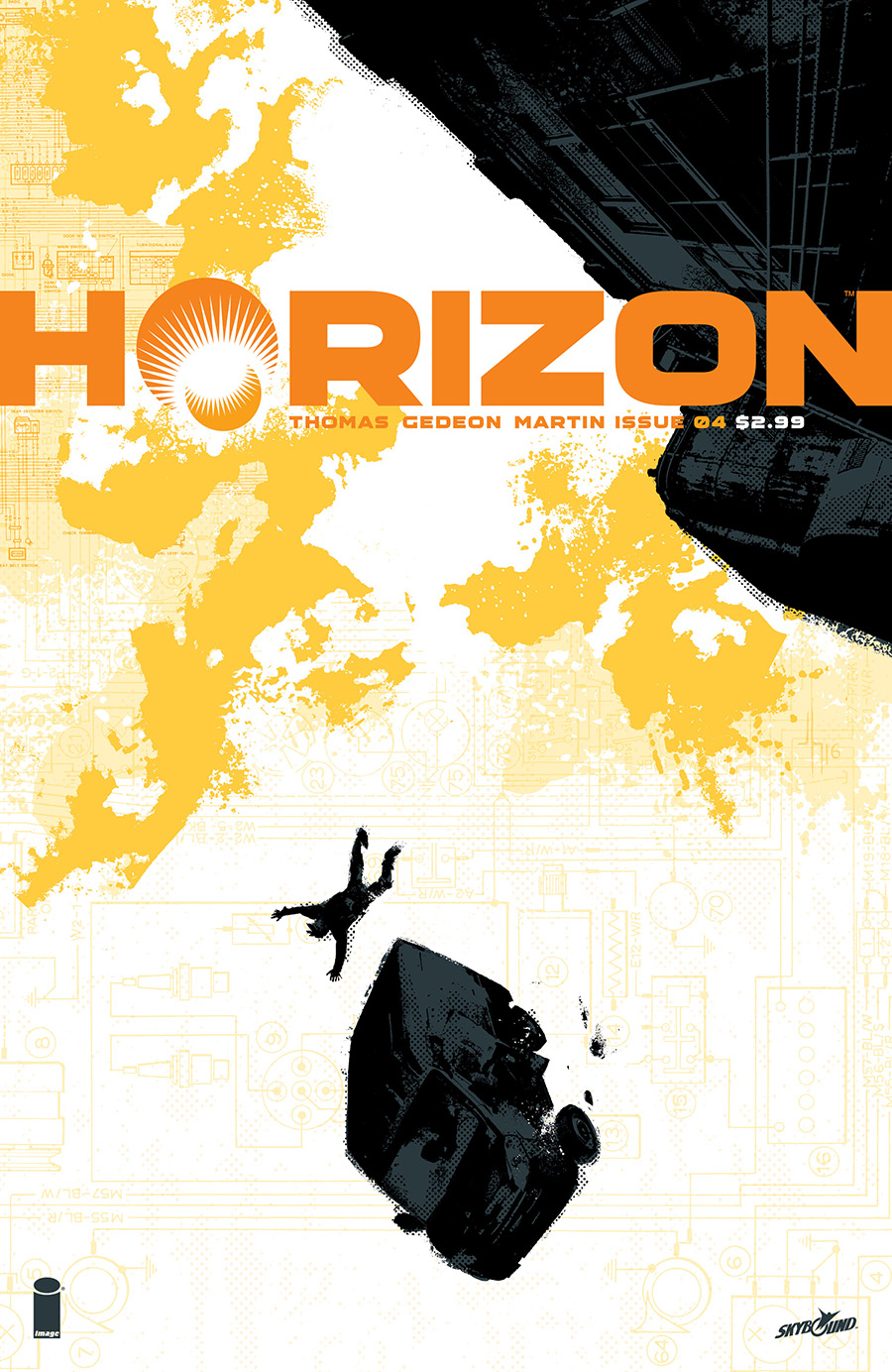 STORY: BRANDON THOMAS
ART: JUAN GEDEON & FRANK MARTIN
COVER: JASON HOWARD
OCTOBER 12
32 PAGES | Full Color | Teen +
$2.99
Fleeing the law in a van armed with four explosives. One has just been deactivated. Three to go… This is Zhia Malen's new life on Earth.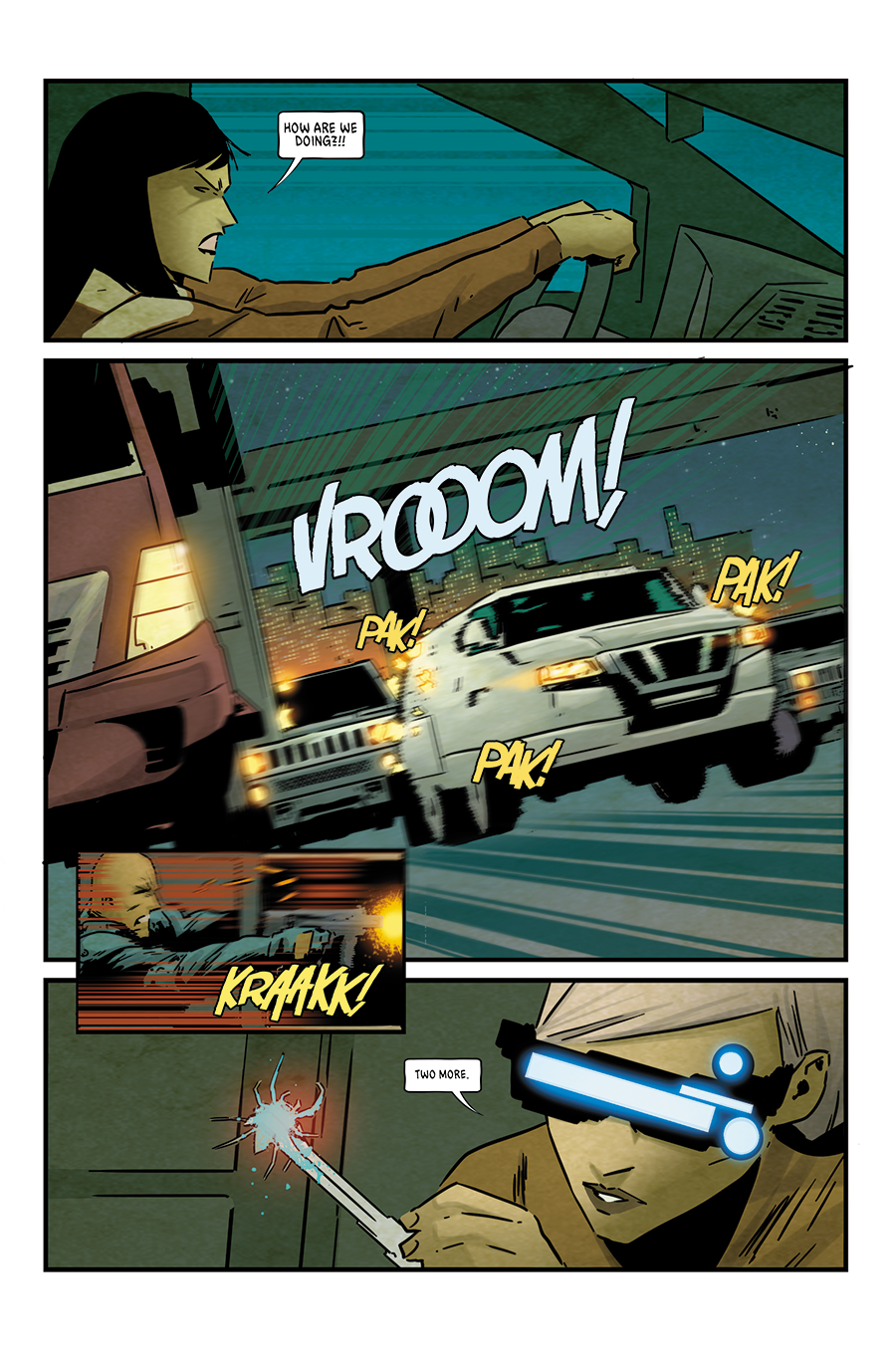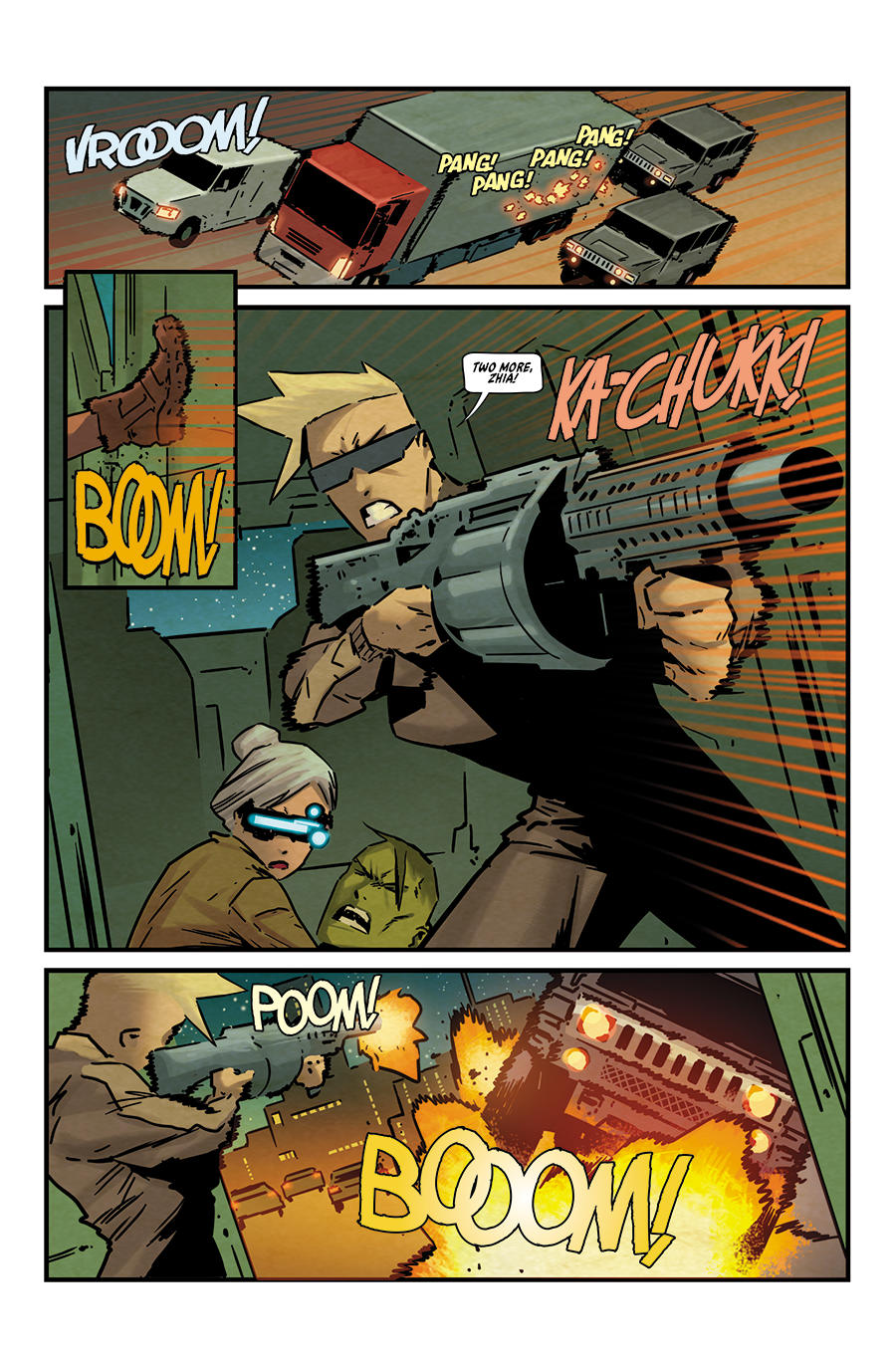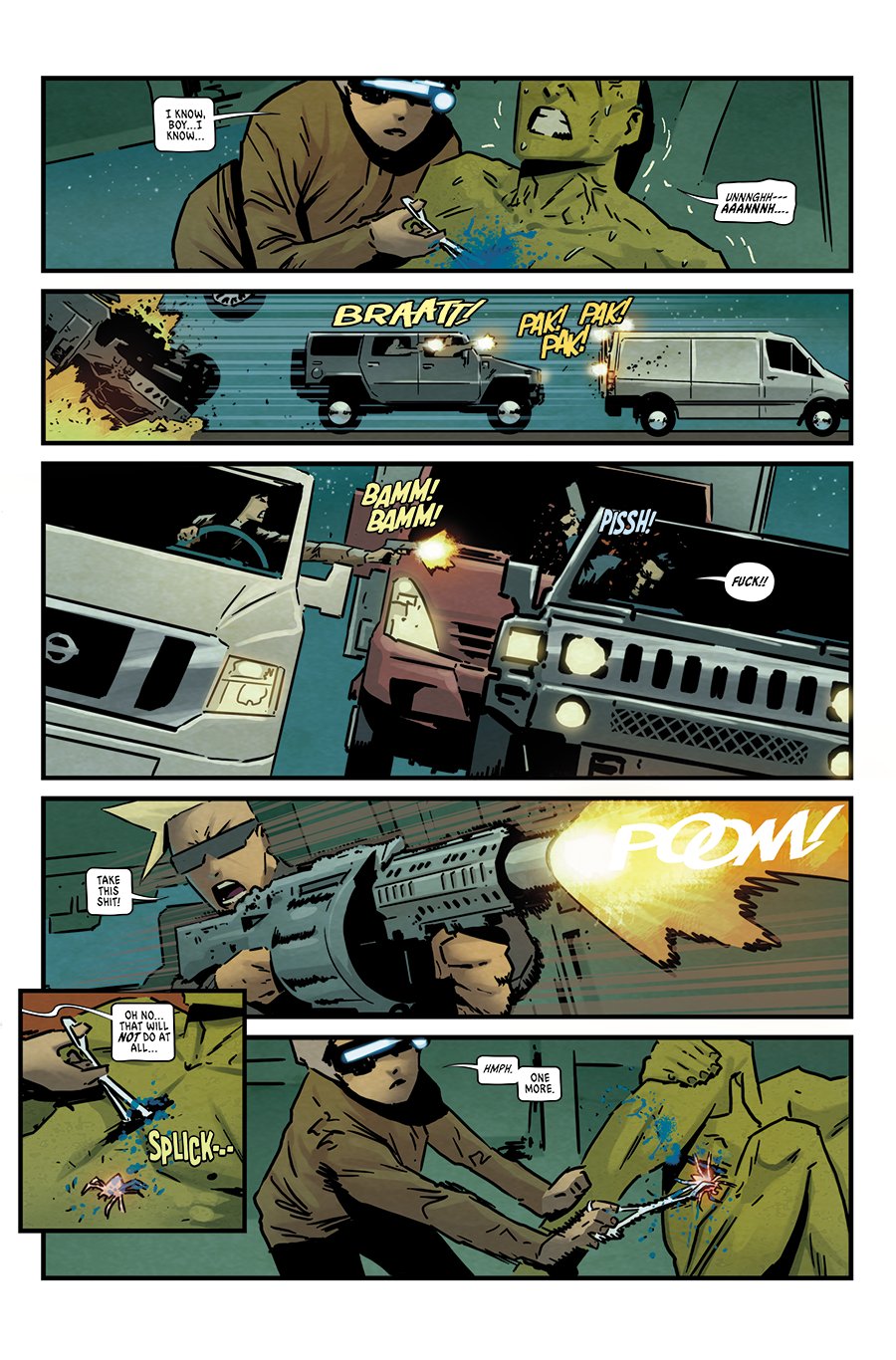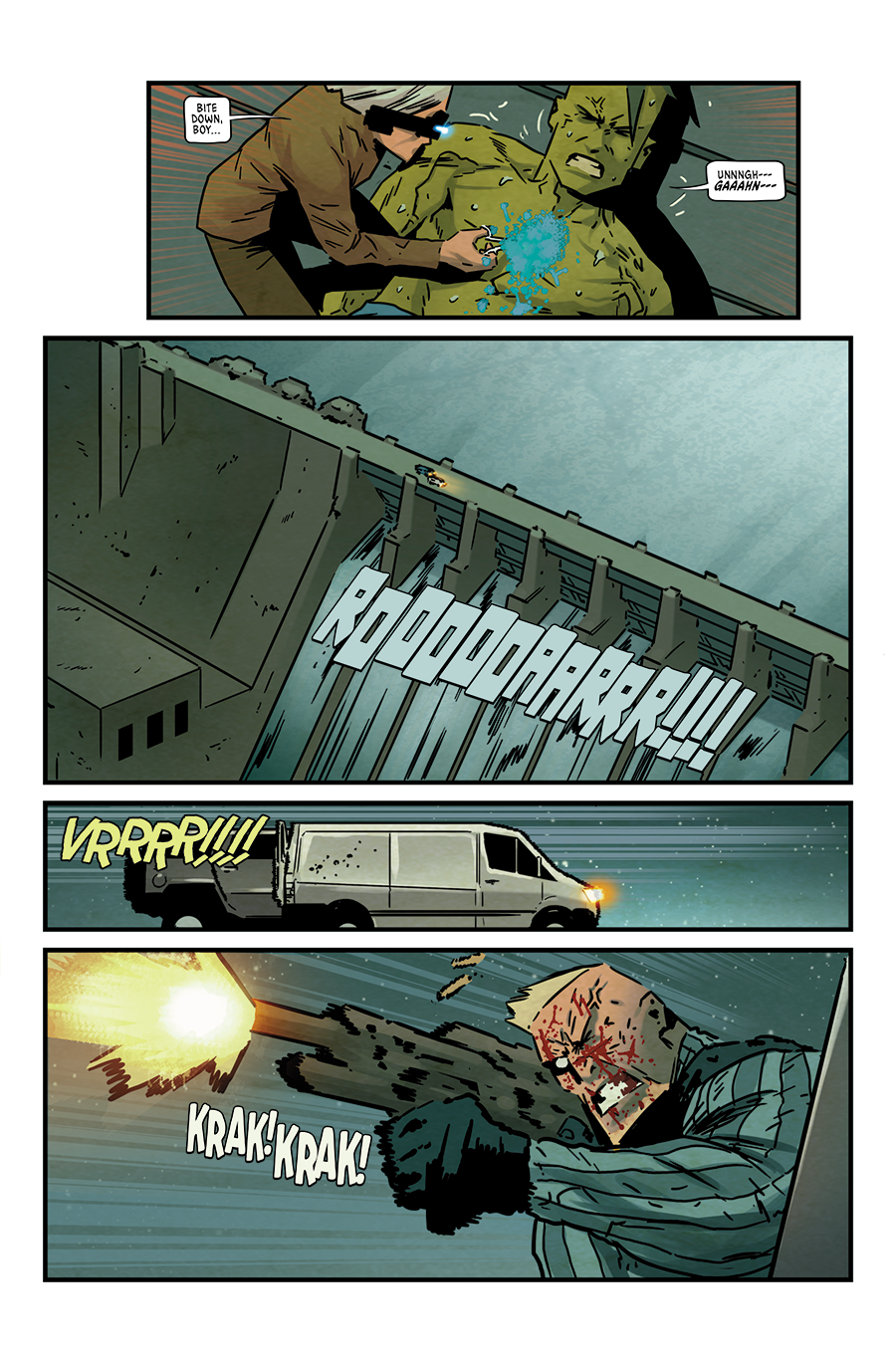 ---
MANIFEST DESTINY #24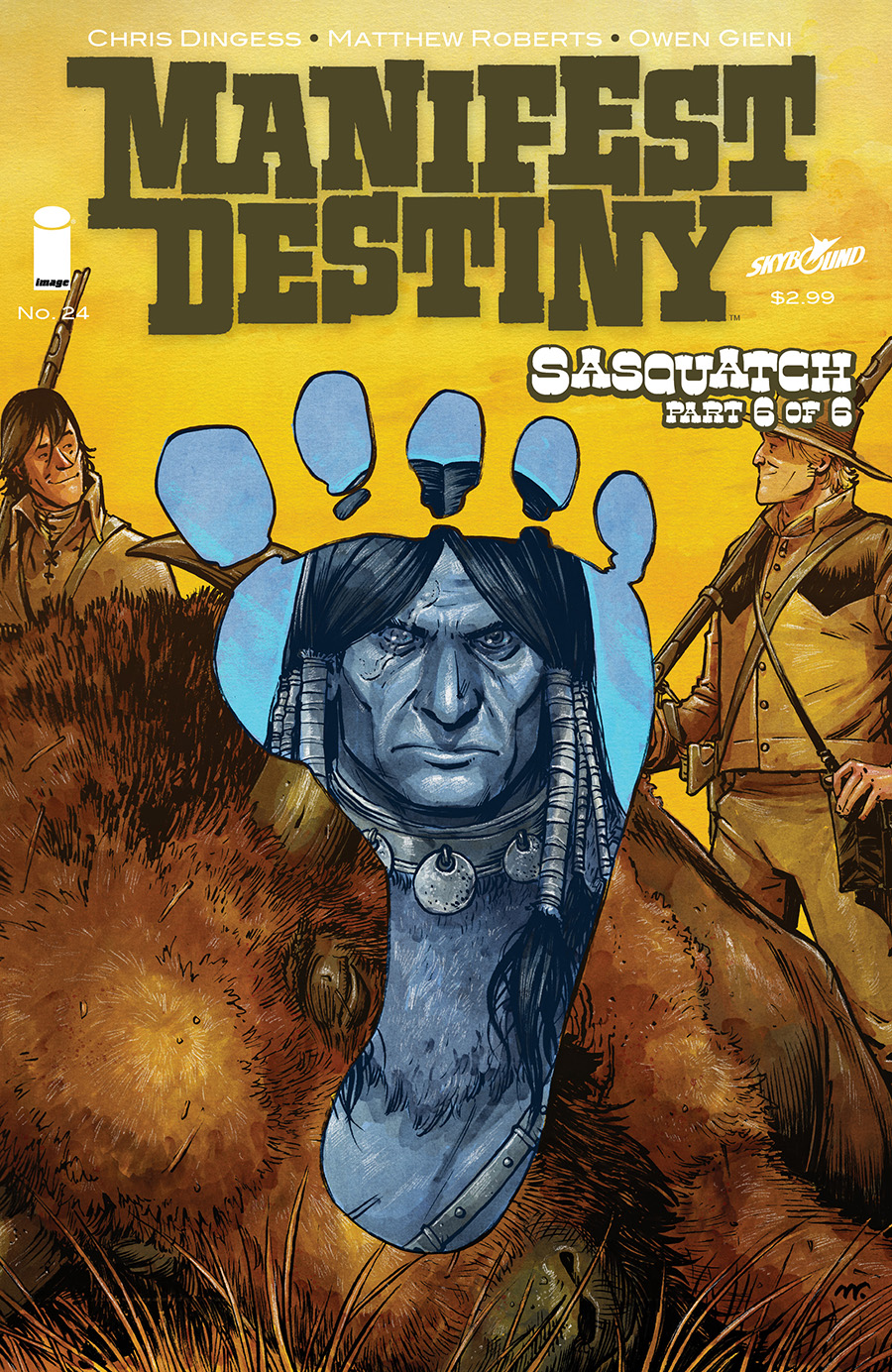 STORY: CHRIS DINGESS
ART/COVER: MATTHEW ROBERTS, TONY AKINS & OWEN GIENI
OCTOBER 19
32 PAGES | FC | Teen +
$2.99
"SASQUATCH" Part 6 of 6
Lewis & Clark make a deal in order for their crew to survive, as their encounter with the mighty Sasquatch has far-reaching consequences.