Got another big week for books coming your way on Wednesday! First, we're hitting you with DEMONIC #2: Scott continues his fight to save his family but how far will he have to sink to get the job done? We also have HORIZON #3: you'll learn more about our heroic alien team and those that are trying to stop them. Plenty of action in this one! Finally, we've got MANIFEST DESTINY #23: while Lewis and Clark try to make camp, it's time to check back in with Helm as he slowly sinks further into madness. Good times!!!
Also, because we're awesome, we've got previews of all 3 books below for you! Take a peek and let us know what you're most looking forward to in the comments.
---
DEMONIC #2 (of 6)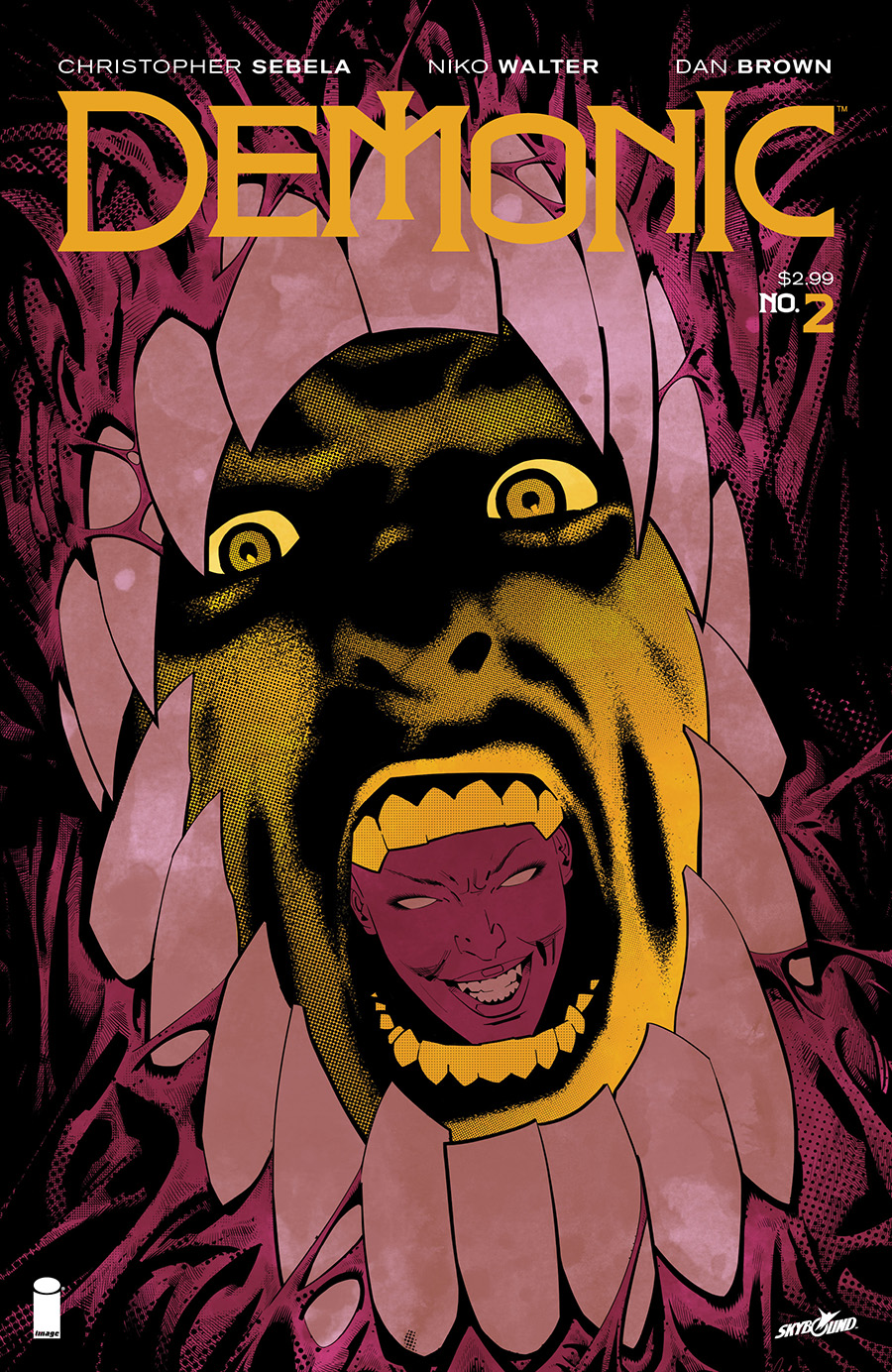 STORY: CHRISTOPHER SEBELA
ART | COVER: NIKO WALTER & DAN BROWN
SEPTEMBER 21 | 32 PAGES | FULL COLOR | MATURE | $2.99
To save his daughter, Scott Graves made a bargain with Aeshma, a demon that only he can see and hear. Now he must harvest enough souls to quench her thirst, while NY's finest investigate the trail of the dead.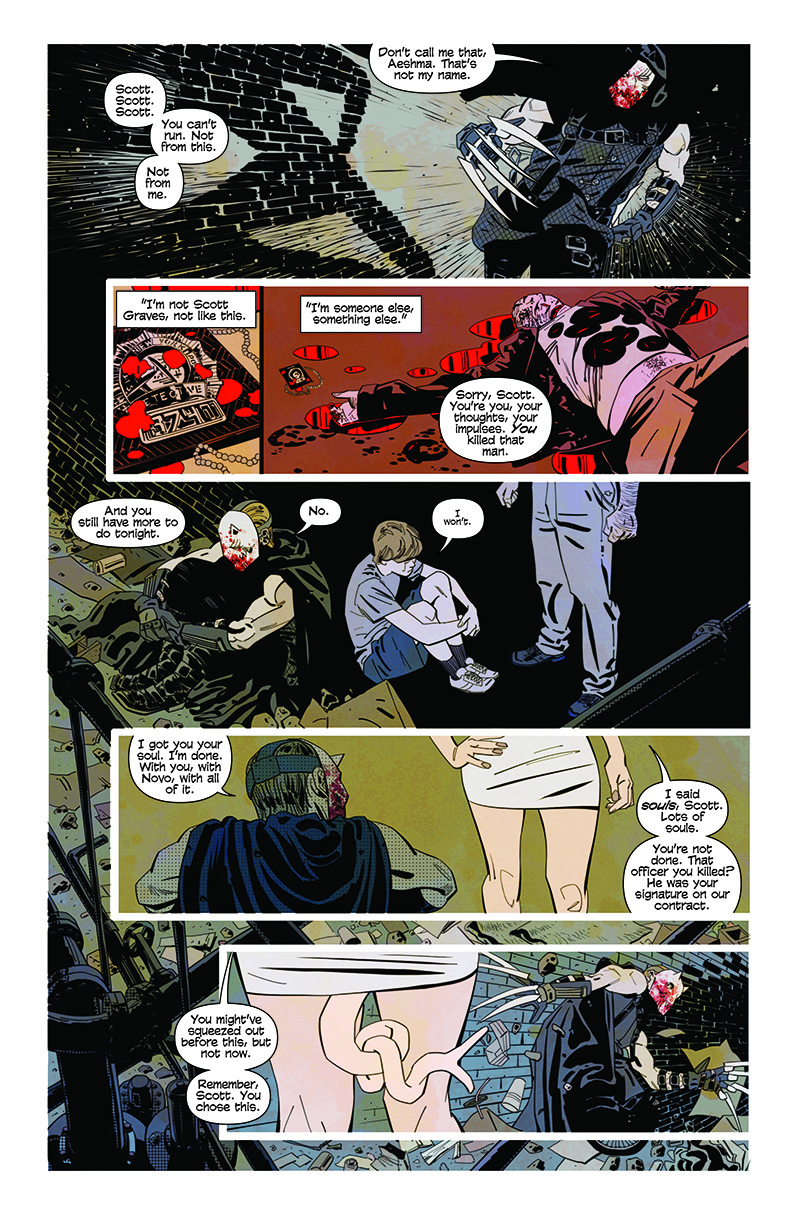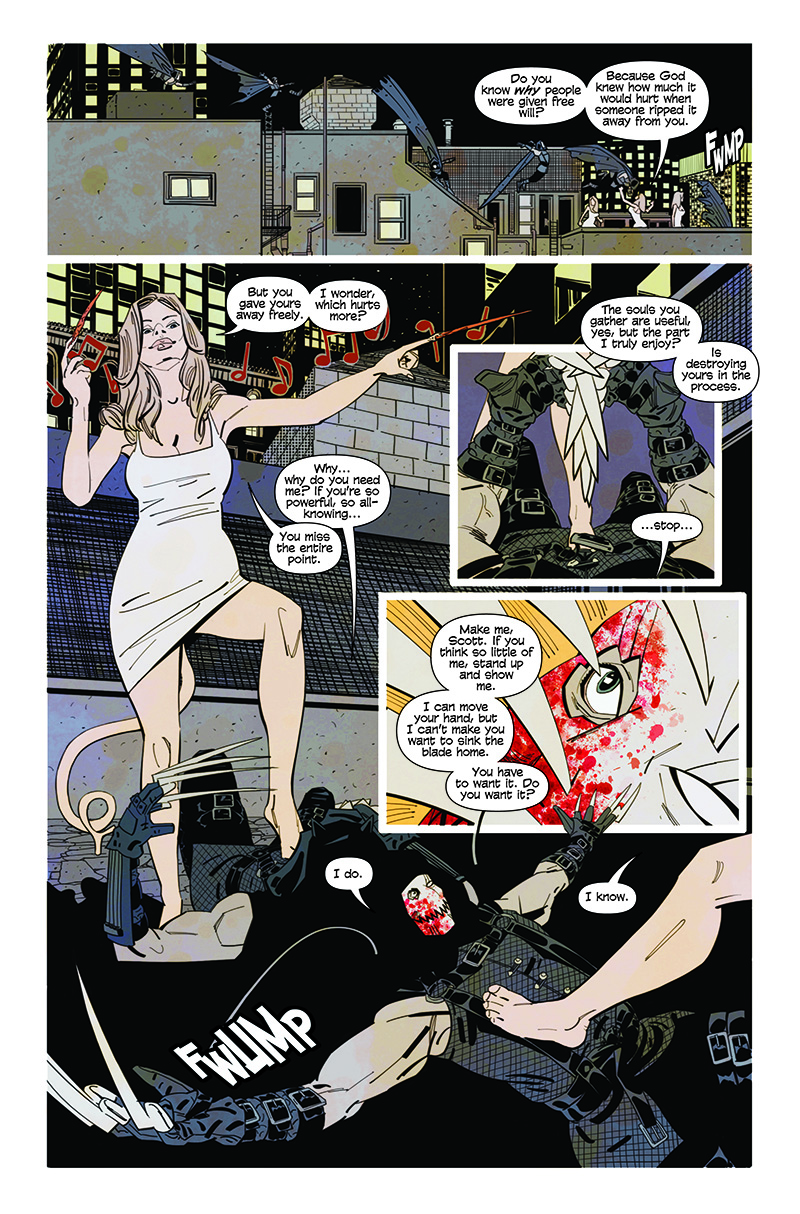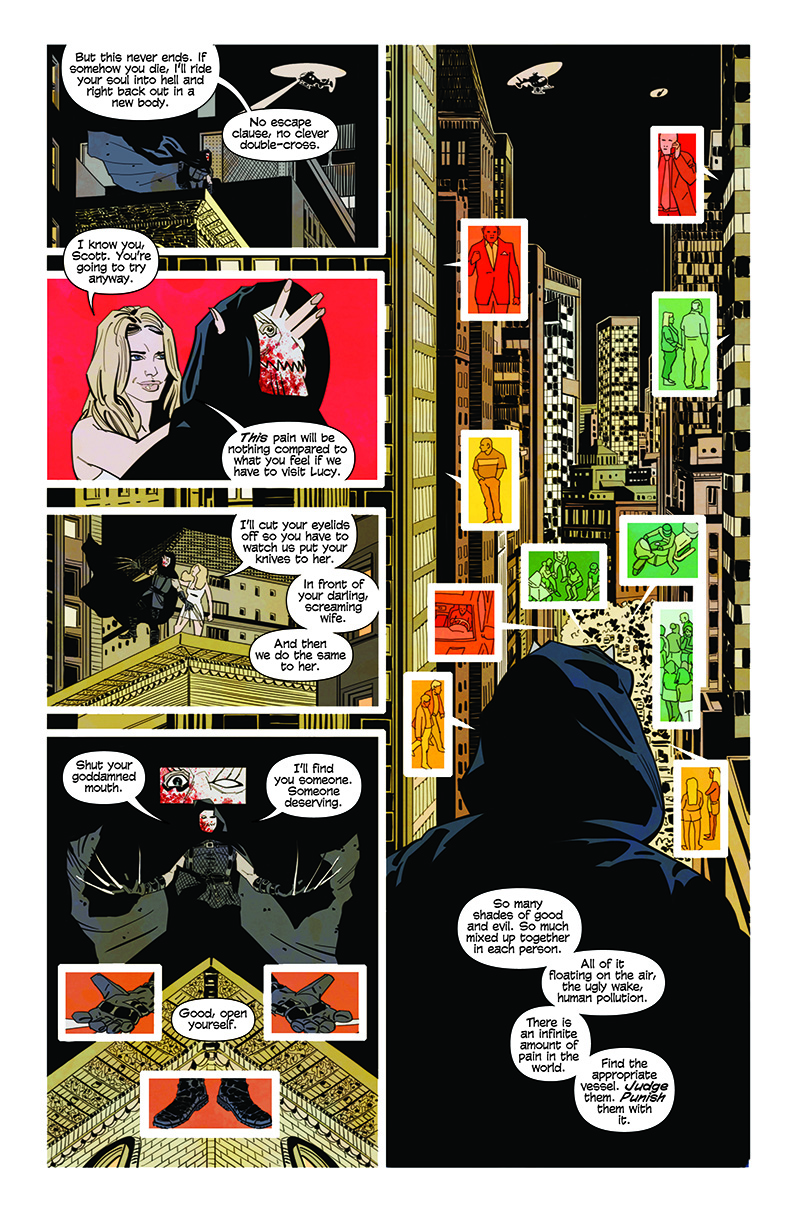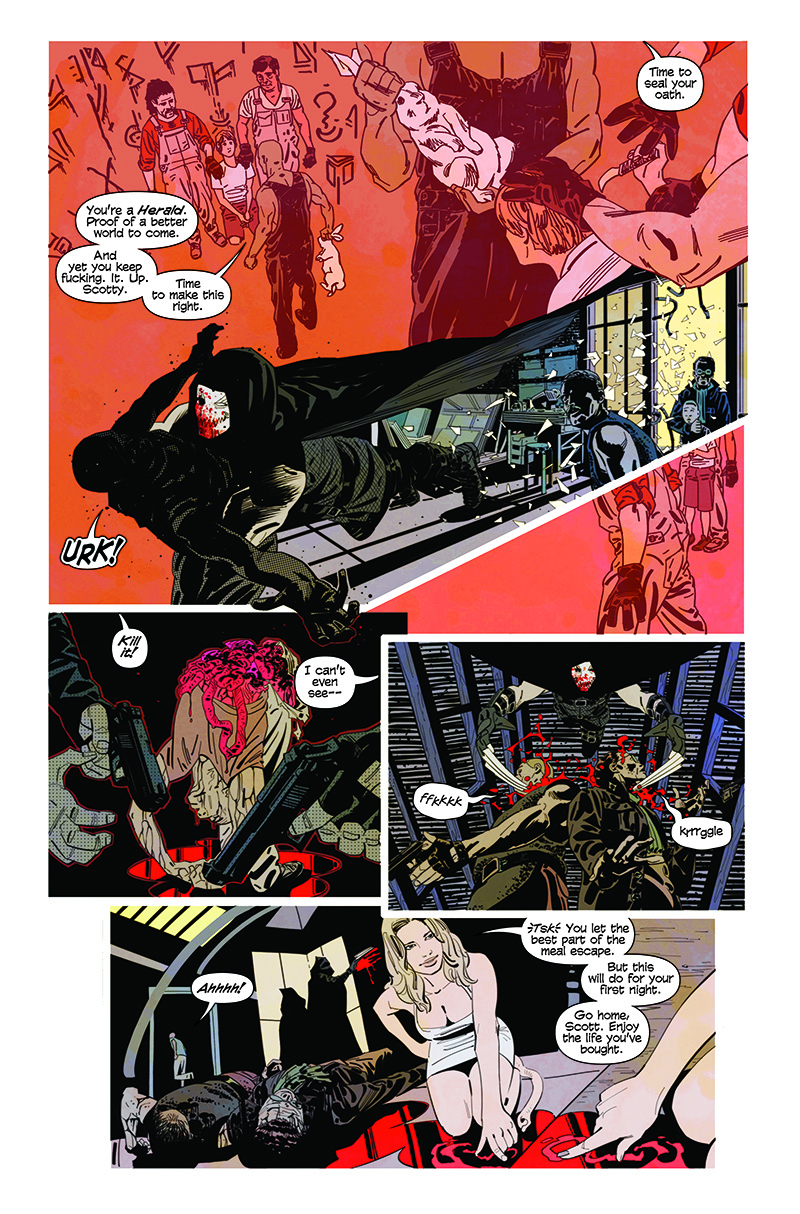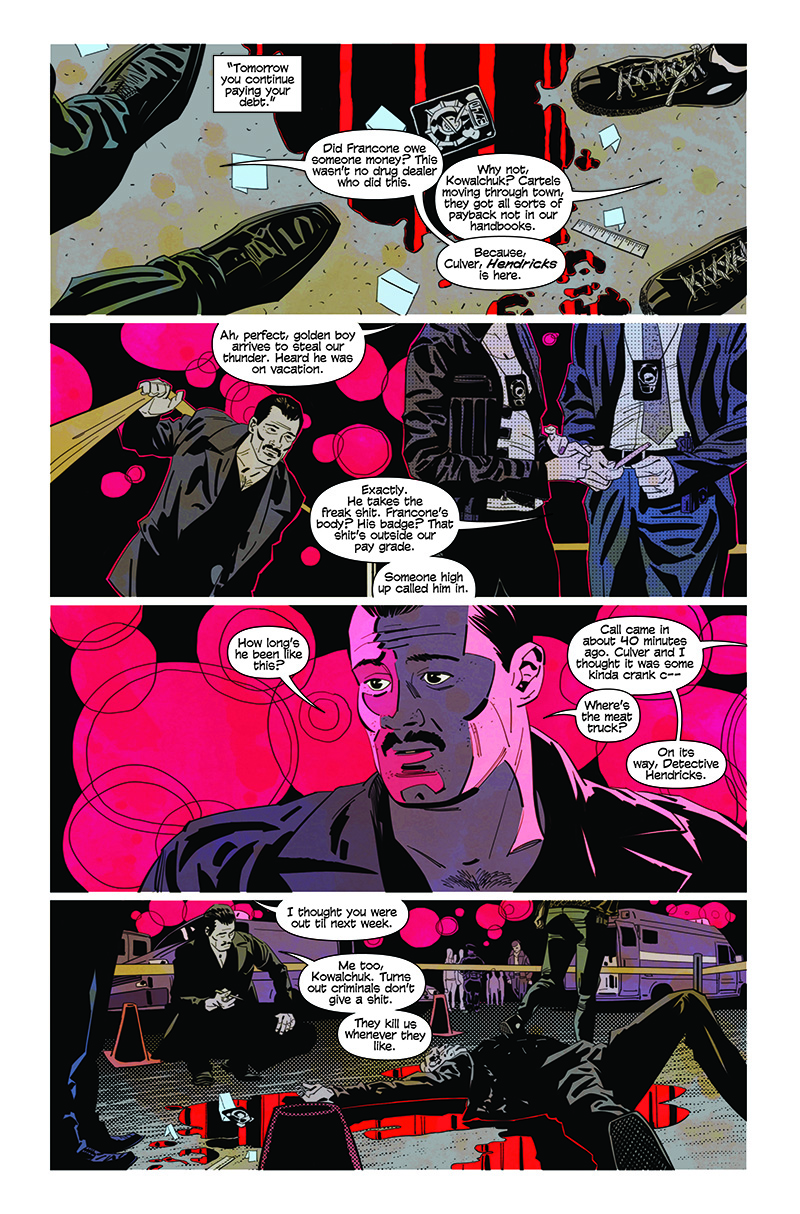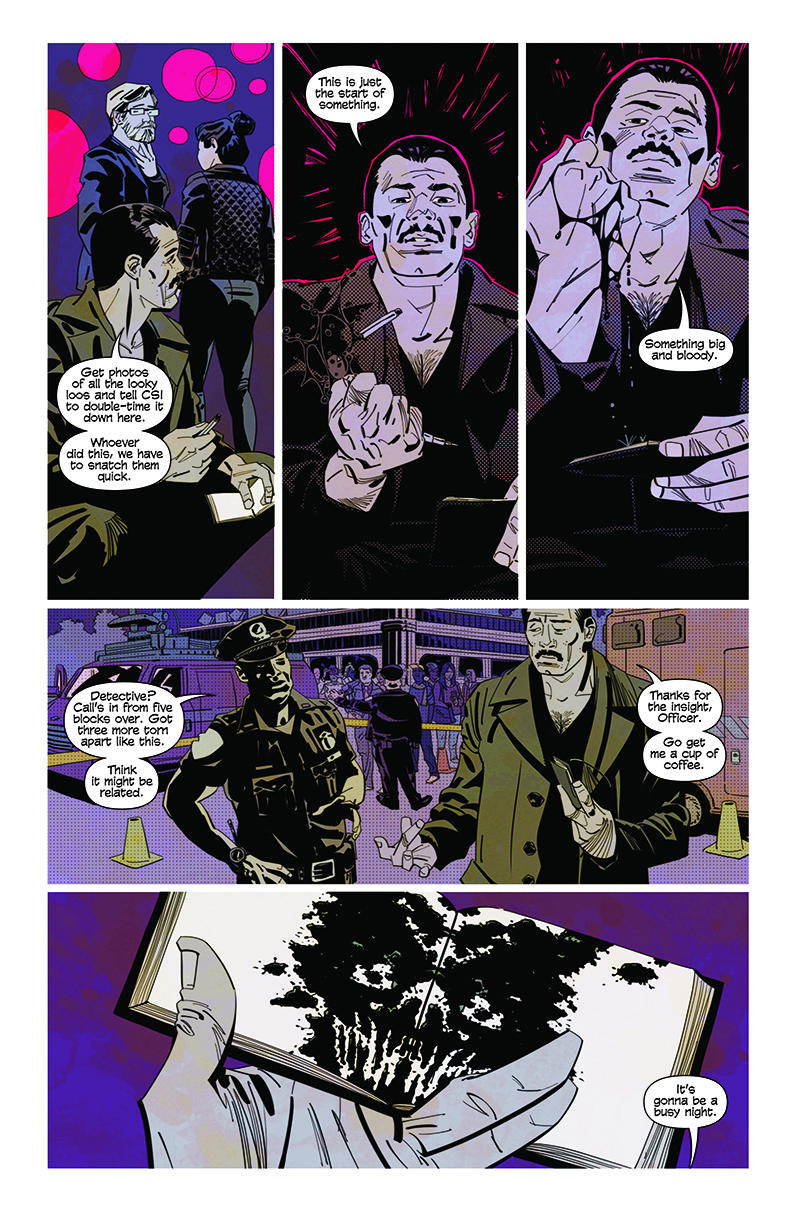 ---
HORIZON #3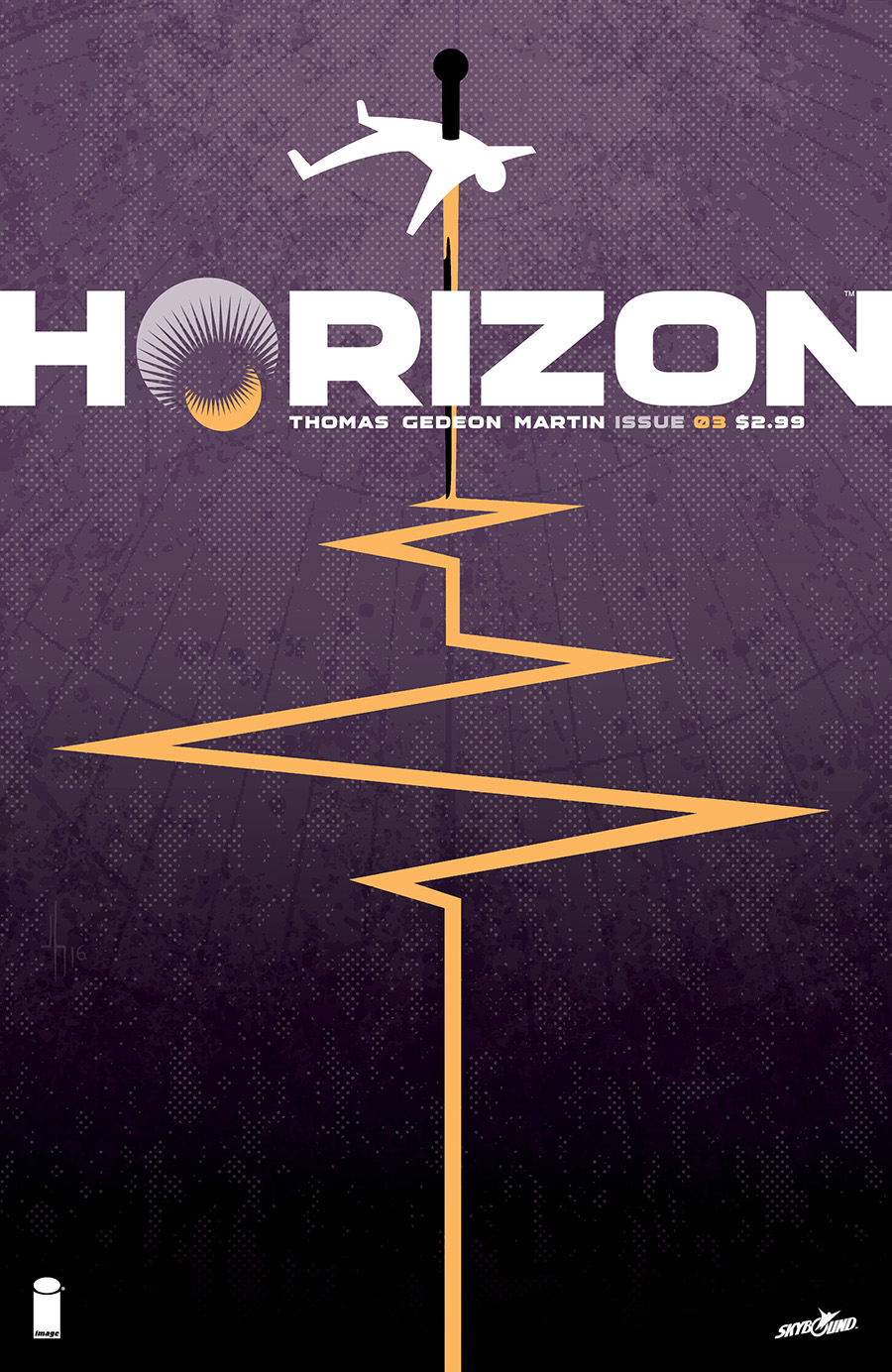 STORY: BRANDON THOMAS
ART: JUAN GEDEON & FRANK MARTIN
COVER: JASON HOWARD
SEPTEMBER 21 | 32 PAGES | FULL COLOR | TEEN+ | $2.99
Finn Toppa didn't wish for death until his fifth night on Earth. Yet despite the pain, past the humiliation, he knows for a fact that Zhia is coming to rescue him. The sound of gunfire tells him she's getting closer…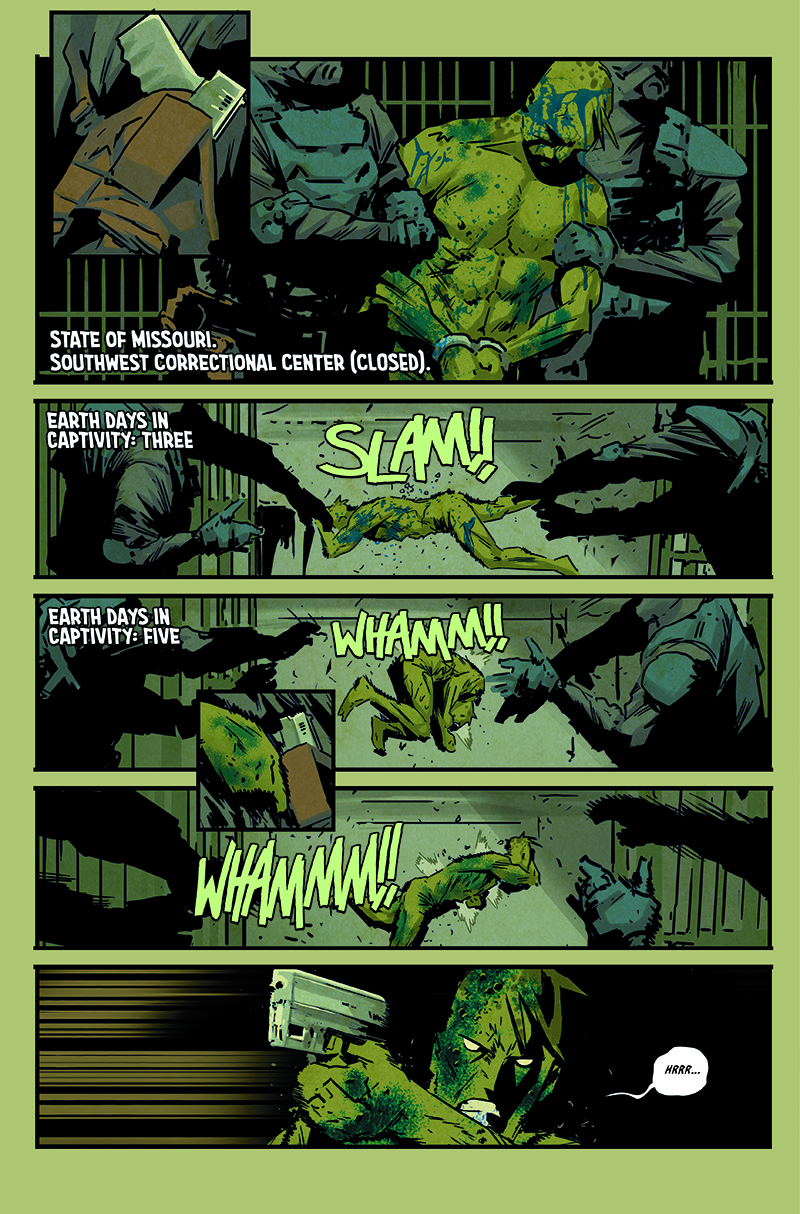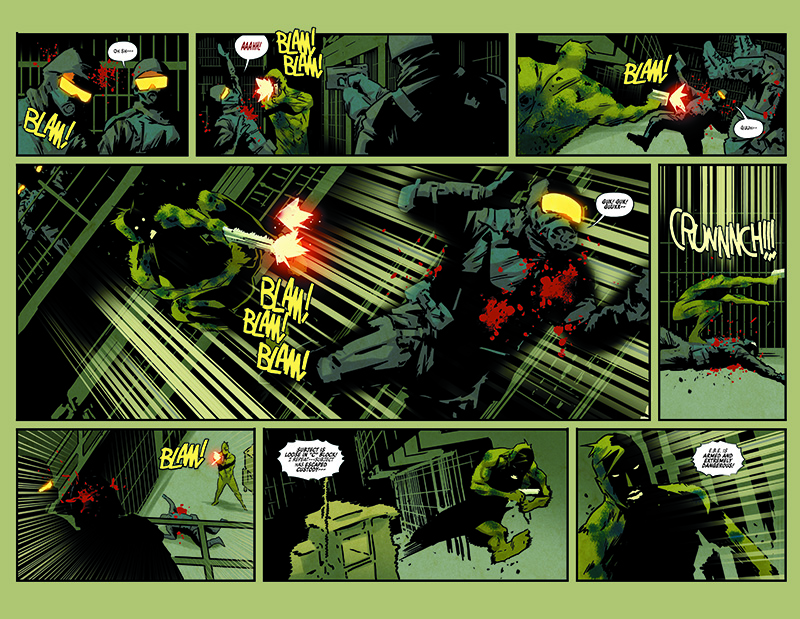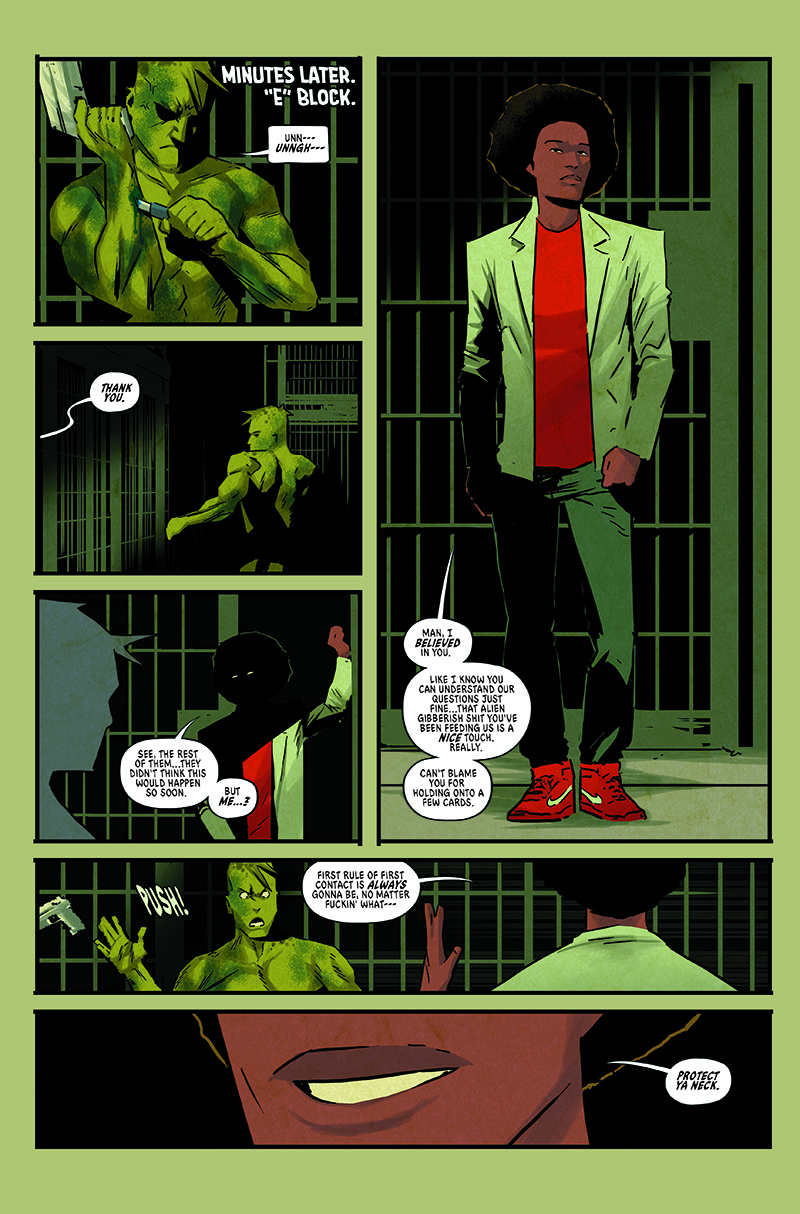 ---
MANIFEST DESTINY #23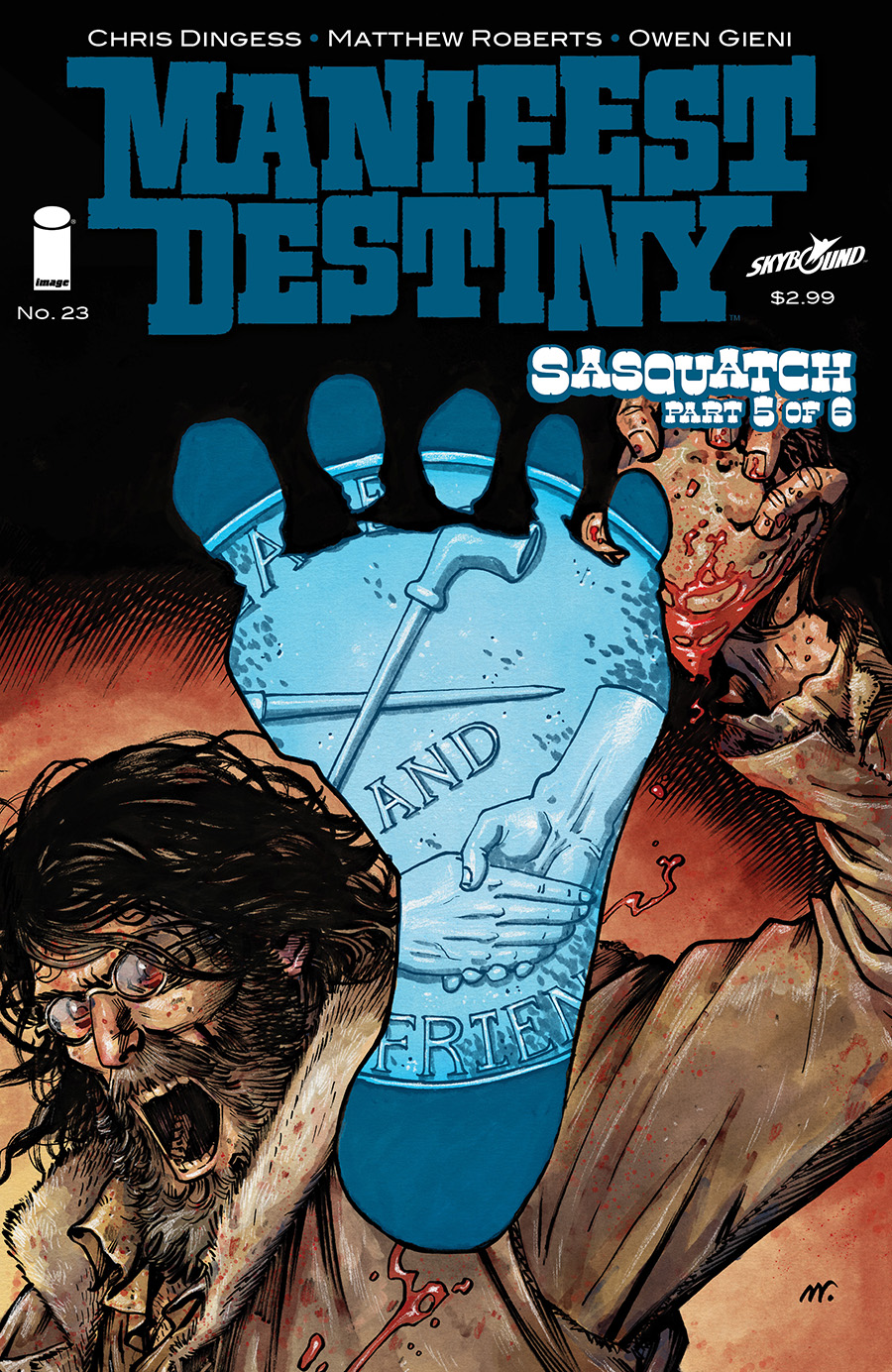 STORY: CHRIS DINGESS
ART | COVER: MATTHEW ROBERTS, TONY AKINS & OWEN GIENI
SEPTEMBER 21 | 32 PAGES | FULL COLOR | TEEN+ | $2.99
"SASQUATCH" Part 5 of 6
Seeking safe haven, Lewis & Clark pursue an alliance with the Teton tribe, who are rightfully as wary of the white man as they are the beasts in the forest.