REAVER fans! It's been a minute since the last issue, but it's worth the wait! I hope I'm not spoiling anything by saying that REAVER #8 is shaping up to be the fantasy buddy cop movie of my dreams. Keep scrolling for the preview!
Call your local comic shop about pick-up or delivery if your area is under restrictions, and as always, stay safe out there!
---
REAVER #8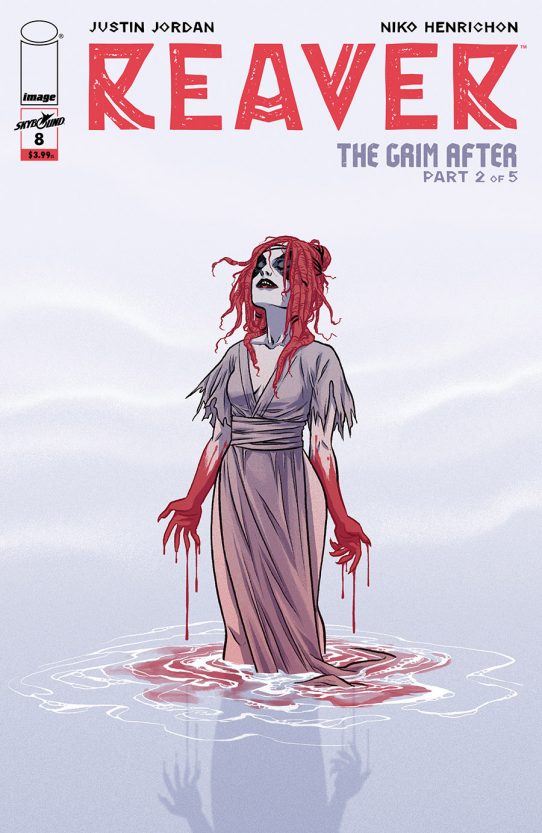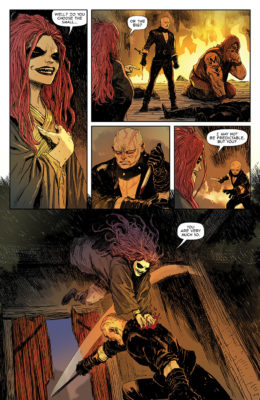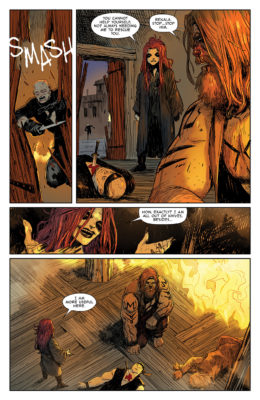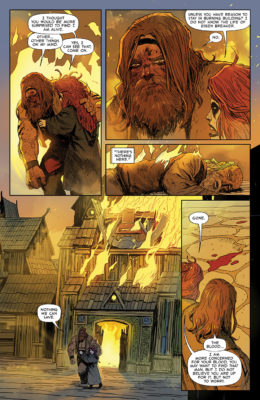 STORY: JUSTIN JORDAN
ART: NIKO HENRICHON
COVER: BECKY CLOONAN
JUNE 3 | 32 PAGES | FULL COLOR | MATURE | $3.99
Breaker and Rekala are on the verge of finding out what's happened to the lost children of Haas Haaden, but the truth is far worse than they could have ever dreamed.
---