Out this week we have hardcover number 12 in The Walking Dead Series! This edition covers issues #133 through #144. Learn more about the mysterious Whisperers!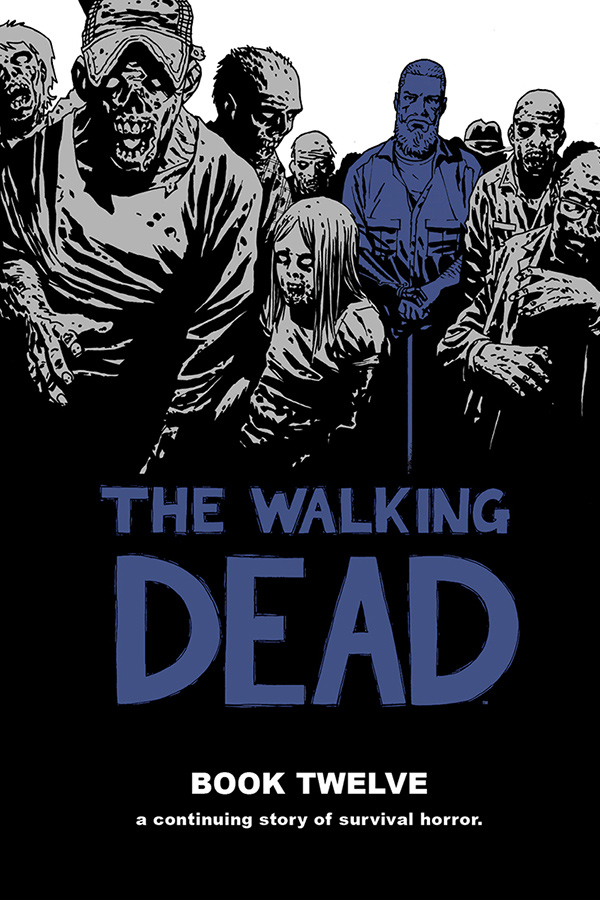 THE WALKING DEAD BOOK 12 HARDCOVER
STORY: ROBERT KIRKMAN
ART: CHARLIE ADLARD, STEFANO GAUDIANO & CLIFF RATHBURN
COVER: CHARLIE ADLARD & CLIFF RATHBURN
SEPTEMBER 30
280 PAGES/BW/ M
$34.99
Who are the Whisperers? And how will their emergence affect the peace and stability Rick has built since the war? Find out in this oversized collected, just in time for the season premiere of AMC's The Walking Dead.
Collects THE WALKING DEAD #133-144.