Out this week we have a great issue of THE WALKING DEAD (preview below) and the third volume of MANIFEST DESTINY!
MANIFEST DESTINY VOL. 3 TP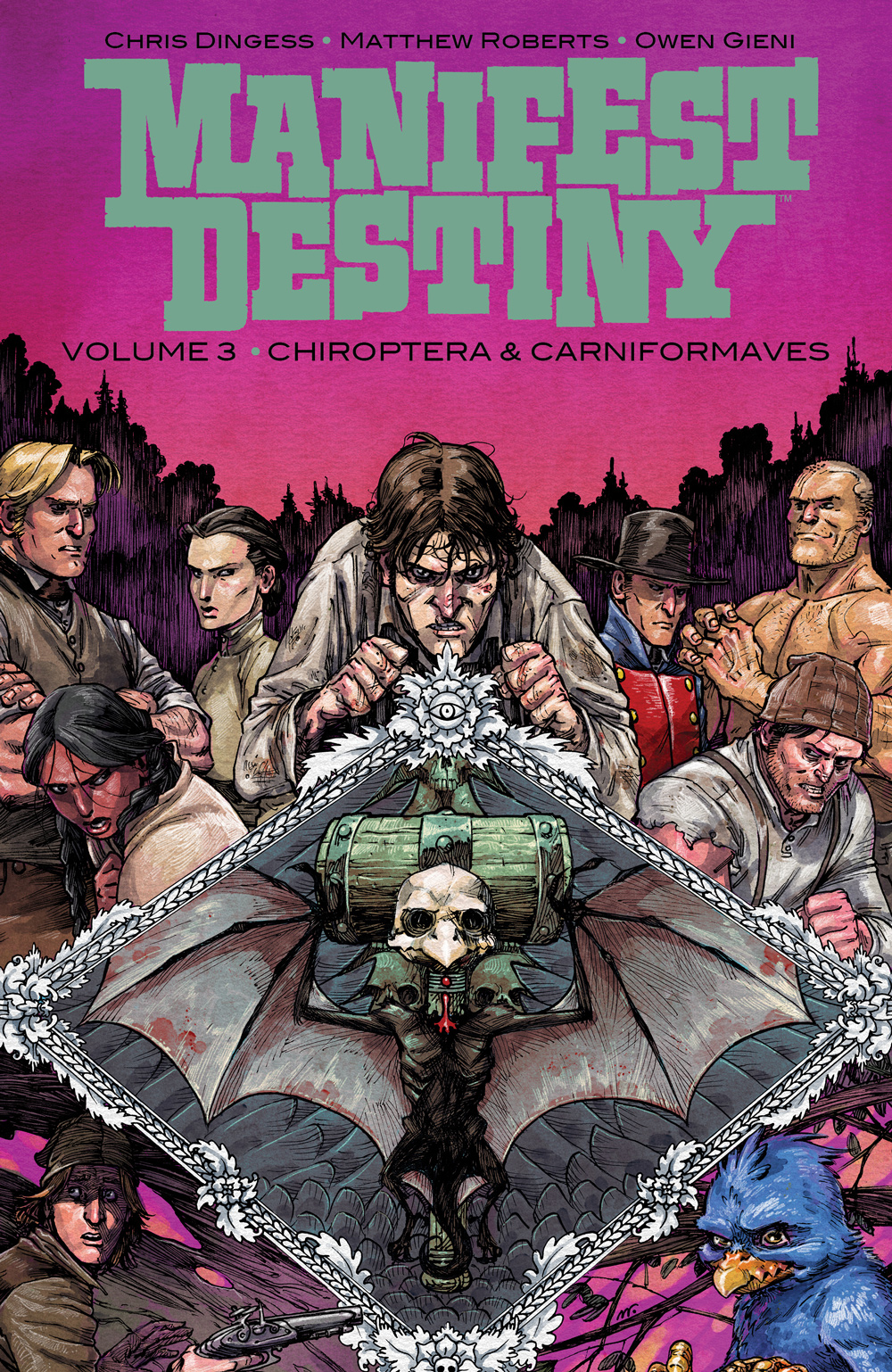 STORY: CHRIS DINGES
ART: MATTHEW ROBERTS, STEFANO GAUDIANO, TONY AKINS, OWEN GIENI, & PAT BROSSEAU
FEBRUARY 3
128 PAGES | Color | Mature
$14.99
Deep in America's heartland, Lewis & Clark's expedition discovers a civilization unlike any they—or anyone else on Earth—has encountered. An encounter that will push their men to the brink of mutiny, and redefines the relationship between man and monster, predator and prey.
---
THE WALKING DEAD #151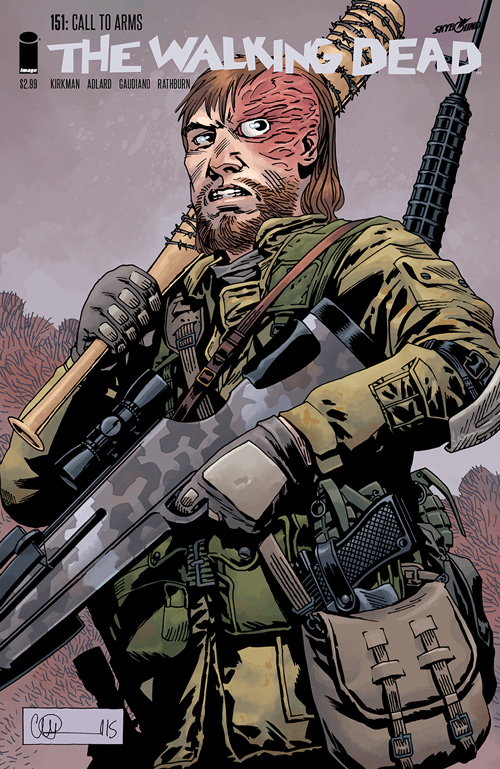 STORY: ROBERT KIRKMAN
ART: CHARLIE ADLARD, STEFANO GAUDIANO & CLIFF RATHBURN
COVER: CHARLIE ADLARD & DAVE STEWART
FEBRUARY 3
32 PAGES | Black & White | Mature
$2.99
Call to Arms.