What a week! If you can safely make it to your comic shop, I highly suggest you do so. DIE!DIE!DIE! #10 is as insane as ever, EXCELLENCE #7 is more relevant than ever, and STEALTH #2 is just getting warmed up but already feels lived in. I can't wait to see where this story goes.
Continue on for previews of EXCELLENCE and STEALTH, call your local comic shop about pick-up or delivery if your area is under restrictions, and as always, stay safe out there!
---
DIE!DIE!DIE! #10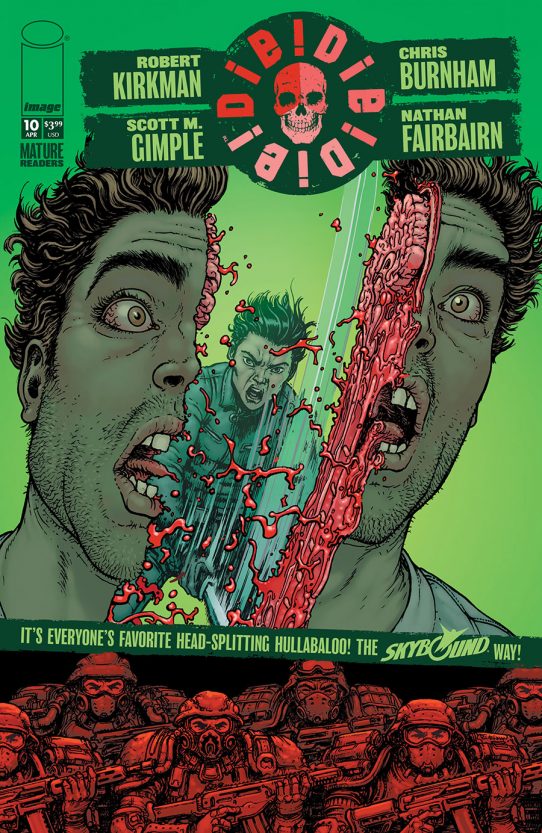 STORY: ROBERT KIRKMAN & SCOTT M. GIMPLE
ART/COVER: CHRIS BURNHAM & NATHAN FAIRBAIRN
JUNE 10 | 28 PAGES | FULL COLOR | MATURE | $3.99
Senator Lipshitz's mad plan to save the world continues… with dire results… for men. Barnaby continues his dark journey through Russia. Many, many people die at the hands of George, with Jennifer's sword. Is that sword magic? It's magic, isn't it? This book just keeps getting weirder.
---
EXCELLENCE #7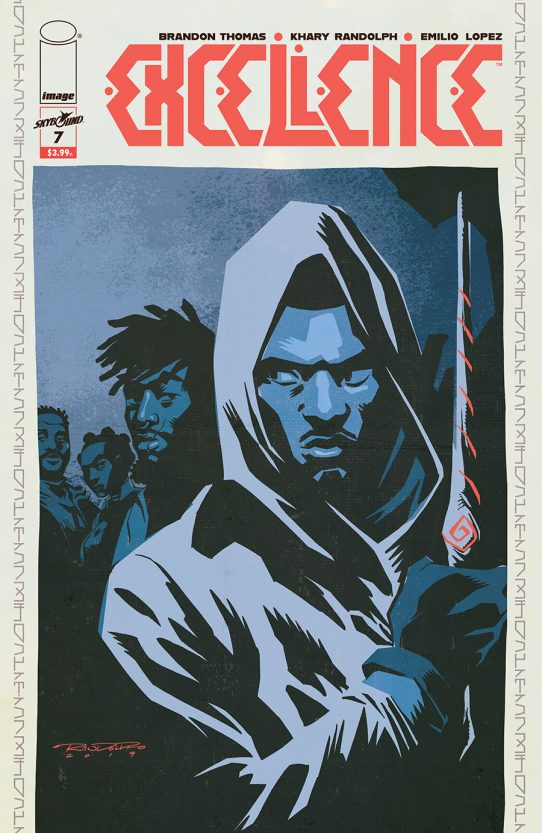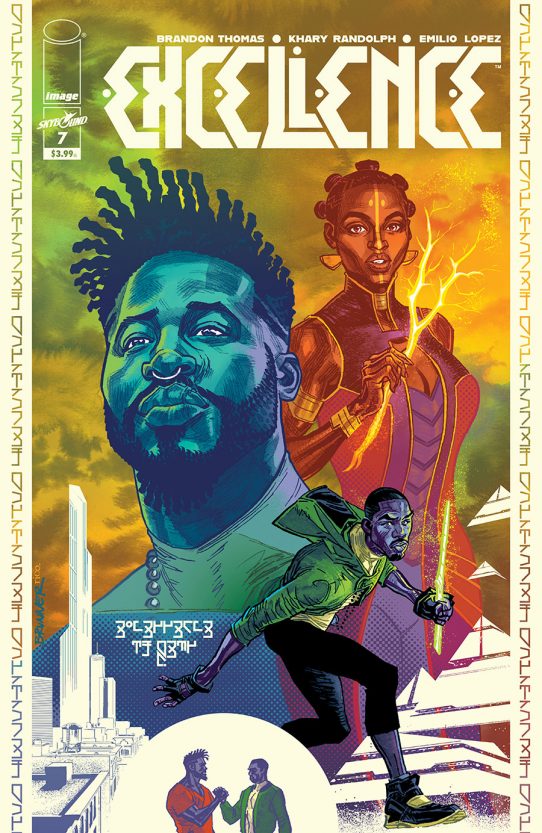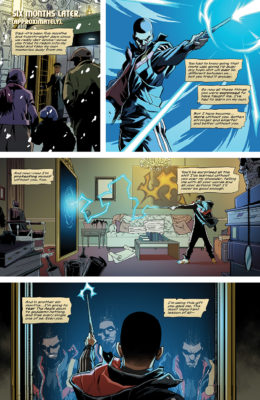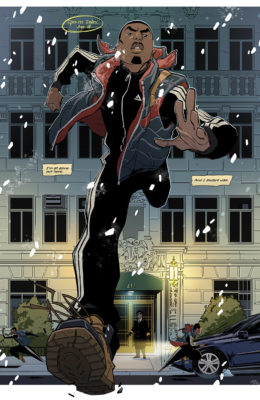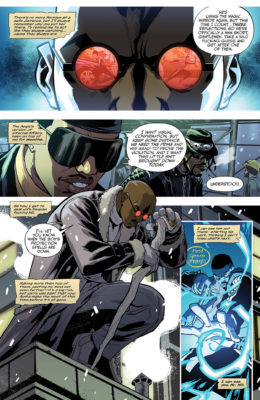 STORY: BRANDON THOMAS
ART/COVER: KHARY RANDOLPH & EMILIO LOPEZ
VISIONS OF EXCELLENCE VARIANT: CHRIS BRUNNER & RICO RENZI
JUNE 10 | 32 PAGES | FULL COLOR | MATURE | $3.99
NEW STORY ARC
Spencer Dales has one purpose: tear down the Aegis and free everyone under their "protection". However, with his closest ally in prison and The Tenth looking to put Spence in an adjoining cell, creating a better future won't easy. But it needs to happen NOW.
Skybound's most sensational series of 2019 returns to remind readers: Excellence is Real.
---
STEALTH #2 (of 6)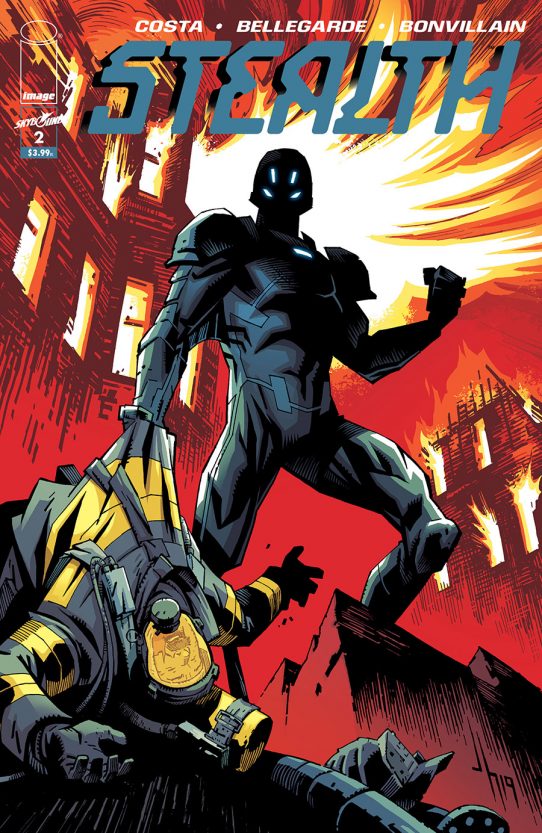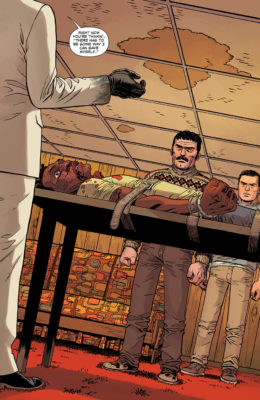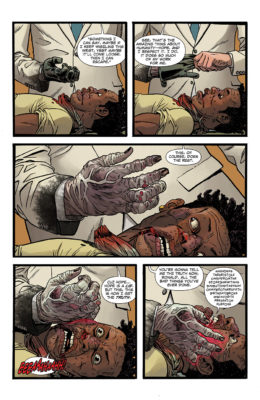 STORY: MIKE COSTA
ART: NATE BELLEGARDE & TAMRA BONVILLAIN
COVER: JASON HOWARD
JUNE 10 | 32 PAGES | FULL COLOR | TEEN+ | $3.99
Detroit's legendary super-powered vigilante Stealth has lost control, plunging the city into chaos. Now, Dead Hand reemerges to finish off his longtime enemy once and for all.