THE MONUMENTAL FIRE POWER BY KIRKMAN & SAMNEE ONE YEAR ANNIVERSARY ISSUE IS ALMOST HERE!
"Fire Power is likely the best martial arts comic on the stands today" —AIPT
Superstars Robert Kirkman, Chris Samnee, and Matthew Wilson celebrate Fire Power's historic first anniversary with a line-up of stunning covers and a sneak peek at interior art from issue #12. This momentous issue will showcase some of the biggest names in comics lending their talents to some of Image/Skybound's hottest covers of the year.
Everything has been leading to this moment. The Scorched Earth Clan and The Order of the Flaming Fist face off one final time! Owen Johnson has fully reentered the world he left behind and from this point on—everything changes! This extra-length issue is NOT TO BE MISSED!
Fire Power by Kirkman & Samnee #12 will be available at comic book shops and digital platforms including Amazon Kindle, Apple Books, comiXology, and Google Play on Wednesday, June 2: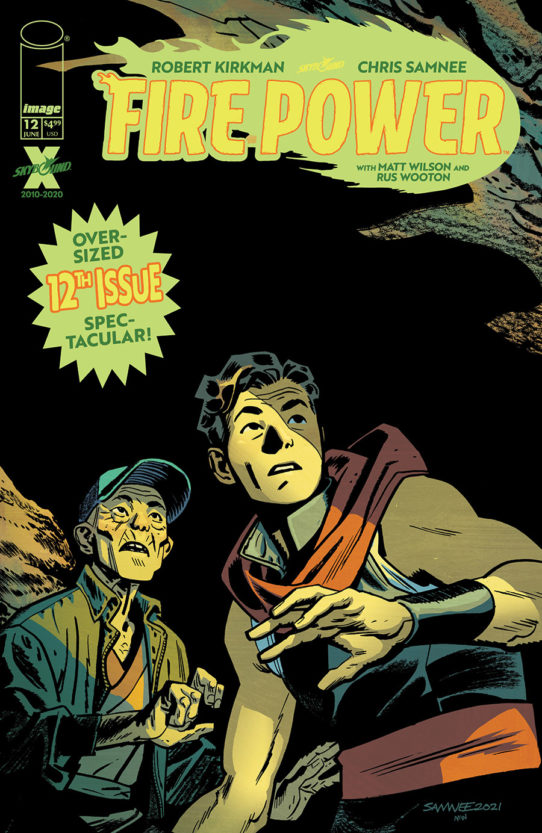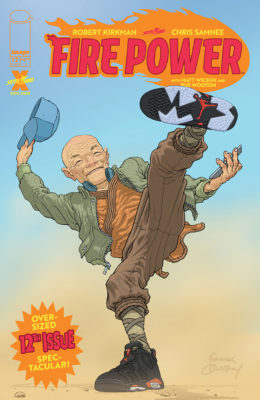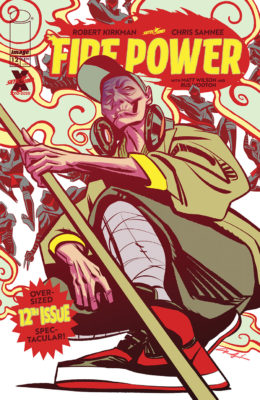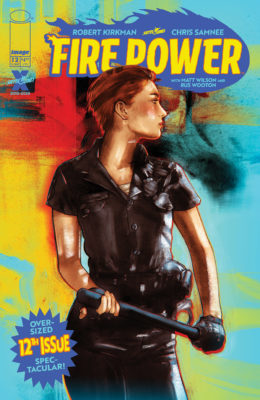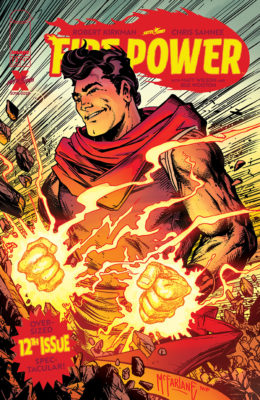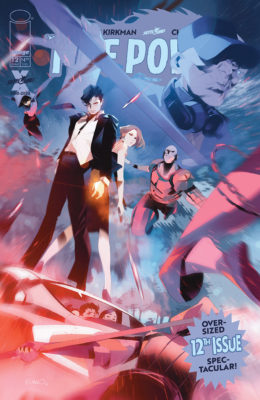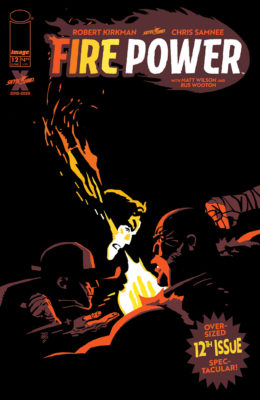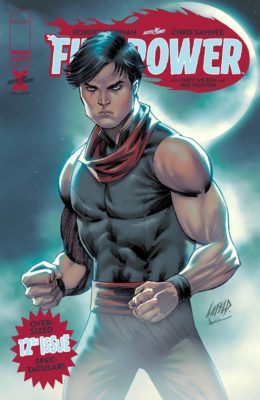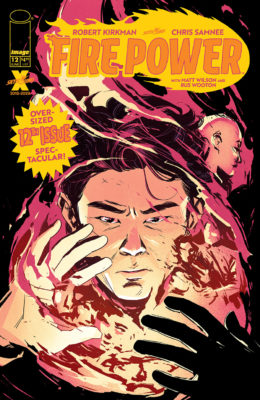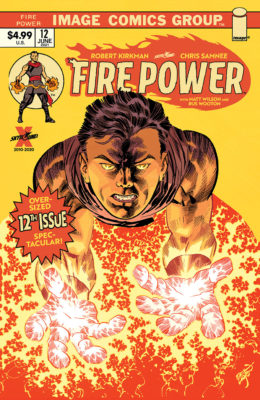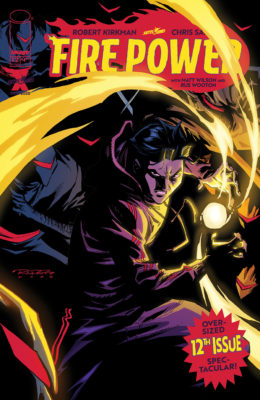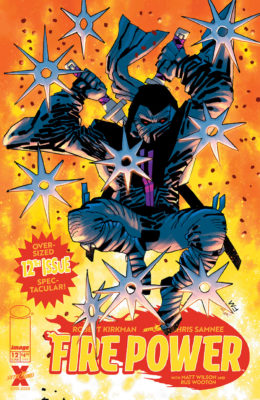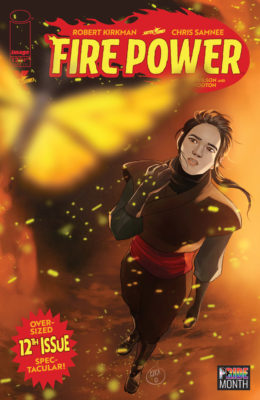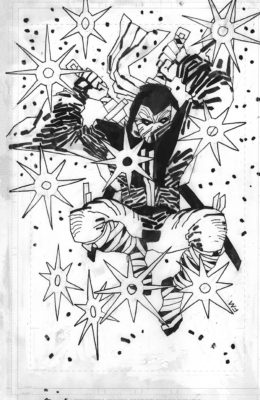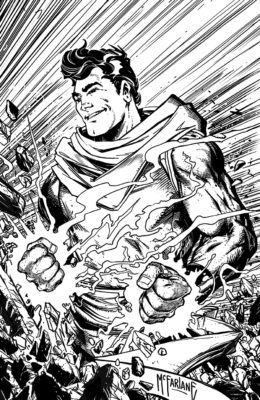 •Fire Power by Kirkman & Samnee #12 Cover A by Samnee & Matthew Wilson (Diamond Code APR210165)
•Fire Power by Kirkman & Samnee #12 Cover B by Frank Quitely (Diamond Code APR210166)
•Fire Power by Kirkman & Samnee #12 Cover C by Mindy Lee (Diamond Code APR210167)
•Fire Power by Kirkman & Samnee #12 Cover D by Tula Lotay (Diamond Code APR210168)
•Fire Power by Kirkman & Samnee #12 Cover E by Todd McFarlane & Matthew Wilson (Diamond Code APR210169)
•Fire Power by Kirkman & Samnee #12 Cover F by Simone Di Meo (Diamond Code APR210170)
•Fire Power by Kirkman & Samnee #12 Cover G by Tonci Zonjic (Diamond Code APR210171)
•Fire Power by Kirkman & Samnee #12 Cover H by Rob Liefeld & Marcelo Maiolo (Diamond Code APR210172)
•Fire Power by Kirkman & Samnee #12 Cover I by Annie Wu (Diamond Code APR210173)
•Fire Power by Kirkman & Samnee #12 Cover J by Erik Larsen & Matthew Wilson (Diamond Code APR210174)
•Fire Power by Kirkman & Samnee #12 Cover K by Khary Randolph (Diamond Code APR210175)
•Fire Power by Kirkman & Samnee #12 Cover L by Frank Miller & Alex Sinclair (Diamond Code APR210176)
•Fire Power by Kirkman & Samnee #12 Cover M Pride variant by Kira Okamoto (Diamond Code MAR219145)
•Fire Power by Kirkman & Samnee #12 Cover N 1:25 Copy B&W incentive variant by Frank Miller (MAR219146)
•Fire Power by Kirkman & Samnee #12 Cover O 1:25 Copy B&W incentive variant by Todd McFarlane MAR219147)